Destinations Photo Contest Spotlight: See some of your best travel photos of iconic scenes
Our previous Destinations Travel Photo Contest hosted some wonderful photos taken by travelers such as YOU! From wildlife to waterfalls, sunsets to mountains, peaceful farms to bustling big cities, we are seeing it all!
Take a look at just a small sampling of some of the great pictures we've gotten showing some of the world's iconic places, cities, monuments and scenes.
To enter the 2018 contest, click here!
To see all of the 2017 entries, click here!
To see all of the 2016 entries, click here!
Lady Liberty at sunset
The Great Wall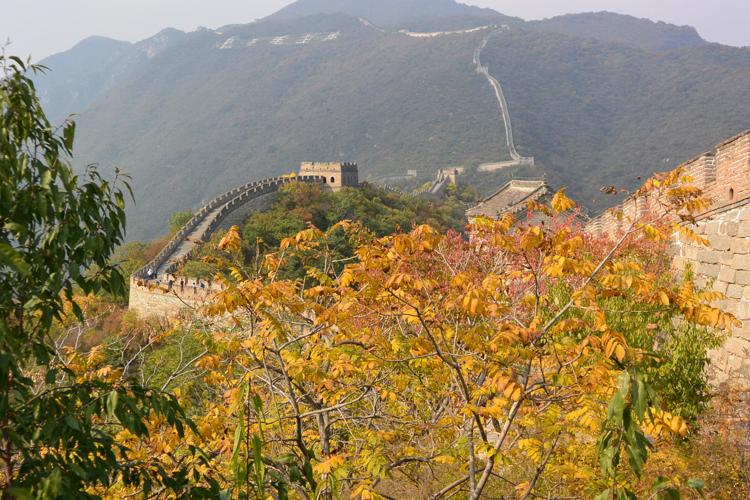 Big Ben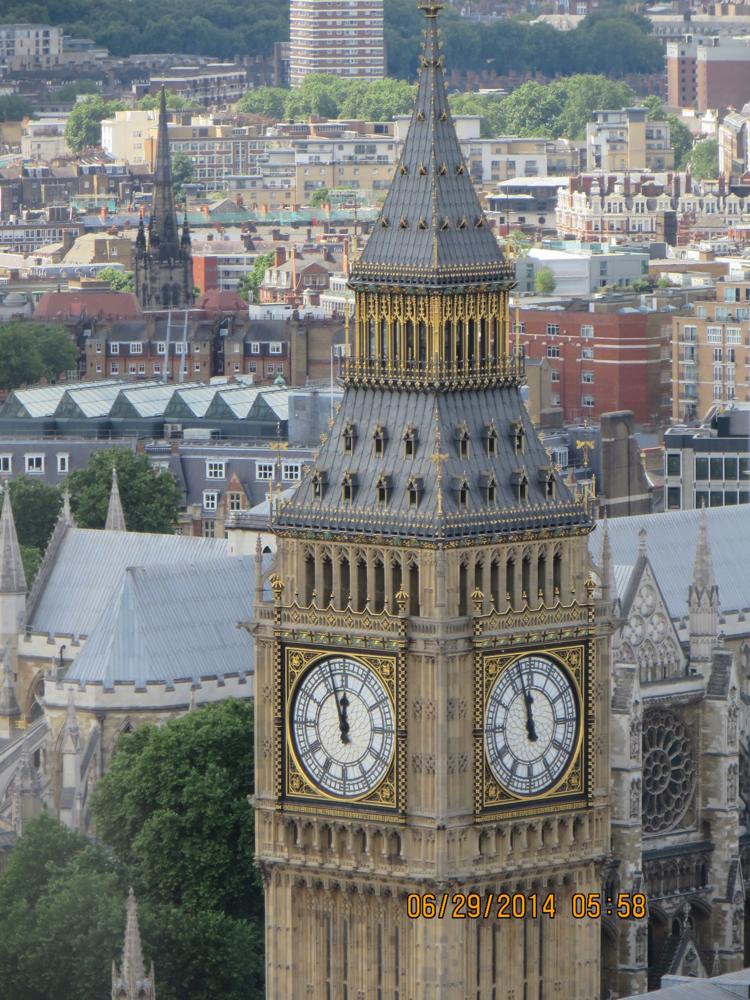 Taj Mahal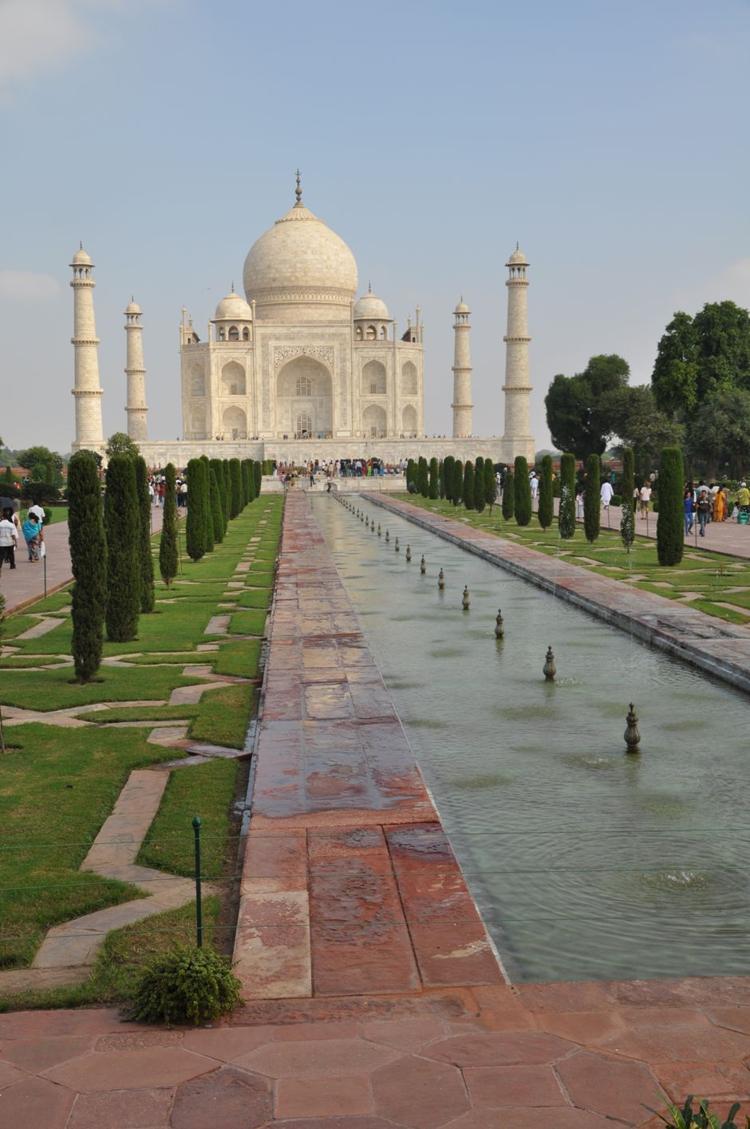 Paris in the fall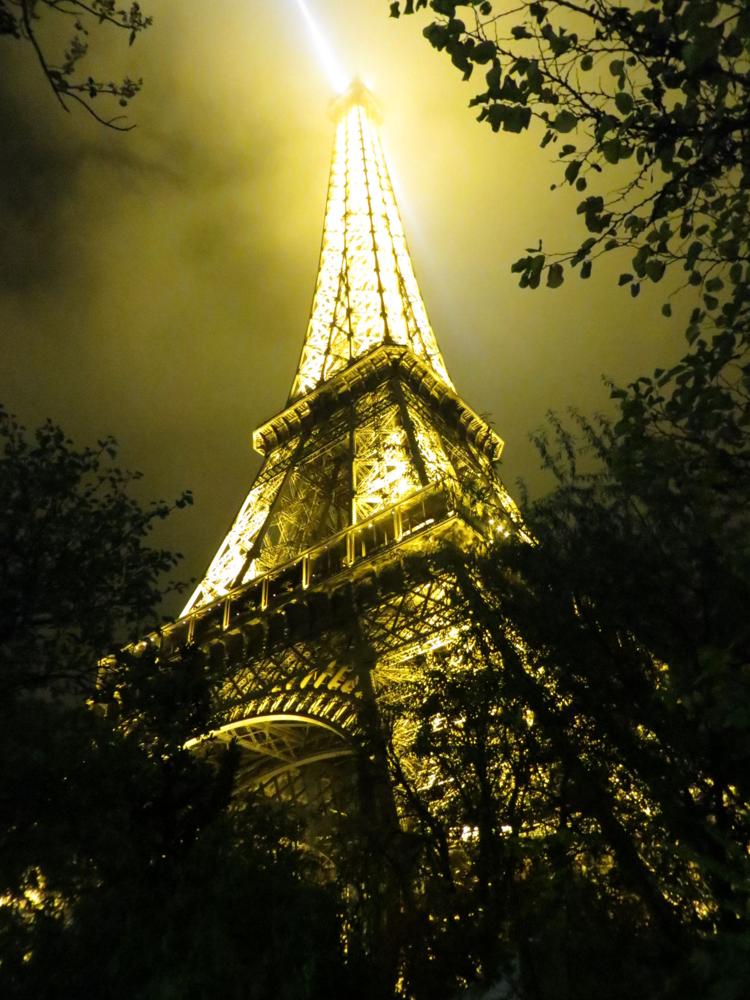 Mr. Lincoln goes to Washington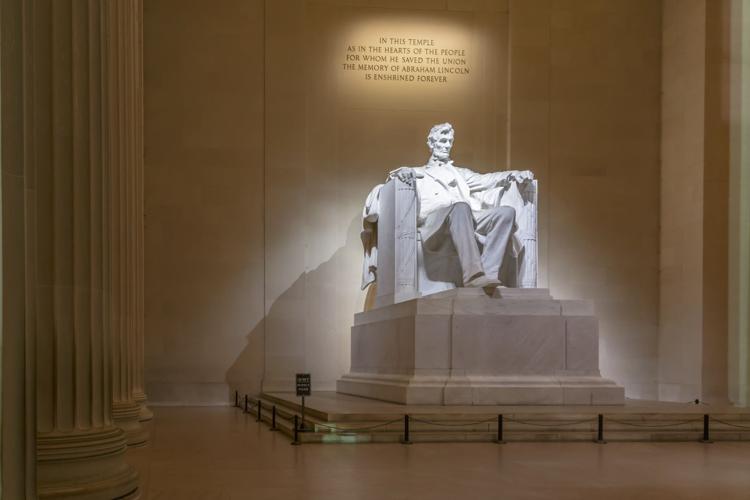 Reflecting pool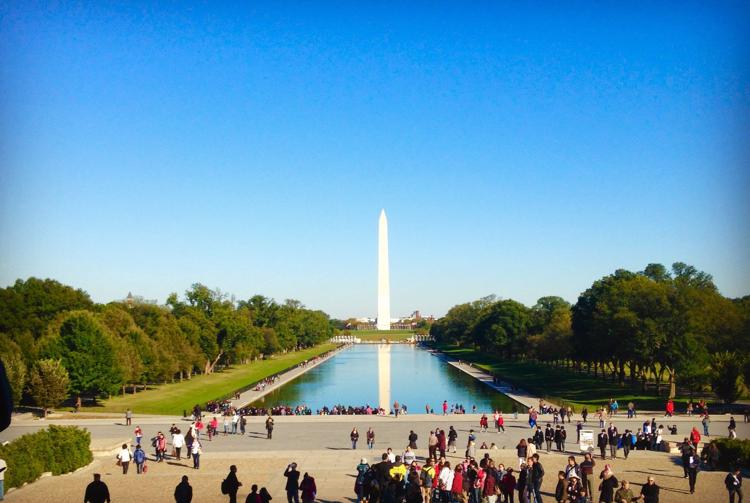 Kremlin details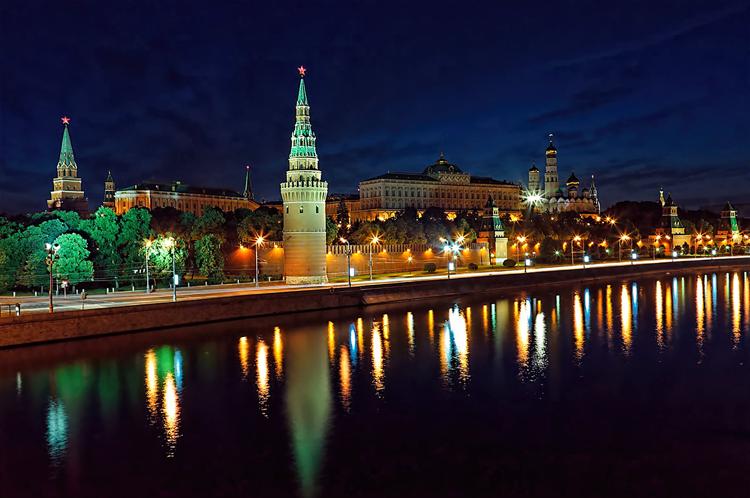 Irish Stone Circle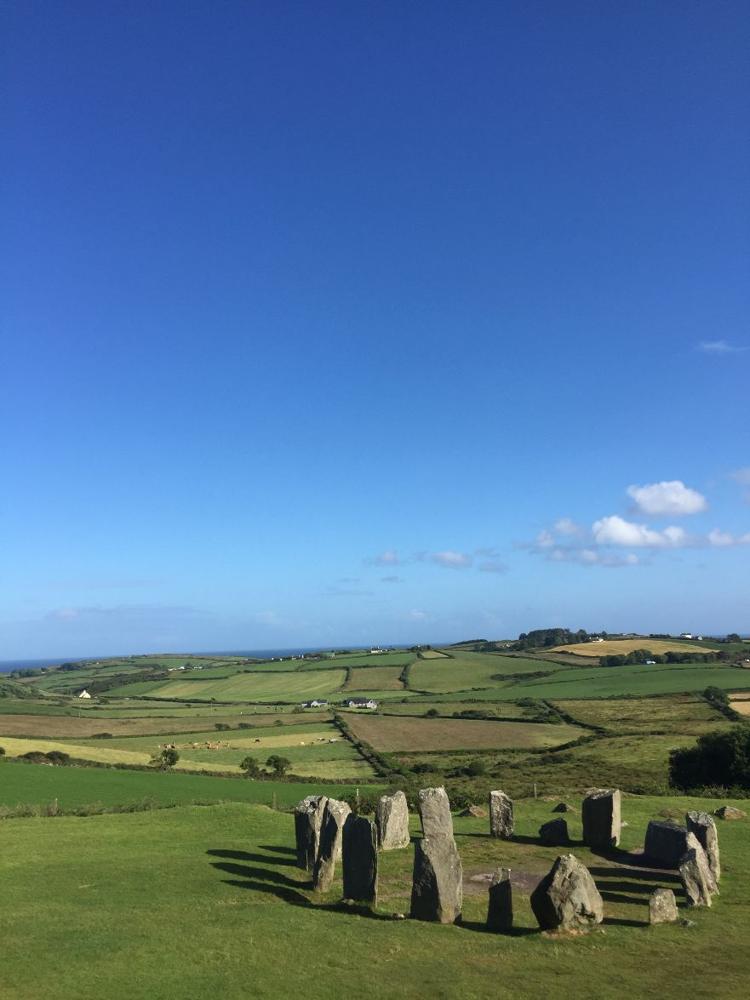 Chicago afternoon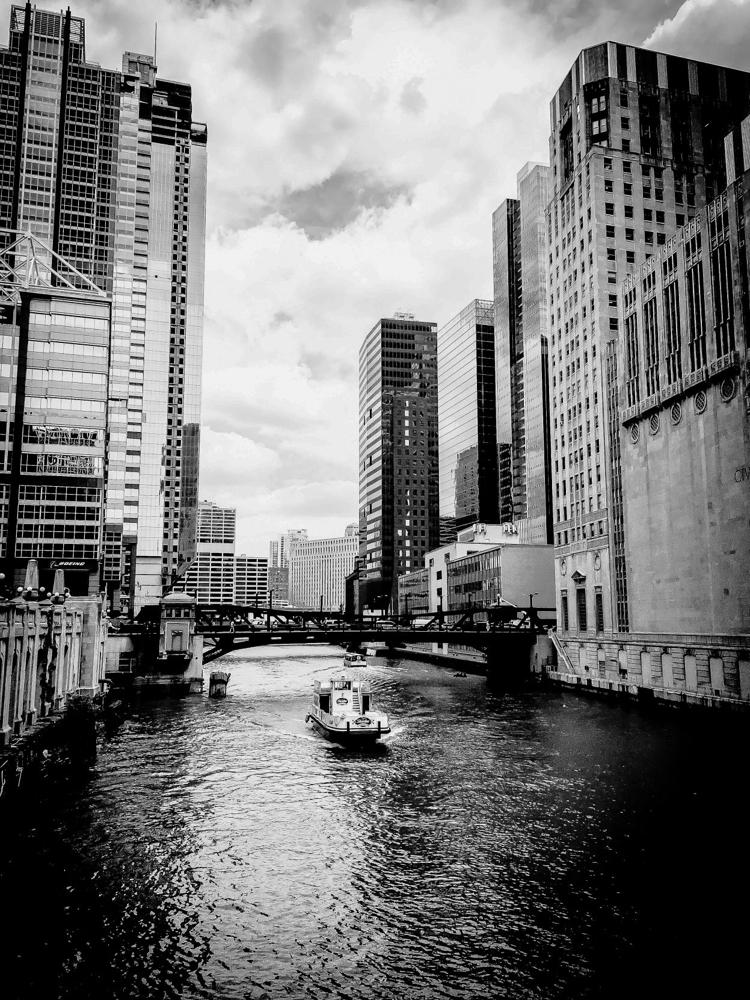 Gateway Arch cloudy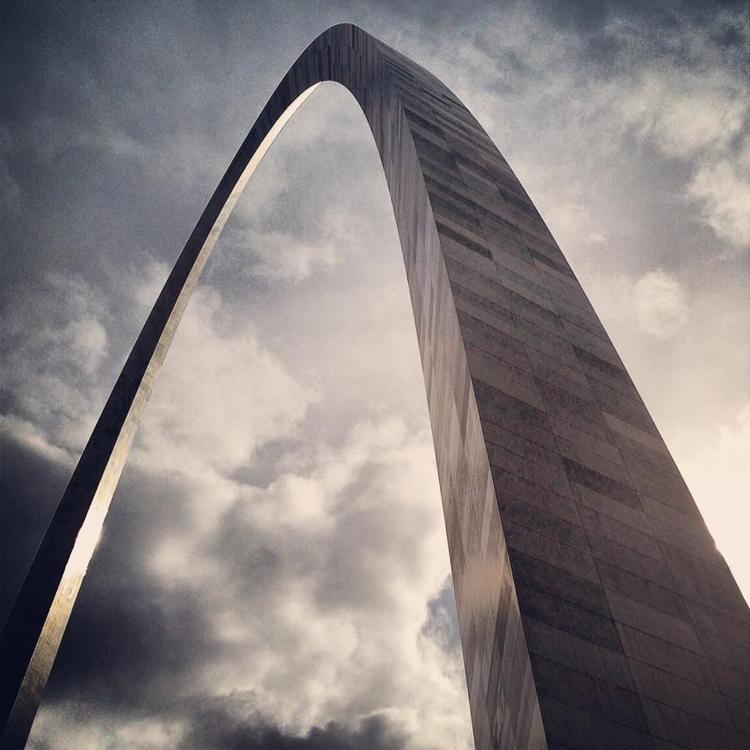 Remember the Alamo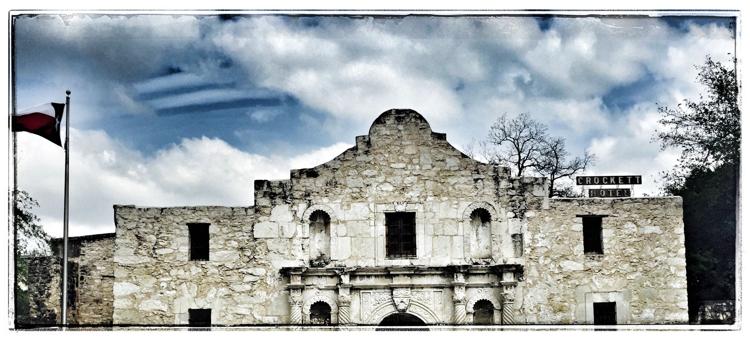 New Orleans after the rain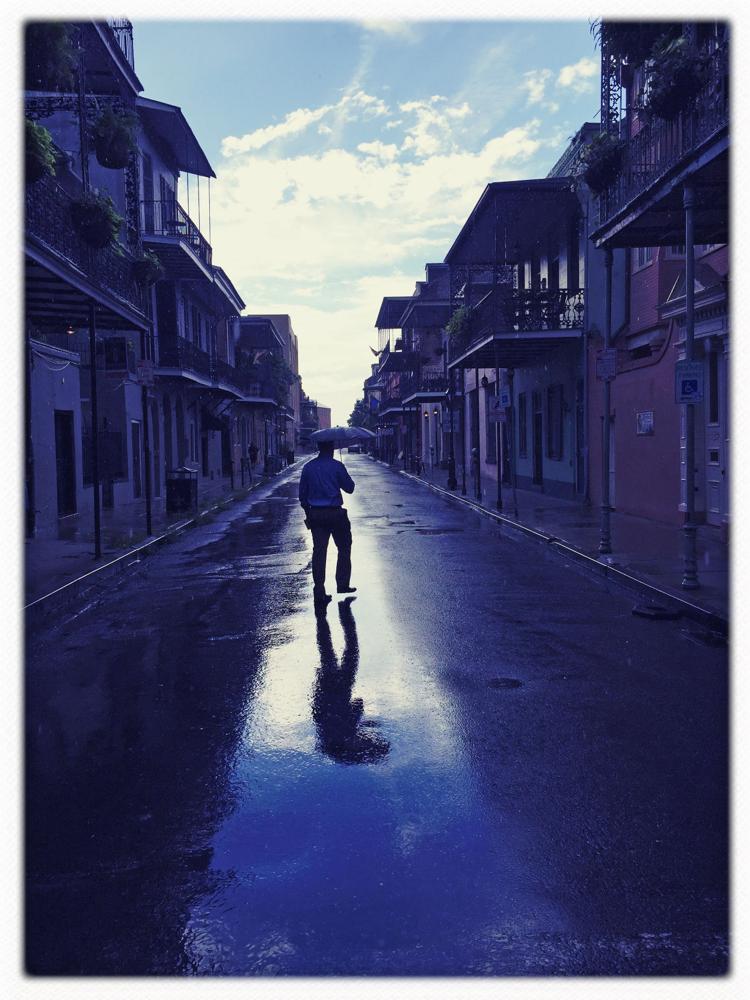 Badlands Blacktop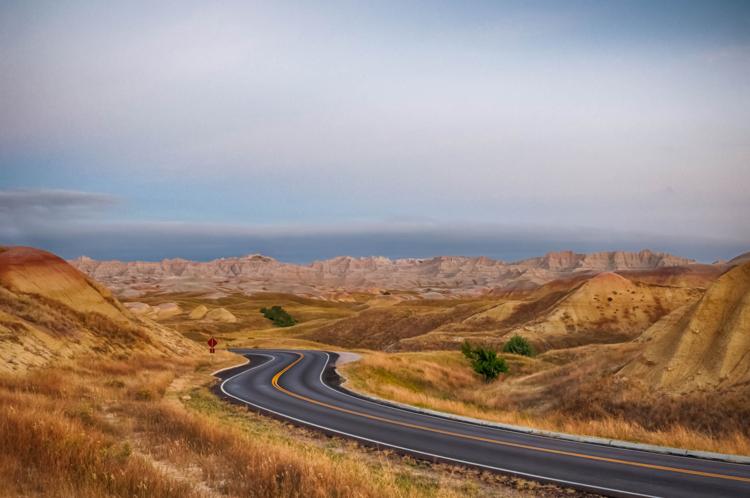 Kissing the Falls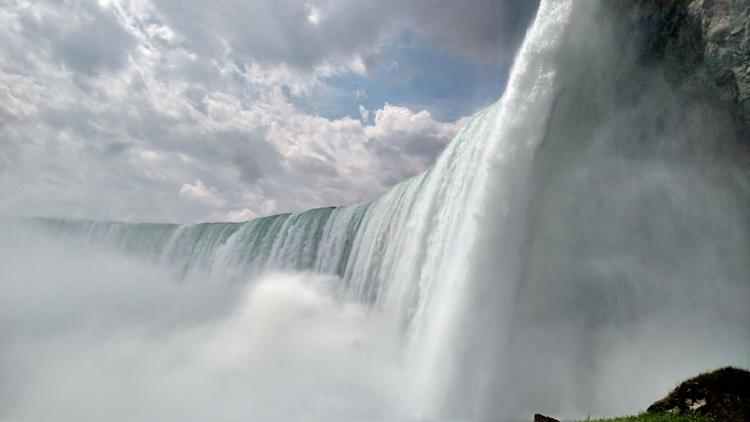 Seattle beauty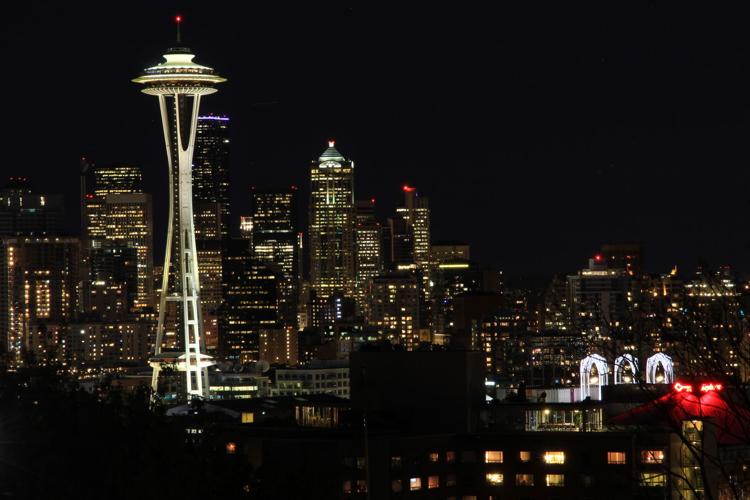 Gran Canal in Venice, Italy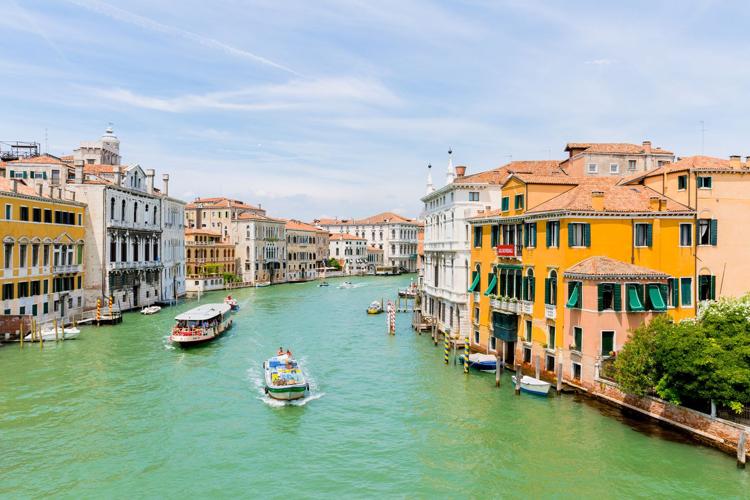 Grand Canyon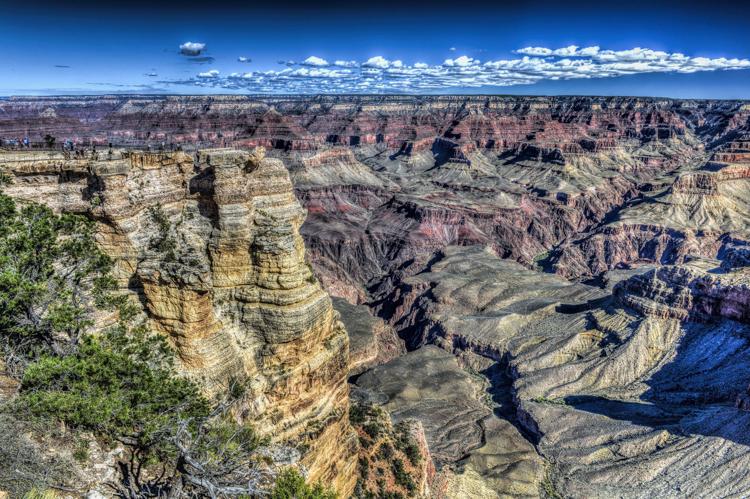 Sunrise crest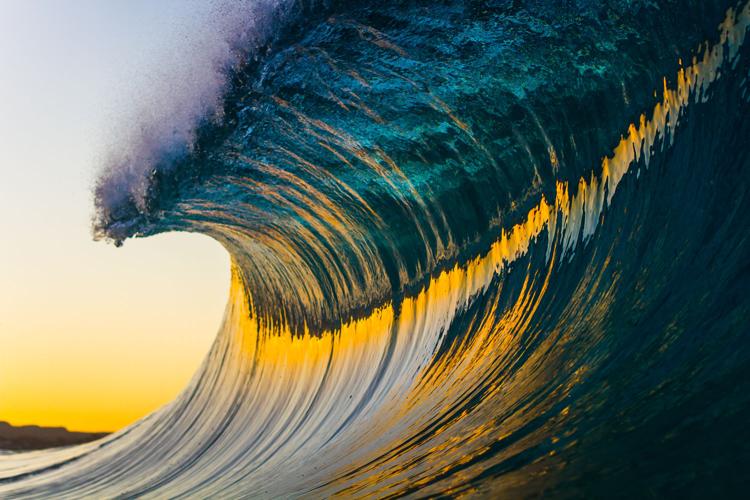 Mt. Rushmore mist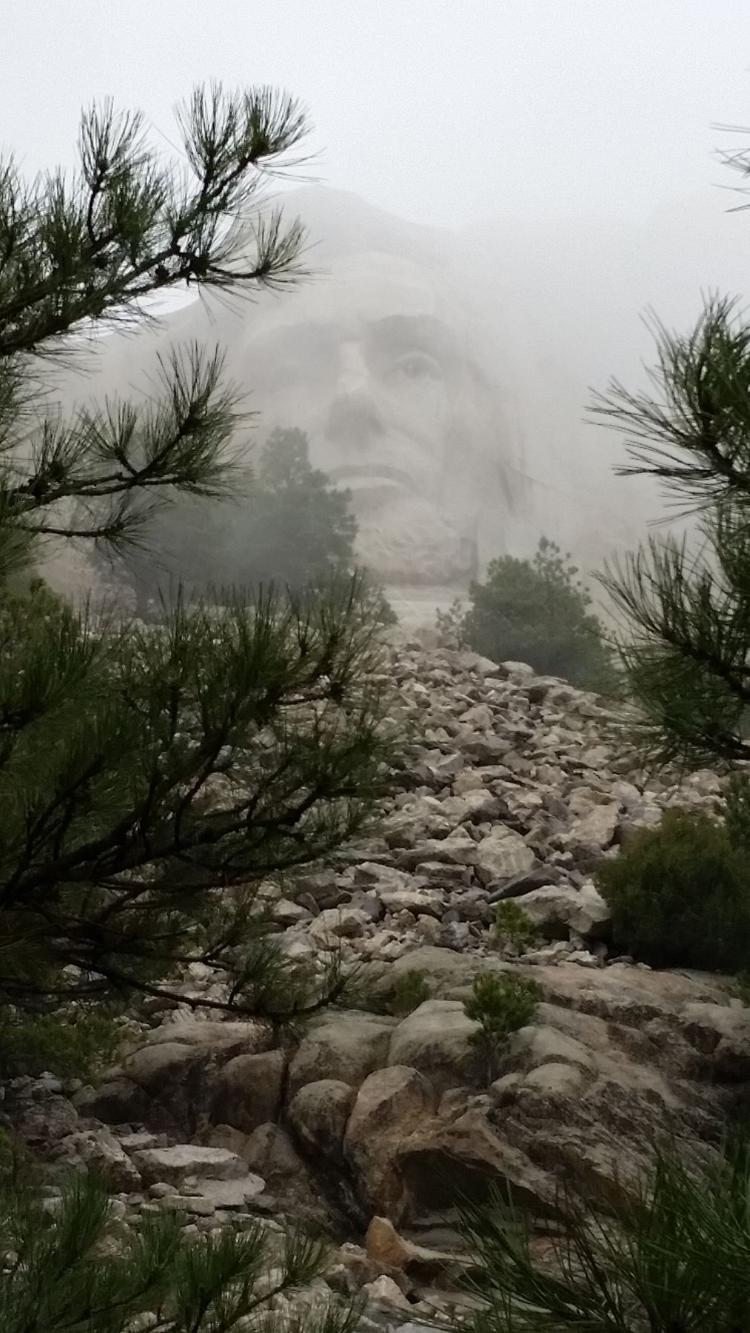 Rock and roll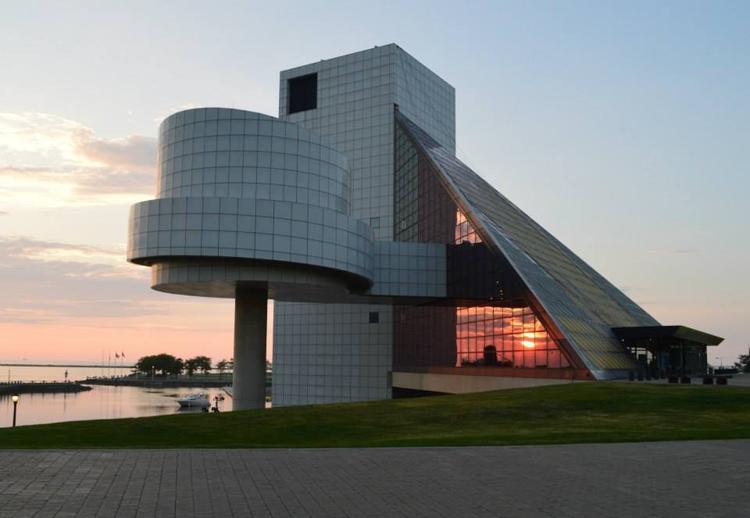 Parliament at sunset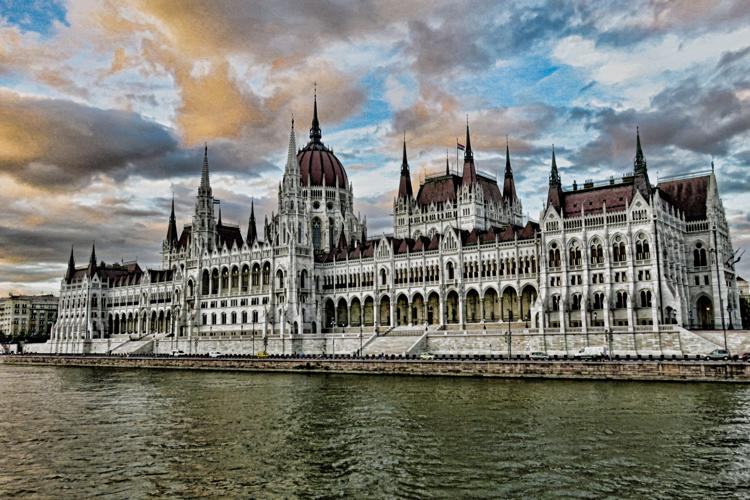 Sunset over the Serengeti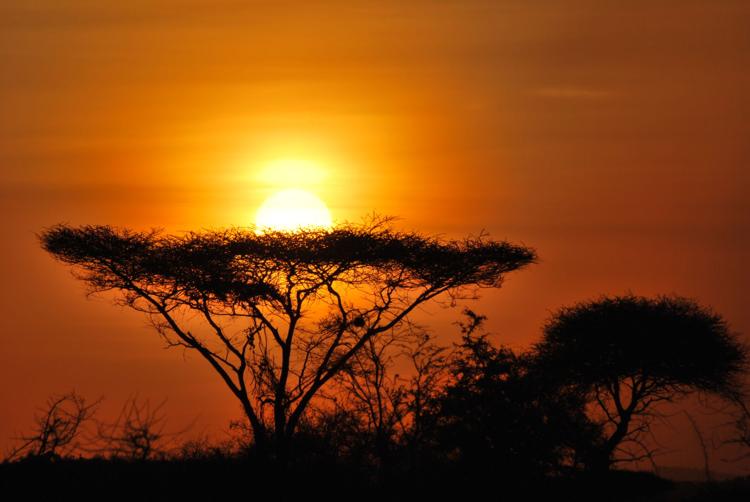 The beautiful game

Colorful hues of Manarola