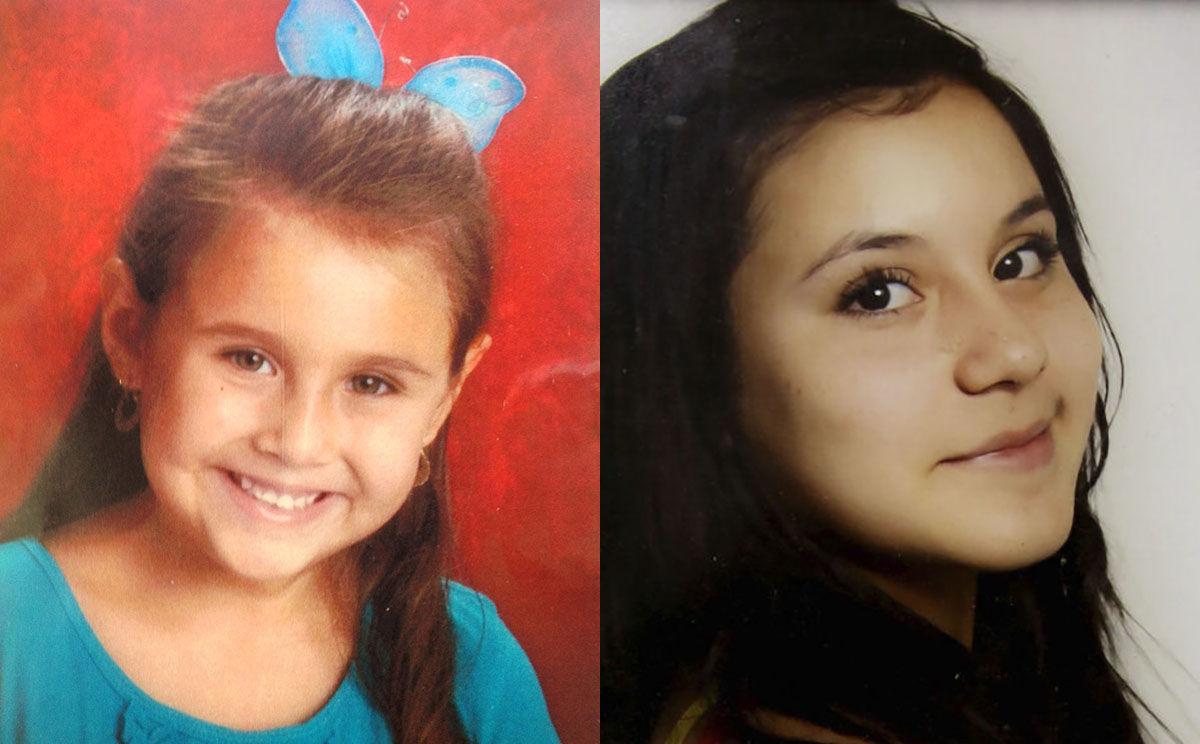 Details of a "major felony indictment" are set to be announced this morning, officials say.
Officials are being tight-lipped about details, but several sources have told the Star the news conference will announce a major development in connection with the investigation of two Tucson child-killing cases: Isabel Celis, 6, whose remains were discovered in early March 2017 in rural northwest Pima County; and Maribel Gonzales, 13, whose body was found in June 2014 in the same general area.
Celis, 6, went missing from her midtown home on the night of April 20, 2012, prompting a massive search and thousands of tips to police.
Isabel's father, Sergio, reported her missing the next morning after he and his sons searched the house and the oldest boy found her window open with a screen laying in the backyard, the Star has reported.
Maribel was reported missing June 4, 2014 a day after she told family she was going to visit a friend. The case was initially investigated as a runaway. Maribel's body was found in the desert two days later on the east side of Trico Road, about a half-mile south of Avra Valley Road.
Prior to today's news conference, police would say only that it deals with an indictment handed down Friday afternoon.
The Tucson Police Department, Pima County Sheriff's Department and the Pima County Attorney's are all set to be at a news conference at 10 a.m. the police headquarters. The Star will cover the news conference on Facebook live.
Contact Star reporter Shaq Davis at 573-4218 or sdavis@tucson.com
On Twitter: @ShaqDavis1