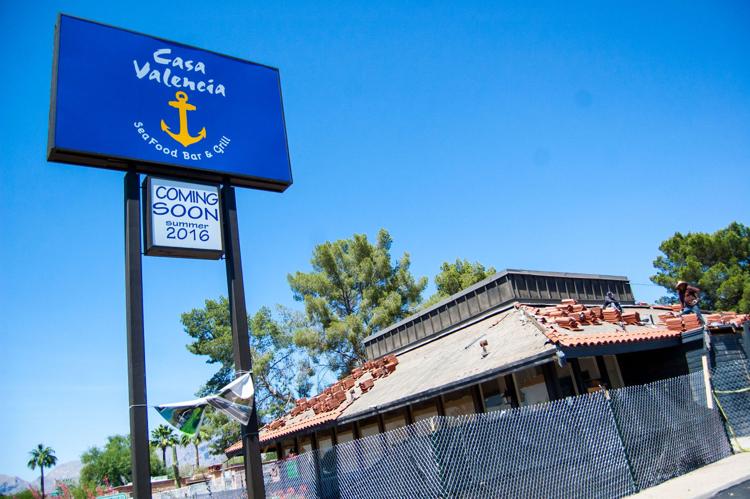 Casa Valencia closed its Campbell location, which was the second location for the seafood bistro. 
The Campbell location opened in 2016. The original location is at 1825 W. Valencia Rd. 
Casa Valencia officials could not be reached for comment when contacted on April 2. The restaurant made no announcement of the closure on its social media.
Prep & Pastry plans to move into the space, which is much larger than the breakfast eatery's current location.
Read more here.