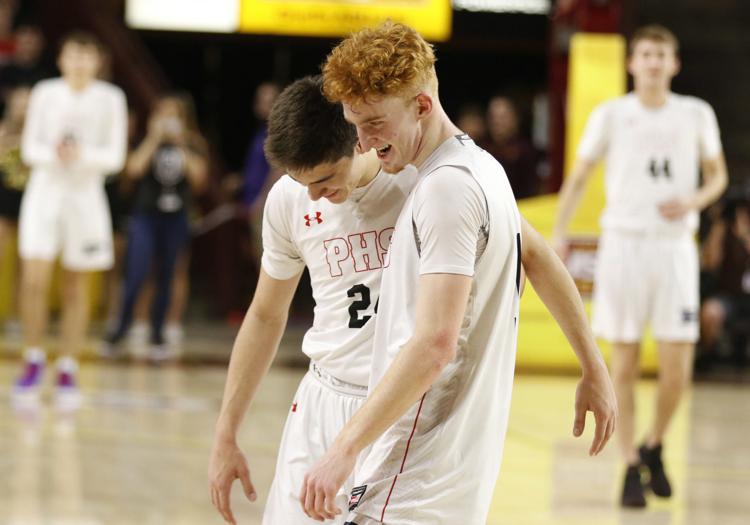 On paper, you can make a tight case that incoming UA freshman point guard Nico Mannion is the best high school player in Arizona history. He averaged 32.1 points and 6.3 assists for Class 6A state champion Phoenix Pinnacle High School this season. He scored 1,999 points in three years.
His closest challenger would be 1996 Shadow Mountain guard Mike Bibby, a consensus All-American at Arizona in 1997-98. Bibby scored 3,002 points in four high school years. But comparing Mannion and Bibby to earlier-era standouts doesn't work.
Before the 1990s, most high school basketball stars played multiple sports and had limited summer competition. I'd estimate that Mannion plays close to 125 games per year, counting AAU and high school basketball.
Someone like Cholla High School product Sean Elliott or Pueblo High School grad Fat Lever — the two leading high school basketball players in Tucson history — probably played 50 games, if that, and were not exposed to elite-level competition Mannion has known. Now it takes not just abundant talent to play at Mannion's level, but lots of time and lots of money.