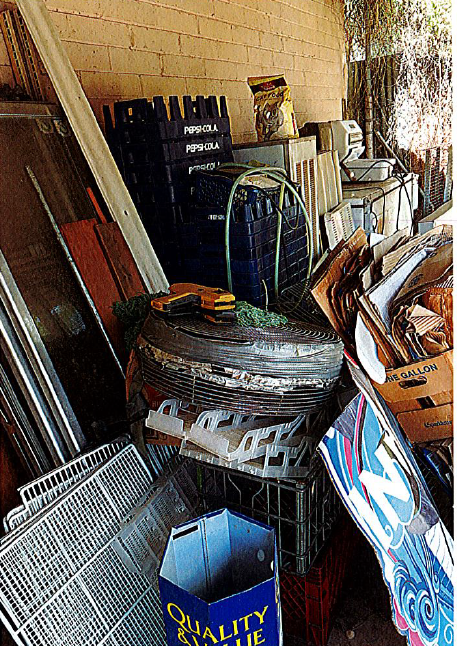 History: The store had a near-perfect track record until this year, when it failed an inspection in May. More recently, it was placed on probation Oct. 3, then failed a follow-up inspection Oct. 15.
What the inspector saw: Person in charge lacked basic food safety knowledge; utensils not sanitized; three cockroaches — two dead, one alive — were found, along with "possible roach eggs," in an area for cleaning kitchen equipment; sink for sanitizing equipment was so dirty it was unusable; ice cream was thawed, then refrozen; chemicals stored in unlabeled bottles.
Follow-up: The site also failed a second follow-up inspection Oct. 25. The date of next inspection was not immediately available.
Comments: Declined to comment.