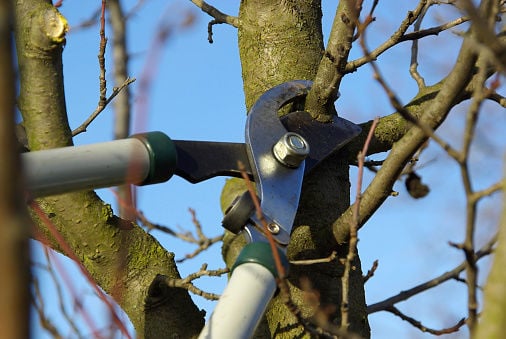 Q: My tree is in need of a professional trimming. I wonder if you could recommend an arborist or company that could do this. It is a wonderful tree.
A: I can't recommend one company over another because I am supposed to be unbiased. You might want to check with friends and neighbors to see if they can recommend someone they used previously with good results. What I can do is recommend you seek someone that is certified by the International Society of Arboriculture for tree work.
Peter L. Warren is the urban horticulture agent for the Pima County Cooperative Extension and the University of Arizona. Questions and photos may be emailed to tucsongardensage@gmail.com
Be the first to know
Get local news delivered to your inbox!