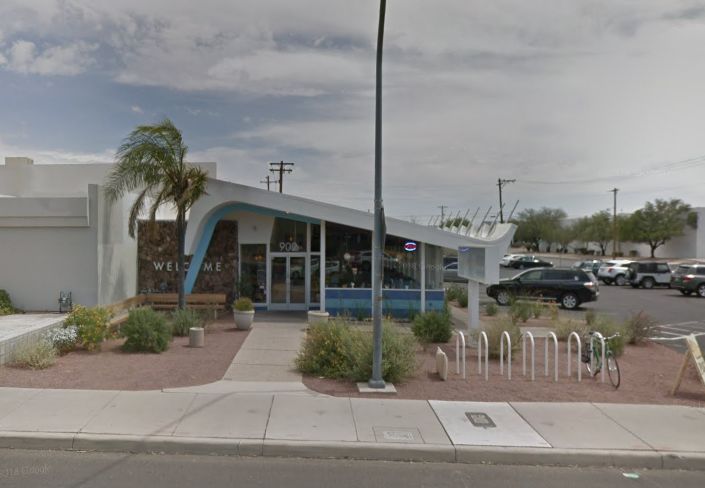 History: Passing and good ratings in 2016 and 2017, but was placed on probation twice this year, most recently on Sept 13.
What the inspector saw: Watermelon stored at unsafe temperature; rodent droppings found in bins holding clean dishes; some dishes stored as clean had "visible food debris"; excessive food debris in food-preparation area; hand-washing sink near cook line had no soap or paper towels; person in charge did not know proper procedures for storing and handling food; manager not certified in food-protection management; failure to keep time logs for cooling and reheating food; menu had no health warning about risks of eating undercooked foods.
Follow-up: Passed a Sept. 24 follow up inspection.
Comments: Manager Shanna Rosing said the health department's concerns were legitimate and said problems occurred during a timeframe when management was changing and "there was a gap of not addressing items quickly." The new management acted promptly to correct deficiencies, she said.