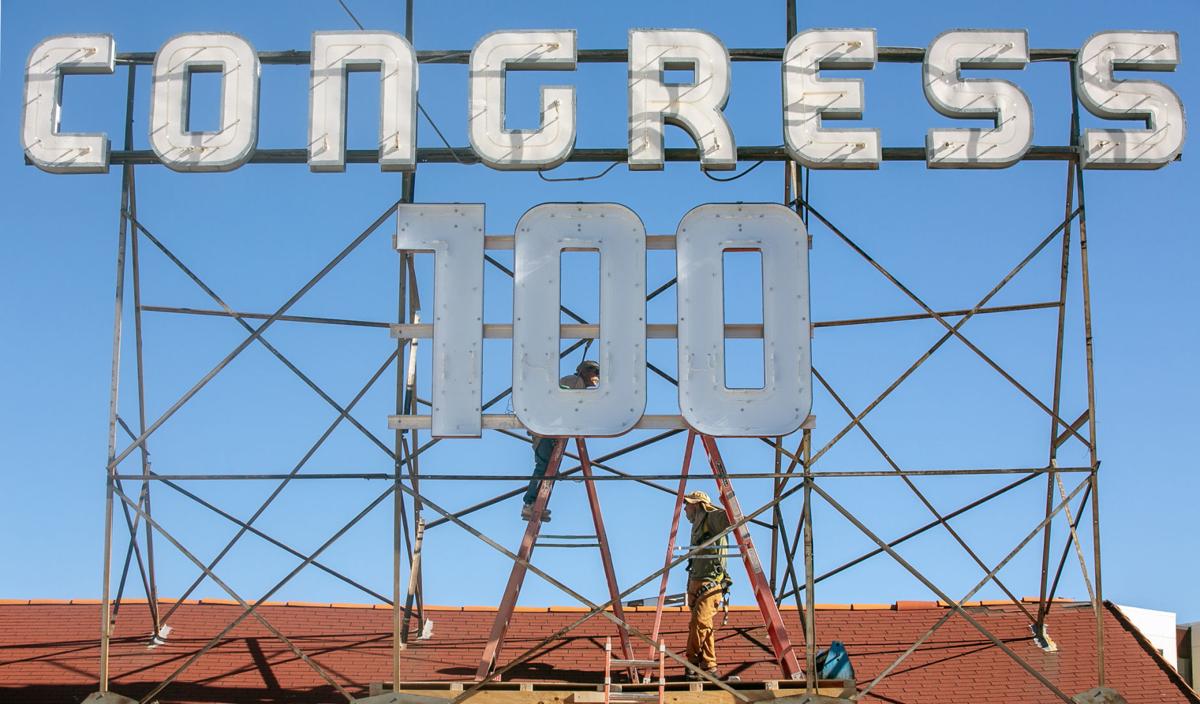 Hotel Congress: Hotel Congress' Community Giving grant program has selected three nonprofit organizations to receive $10,000 awards. Each of the nonprofits work to offer services for the downtown Tucson community. The 2018 recipients are Women Warriors, Act One and City High School.
 Walmart: Walmart donated more than 1 million pounds of food to fight hunger in Tucson. Walmart and the Walmart Foundation made grants and donated 1.16 million pounds — equivalent to more than 965,000 meals — to Tucson food pantries and non-profits helping fight hunger during fiscal year 2018. The food donations and hunger relief support are part of Walmart's overall $2.15 million cash and in-kind contribution to Tucson non-profits during FY18 to support communities where it operates.
Submit items about charitable donations by local businesses or nonprofits to business@tucson.com; please use Giving Back in the email subject line and include photos in JPEG format. Sign up for a weekly update of business headlines at Tucson.com/business.