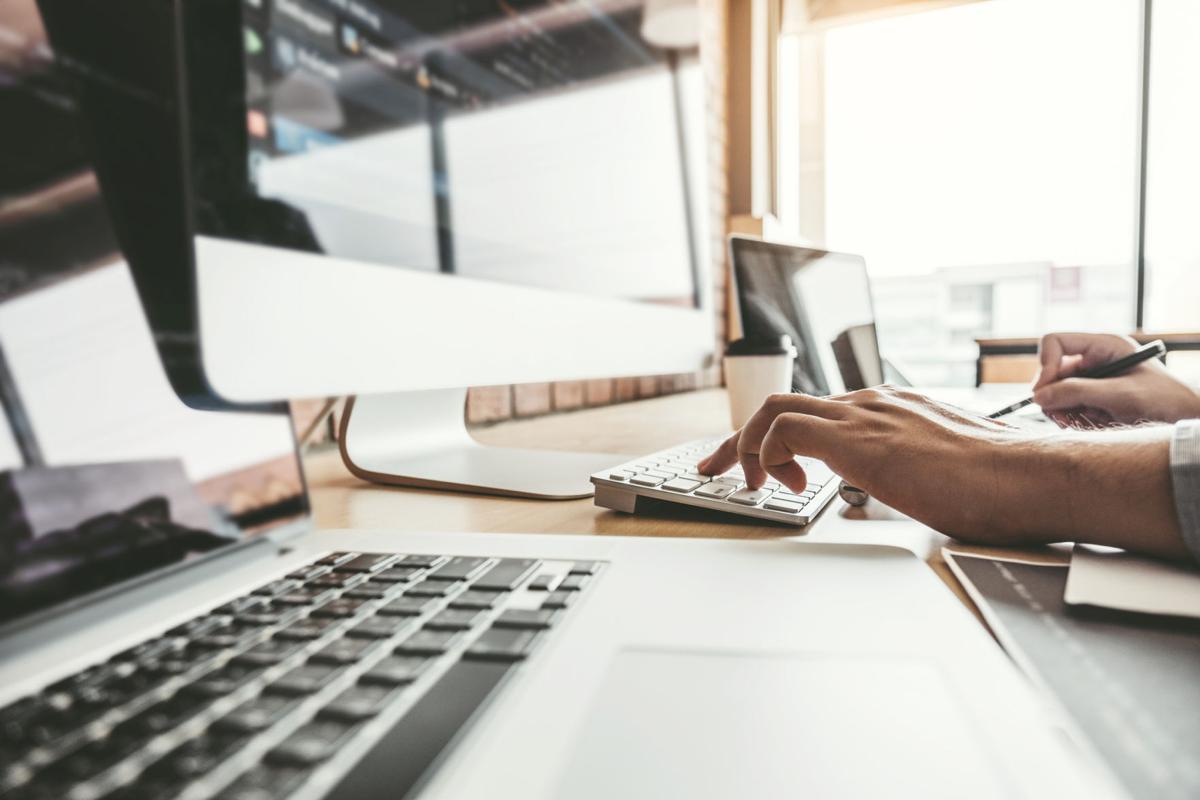 TUCSON
Pima College, Google offering IT course
In partnership with online giant Google, Pima Community College is offering a Google IT Support Professional certificate.
The five-course program, which can be completed online, teaches troubleshooting, network protocols, cloud computing and encryption algorithms for entry-level jobs as an IT support specialist.
PCC is one of eight community colleges in Arizona to partner with Google on the new program, which recently received a credit recommendation from the American Council on Education.
Chancellor Lee Lambert said the biggest demand from local employers is for students with digital skills.
The certification costs $499. There are no entry-level requirements and it is a training opportunity for dislocated workers, Lambert said.
2nd office for Sonoran Ear, Nose, Throat
Sonoran Ear, Nose, Throat, Audiology is opening its second location.
The new office is at 2506 E. Vistoso Commerce Loop Road, Suite 180. A ribbon cutting will be held July 25.
"I'm very excited to have a second location that is full service in hearing, balance and all ear, nose and throat issues," Dr. Jonathan Lara said.
Sonoran ENTA, founded in 2015 by Dr. Thomas Kang and Lara, has been operating a satellite location in Oro Valley since 2016 but the new location increases availability to five days a week.