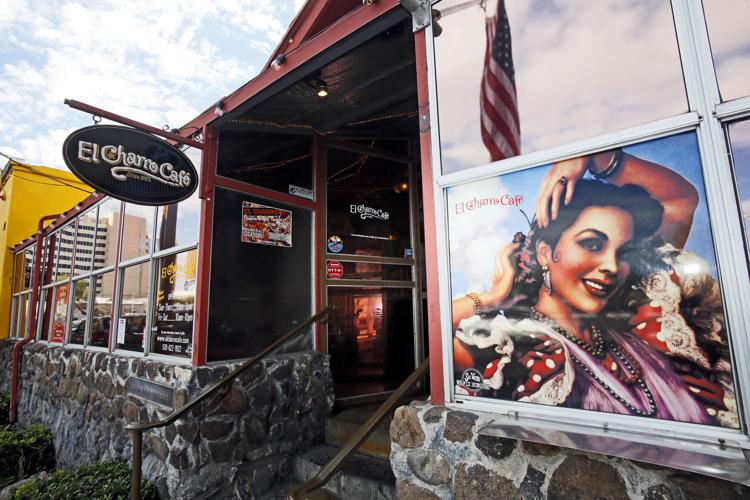 History: Good and excellent scores for 10-plus years, but was placed on probation May 28 and failed a June 7 follow-up inspection.
What the inspector saw: Tacos, rice and tomatoes stored at unsafe temperatures, a repeat violation; dishes stored as clean had food residue, also a repeat violation; mold build-up on soft drink dispensing gun; two hand-washing sinks were blocked and inaccessible.
Follow-up: Passed a second follow-up inspection June 10.
Comments: A message seeking comment was not returned by deadline.