5 'modern movies' that were filmed in Tucson
These movies from the 80s and 90s were filmed in and around Tucson, Ariz.
Revenge of the Nerds (1984)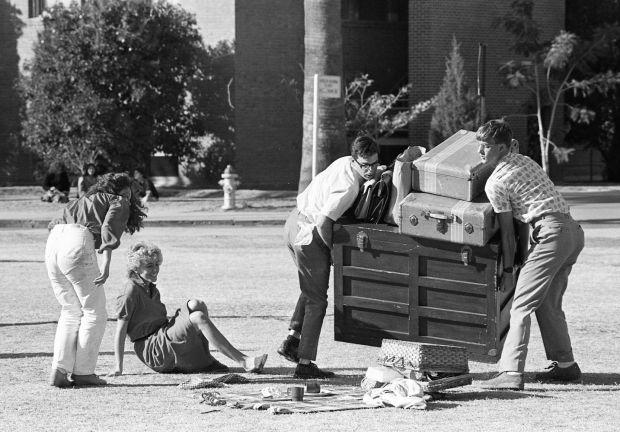 University of Arizona graduates everywhere will recognize the setting of this 1980s campus comedy.
Administrators at the UA first approved filming of the movie on campus and then revoked it. 
"We were concerned that the movie does not portray campus life in a representative way," Dudley B. Woodard Jr., vice president for administrative services and member of the university's executive staff, said in a 1983 Star story.
Later, after a meeting with senior UA officials, movie producers and members of the city and state film commissions, the UA made an about-face.
The UA agreed to let "Nerds" film in Tucson if the director reduced the shooting schedule to avoid disrupting campus activities, shot the lurid scenes elsewhere, took advice from fraternities, and did not mention the UA anywhere in the film, according to a 2007 Star story.
Local locations: Bear Down Gym, Arizona Stadium and University of Arizona campus frat houses, the Quaker meeting house on Fifth Avenue, the Scottish Rite Temple downtown.
Can't Buy Me Love (1987)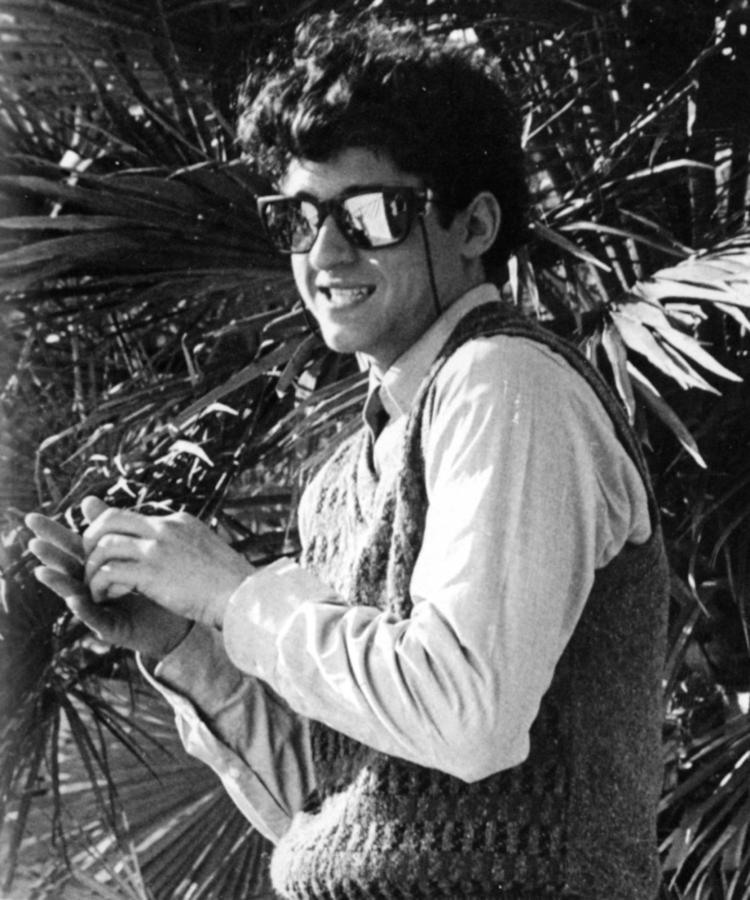 This 1980s teen movie is the most Tucson-centric of our list. Set and filmed all around Central Tucson, watching this movie might make you feel homesick or nostalgic depending on your current location.
Local locations: Tucson High School, Old Fort Lowell neighborhood, Winterhaven neighborhood, the Boneyard, Tucson Mall, Pima Air & Space Museum; Fun Fact: Scoops, the pizza/milkshake hangout in the movie is currently a Los Betos on Speedway Boulevard near Country Club Road.
Major League (1989)
Spring training scenes in this iconic baseball movie were shot at Hi Corbett Field. 
Fast Fact: On July 14, 1988, Paramount paid the 6,000-strong Hi Corbett Field crowd with $5,400 in hot dogs.
Tombstone (1993)
A modern retelling of the Tombstone and Wyatt Earp legend, this film starring Kurt Russell, Val Kilmer and Sam Elliott was filmed at Old Tucson Studios' Mescal location near Benson.
"The actors loved hanging out at (Hotel) Congress," said Laurie Ross, who served as a locations manager for "Tombstone" and "Boys on the Side," according to a 2007 Star story.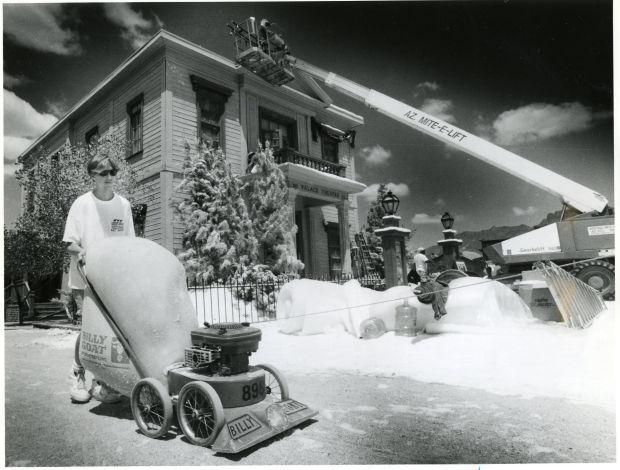 Tin Cup (1996)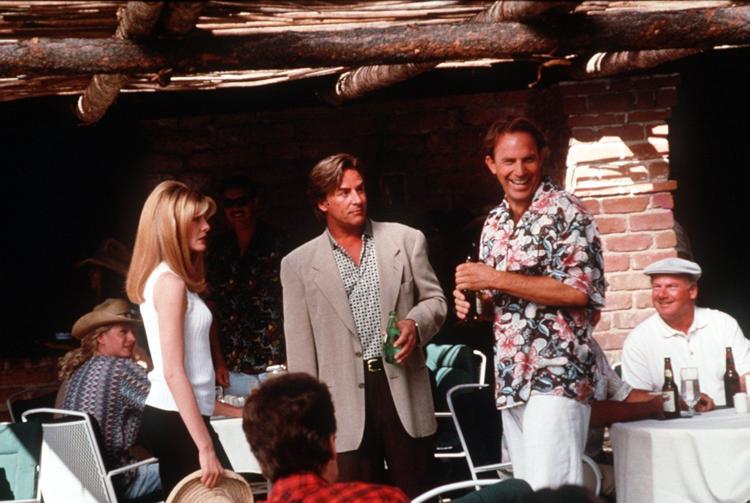 A washed up golf pro played by Kevin Costner tries to qualify for the US Open to win the heart of Rene Russo.
From a 2007 Star story: "The film called for a pond to be put in on what was then the Tubac Country Club's 16th hole. Golfers are still making like Costner and shanking balls into Tin Cup Lake on the fourth hole of the Tubac Golf Resort & Spa's Rancho Nine course."
Local locations: Hotel Congress, the former Beacon's Value Village Thrift Store (now a Goodwill) on North Fourth Avenue, Tubac Golf Resort & Spa and Santa Rita Golf Course (now closed) in Corona de Tucson.