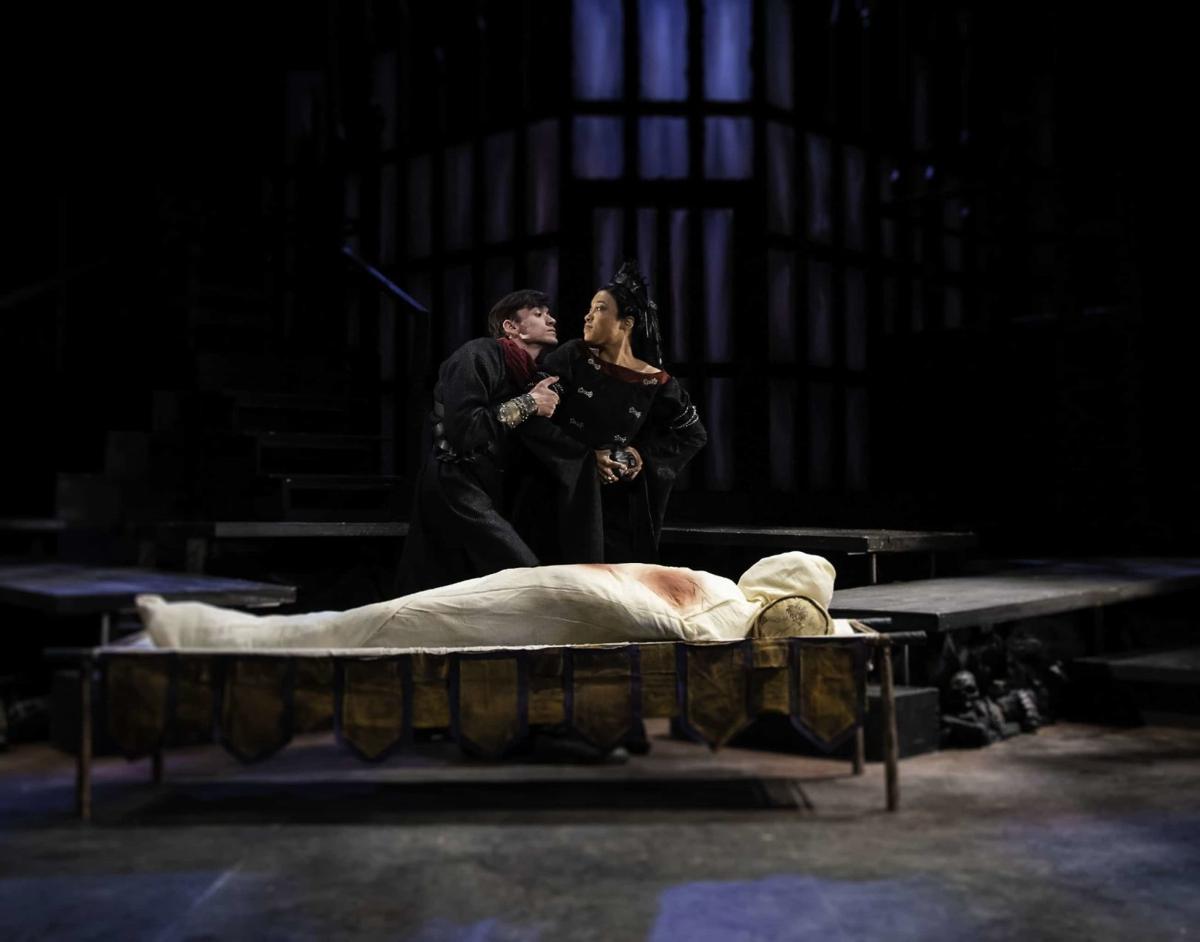 Shakespeare's uber-villain comes to the Arizona Repertory Theatre.
"Richard III" is one of the bard's historical plays, and it is a doozy.
It centers on the real-life character of England's King Richard III, but Shakespeare makes him out to be much more vile than the real-life king was.
The play follows the rise of Richard as he kills, manipulates and lies his way to the crown.
This is Shakespeare, so he'll get his comeuppance. But not before some beautiful language and complex storytelling is laid out on stage.
Brent Gibbs directs the roughly two-hour play. It's at the University of Arizona Marroney Theatre, in the UA arts complex on the southeast corner of North Park Avenue and East Speedway. Previews are 7:30 p.m. March 11 and 12; opening is 7:30 p.m. March 13. It continues through March 31. Tickets are $17-$28 at theatre.arizona.edu or 621-1162.
Contact reporter Kathleen Allen at kallen@tucson.com or 573-4128. On Twitter: @kallenStar