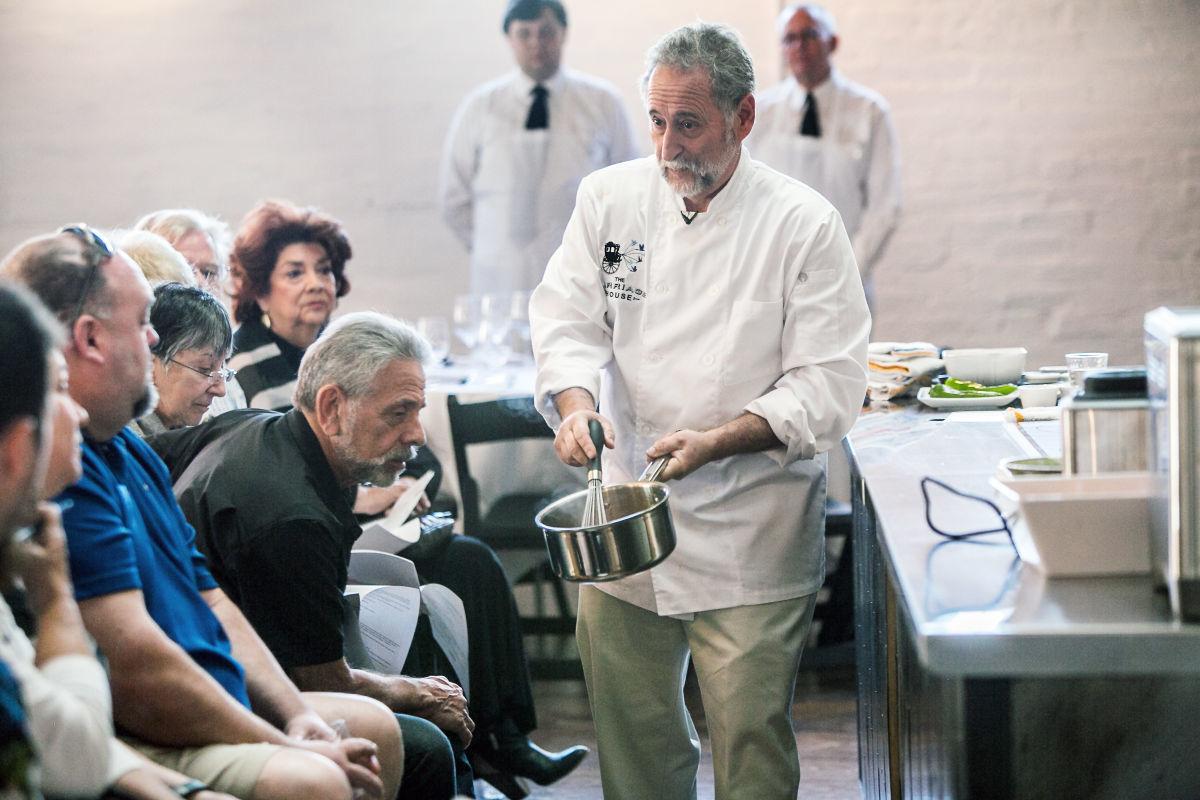 Take a trip around the globe during a special tasting event featuring the foods of three of Tucson's sister UNESCO World Cities of Gastronomy.
The event, on Dec. 6, will be held at the Carriage House, 125 S. Arizona Ave., from 5 to 7 p.m. and will benefit the Tucson City of Gastronomy Traveling Chef Exchange Program.
The three participating chefs are Janos Wilder, from Downtown Kitchen + Cocktails, Devon Sanner from The Carriage House and Travis Peters from The Parish. Each will serve dishes and a cocktail from a sister city of their choice.
Wilder is taking on Florianópolis, Brazil; Sanner will prepare a dish from Macau; and Peters will focus on Phuket, Thailand.