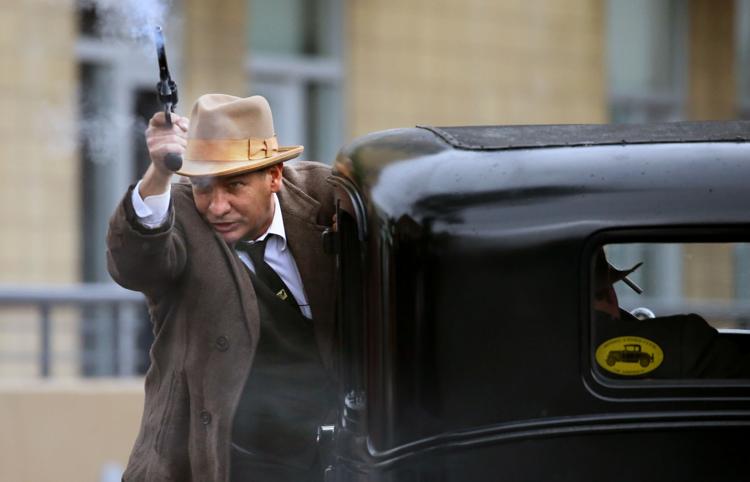 When the Dillinger gang arrived in Tucson, they came using fake identities:
Charley Makley, 50, was posing as JC Davies, a "garageman."
Russell Clark, 39, was Art Taylor, the tailor. 
Harry Pierpont, 31, was a tourist from Florida named JC Evans. 
Dillinger posed as a man named Frank Sullivan from Green Bay, Wisconsin, and had several false documents to prove it. Officers didn't realize Dillinger was actually Dillinger until they were booking him into jail.