10 Tucson dining spots that stay open late
Straying away from the popular fast food drive-thru and chain restaurants, these local spots are must-try destinations for Tucson's after-hours eaters.
By Ahmaad Lomax/Special to the Arizona Daily Star
Brooklyn Pizza Company — 534 N. 4th Ave.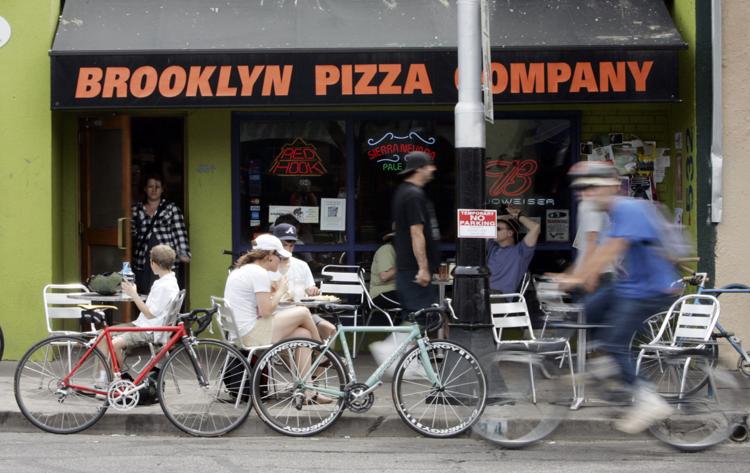 This North Fourth Avenue staple offers simple, but delicious one-topping "late night slices" via a walk-up window from 11 p.m.-2:30 a.m. Thursdays-Saturdays; an easy-to-access option after a night of drinking along the Ave.
Hours: 11 a.m. – 11 p.m. daily, with late night slices available from 11 p.m. – 2:30 a.m. Thursdays–Saturdays.
Mama's Hawaiian Bar-B-Cue — 1011 N. Tyndall Ave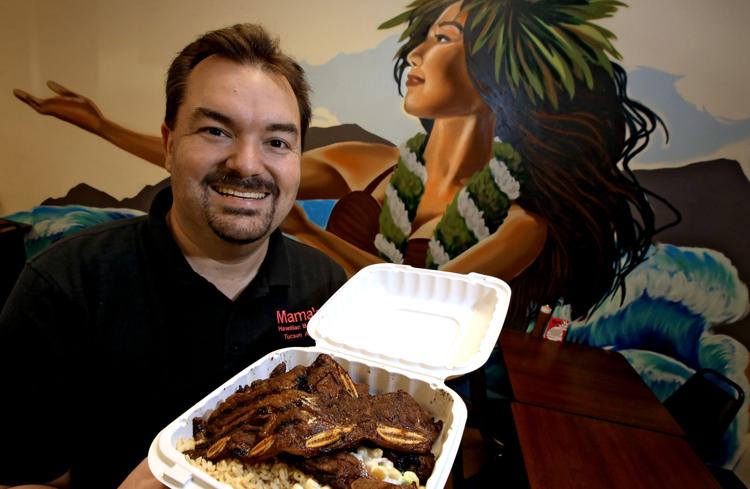 Mama's Hawaiian Bar-B-Cue is a go-to destination for students and Tucson residents near the University of Arizona looking for island dishes, such as kalua pork and teriyaki chicken. Mama's Tyndall location stays open until 3 a.m. daily. Hours vary at its other Southern Arizona locations. 
Hours: 10 AM-3AM daily.
The Taco Shop Co. — 1350 E. Broadway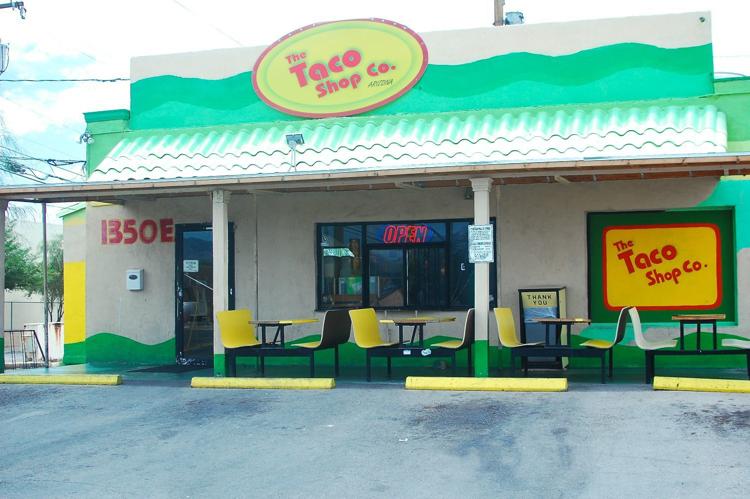 Another UA-area favorite, The Taco Shop offers cheap yet delicious Mexican eats 24 hours a day. After a meal here, even the nocturnally inclined will be ready for a good night's sleep.
Hours: Open 24 hours a day. 
Lindy's Diner on 4th — 500 N. Fourth Ave.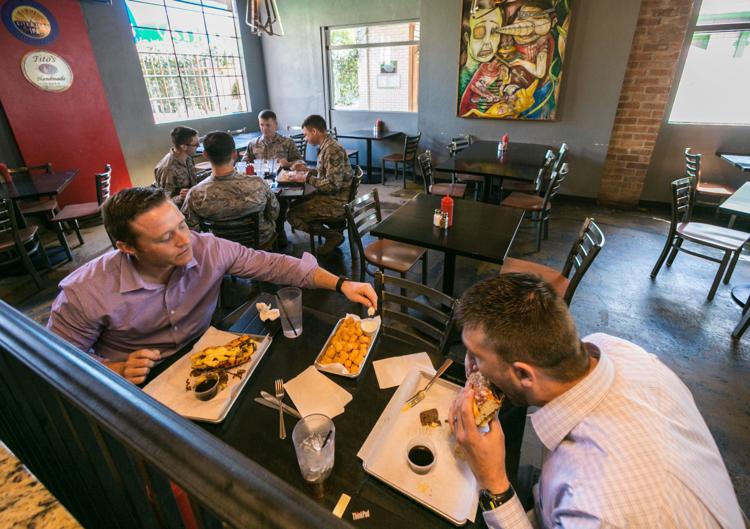 This recently relocated burger joint has been showcased on several television shows over the years (mostly for its gigantic burger food challenges), and is the place to be for its eclectic offerings and filling portions. New burgers are rotated in monthly. 
Hours: 11 a.m.–10 p.m. Sundays–Thursdays, 11 a.m.–2 a.m. Fridays– Saturdays.
No Anchovies — 870 E. University Boulevard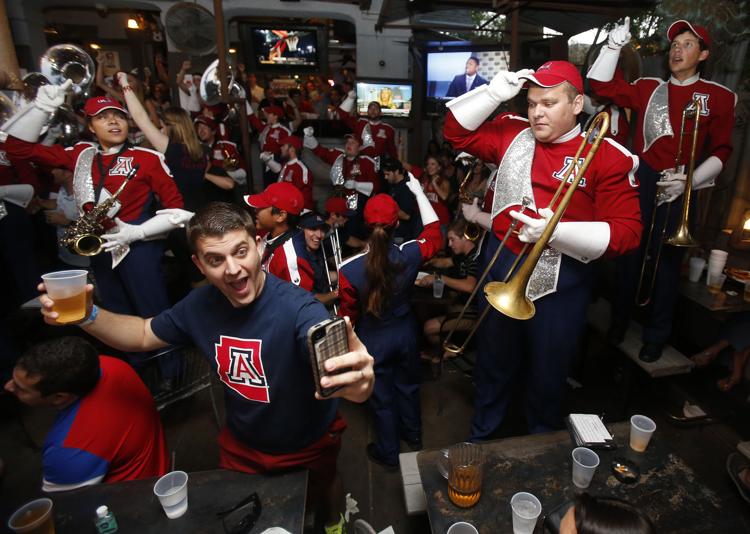 Located within walking distance of campus, No Anchovies is a late-night establishment that serves up plate-sized slices of New York-style pizza until 2 a.m. The restaurant is currently offering $4 pints of its Arizona beers on tap all summer long. 
Hours: Open daily from 11 a.m. to 2 a.m.
Amy's Donuts — 101 E. Fort Lowell Road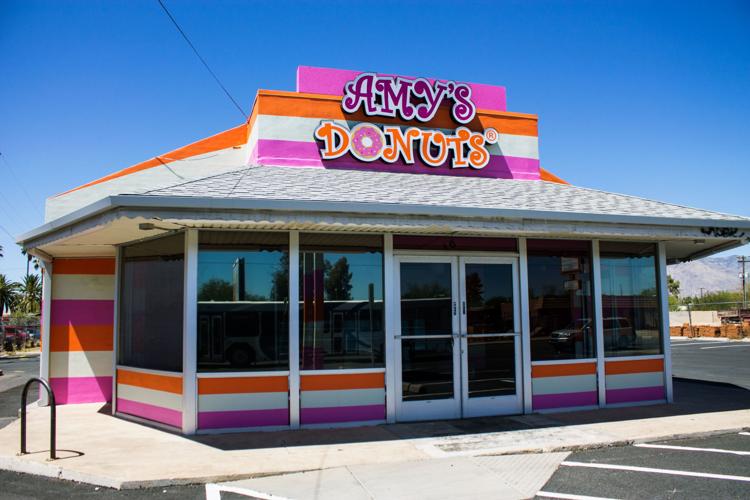 Cinnamon Toast Crunch, Peanut Butter N Jelly and S'Mores are just a few of the eclectic flavors you'll find if you stop into Amy's Donuts for late-night munching (Its online menu lists more than 80 options). Amy's Tucson spot is one of only three locations in the country. 
Hours: Open 24 hours a day
Batch Cafe & Bar — 118 E. Congress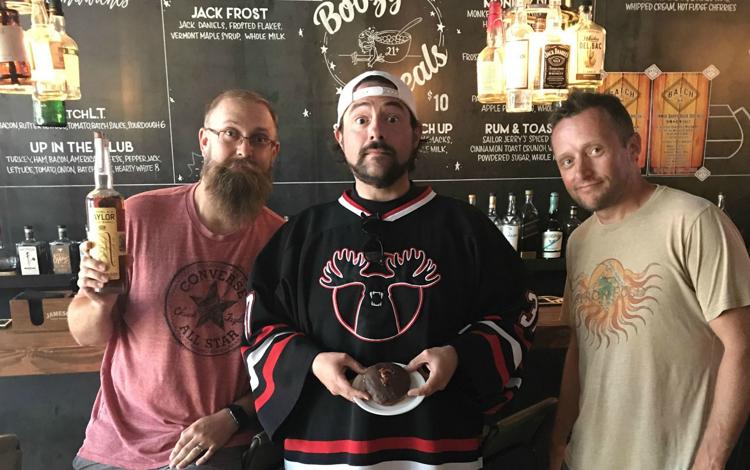 Batch specializes in tasty finger foods like grilled cheese sandwiches, while also serving a variety of specialty doughnuts, made daily for those seeking sweet-and-savory, late-night treats. Director Kevin Smith gave it two thumbs up for its "boozy bowls of cereal" on a visit to town last summer. 
Hours: 11 a.m.–midnight Mondays–Thursdays, 11 a.m.–2 a.m. Fridays, noon–2 a.m. Saturdays, noon–midnight Sundays.
Empire Pizza & Pub — 137 E. Congress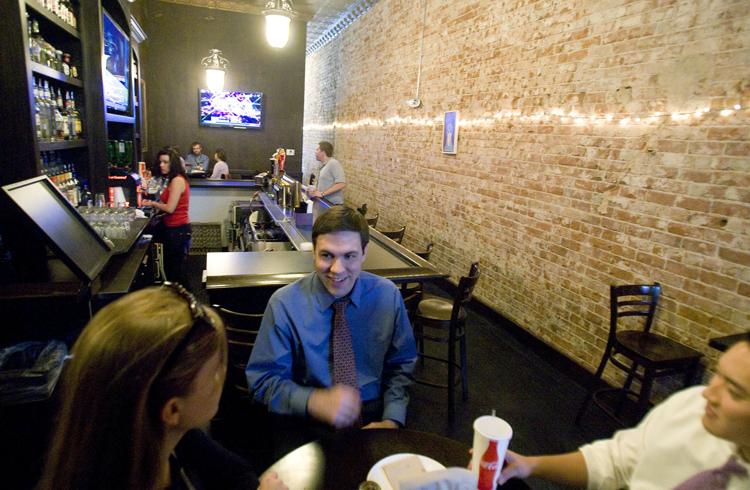 While the front of the building is strictly pizza, serving a variety of New York-style slices, the back of Empire sports a full bar and plenty of seating, perfect for hanging out with friends after a concert at the Rialto or Hotel Congress. 
Hours: 11 a.m.–midnight Sundays–Tuesdays, 11 a.m.–3 a.m. Wednesdays–Saturdays.
Bison Witches — 326 N. Fourth Ave.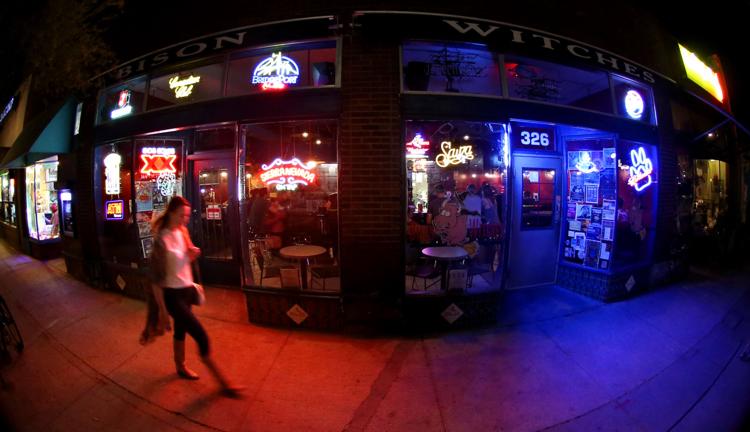 Bison Witches is a Fourth Avenue favorite, known for its more than 20 different sandwiches and super-tasty bread-bowl soups. 
Hours: 11 a.m.-midnight daily
HUB Restaurant and Ice Creamery — 266 E. Congress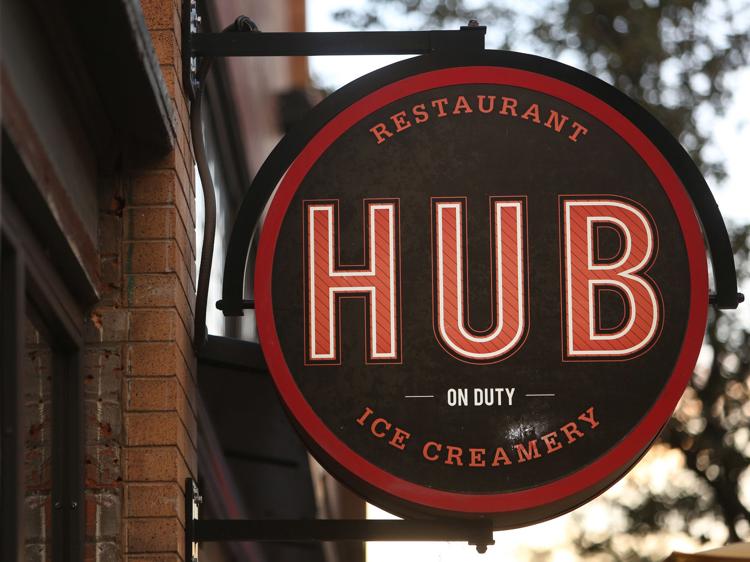 This comfort food haven has more of a full-service restaurant vibe, with a diverse menu offered well into the night. Added bonus: Ice cream made in house! 
Hours: 11 a.m.–midnight daily.