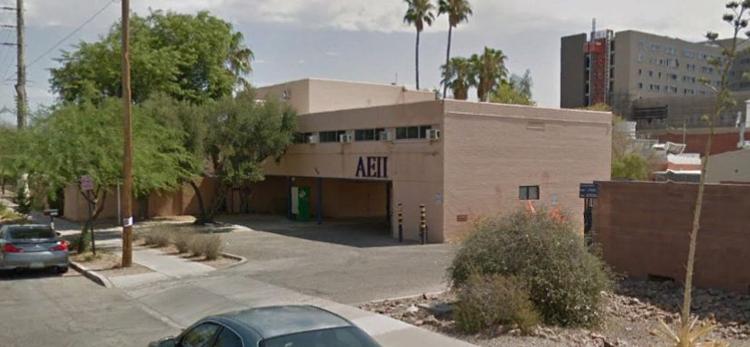 History: Since 2013, the fraternity has largely received inspection ratings of excellent, but had a needs improvement in May. This was its first failed inspection.
What the inspector saw: The inspector observed six priority violations, including gloveless food handling, cleaning products stored near food prep areas and inadequate cooling of food.
Follow-up: The fraternity passed a Dec. 18 follow-up inspection.
Response: Attempts to contact the fraternity were unsuccessful.