Flash floods can travel miles, catching hikers and motorists by surprise. 
Here are some tips from the Pima County Sheriff's Department and the National Weather Service to help avoid getting caught in a flash flood. 
Check the forecast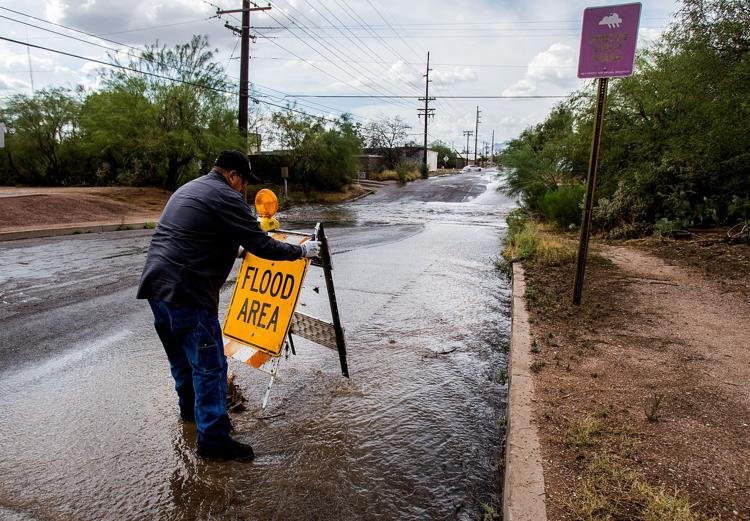 Before you head out, check the weather forecast for expected storm activity. Floods can be caused by rainfall miles away. 
Avoid afternoon hikes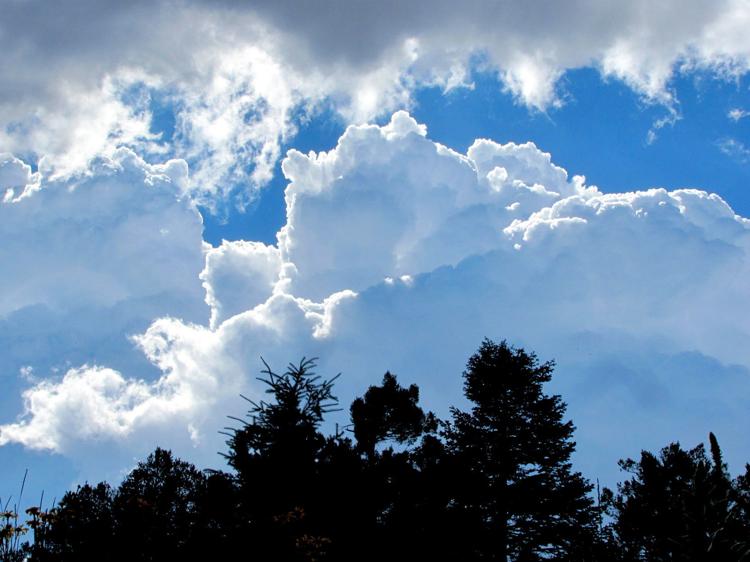 If you go hiking, only hike in the morning. Storms usually occur in the afternoons and evenings. 
Don't risk it
If you see dark clouds or lightning, or if you hear thunder, pack up and go home. Flooding happens suddenly and without warning, the Pima County Sheriff's Department warned. 
Avoid areas prone to flooding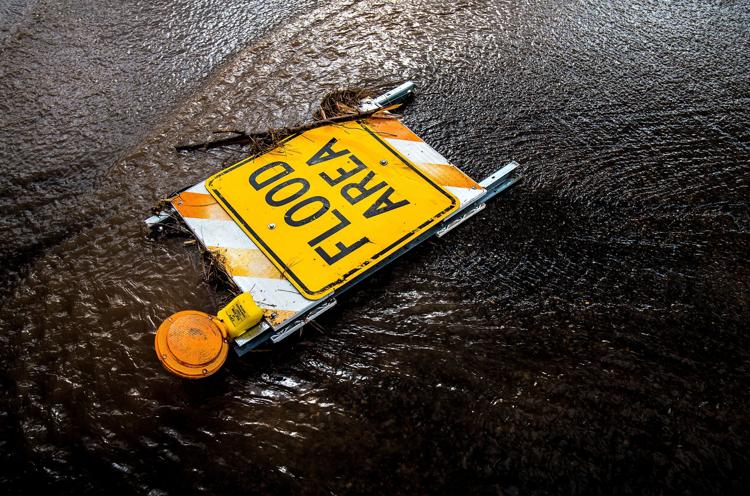 Stream beads, narrow canyons and washes are all subject to flooding. Also, if you see an area with flash flood warning signs posted, be extra cautious.  
Avoid flowing water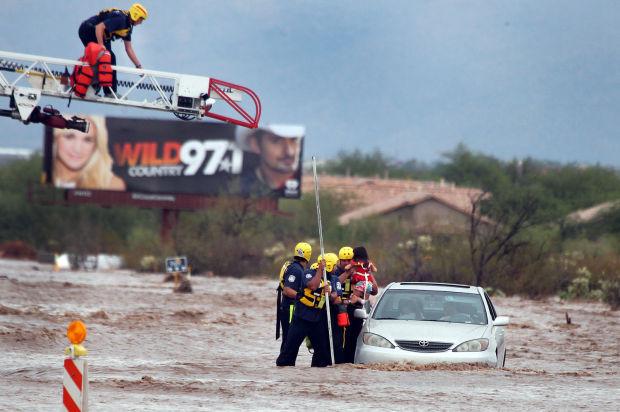 Do not cross any flowing water or flooded trails, in your car or on foot. If there's flowing water, find another route. 
Move to higher ground
If you see or hear a flood coming, don't try to outrun it. Search and move to higher ground as quickly as you can.