History: Good and excellent scores for several years but was placed on probation May 8.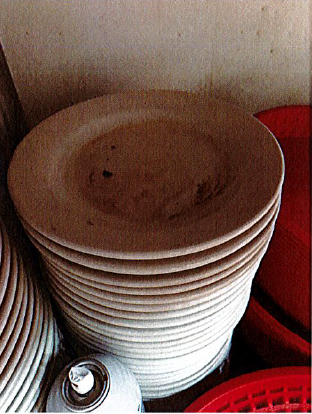 What the inspector saw: Lasagna, sausage, chicken, artichokes and mushrooms stored at unsafe temperatures; dishes and utensils stored as clean had food debris and residue.
Follow up: Passed re-inspection May 17.
Comments: A message seeking comment was not returned by deadline.