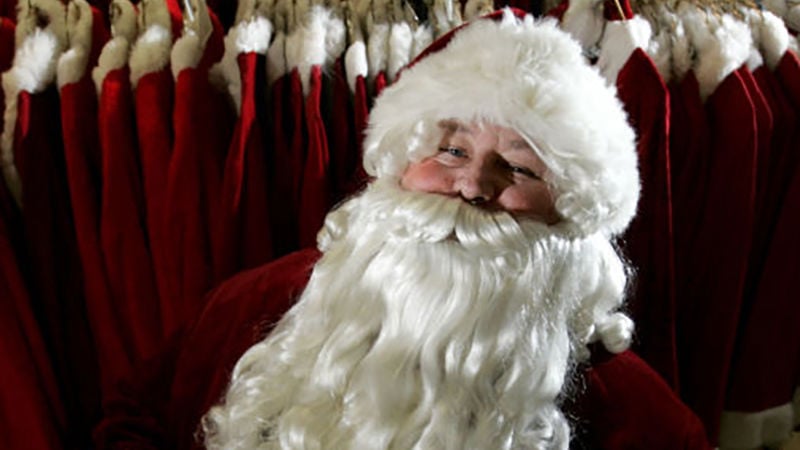 As Christmas approached in 1930, the editor of the Mesa Journal-Tribune had an idea reminiscent of the turkey incident on "WKRP in Cincinnati." (If you're too young, see the video below.)
All he wanted was for Santa to parachute from a plane and then lead a parade. Read below to see how that worked out.
From the Arizona Daily Star, Dec. 23, 1954 (the story was about the incident more than 20 years earlier):
Poor Mr. McPhee, the story followed him to the grave. From the Star, May 30, 1968:
Here is a clip of the TV show referred to above. WKRP in Cincinnati ran in the late 1970s and early 1980s.
Johanna Eubank is an online content producer for the Arizona Daily Star and tucson.com. Contact her at jeubank@tucson.com
About Tales from the Morgue: The "morgue," is what those in the newspaper business call the archives. Before digital archives, the morgue was a room full of clippings and other files of old newspapers.