City Manager Michael Ortega has picked Christopher Magnus to be the next Tucson police chief. 
Ortega named Magnus, police chief of Richmond, Calif., as his top choice in a memo obtained by the Star Monday afternoon.
"I believe he brings the skills and abilities to do a great job here in Tucson and will make a great addition to our team," Ortega wrote in the memo. 
The council members decide who the next chief will be. Ortega said the issue is on the agenda of the council's regular meeting Tuesday. 
Ortega's memo came after the other frontrunner for the job dropped out of the running. Malik Aziz, deputy chief of the Dallas Police Department, withdrew his candidacy over the weekend, Ortega said.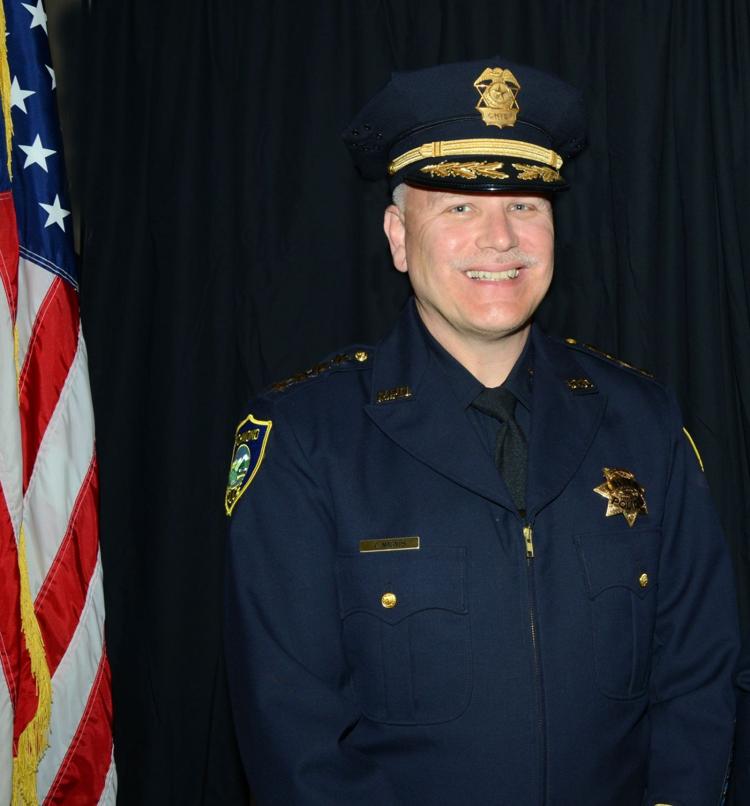 Tags
Be the first to know
Get local news delivered to your inbox!

Reporter
Curt has been with the Star since 2015 and covers the border, immigration and federal courts. He previously worked at the Nogales International.