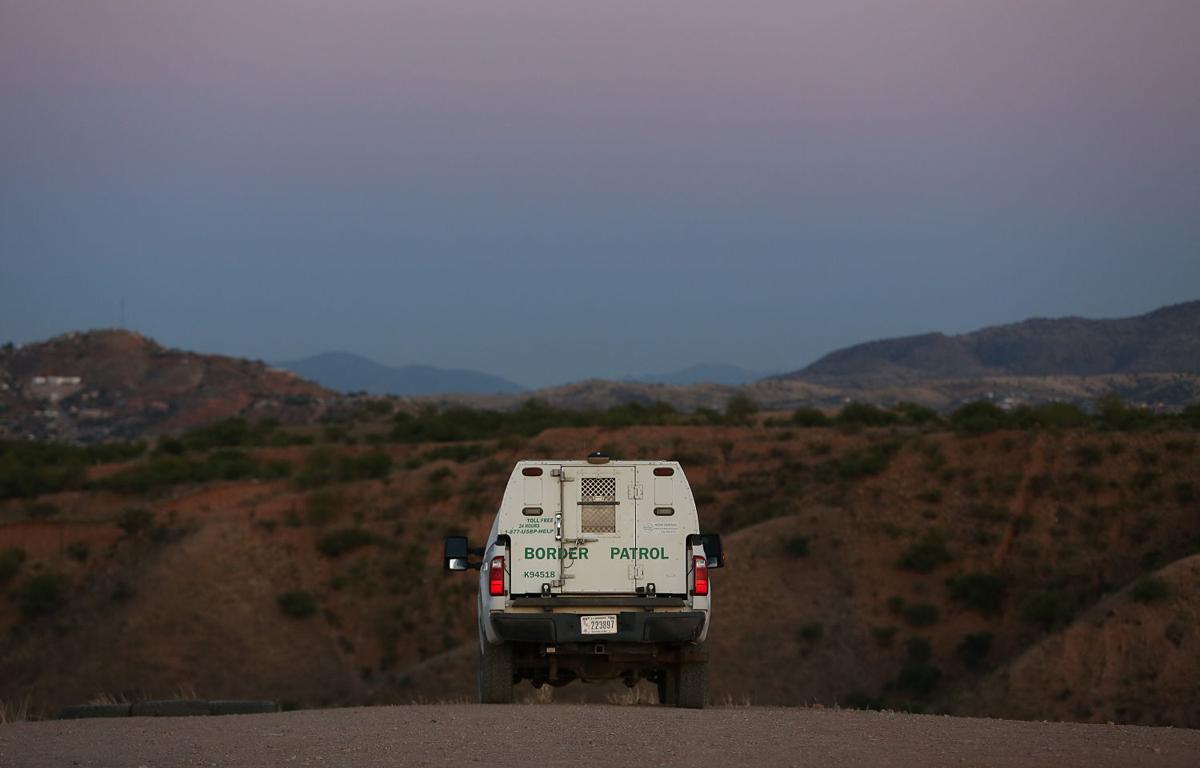 The Border Patrol caught two teen sisters from Tucson Sunday with four suspected illegal border crossers in the trunk of their car.
The 18-year-old driver and 16-year-old sister pulled over to the side of State Route 286 near Sasabe and an agent saw two men hiding under a blanket in the Chevrolet Cruze, the Border Patrol said in a news release Monday. 
The agent found two more suspected border crossers in the vehicle's trunk. They claimed they did not know how to let themselves out of the trunk. The men were ages 18 to 31, with three from Guatemala and one from Mexico, the Border Patrol said. 
The men were arrested on suspicion of crossing the border illegally. The driver was arrested and the sister was released to a legal guardian. 
The agency did not release the names of the suspected smugglers.