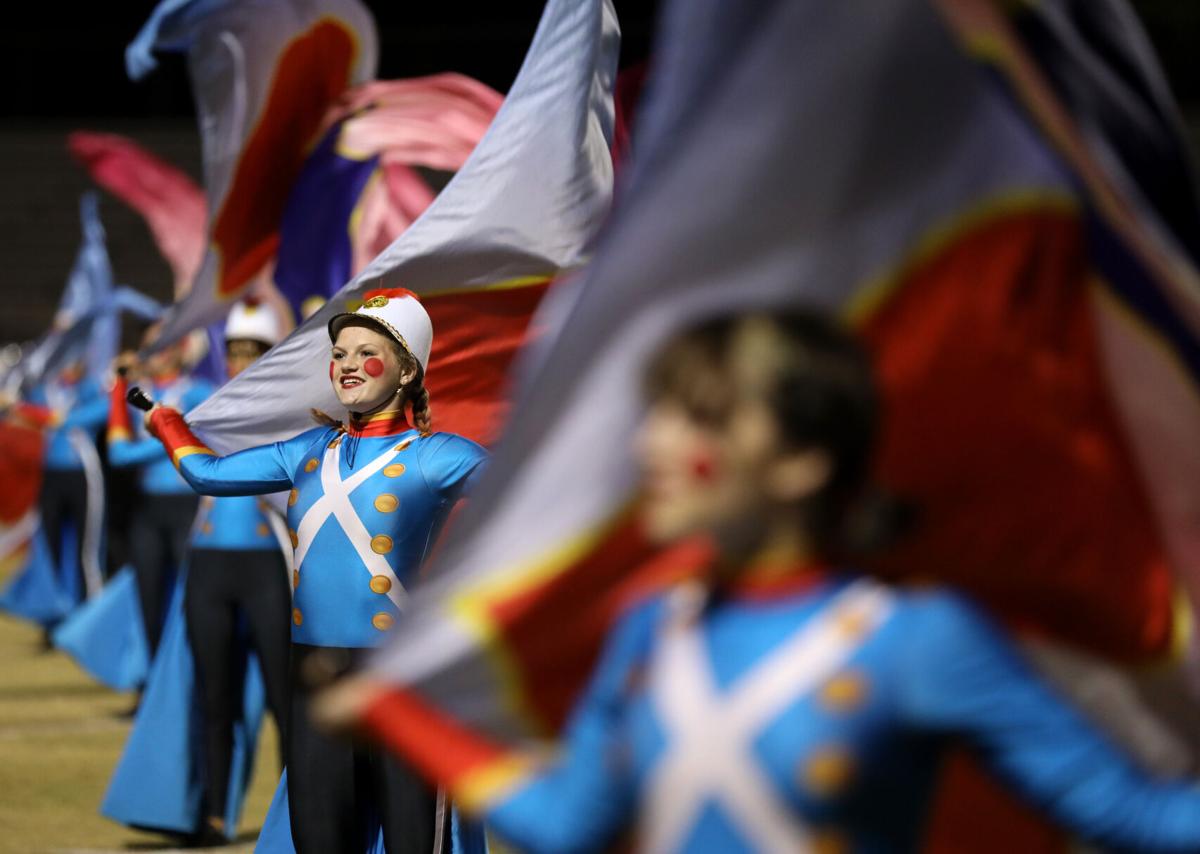 The Catalina Foothills High School Falcon Marching Band has been selected to march in the Rose Parade in Pasadena, California, on Jan. 1, 2023.
It is the first Tucson-area high school band to perform in the historic parade since Palo Verde in 1982. The announcement was made at the band's final marching band rehearsal on Tuesday night.
The Pasadena Tournament of Roses selected 19 bands from around the world for the 2023 parade, which precedes the Rose Bowl football game. Criteria include musicianship, marching ability, uniqueness, entertainment value or special interest.
The 250-member group under the direction of Renee Shane-Boyd marched in the 2019 Macy's Thanksgiving Day Parade in New York City.