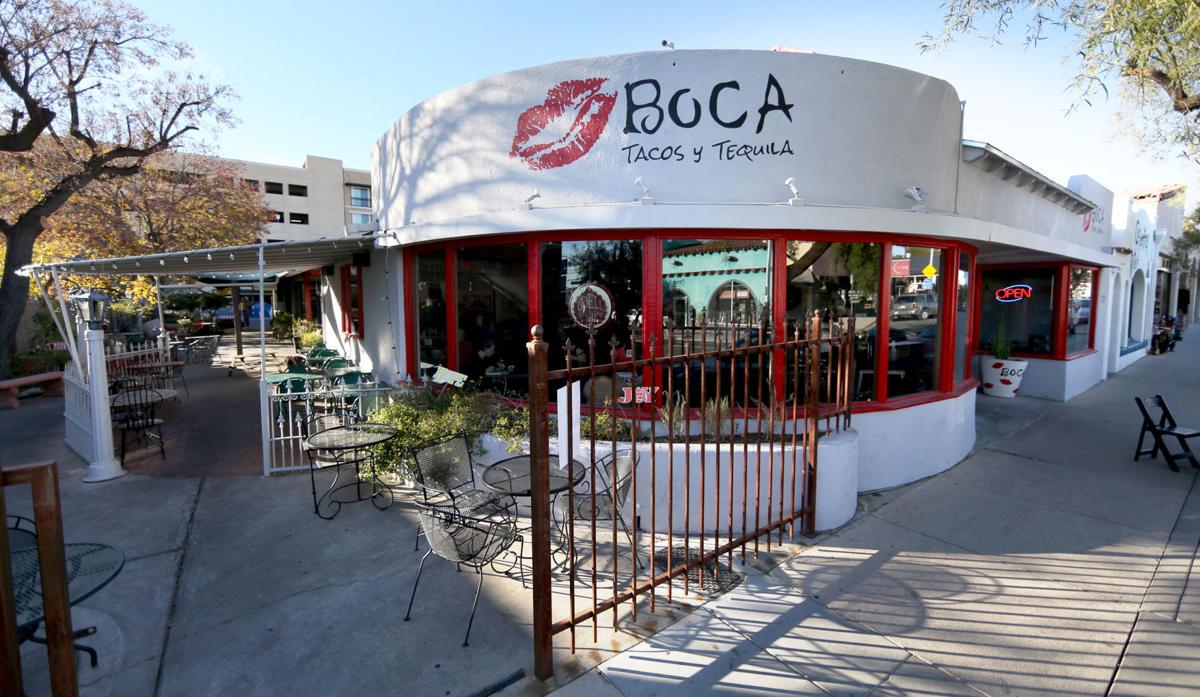 Fans of BOCA Tacos y Tequila can catch the popular taco spot on the Travel Channel's "Best Places To Pig Out" this weekend.
The episode, named "Mexican, Meats, Melts!" also features seven other eateries from across the nation and airs this Saturday, Feb. 2. 
Details about the episode weren't immediately available Thursday, but the episode summary says viewers can look forward to seeing a family-sized taco and a "pizza-pasta combo that's overloaded with carbs."
According to the Travel Channel, "Best Places To Pig Out" is all about food fantasies becoming realities in the country's "most over-the-top" restaurants. 
Catch the episode at 9 a.m. ET/PT this Saturday. 
12 times Tucson has appeared on national TV:
12 times Tucson has appeared on national TV
'Nightwatch Nation' on A&E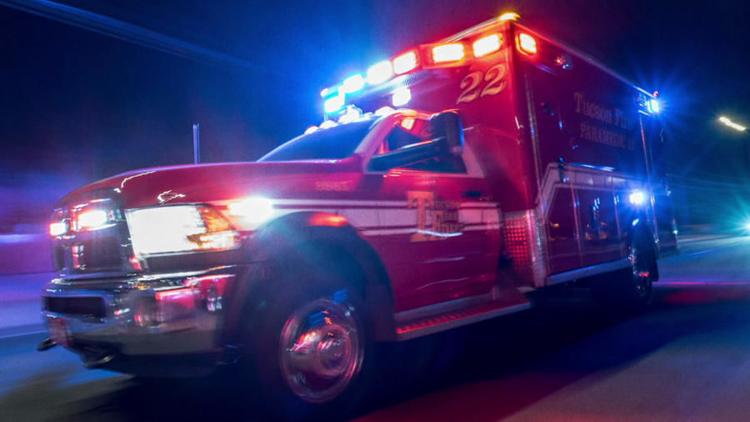 The Tucson Fire Department made their television debut on A&E's Nightwatch Nation in 2018.
The show takes viewers through a behind-the-scenes look at the duties of first responders. Think the show "Cops," but with firefighters and ambulances. 
Tucson's fire crews make an appearance in all 10 episodes of the season.
'Bar Rescue' on Paramount Network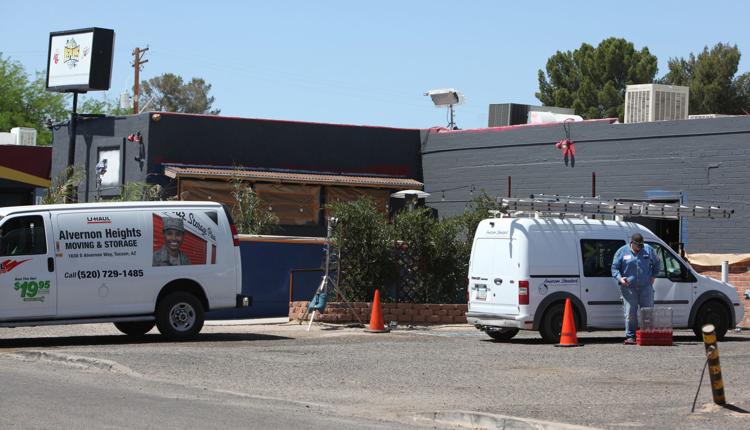 Television personality and Nightclub Hall of Fame inductee Jon Taffer transformed RJ's Replay on East Speedway into the Frozen Cactus for the reality series "Bar Rescue" on the Paramount Network. 
Taffer also worked his magic on The Original Hideout on South Mission Road.
'Man v. Food' on Travel Channel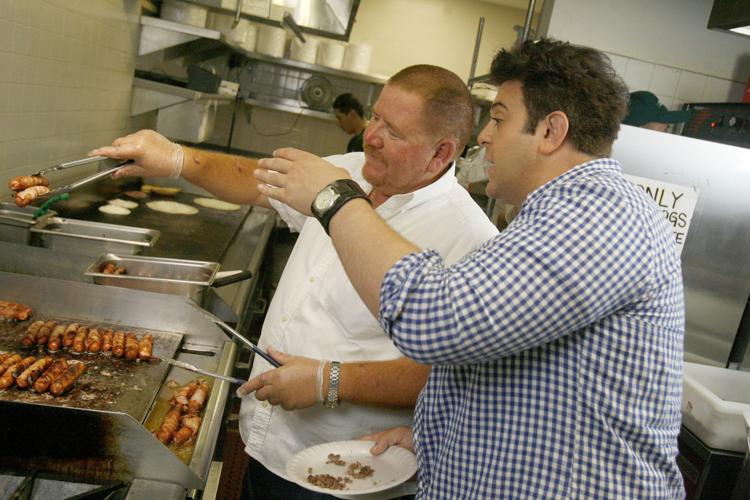 Adam Richman ate his way through Tucson on an episode of "Man v. Food," which he filmed in town in 2009. 
Richman, who is not affiliated with the reboot, noshed on Sonoran hot dogs at Guero Canelo and attempted to finish Lindy's OMFG burger challenge in less than 20 minutes. He was not successful.  
'Diners, Drive-ins and Dives' on Food Network
Food celebrity and all-around party animal Guy Fieri gave Tucson some love, hitting multiple restaurants, including Rocco's Little Chicago Pizzeria, Chef Alisah's Bosnian restaurant, Zemam's Ethiopian, Renee's Organic Oven, Cafe Tumerico and Inca's Peruvian Cuisine. 
'Booze Traveler' on Travel Channel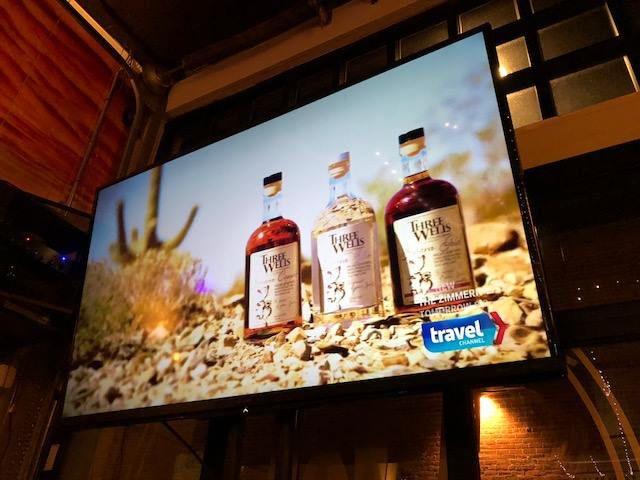 Three Wells Distilling Company made its national television debut in early April, 2018, with an appearance on the Travel Channel series, "Booze Traveler."
The program follows host Jack Maxwell to cities around the world as he experiences the local beers, wines and spirits. 
The Tucson episode, dubbed "Southwest Spirits," featured Three Wells owners Matt Montgomery, Chris Dudding and Kente Escandon, and the process that they undergo to turn prickly pear fruit into their own special brand of liquor. 
'American Pickers' on History Channel
Mike Wolfe and Frank Fritz of "American Pickers" skipped Tucson on their visit to Southern Arizona in 2011, choosing instead to hit Willcox, Arizona, where they found two collectors amid the fields of pick-our-own crops and homegrown wineries. 
One of the episode's most colorful subjects was Fargo Graham, who worked on movies filmed at Old Tucson during its John Wayne days. 
'No Reservations' on Travel Channel
Anthony Bourdain never officially made it to Tucson, but he did skirt around the city, making a stop at the Titan Missile Museum in Green Valley in 2008, for his long-gone Travel Channel series, "No Reservations."
Bourdain also stopped through Alice Cooperstown in Phoenix during the same episode. 
'Ginormous Foods' on Food Network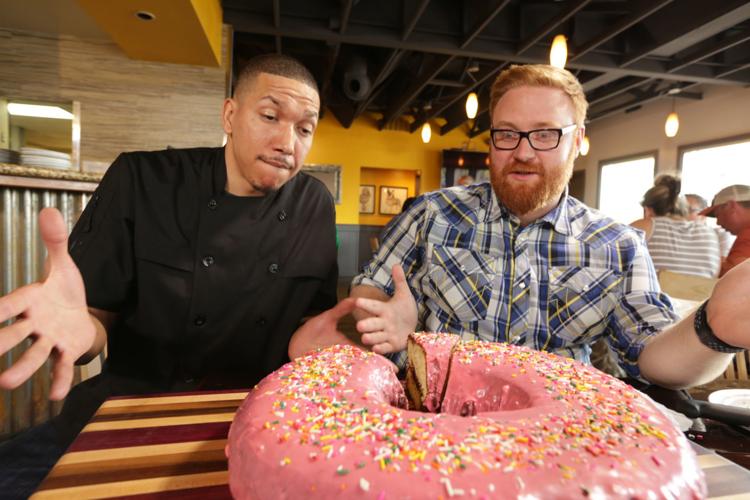 The short-lived "Ginormous Foods" series on the Food Network featured comedian Josh Denny tasting huge dishes at restaurants throughout the U.S. 
In Tucson, he sampled Boca Tacos y Tequila's Titanic Taco Dog, Lindy's Burn-Out Burger and a 16-inch, chocolate-filled glazed doughnut, dubbed the B.F.D. from the now-closed Stray Dogs.
'United Shades of America' on CNN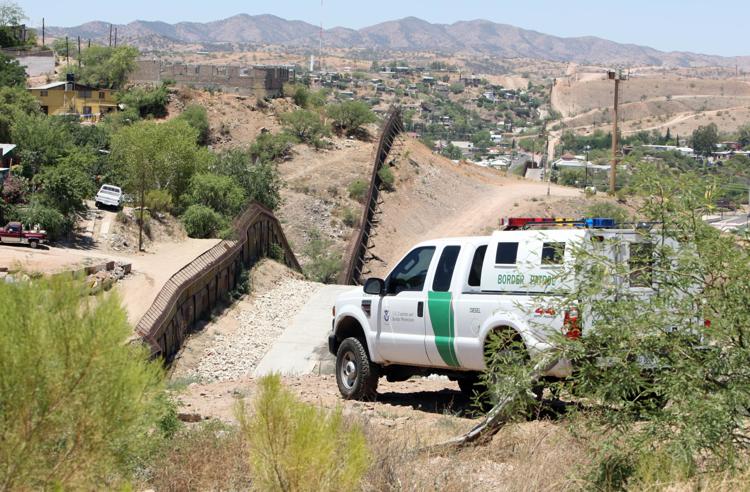 W. Kamau Bell, a Bay Area comedian and host of the CNN docu-series "United Shades of America," took his show to the Arizona-Mexico border to interview folks on both sides about immigration and all of the issues that come with it. 
Coincidentally, British comedian Jamali Maddix also traveled to the Arizona border region for the latest season of his Vice network series, "Hate Thy Neighbor."
'Bizarre Foods' on Travel Channel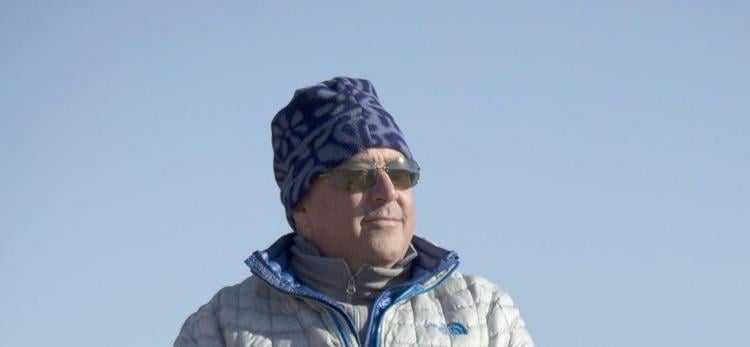 Andrew Zimmern has been through Tucson a couple of times with his "Bizarre Foods" and "Delicious Destinations" programs for The Travel Channel (in 2009 and 2016). 
Zimmern has grubbed out at several local favorites over the years, including El Charro, Pico De Gallo on South Sixth Avenue and the Tucson Tamale Company. 
'The First 48' on A&E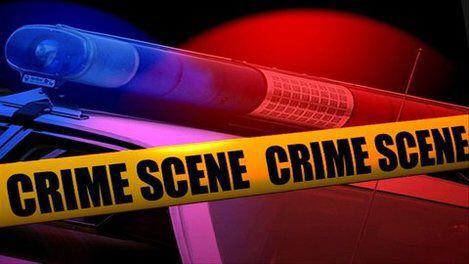 Tucson Police Department detectives took centerstage on A&E in 2008, as their cases were chronicled in the docu-series, "The First 48."
The show, which rotated between select cities within the US, worked off the premise that the first 48 hours are the most crucial when detectives are attempting to solve a crime.  
'Eat Street' on the Cooking Channel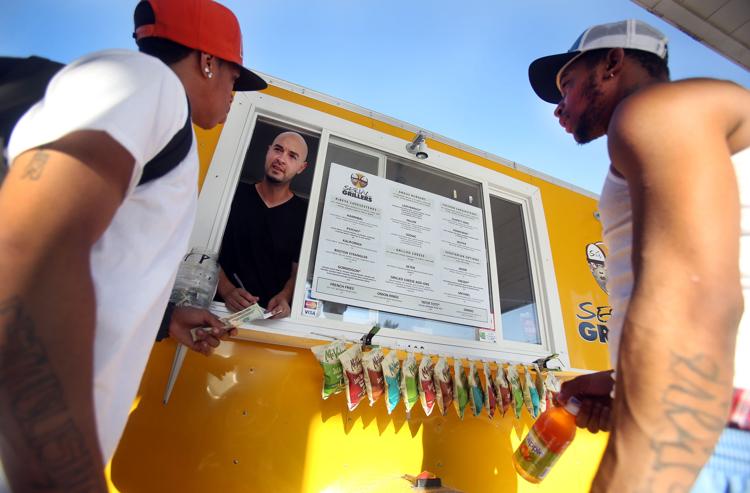 Serial Grillers was still just a food truck at Pantano and 22nd when the Cooking Channel series "Eat Street" tapped it to be the subject of a Season 5 food truck feature. 
Another local food truck, Planet of the Crepes, also made the "Eat St." cut during Season 5.  
'Throwdown! With Bobby Flay' on the Food Network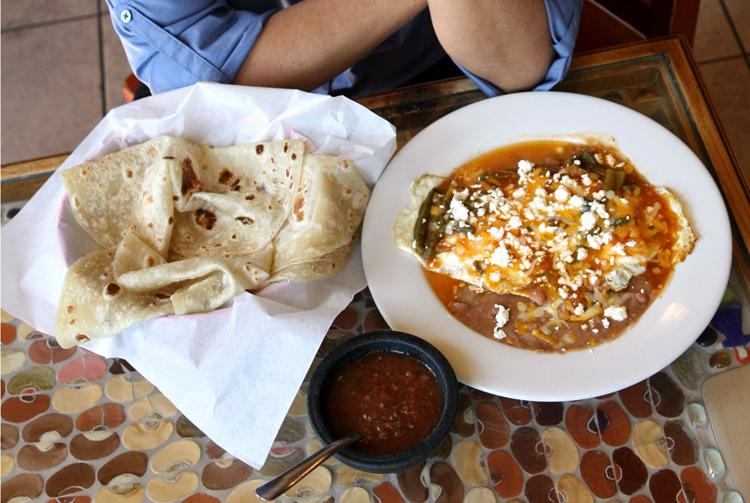 Celebrity chef Bobby Flay battled Tucson chef David Matias of Teresa's Mosaic Café on Flay's food competition show "Throwdown! With Bobby Flay" in 2010.
Flay bested Matias when competing for who made better huevos rancheros, but it was Teresa's that came out on top with loads of free publicity. 
Former Star reporter Kristen Cook, a big fan of eggs, served as a judge.  
Contact reporter Gloria Knott at gknott@tucson.com or 573-4235. On Twitter: @gloriaeknott