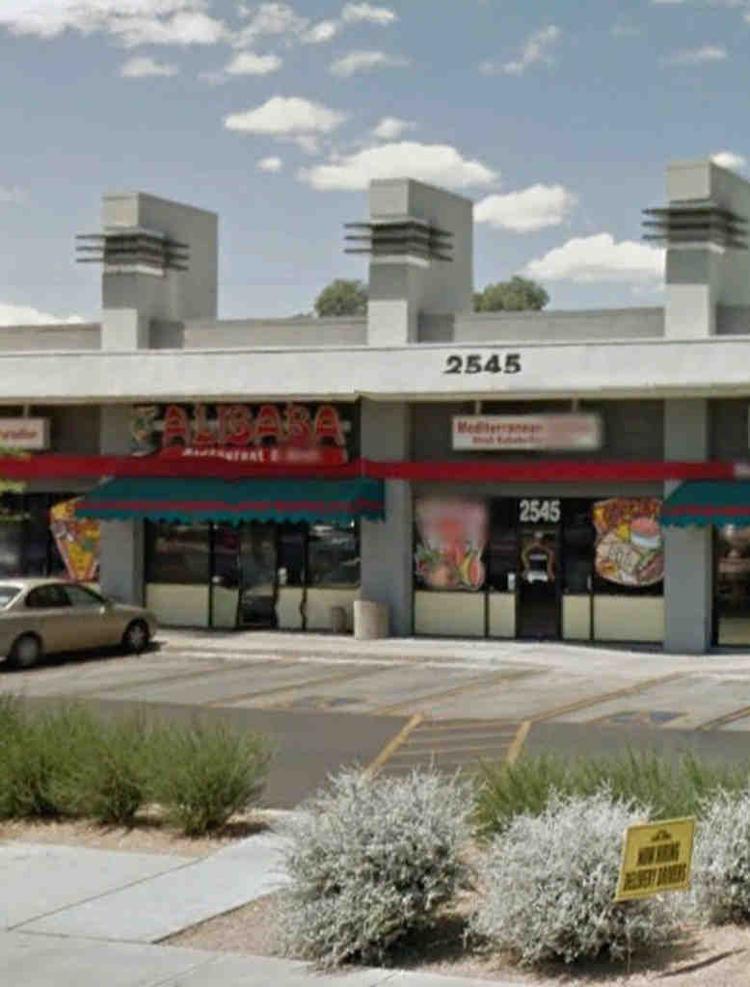 History: Since the early 2000s, the restaurant has had a mixed inspection history, earning a number of good ratings, along with six previous failing probationary ratings.
What the inspector saw: The inspector noted a dozen priority violations, including a person in charge lacking basic food safety knowledge, a handwashing sink that had been turned off and others that were blocked, raw chicken stored over ready-to-eat foods, dirty dishes stored as clean, insufficient sanitizer levels in a three-compartment sink, and cold-holding and date-marking issues.
Follow-up: The restaurant has failed two follow-up inspections, and a third had not occurred as of Tuesday afternoon, according to online records.
Response: A message for comment was not returned by deadline.