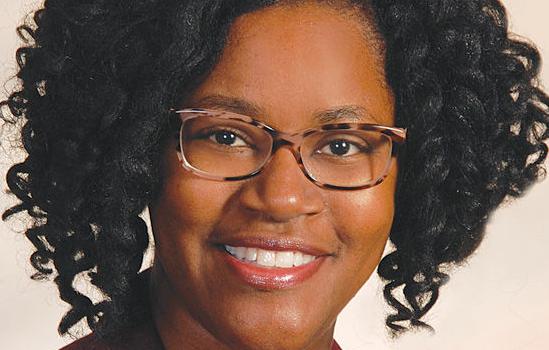 Dr. Cheree Meeks, University of Arizona Honors College
Dr Cheree Meeks is the Director for the First Year Experience in The Honors College at the University of Arizona. Dr. Meeks is responsible for creating and developing inclusive programs to assist students with the transition to college. Dr. Meeks serves as Chair of The Honors College Diversity and Inclusive Excellence committee and Chair Emerita of the UA Commission on the Status of Women. Dr. Meeks values mentorship and developing meaningful relationships that might empower individuals to achieve their goals. Dr, Meeks has been the recipient of campus and community awards, including the SafeCats Difference of One Award, the Peter Likins Inclusive Excellence Award, and the Black Girl Vibranium Woman of the Year 2018 Award.
Dr. Meeks is originally from Waterloo, Iowa. She earned a BA in Political Science and MA in Student Development and Postsecondary Education from the University of Iowa and a doctorate in Higher Education and Organizational Change from Benedictine University. Dr. Meeks' research focuses on the experiences of African American mothers working in student affairs.
Dr. Meeks is a member of Mt. Calvary Missionary Baptist Church, Delta Sigma Theta Sorority, Inc., and Vice President of the Tucson Branch NAACP. Dr. Meeks enjoys reading, dancing, and spending time with her husband, Lance and daughter, Laila.