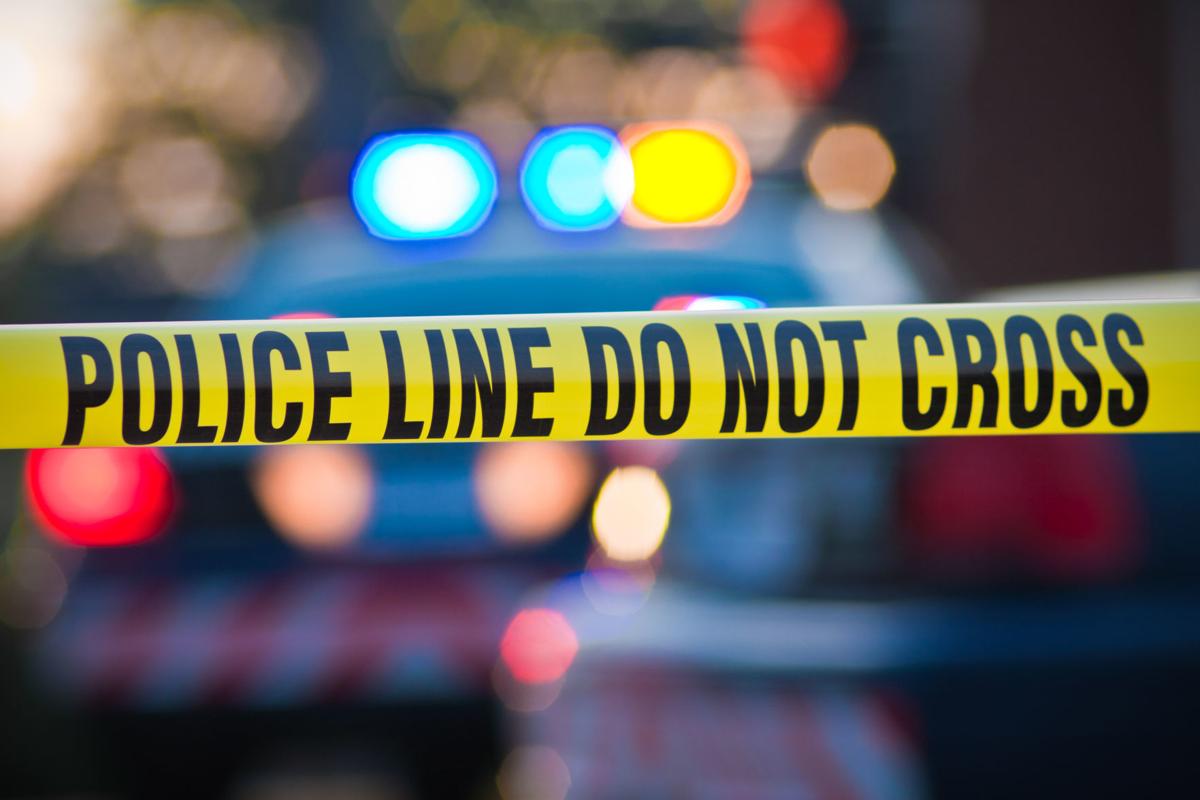 The Pima County Sheriff's Department is investigating a fatal shooting Saturday morning, officials say.
Few details have been released, but it occurred overnight in the 4000 block of East Benson Highway, near South Alvernon Way and East Drexel Road.
Deputies are looking for two people believed to be involved in the shooting who ran away.
Anyone with information is asked to call 9-1-1 or 88-CRIME, the anonymous tip line.