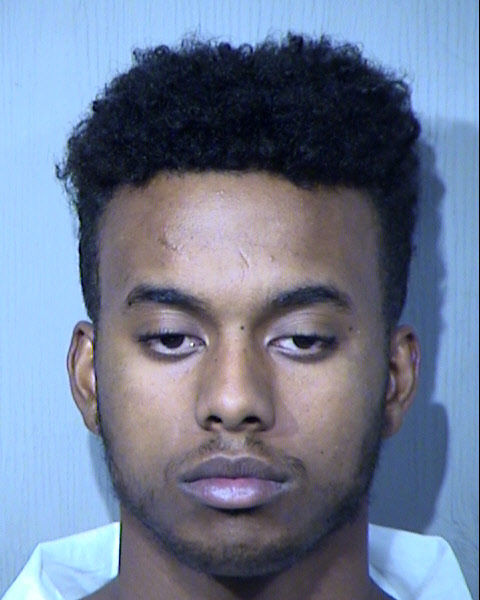 BUCKEYE — Police in Buckeye say a man has been arrested after a handgun concealed in his pants pocket discharged in a store.
No injuries were reported in the Sunday evening incident.
Police say 18-year-old Maurice Eugene Weaver Jr. is jailed on suspicion of disorderly conduct involving weapons, endangerment, discharging a firearm in city limits, carrying a concealed weapon and criminal damage.
Officers were dispatched to the Walmart after someone reported a gun was fired inside the store.
Police found a bullet impact in the floor, fragments of the bullet and a shell casing.
They say Weaver was detained in the parking lot and he allegedly admitted to having the gun in his pants and saying it went off inside the Walmart.