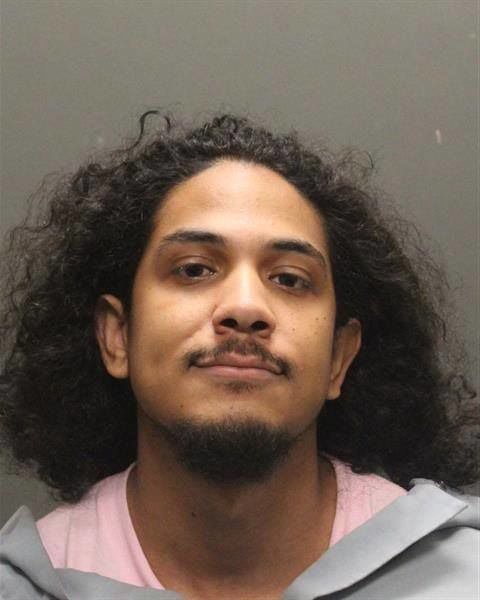 The man accused of an armed robbery at an east-side Tucson bank was arrested this week nearly nine months after the incident, police say.
Evan Cutts-Hill, 26, is accused of robbing a U.S. Bank at gunpoint on May 25, 2018.
He allegedly took an undisclosed amount of cash and ditched the vehicle along with the alleged items used in the incident.
Tucson Police Crime Lab personnel used DNA analysis to identify Cutts-Hill as the suspect, a department Facebook post said.
On Thursday, officers took him into custody.
Contact Star reporter Shaq Davis at 573-4218 or sdavis@tucson.com
On Twitter: @ShaqDavis1