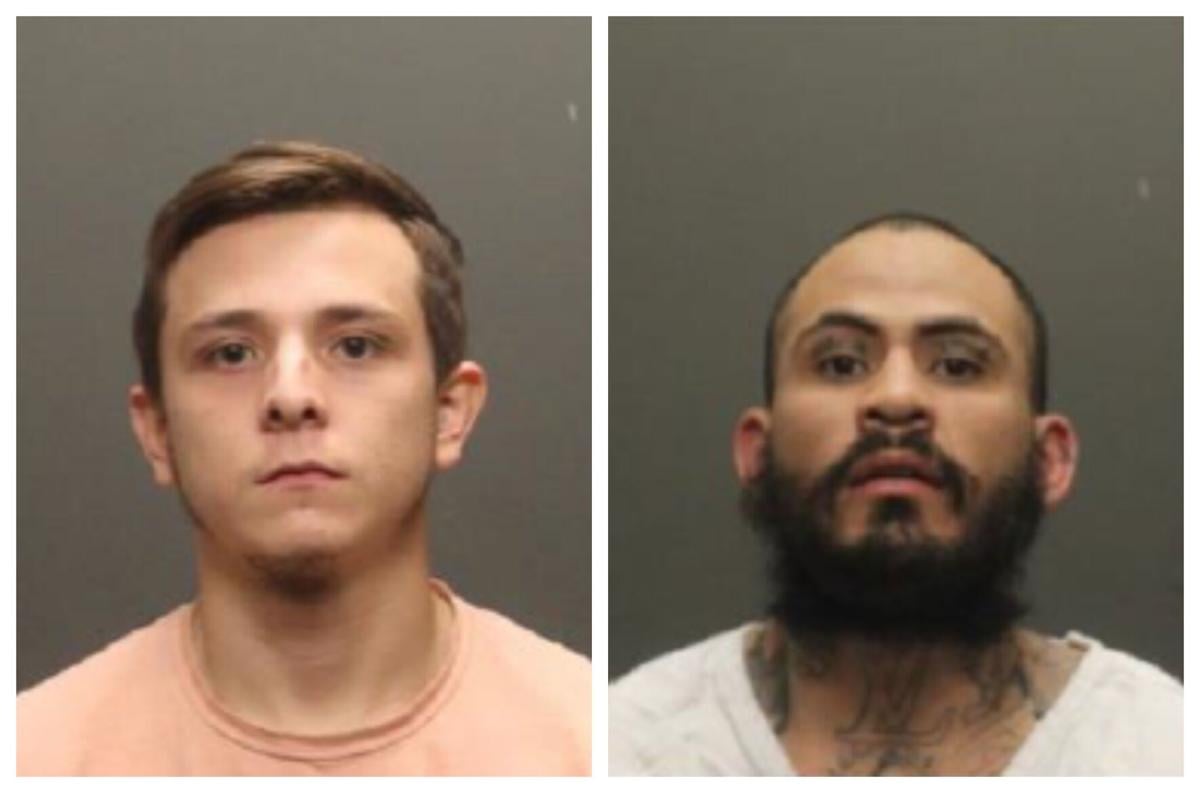 Two men were taken into custody in connection to the November shooting death of a 15-year-old boy. 
Officers arrested Alejandro Miguel Romero, 21, and Steven Ricardo Vallejo, 25, Wednesday after establishing probable cause in their connection to the death of Adam Lopez, 15, on November 20, the Tucson Police Department said in a news release. 
Lopez was shot shortly after leaving his south side home before 3 a.m. , police said at the time.  
Romero and Vallejo and were both booked into Pima County Jail where they face first-degree murder, aggravated robbery and armed robbery charges. Vallejo is also facing two other charges — discharging a firearm into a structure and aggravated assault — from an unrelated November 14 incident, police said. 
No other information was available.