A 61-year-old Tucson woman who was killed Tuesday at her apartment had once provided food to the man arrested in her attack, police say.
The husband of Lorraine Martinez Salas came home to their apartment in the 1900 block of West Valencia Road about 4 p.m. and found her seriously wounded. 
He ran to the leasing office for help.
Workers were trying to save Salas when police arrived at the complex near West Valencia and South Mission roads. Salas was pronounced dead at the scene when paramedics arrived.
Tucson police arrested Robert J. Ocano, 22, on suspicion of first-degree murder charges in the killing of Salas.
Anyone with information about the incident is asked to call 88-CRIME, an anonymous tipster line.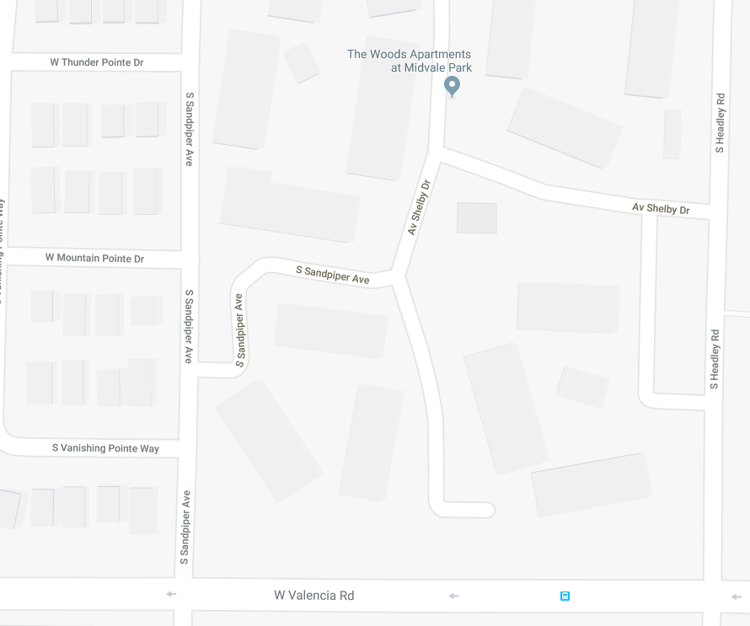 Editor's note: Police originally said Martinez Salas' name was Lorraina. Her family say it is Lorraine.