Snow in Tucson?! Here are some beautiful photos taken by our readers
Arizona Daily Star and tucson.com readers shared photos of the record-setting winter storm on Feb. 21-22, 2019.
Have any photos you'd like to share? Submit them at tucson.com/contribute or on the Arizona Daily Star Facebook page. 
Want even more photos? Here are some photos taken by Star photographers. 
Snow around Tucson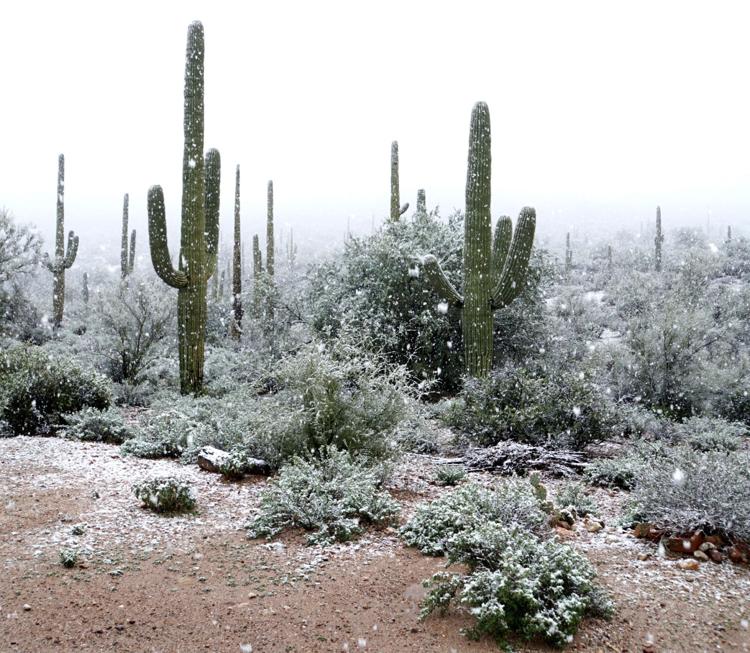 Snow in Tucson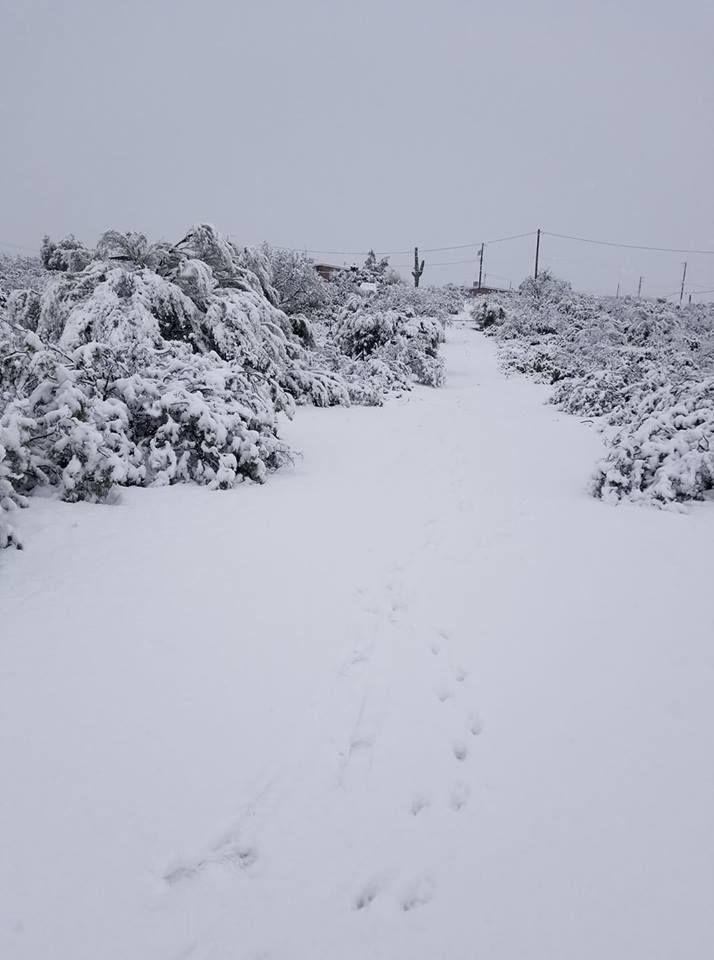 Snow in Tucson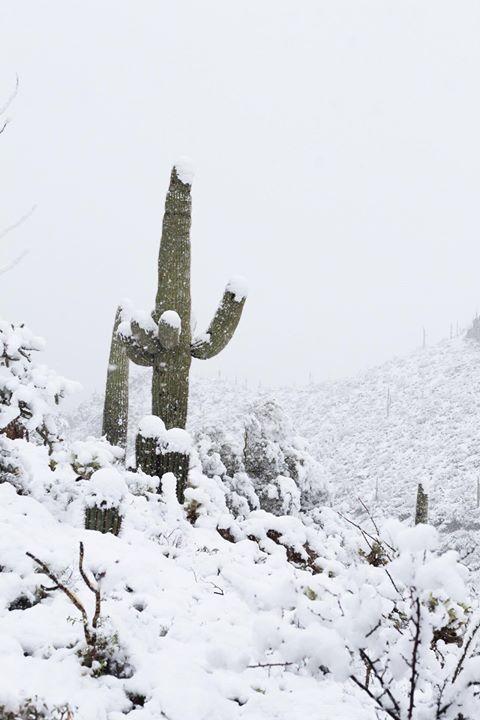 Snow around Tucson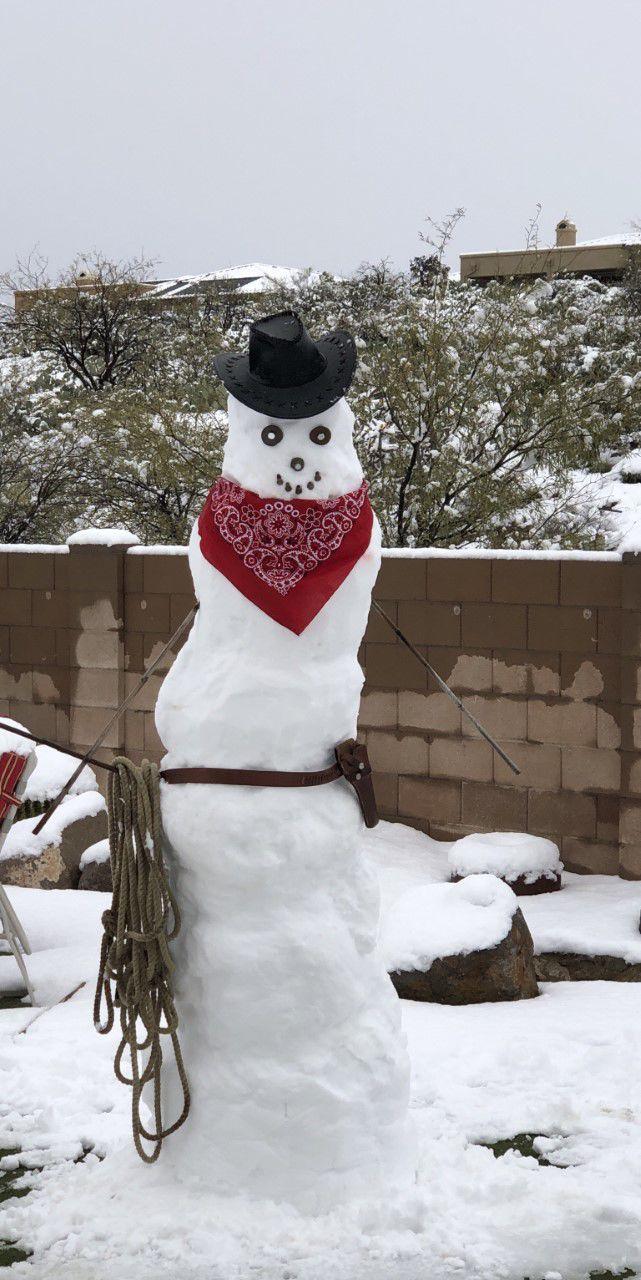 Snow around Tucson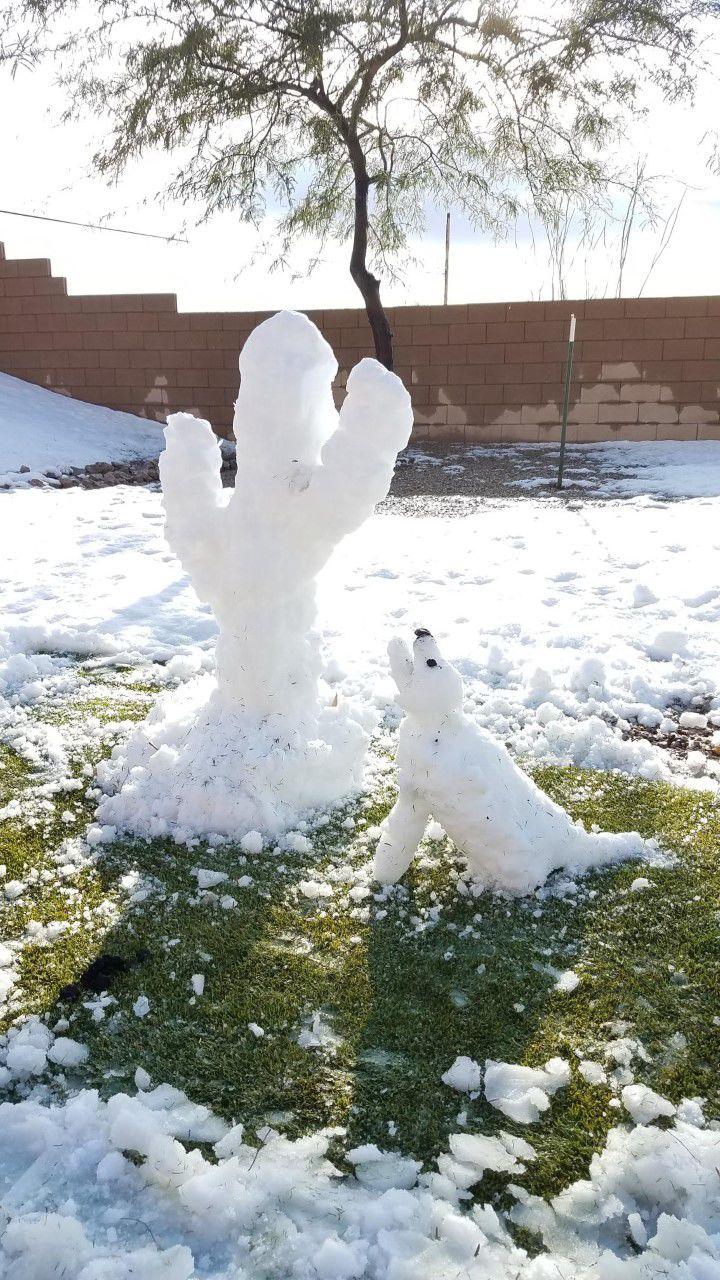 Snow in Tucson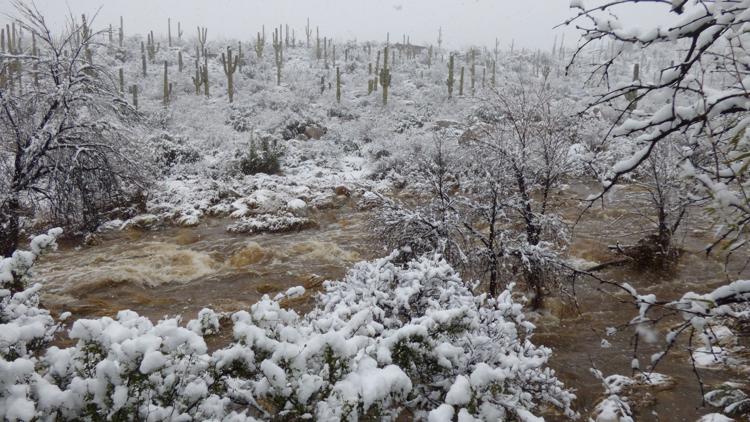 Snow around Tucson
Snow around Tucson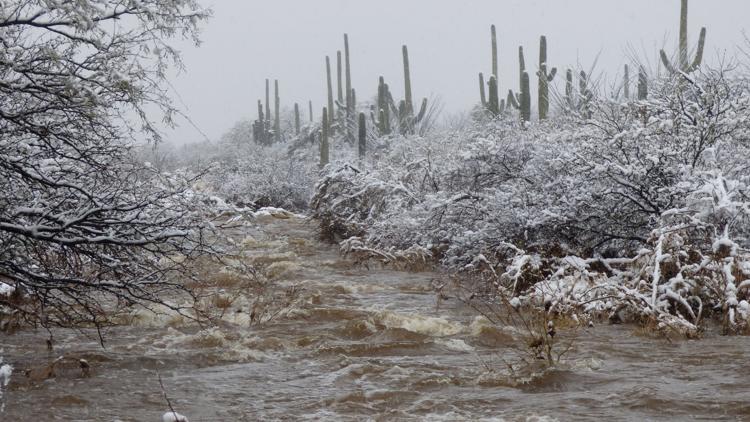 Snow around Tucson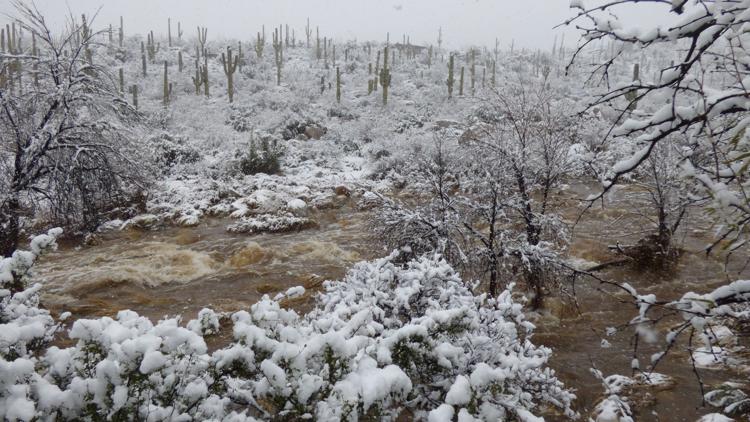 Snow around Tucson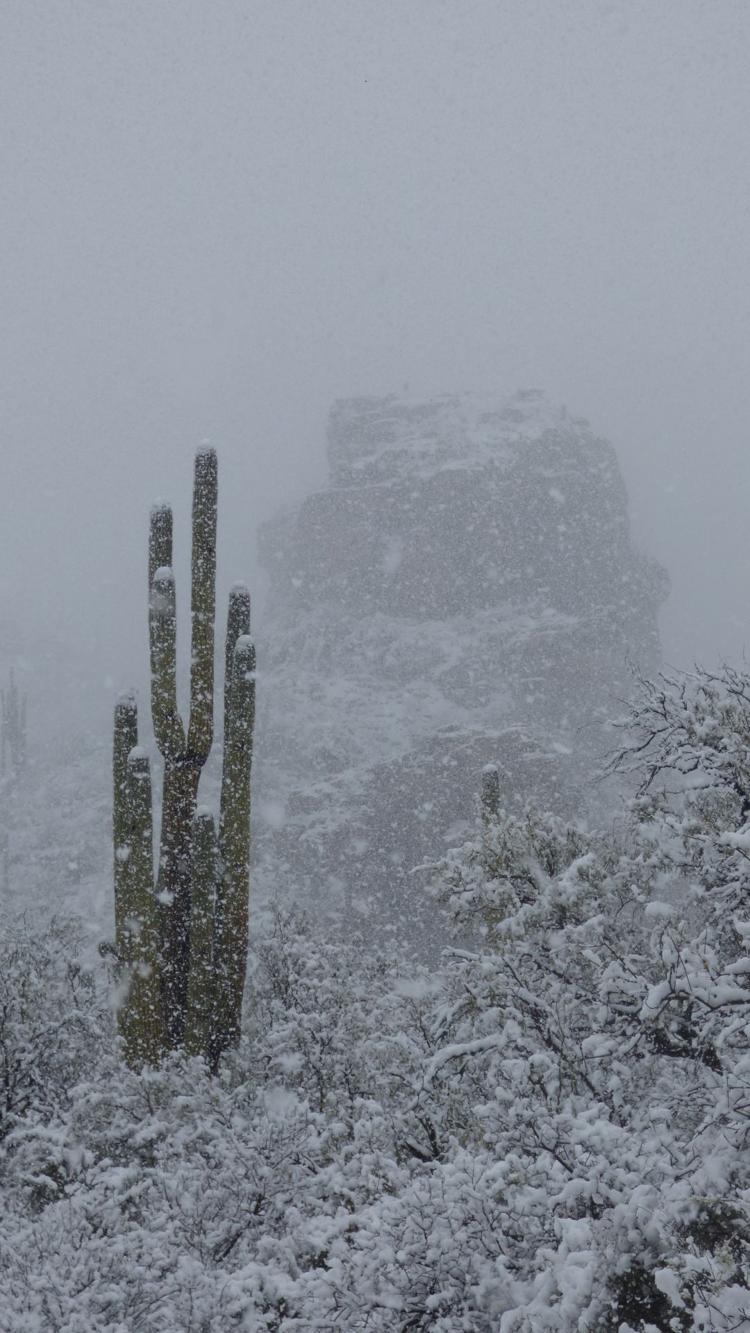 Snow in Tucson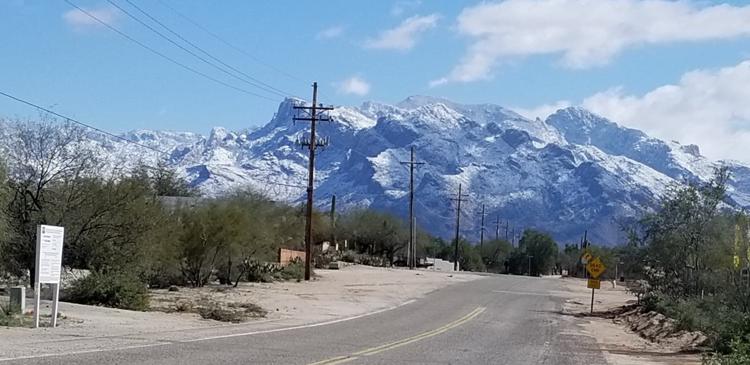 Snow in Tucson
Snow in Tucson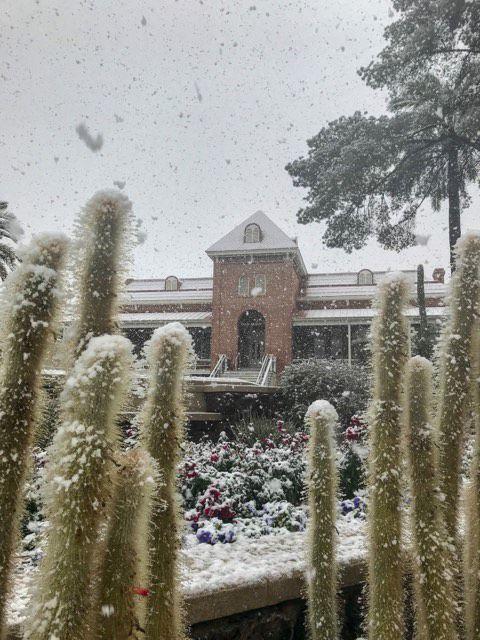 Snow in Tucson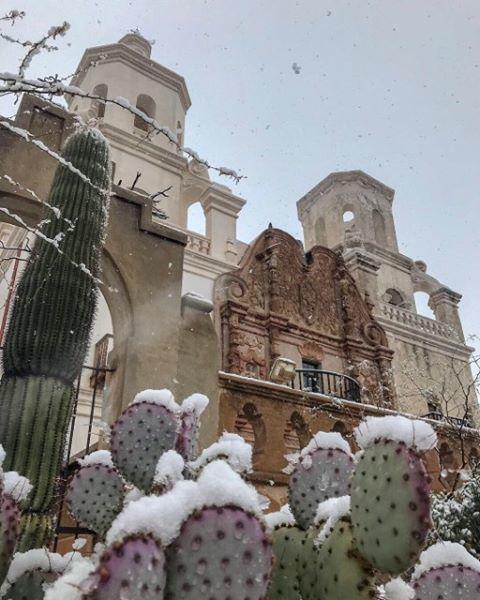 Tucson snow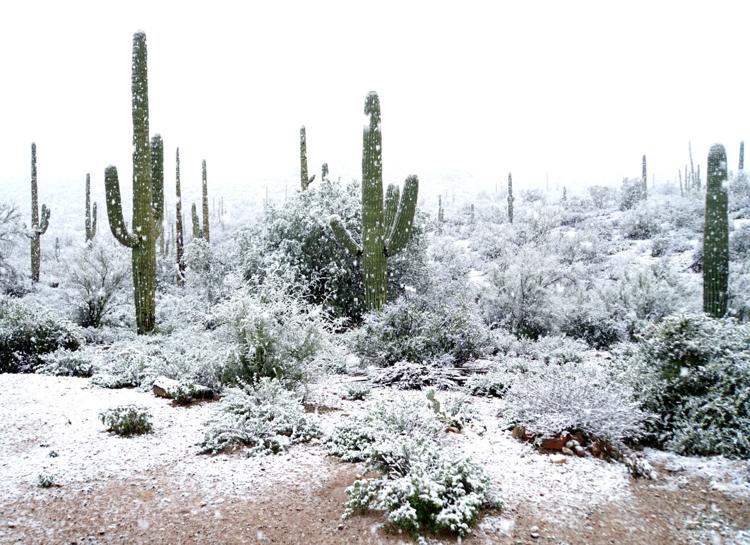 Snow in Tucson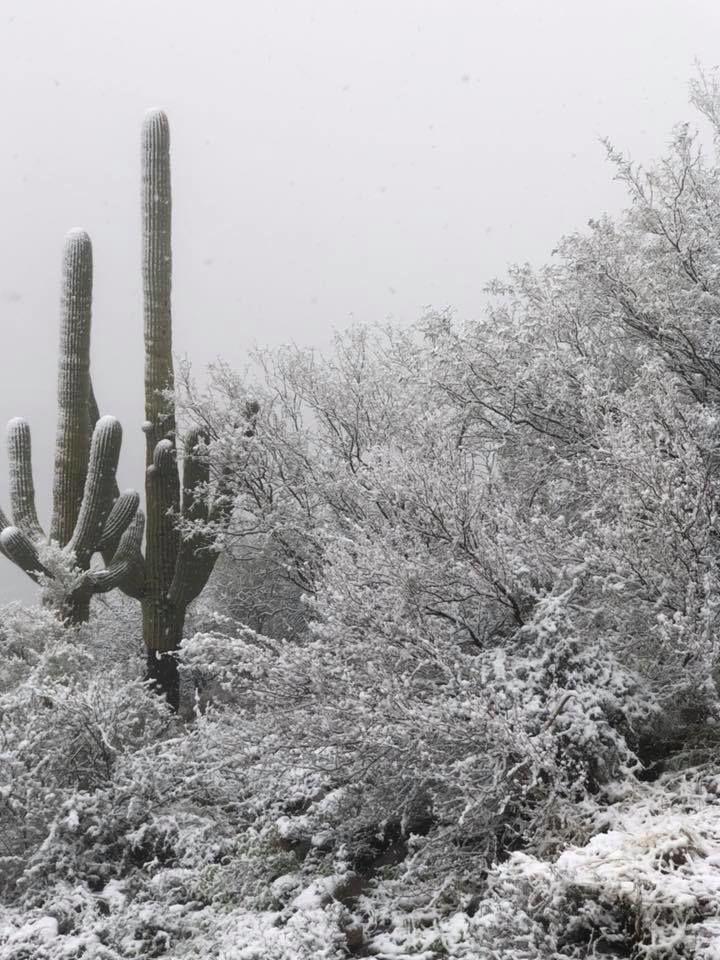 Snow in Tucson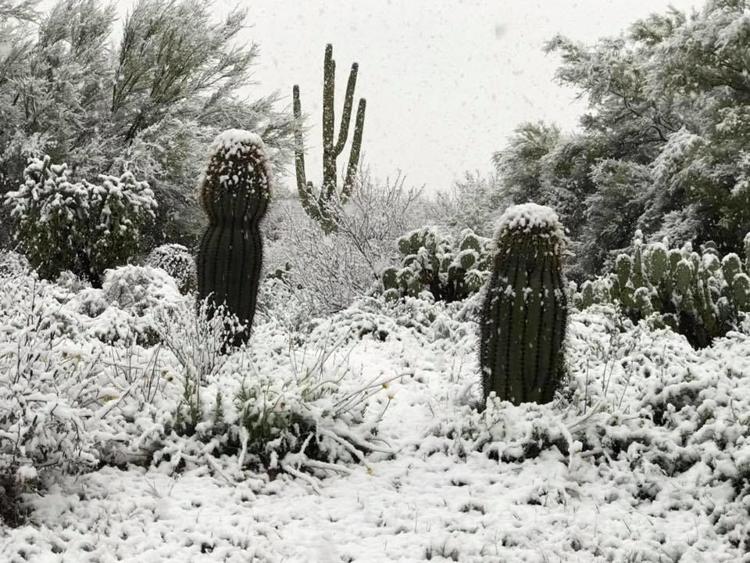 Snow in Tucson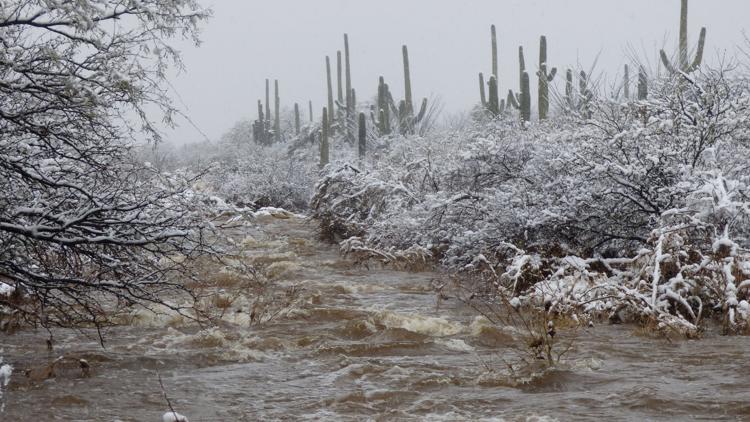 Snow in Tucson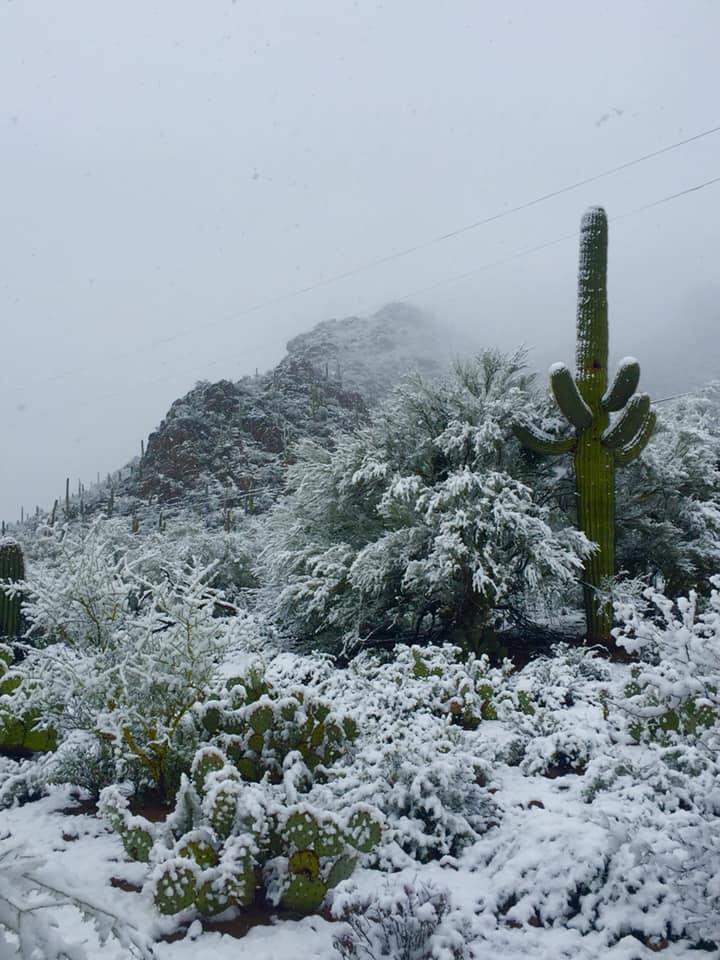 Snow in Vail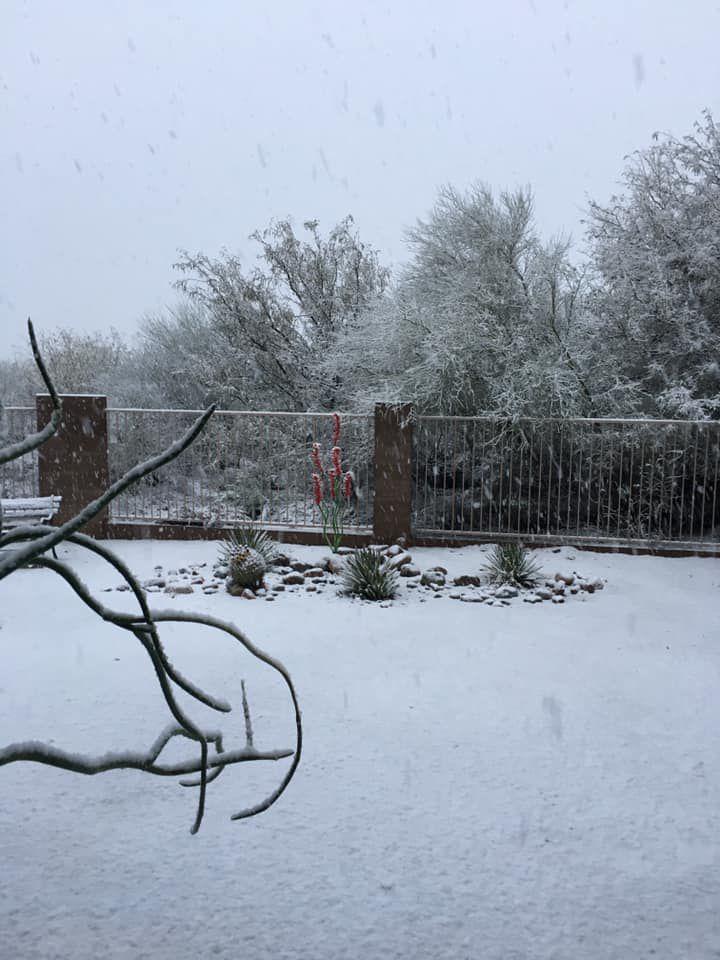 Snow on Tucson's east side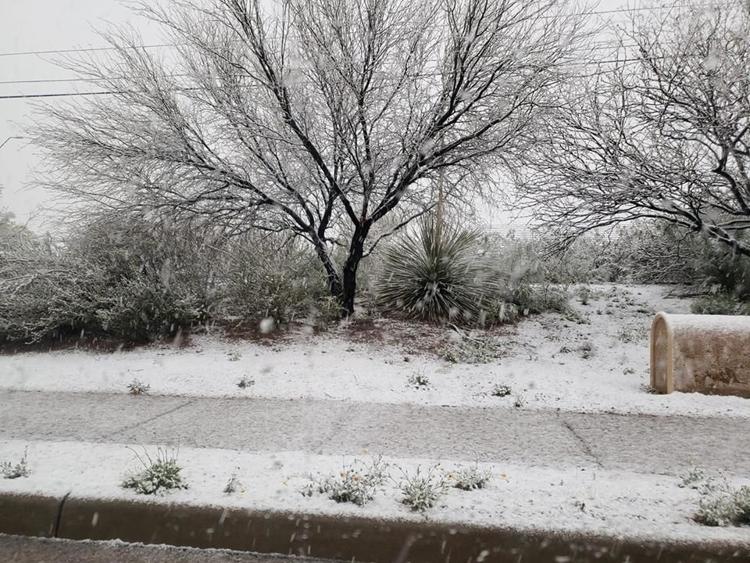 Snow in Vail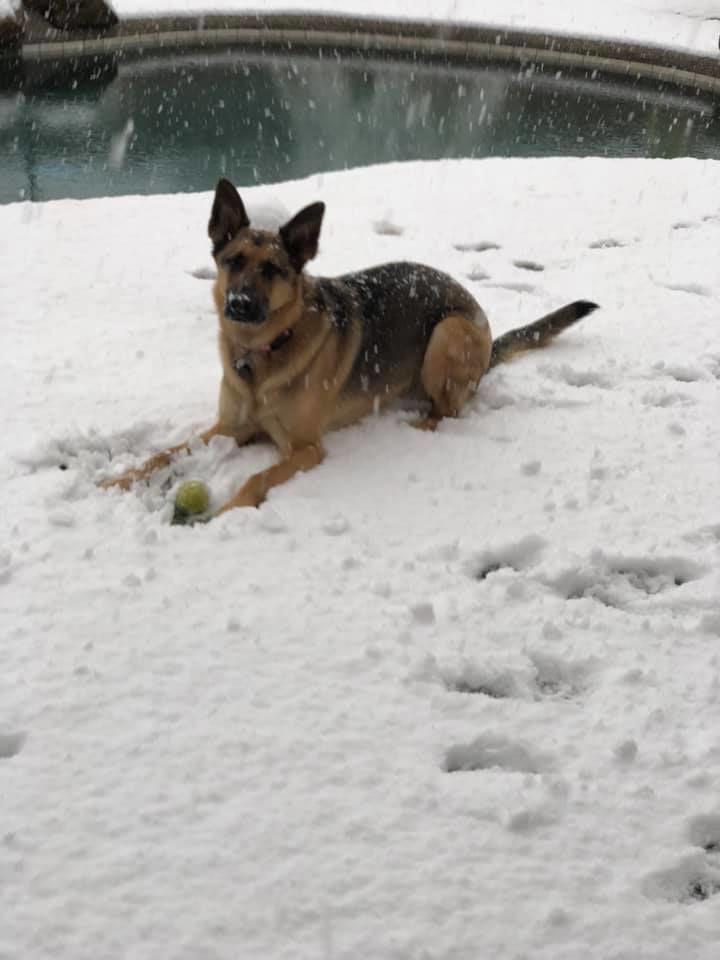 Snow in Vail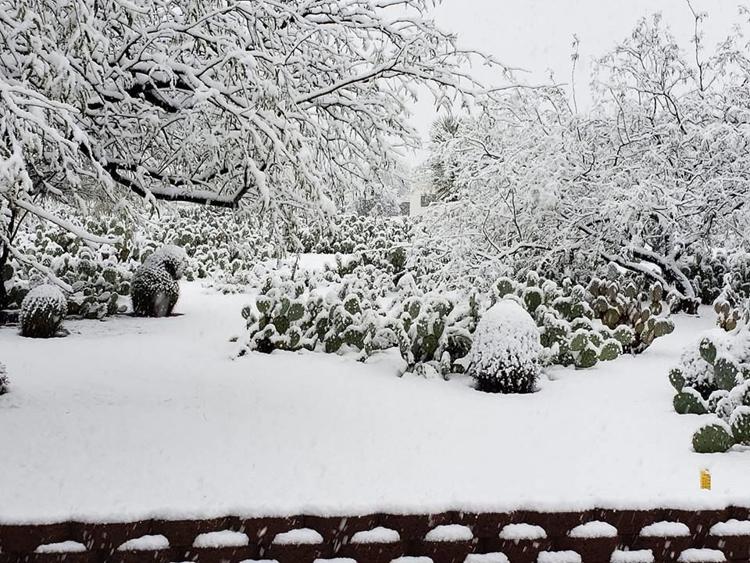 Snow in Oracle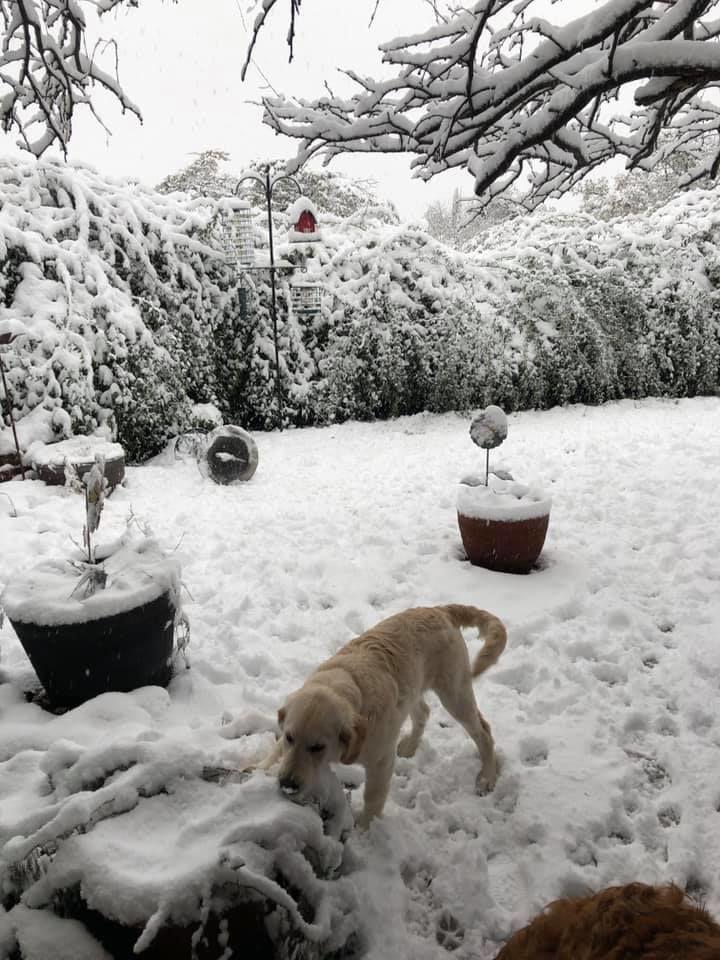 Snow in Drexel-Heights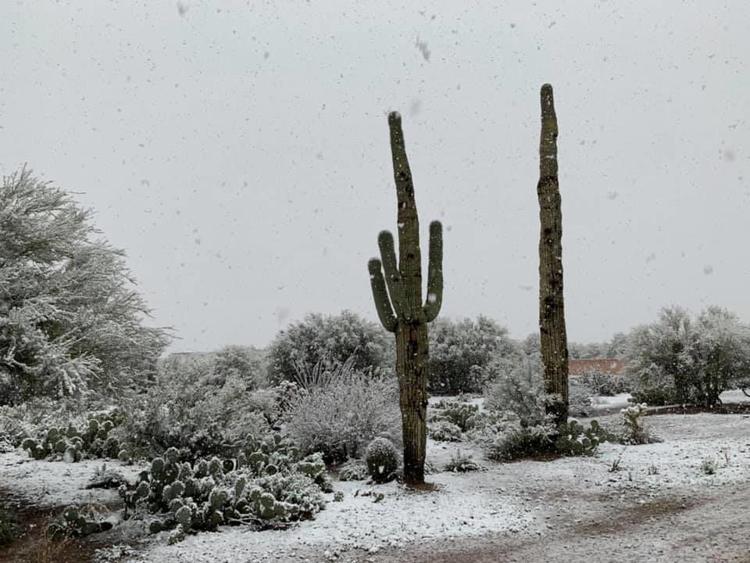 Snow in Vail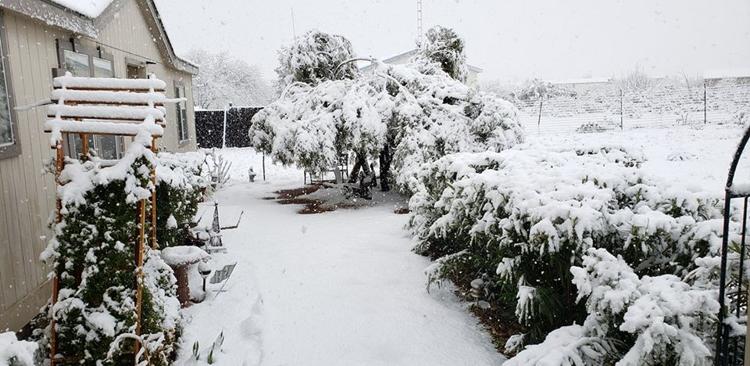 Snow in Tucson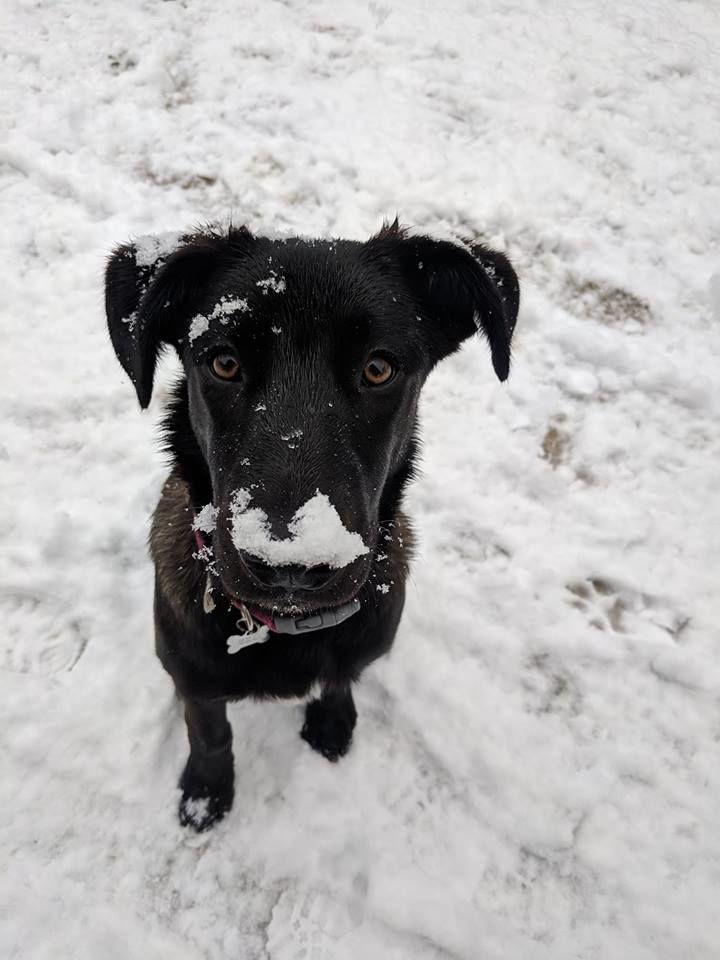 Snow in Marana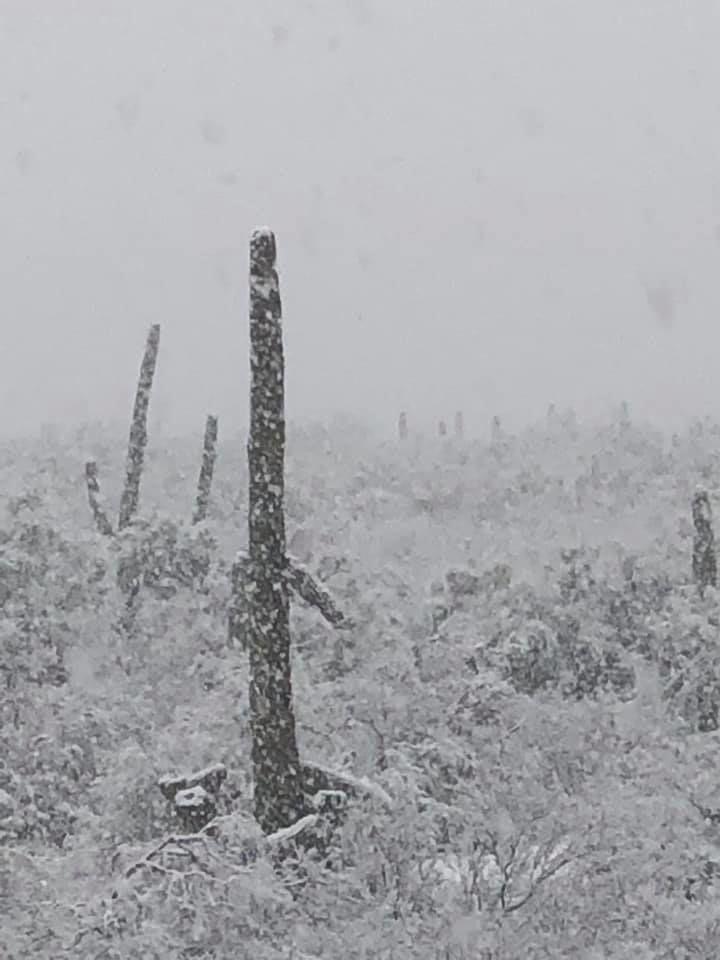 Snow in Rita Ranch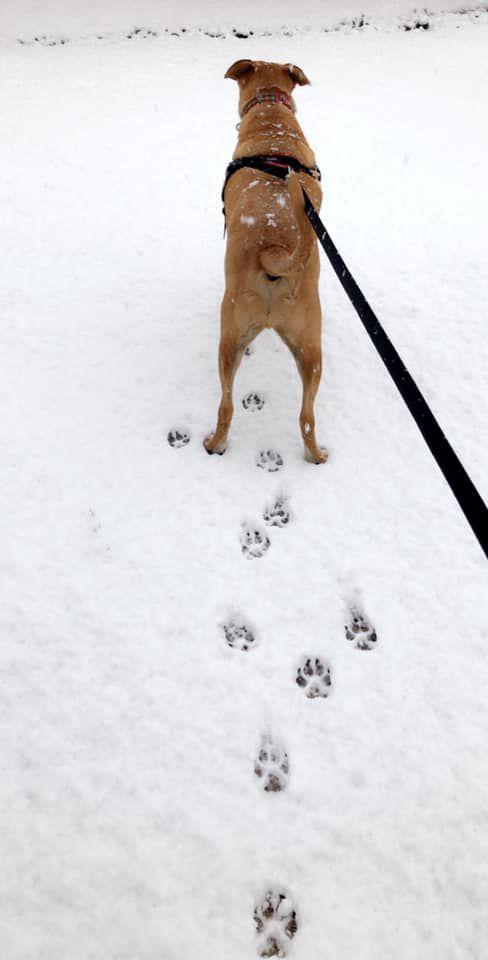 Snow on Tucson's east side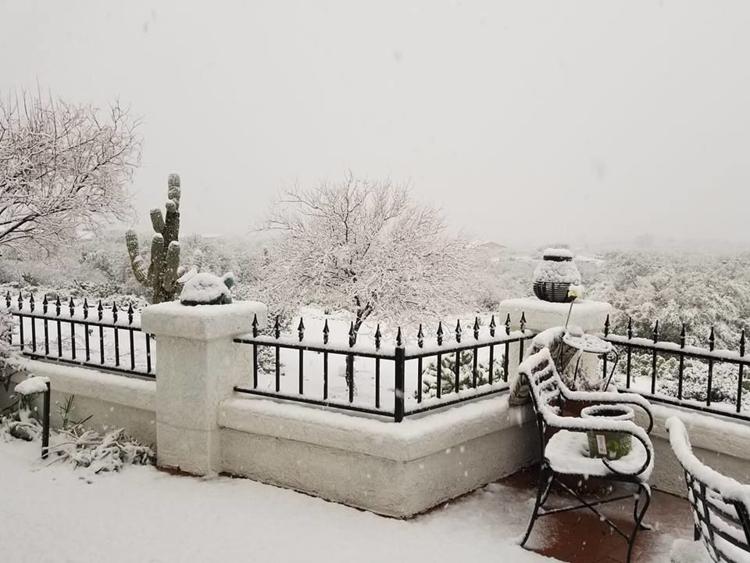 Snow in Rita Ranch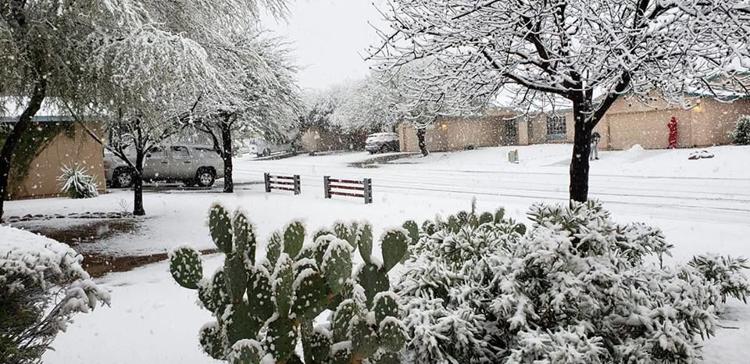 Snow in north Tucson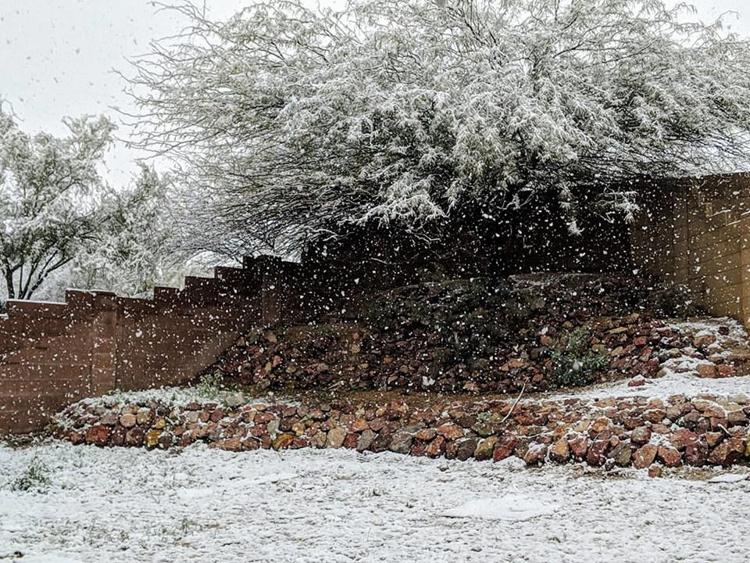 Snow in Tucson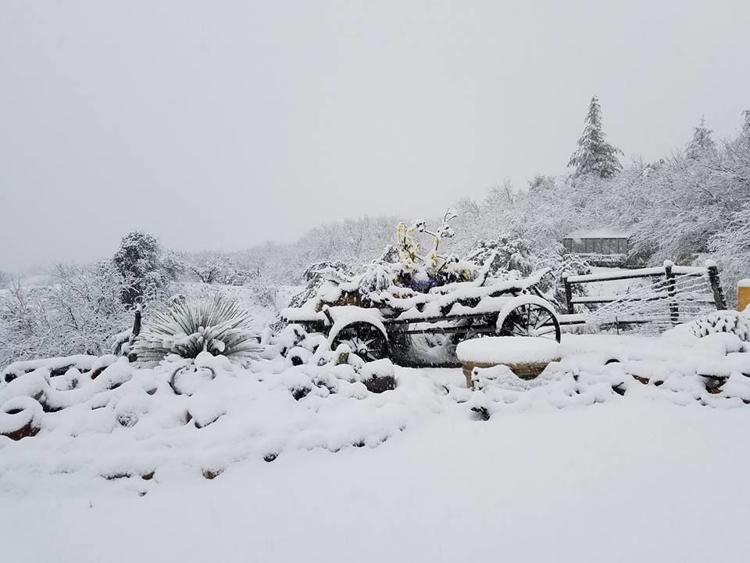 Snow in Tucson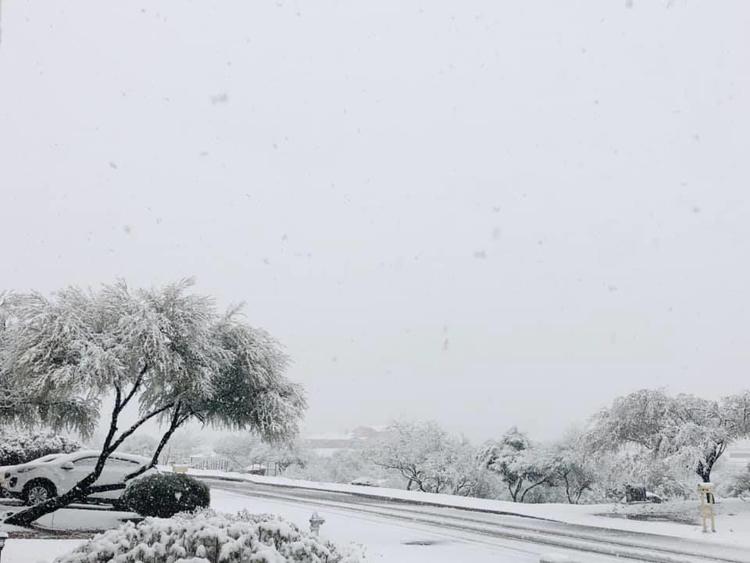 Snow in Tucson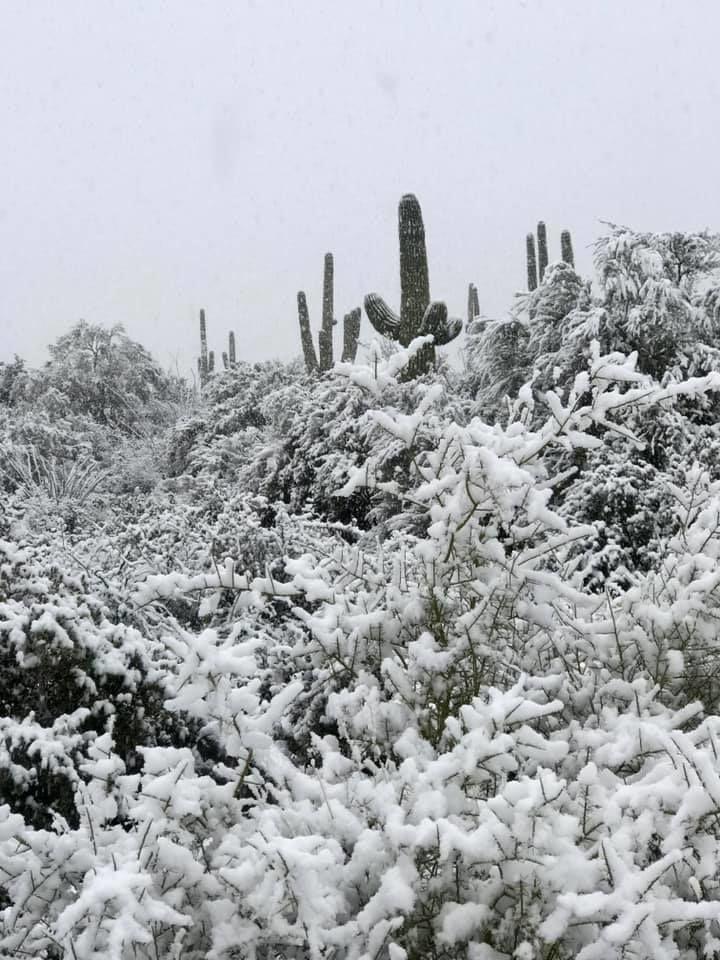 Snow in midtown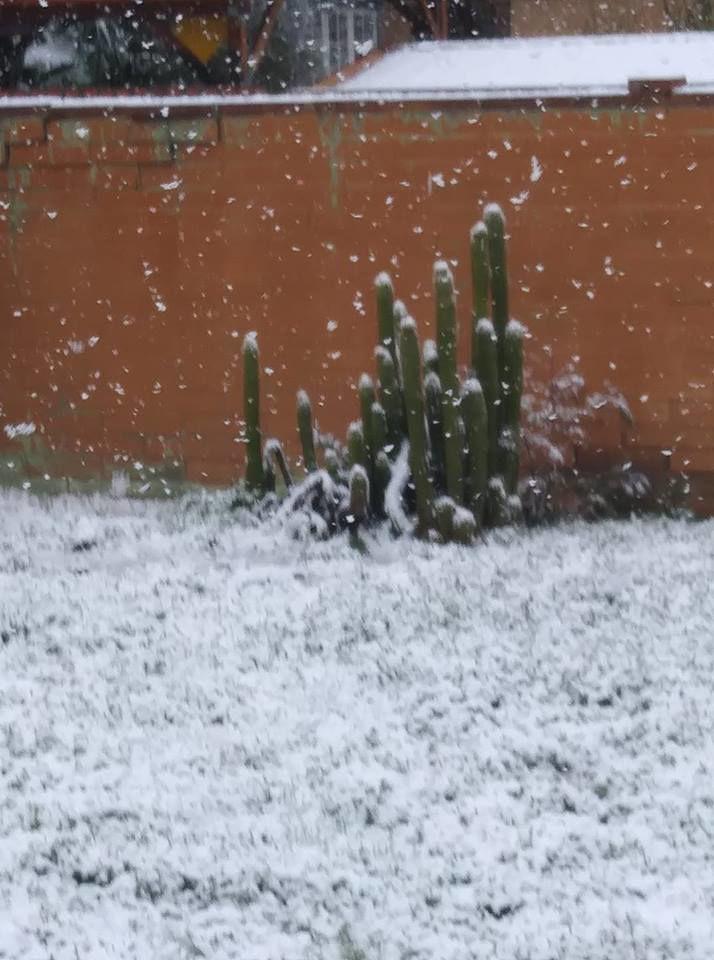 Snow in Tucson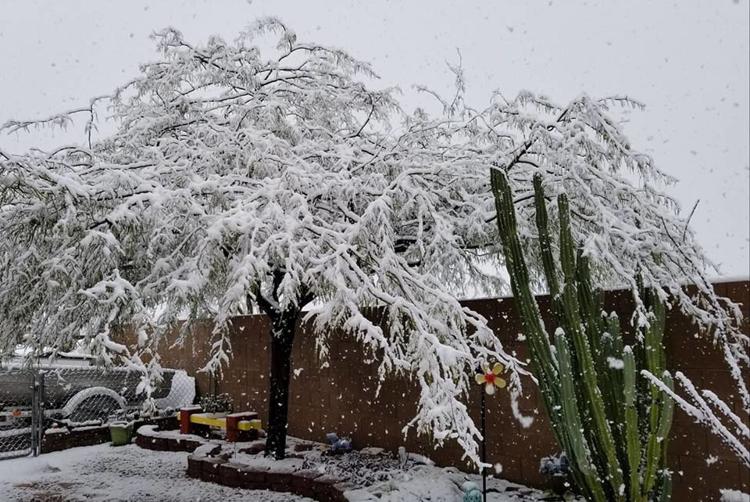 Snow in Tucson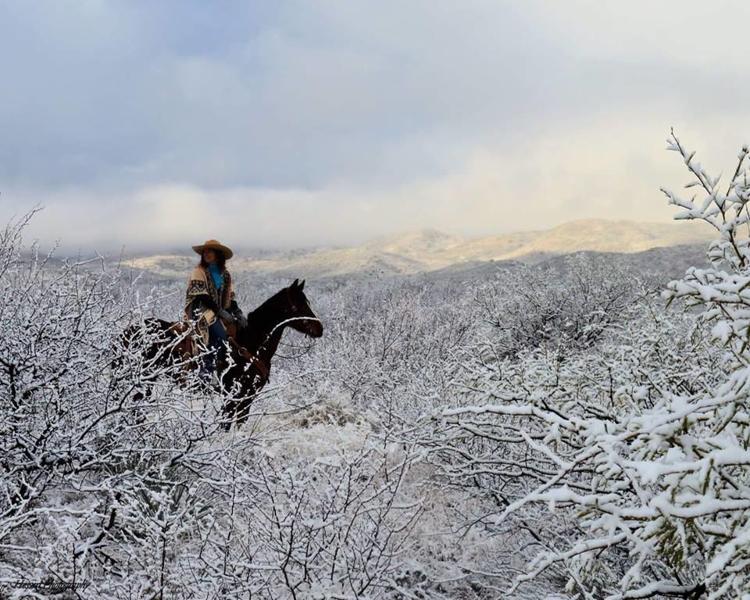 Snow in north Tucson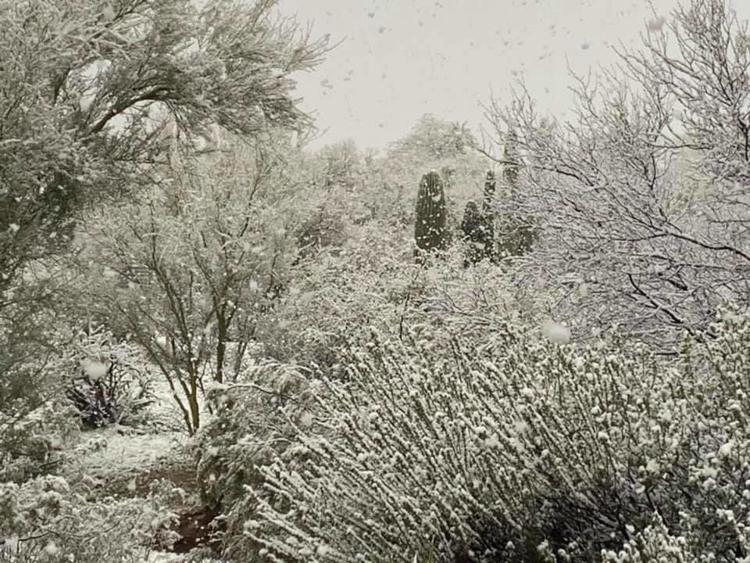 Desert snow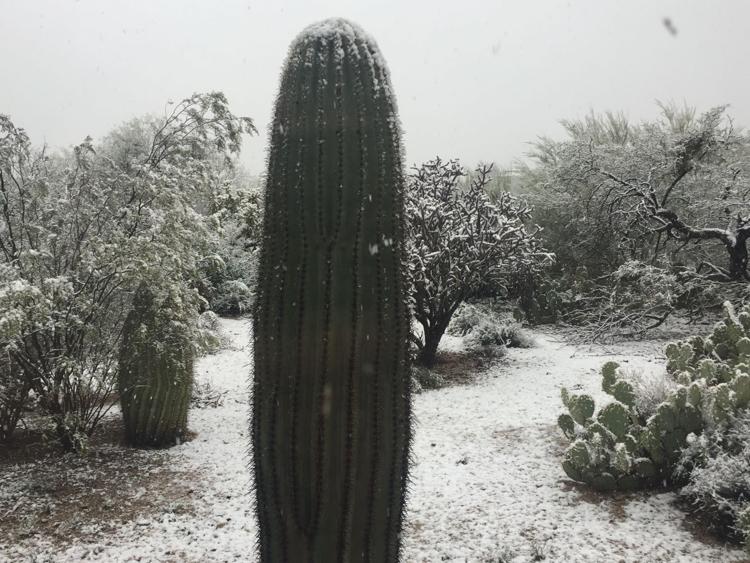 Snow in Mount Lemmon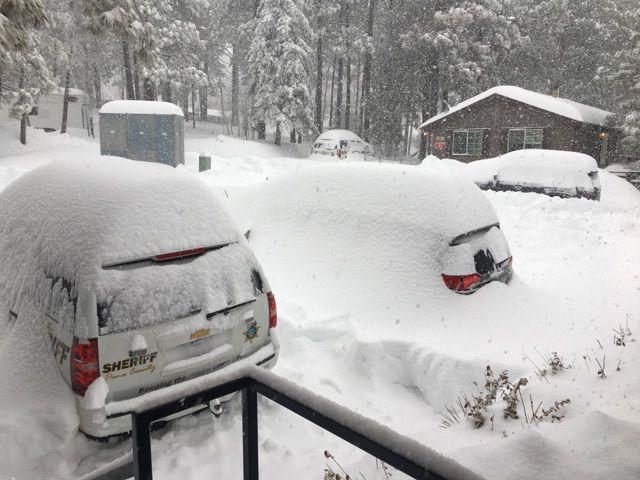 Snow in Tucson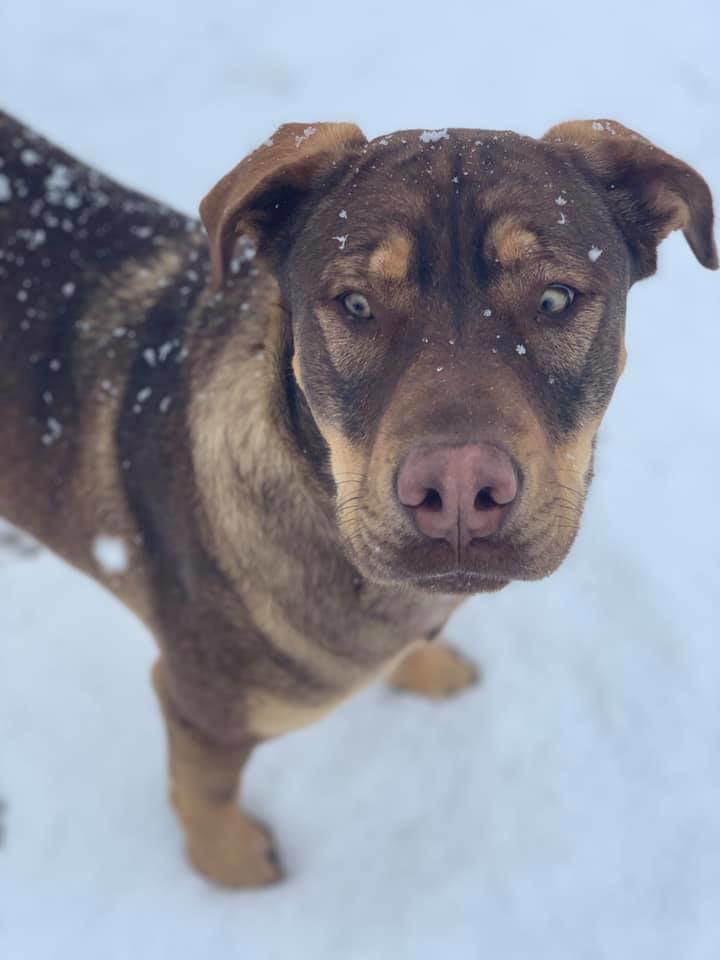 Snow in Tucson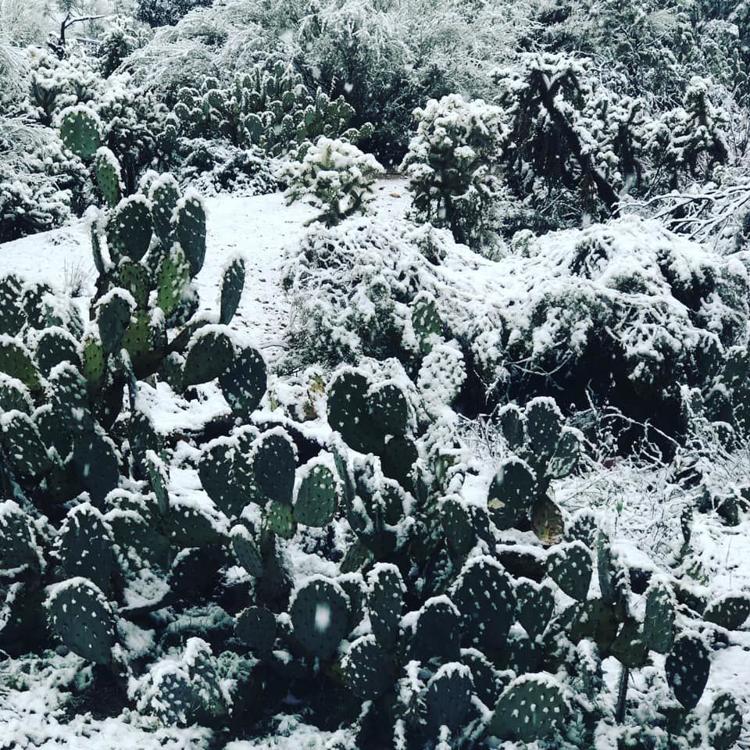 Snow in Tucson
Snow in Tucson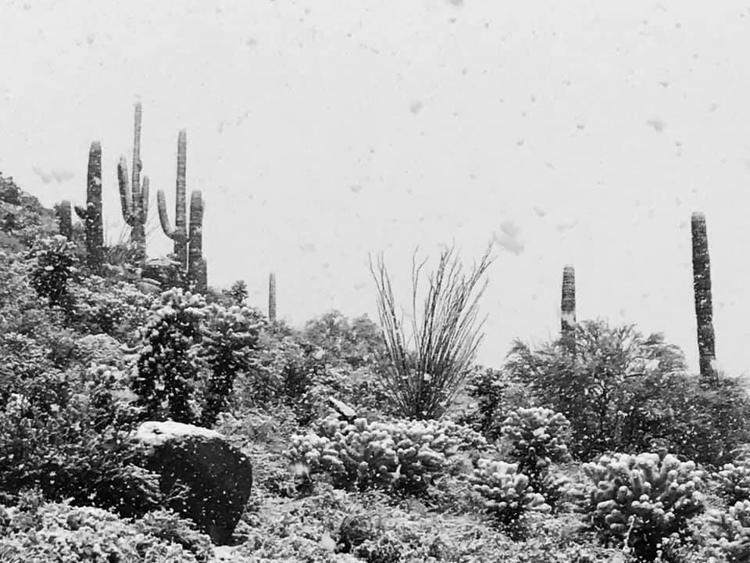 Snow in Tucson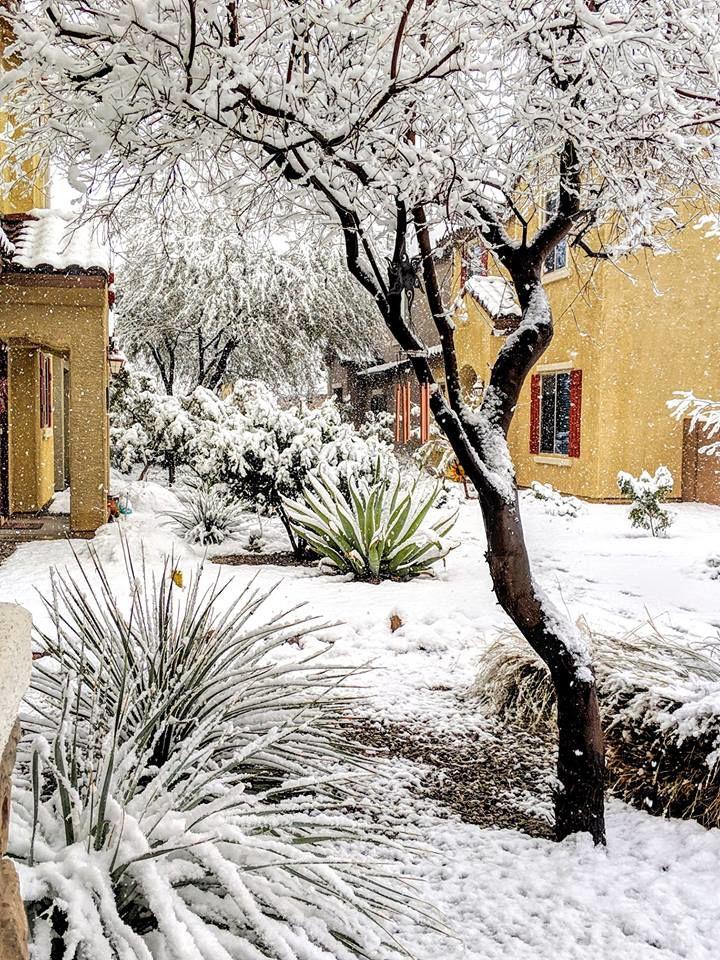 Snow in Tucson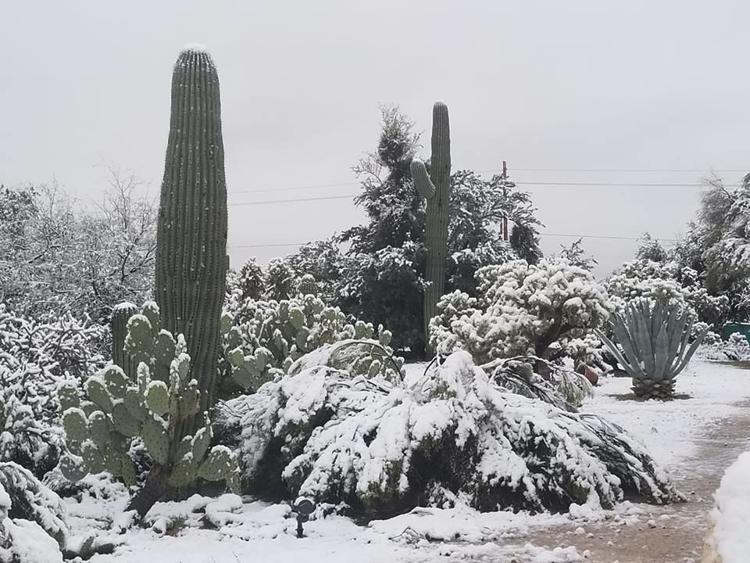 Snow in Tucson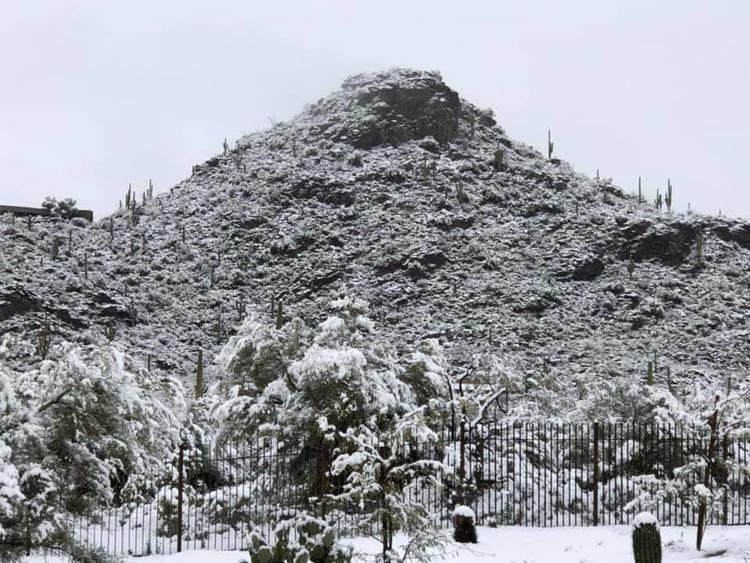 Snow in Green Valley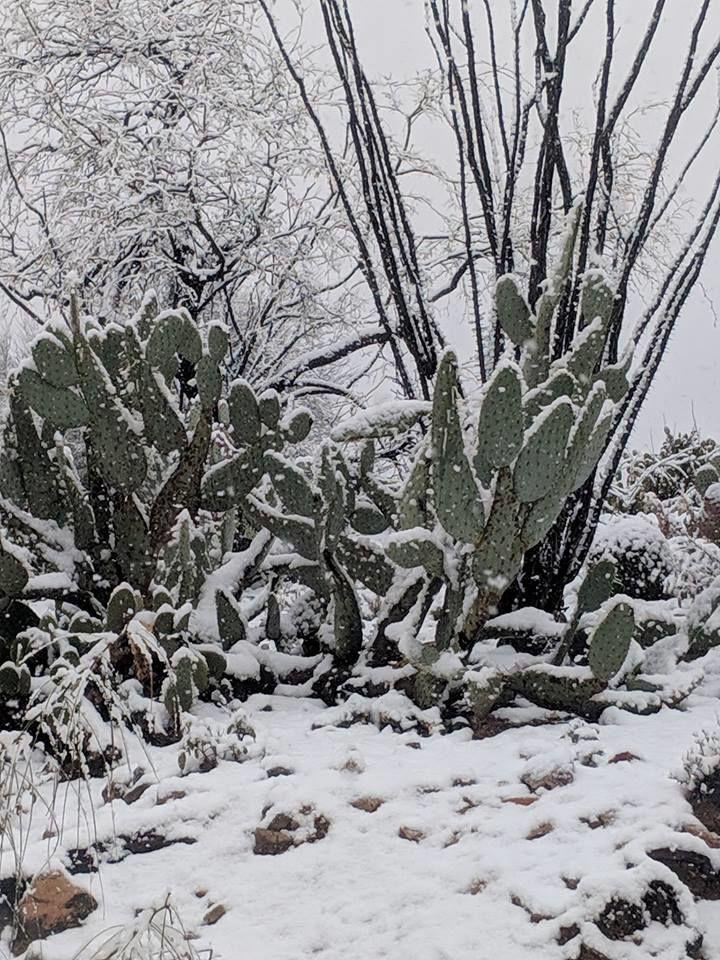 Snow in Tucson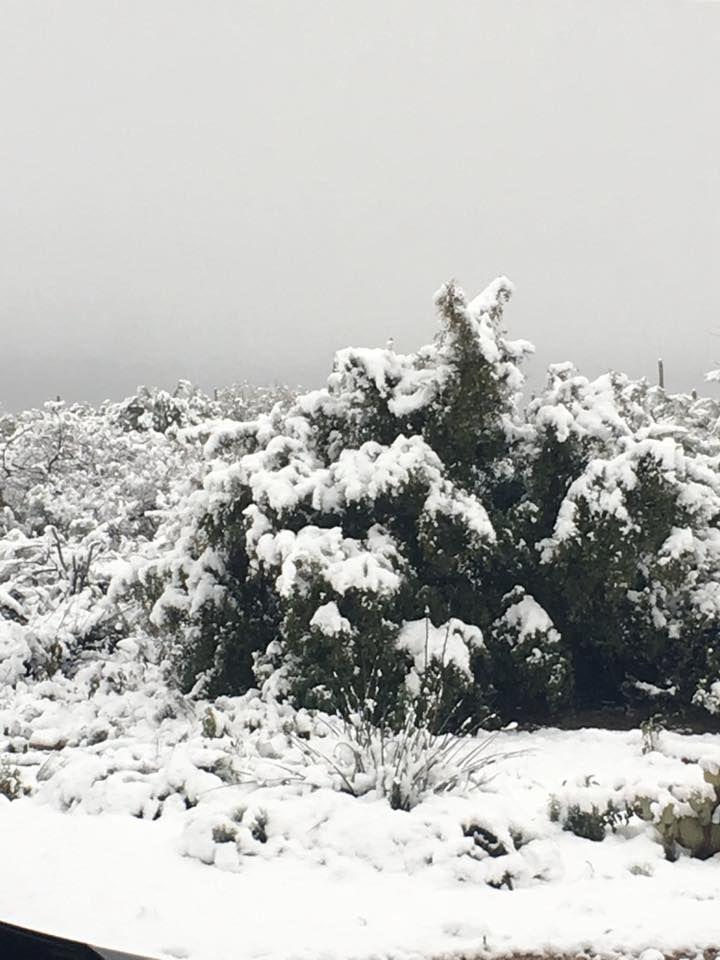 Snow in Tucson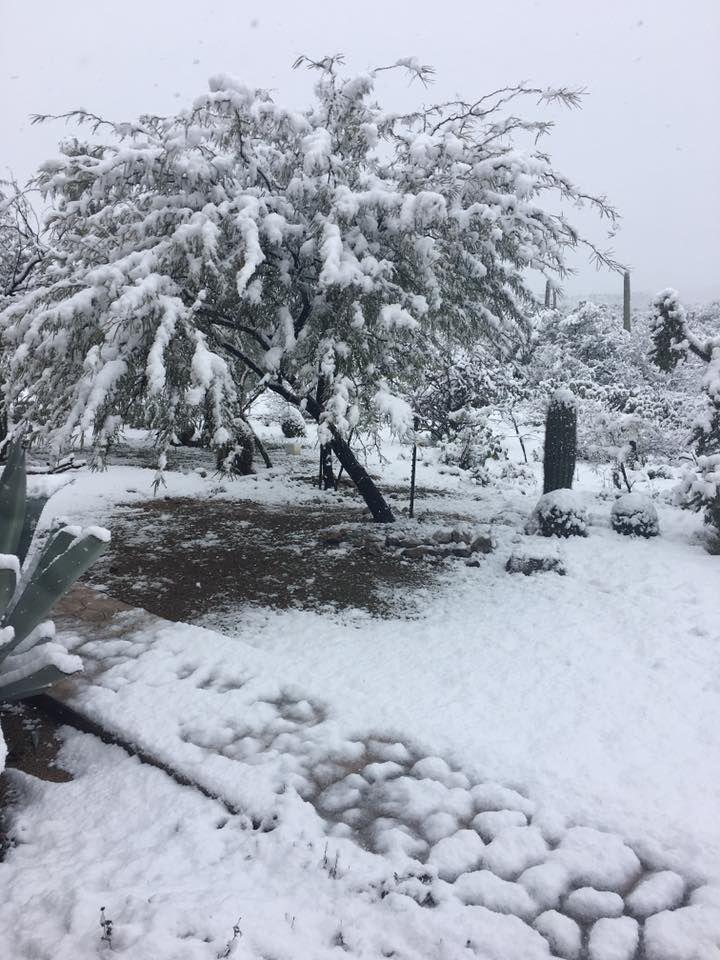 Snow in Tucson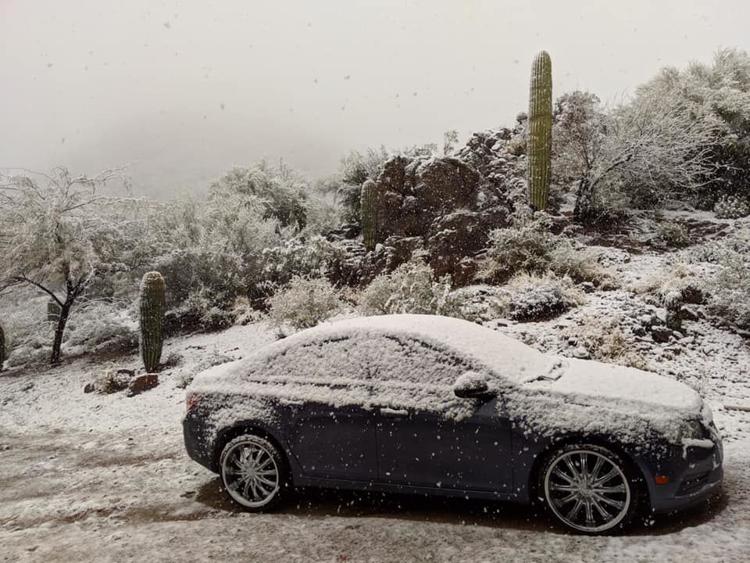 Snow in Tucson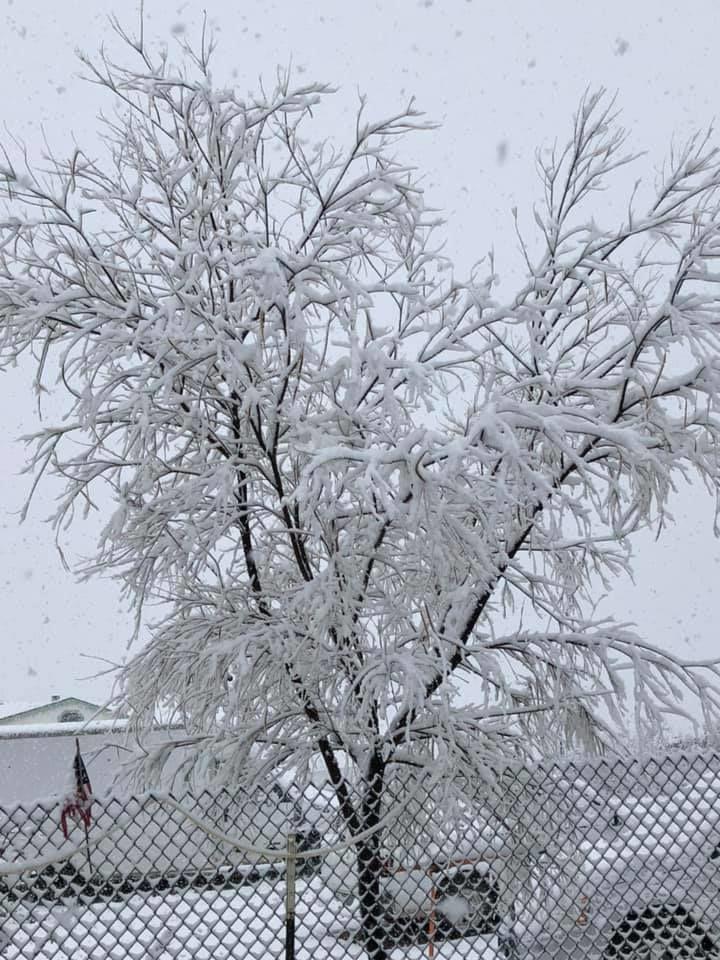 Snow on Tucson's east side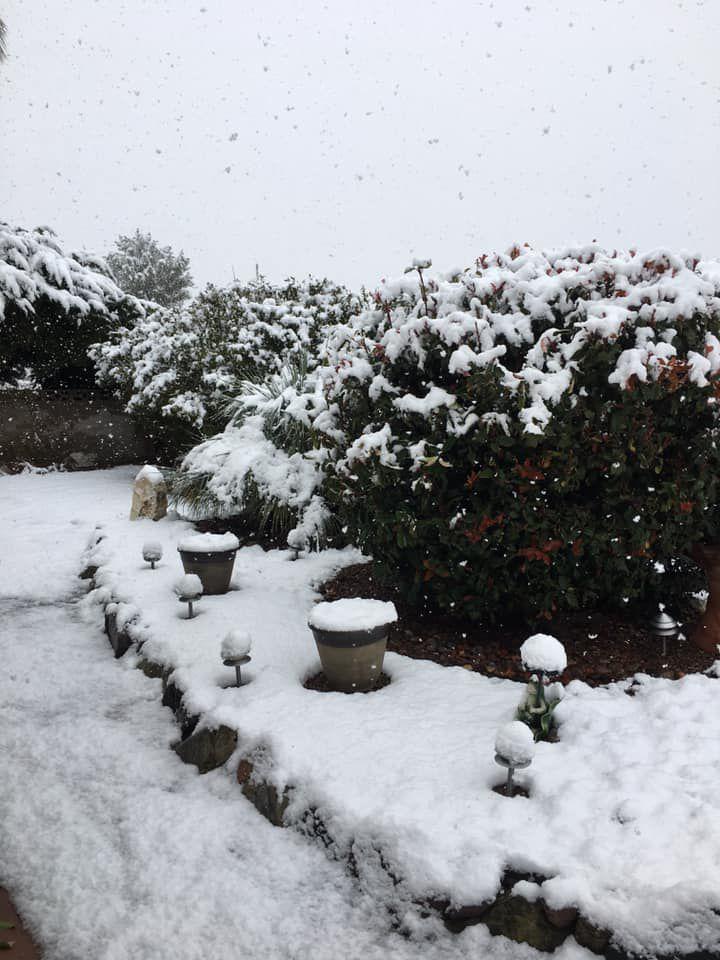 Snow in Oro Valley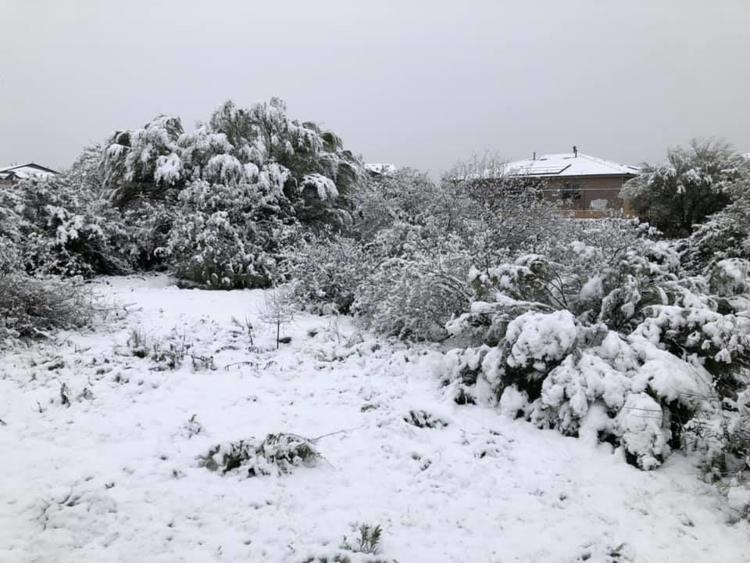 Snow in Saddlebrooke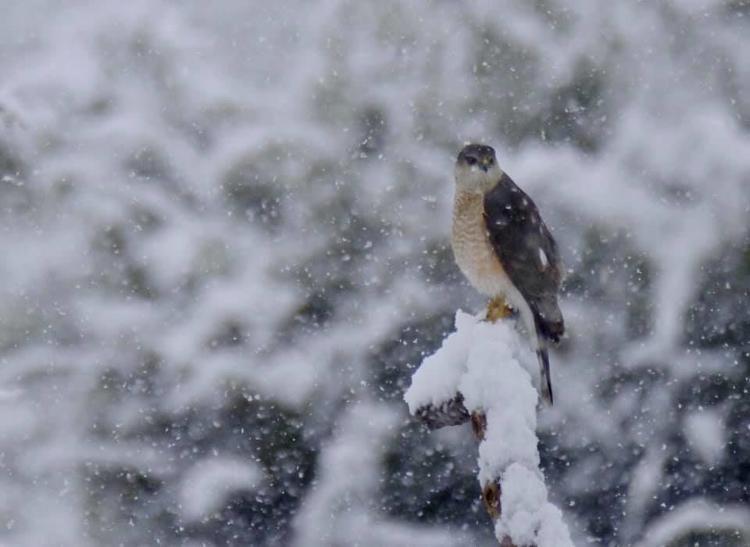 Snow in Tucson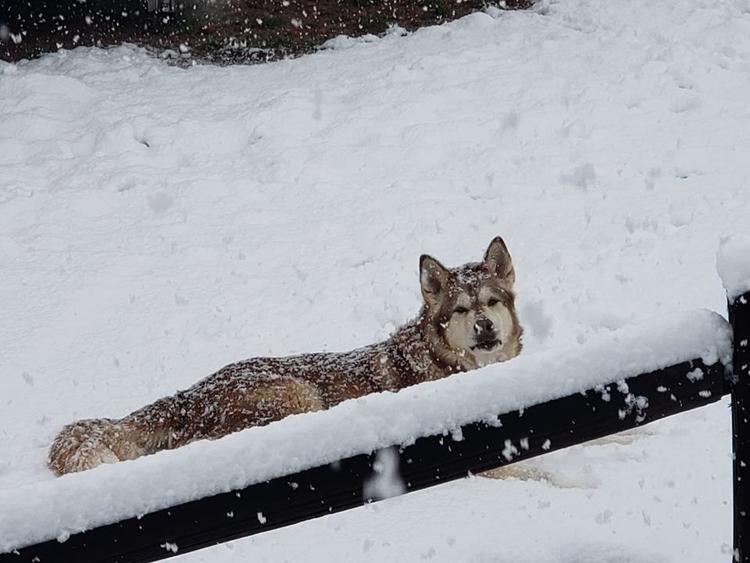 Snow in Tucson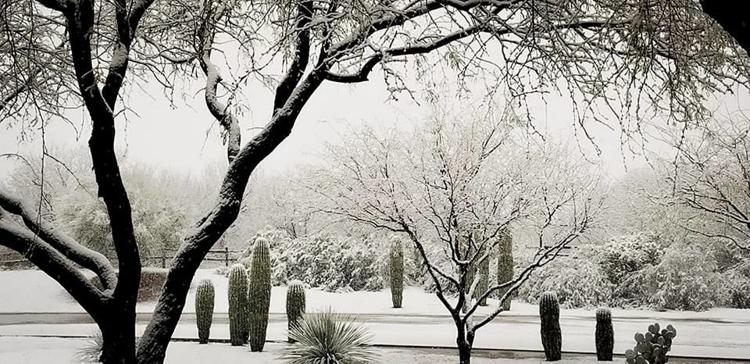 Snow in Tucson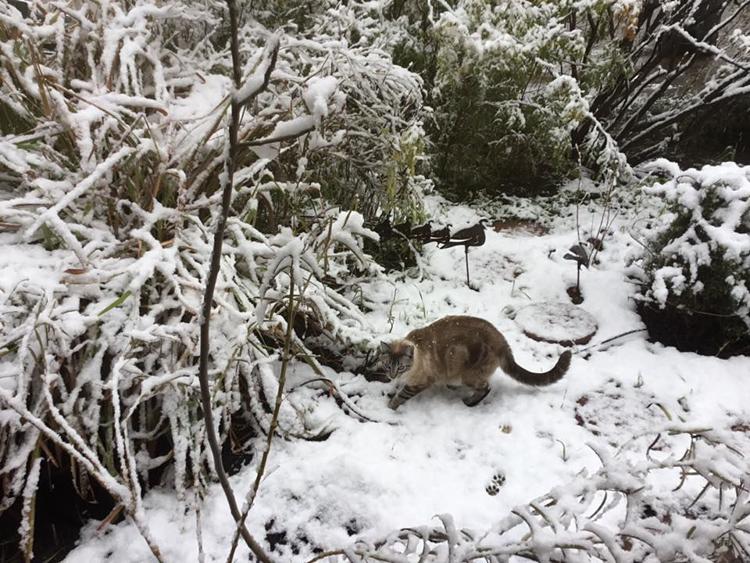 Snow in Tucson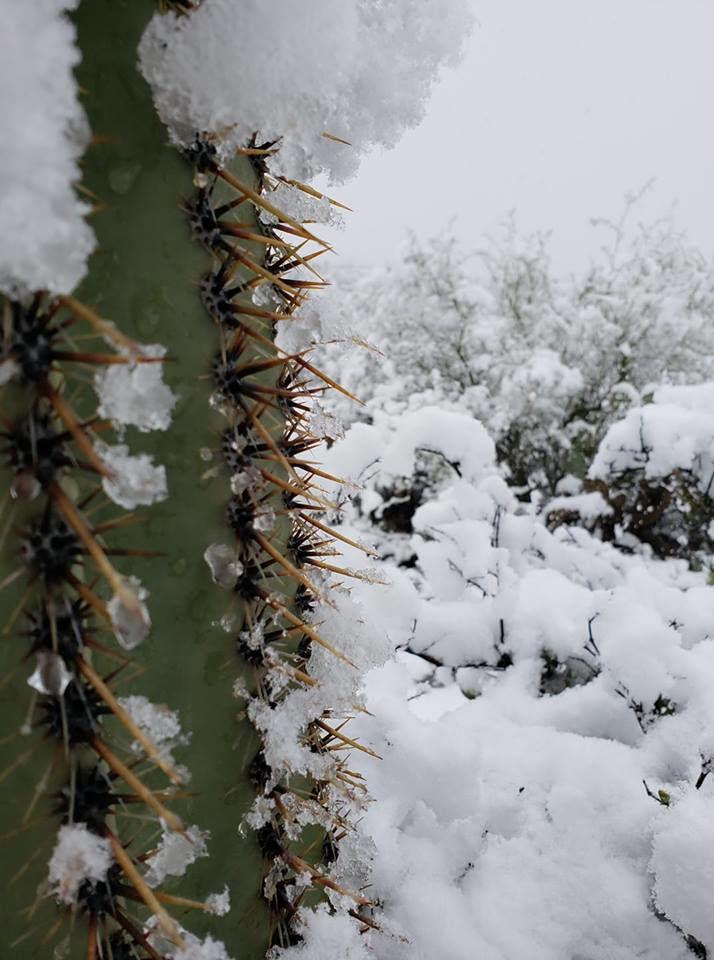 Snow on Tucson's east side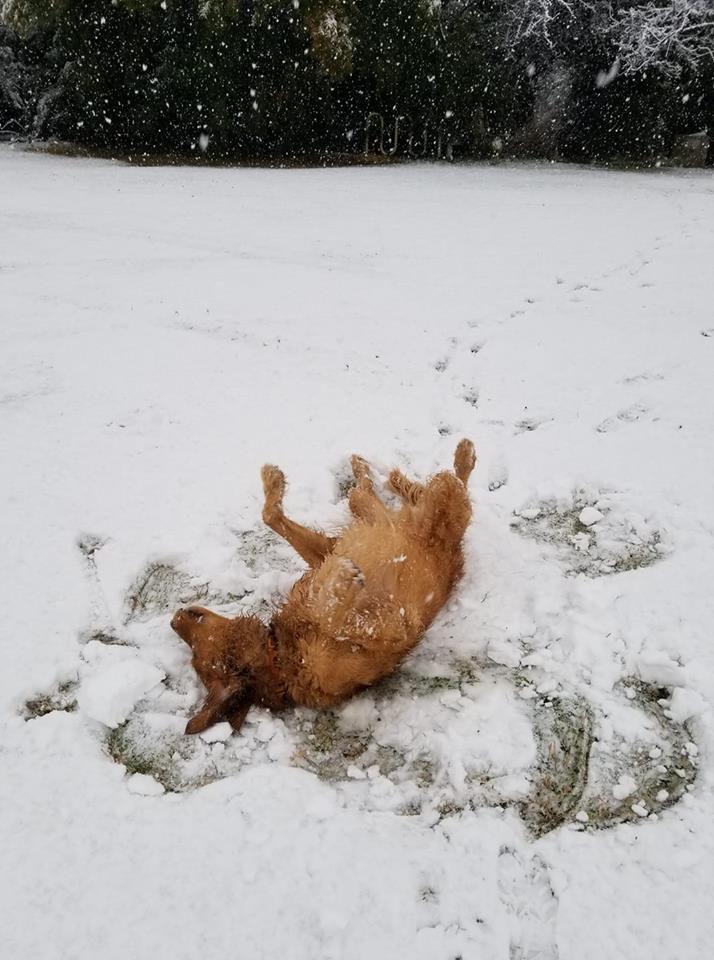 Snow in Tucson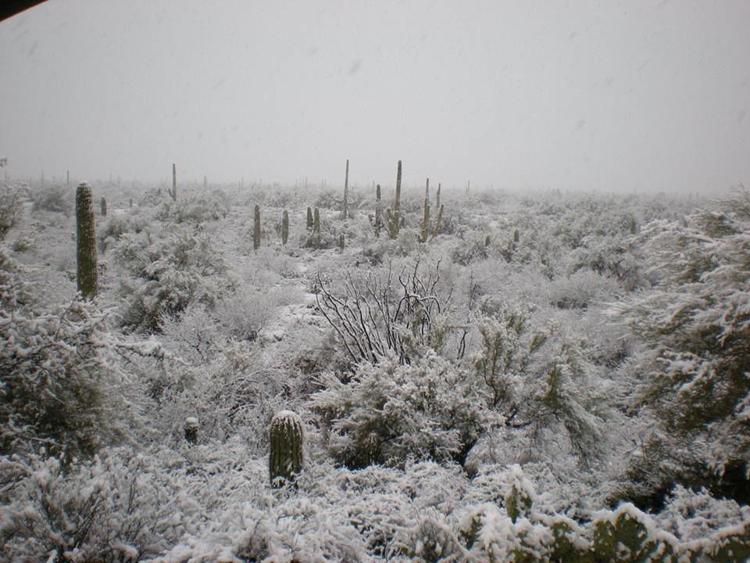 Snow in Benson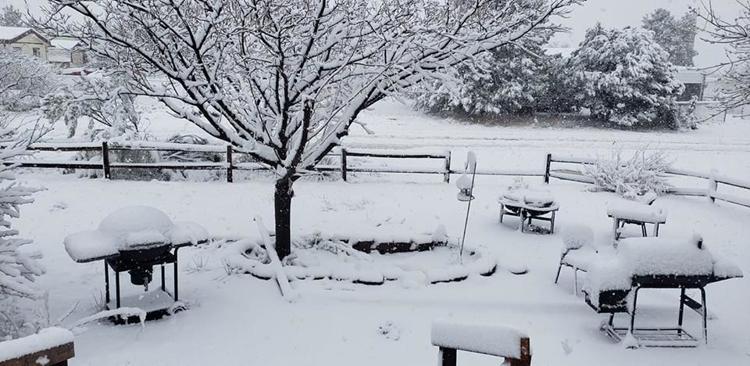 Snow in Tucson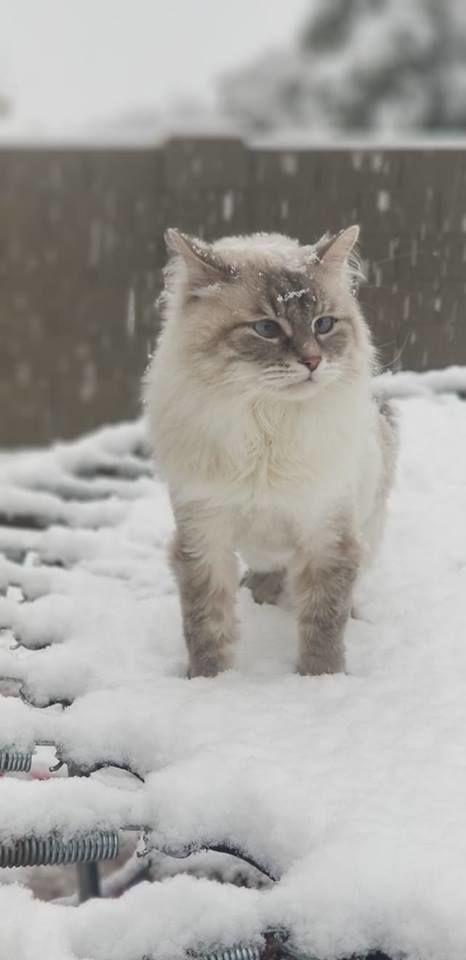 Snow in Tucson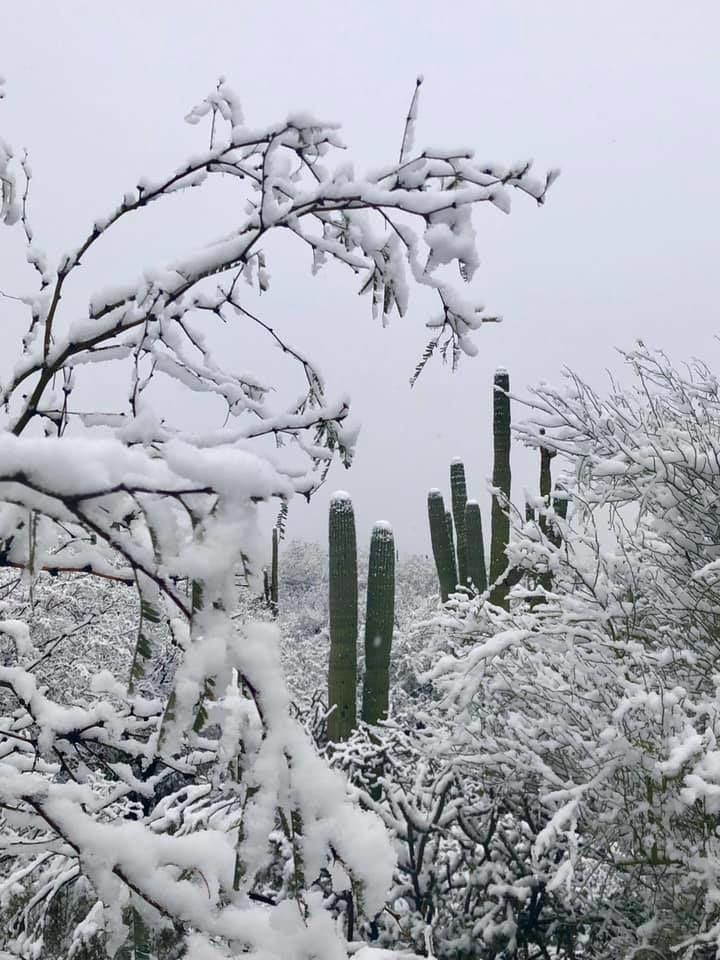 Snow in Tucson
Snow in Tucson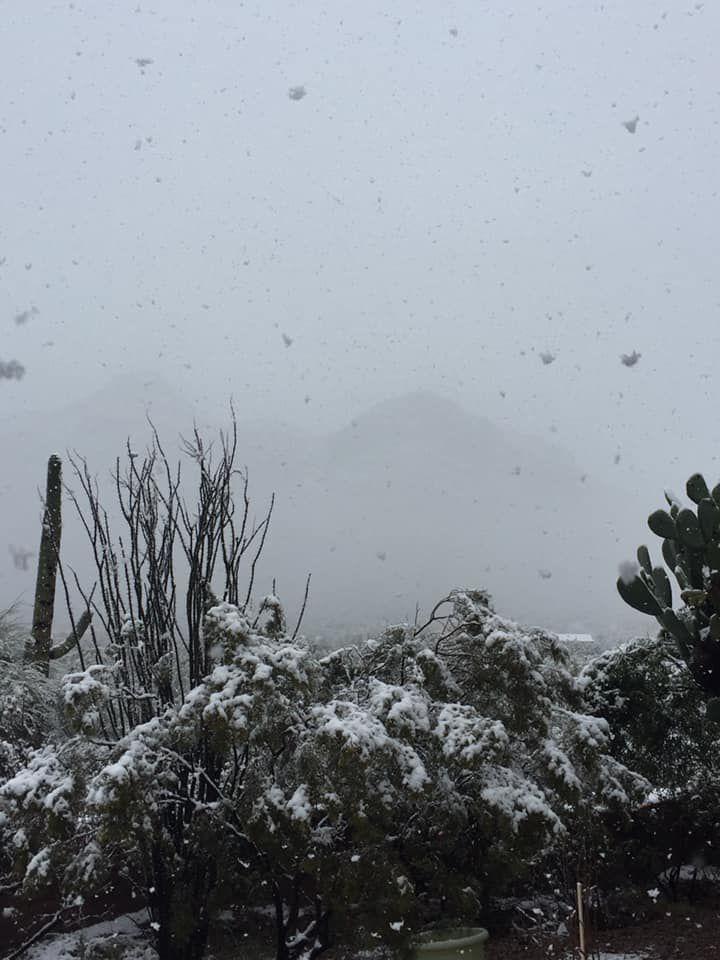 Snow in Tucson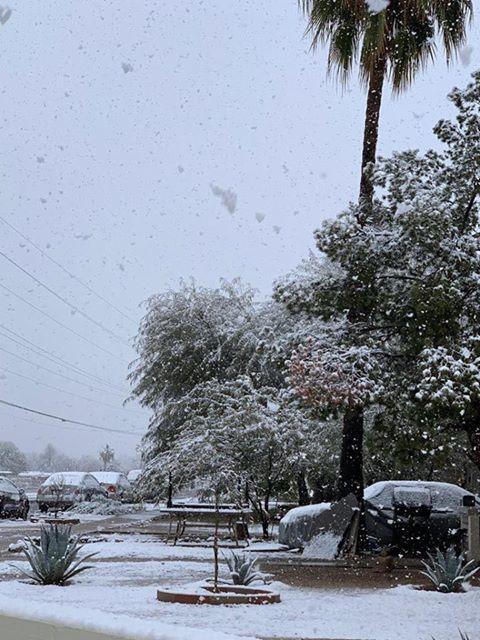 Snow in Tucson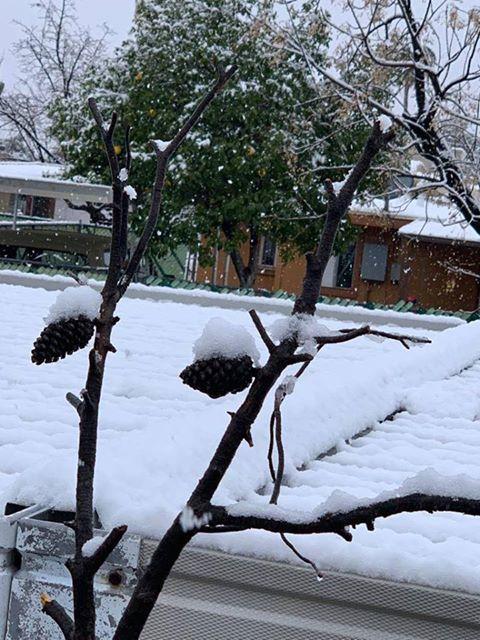 Snow in Tucson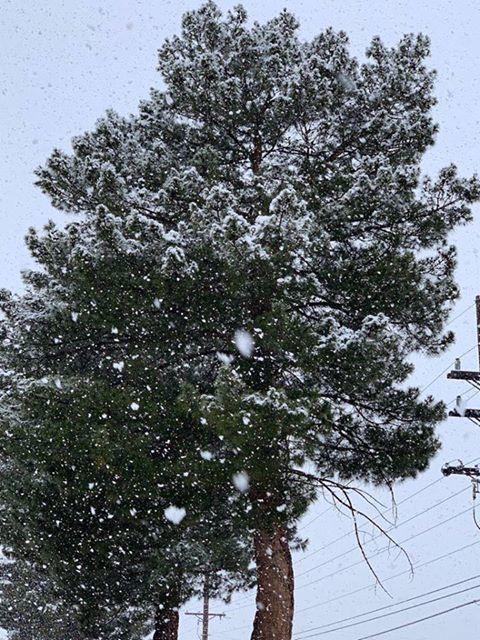 Snow in Tucson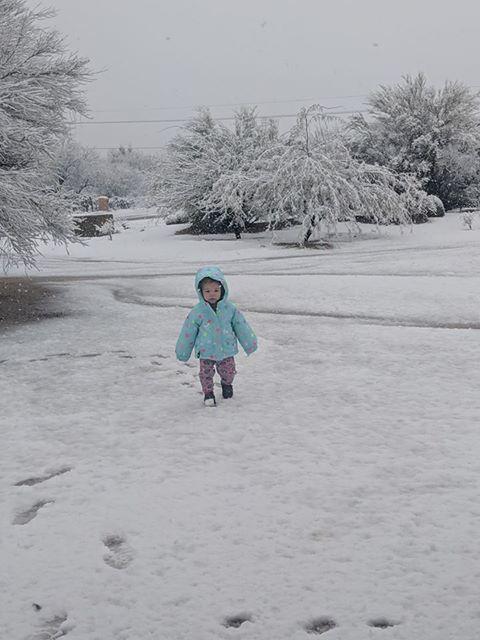 Snow in Tucson