LISTEN: Tucson Fire radio traffic from shooting and fire on Irene Vista
Tucson Fire Department

Updated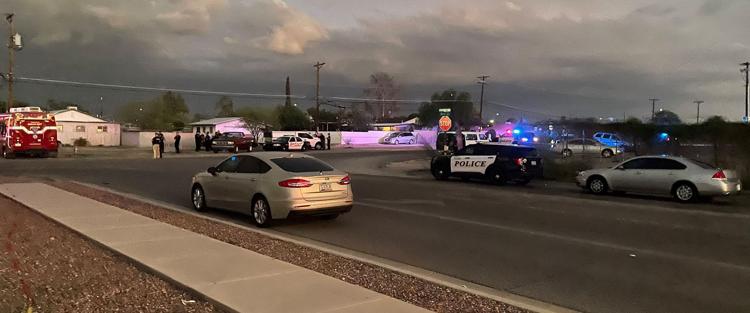 LISTEN: Radio distress calls from Tucson firefighters confronted by a gunman at a house fire on Irene Vista on Sunday, July 18, 2021.
As featured on
Tucson shooting suspect, age 35, is accused of killing two people and wounding several others, including a firefighter and two EMTs. 
Tucson Fire Chief Chuck Ryan reached out to employees Sunday night to make them aware of the day's tragic events and to let them know support was available for anyone who needed it.