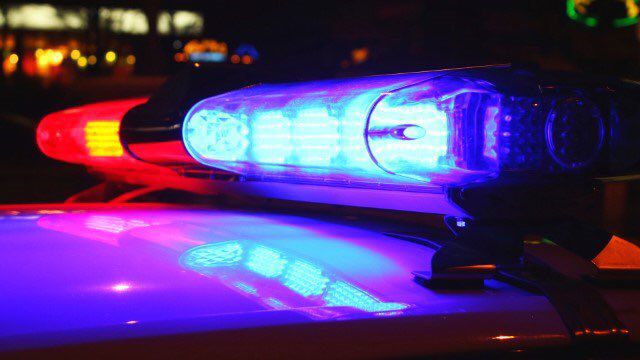 A 36-year-old man riding a skateboard Thursday night was struck and killed by a car in midtown Tucson, police say.
At about 11:40 p.m., Justin A. Howell was in the bicycle lane along the 4900 block of East 22nd Street, near South Swan Road, when he was hit by a 2005 Chevrolet Malibu, a police news release said.
Howell was pronounced dead at the scene.
Detectives determined that Howell was westbound on 22nd Street as the Malibu was westbound approaching him. 
The driver was not impaired during the collision, police said, but detectives determined that speed was a factor in the collision. The driver's Malibu was taken in as evidence after detectives interviewed witnesses and investigated the crash scene.
No charges or citations have been issued as of Friday afternoon, police said. The investigation is ongoing.
Contact Star reporter Shaq Davis at 573-4218 or sdavis@tucson.com
On Twitter: @ShaqDavis1