Photos: Arizona Wildfire, located 6 miles north of Flagstaff
The Pipeline Fire began 6 miles north of Flagstaff, Ariz. on Sunday June 12 and is currently 22,888 acres with 31% containment and the Haywire Fire is estimated at 5,065 acres with no containment. The Pipeline fire was spotted by a fire lookout at 10:15 a.m. and was pushed more than 15 miles by strong winds throughout the day. Evacuations have been ordered for homes in the area.
A 57-year-old male was arrested by Forest Service law enforcement officers on Sunday in connection with the wildfire and charged with natural resource violations. The subject was booked into the Coconino County Sheriff's Detention Facility.
Pipeline Wildfire, 2022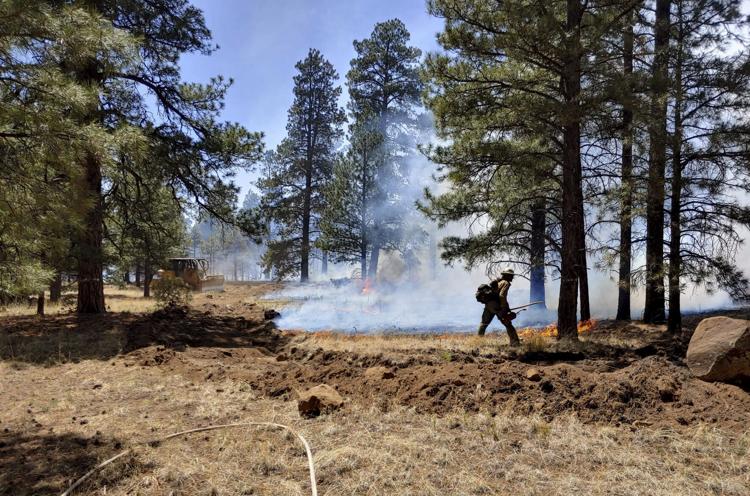 Pipeline Wildfire, 2022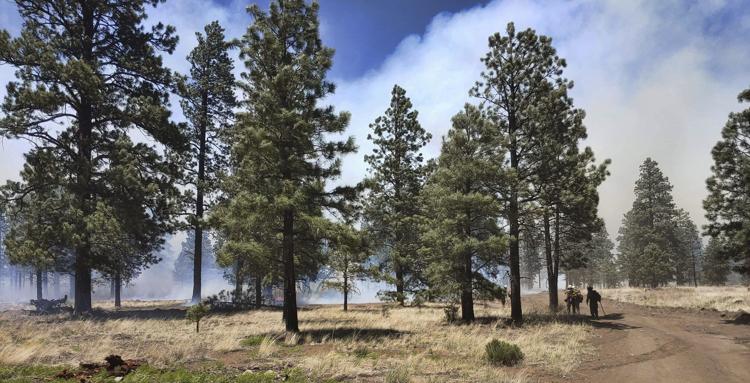 Pipeline Wildfire, 2022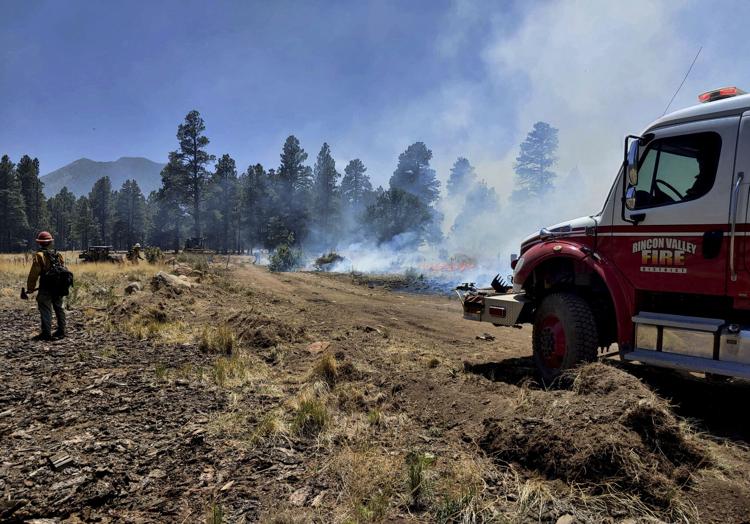 Pipeline Wildfire, 2022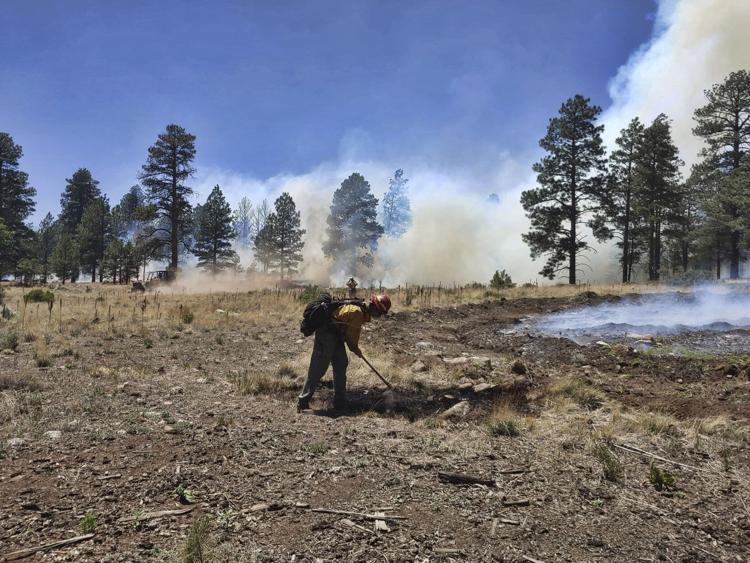 Pipeline Wildfire, 2022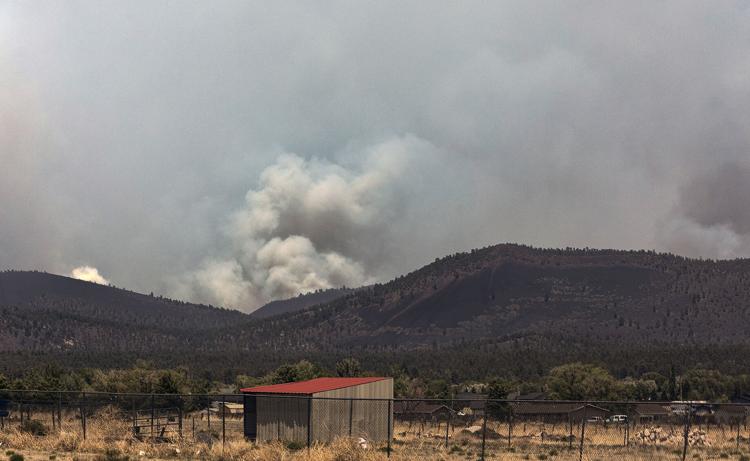 Pipeline Wildfire, 2022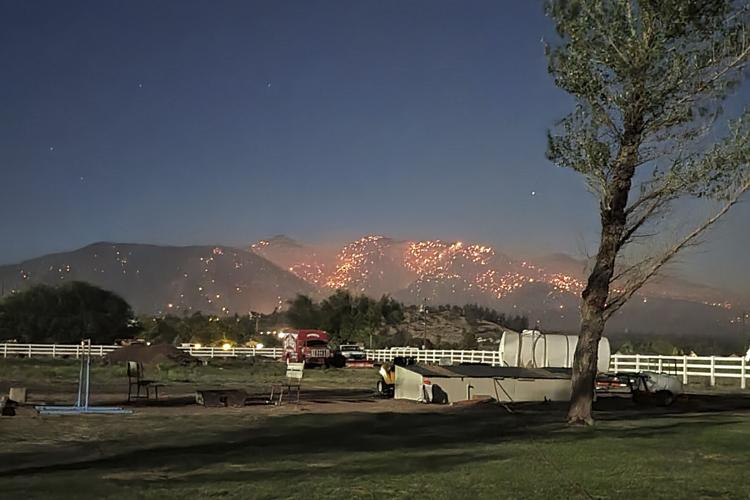 Pipeline Wildfire, 2022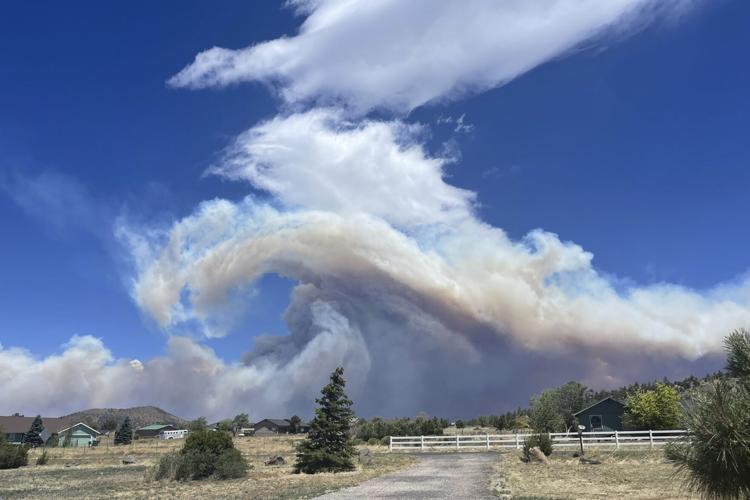 Pipeline Wildfire, 2022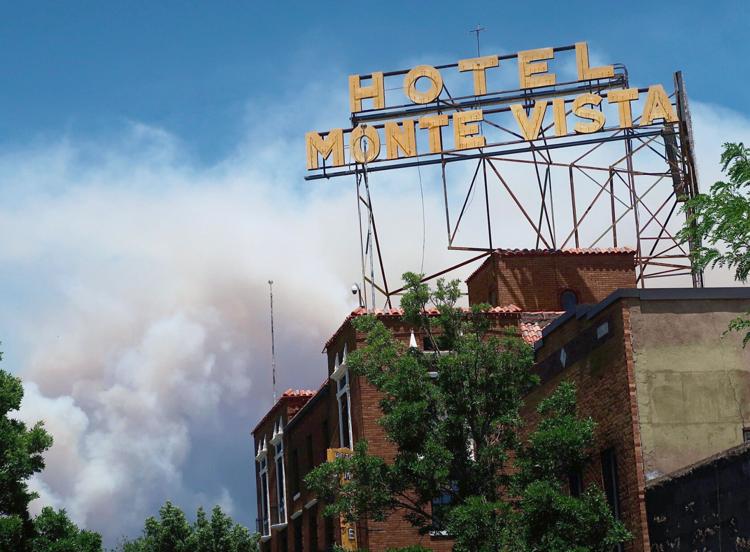 Pipeline Wildfire, 2022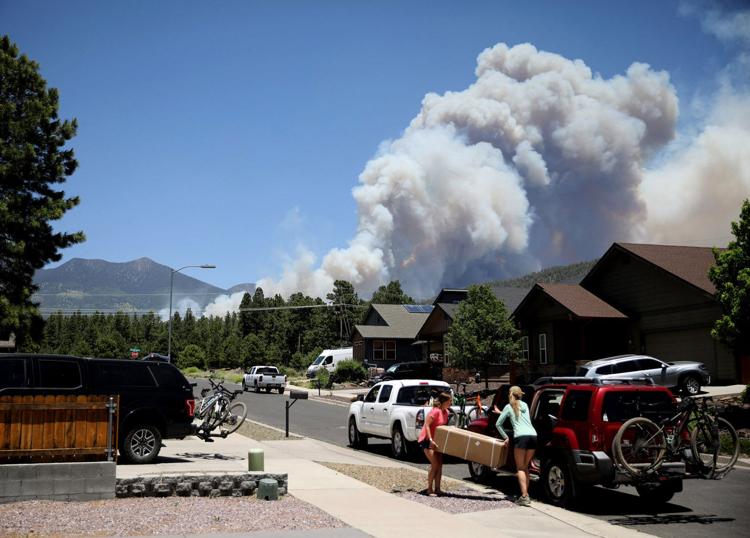 Pipeline Wildfire, 2022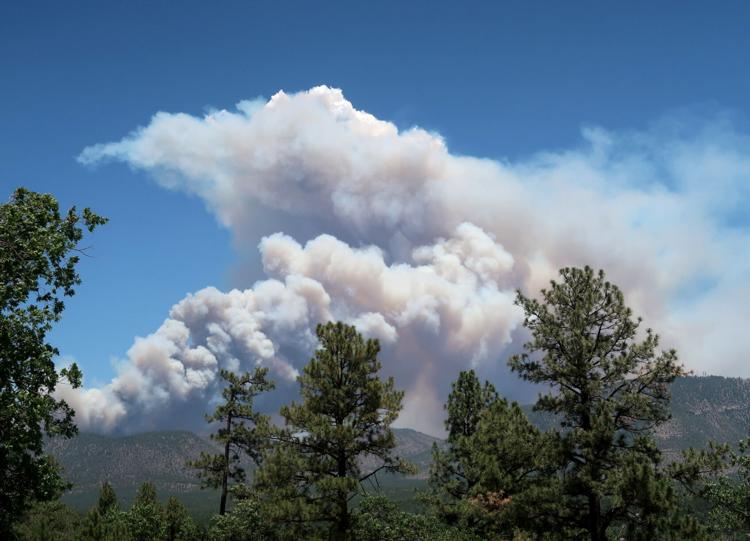 Pipeline Wildfire, 2022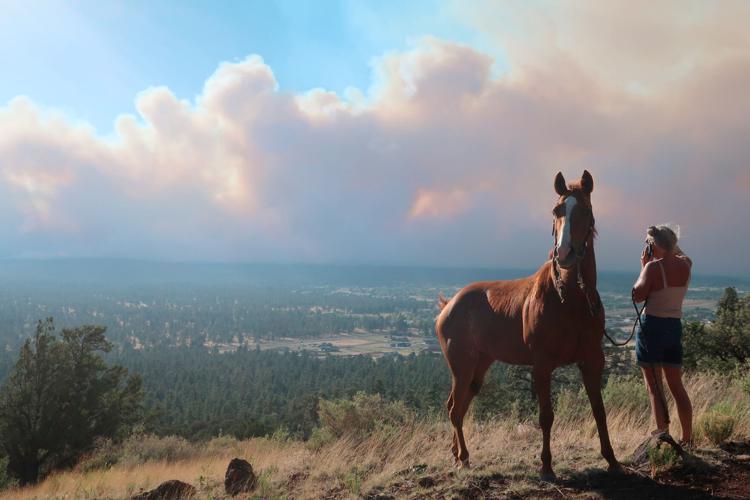 Pipeline Wildfire, 2022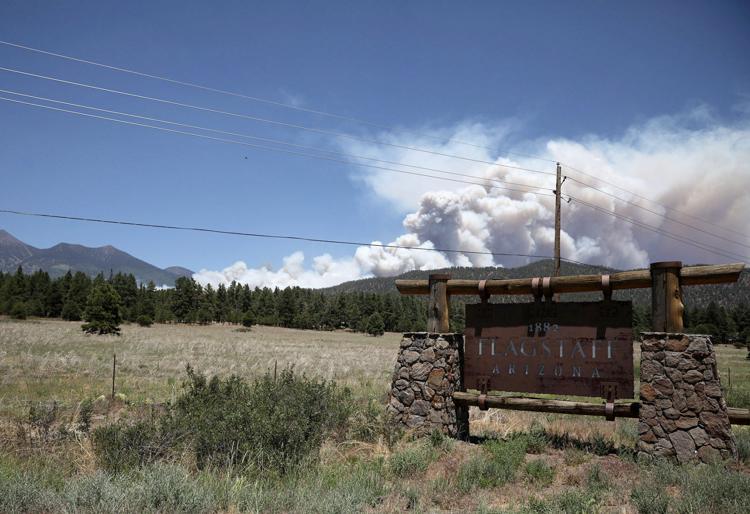 Pipeline Wildfire, 2022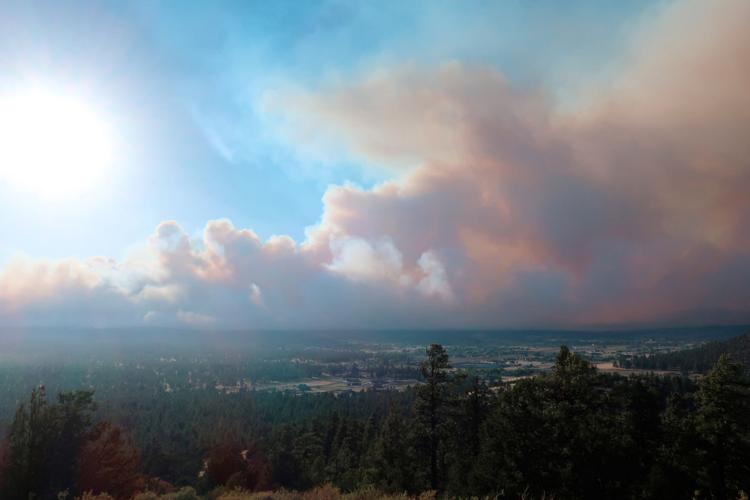 Pipeline Wildfire, 2022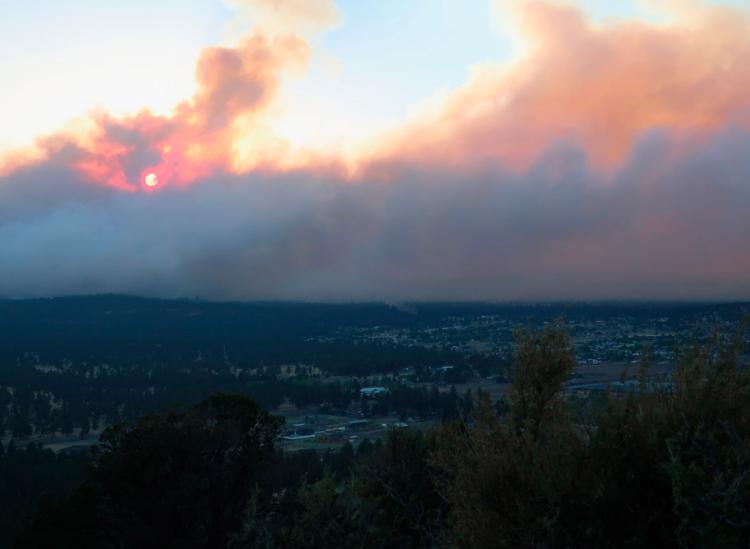 Pipeline Wildfire, 2022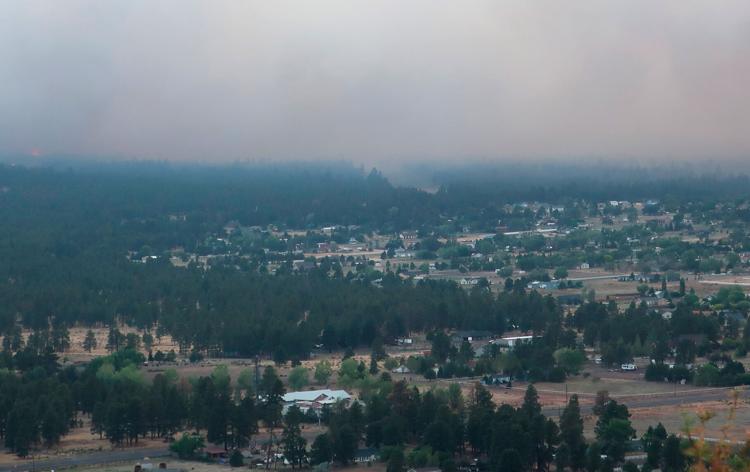 Pipeline Wildfire, 2022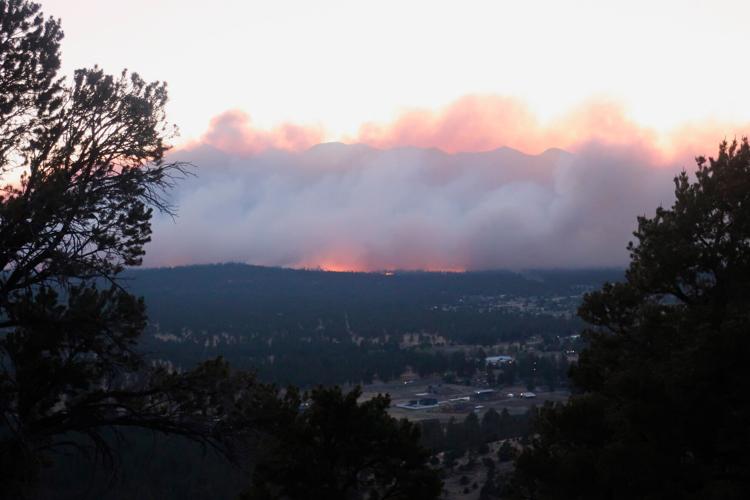 Pipeline Wildfire, 2022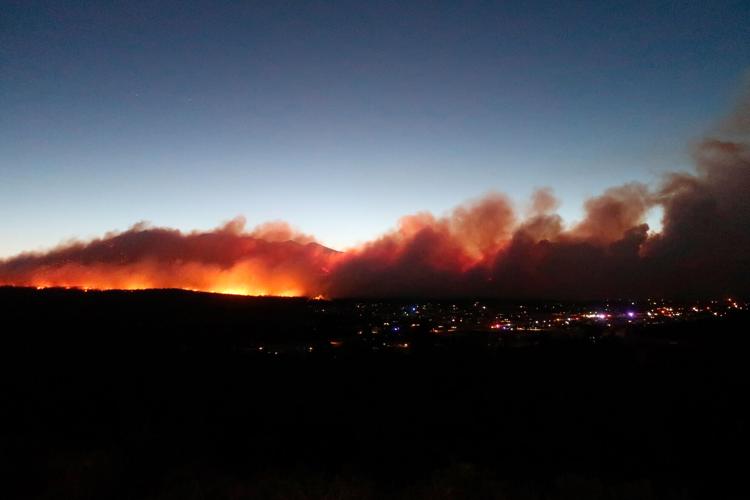 Pipeline Wildfire, 2022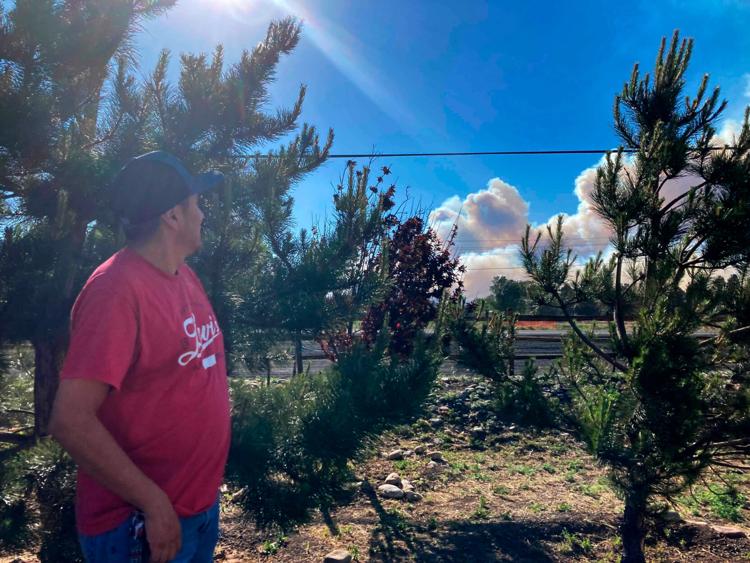 Pipeline Wildfire, 2022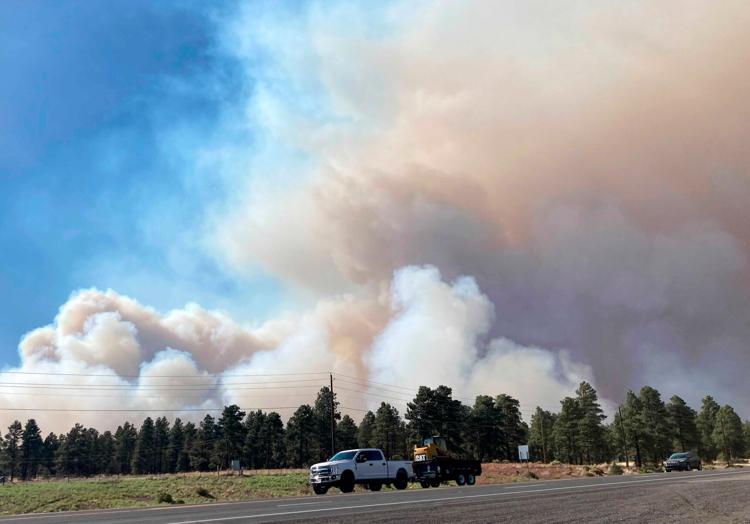 Pipeline Wildfire, 2022