Photos: Flowing Wells High School 2020 drive-thru graduation
Flowing Wells High School graduating seniors donned caps, gowns and masks Wednesday night as they celebrated their graduation during a drive-thru style ceremony at the high school's John M. Mead Athletic Arena.
Students made their way around the athletic field in vehicles filled with family and friends. Each graduate took their turn walking across the stage to receive their diplomas before returning to their respected vehicle.
Flowing Wells Graduation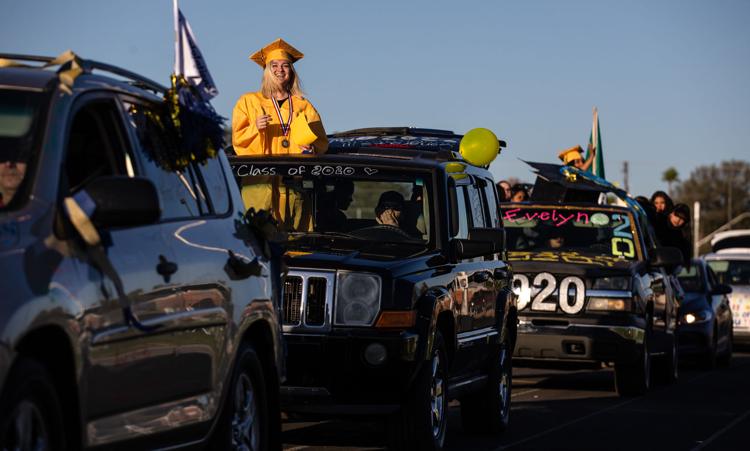 Flowing Wells Graduation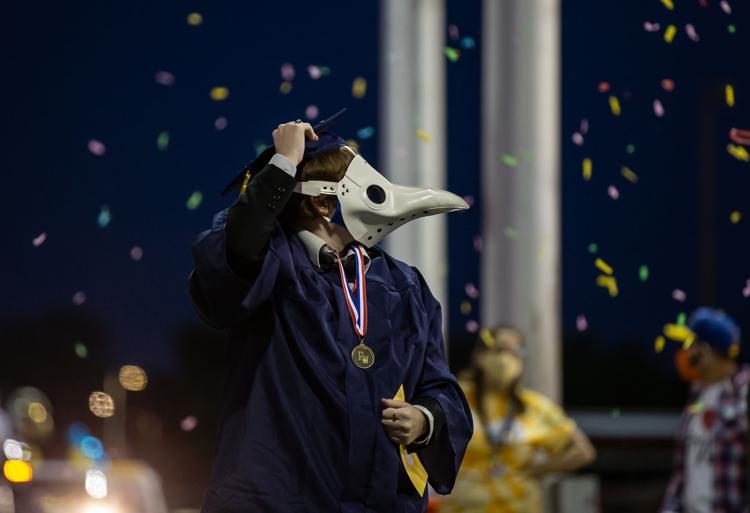 Flowing Wells Graduation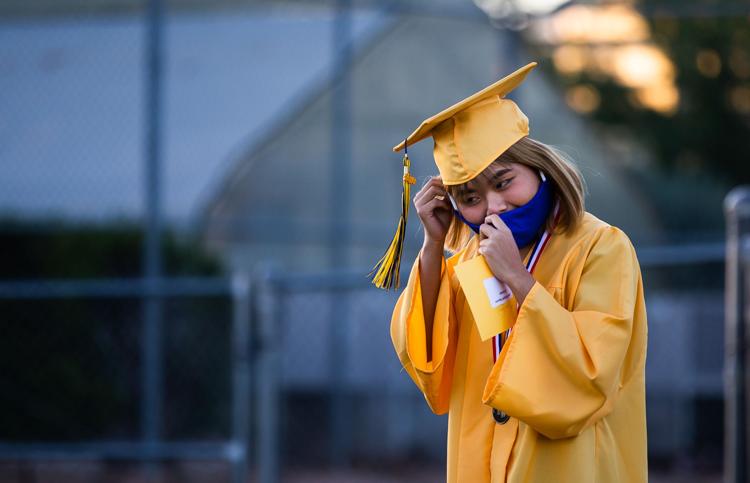 Flowing Wells Graduation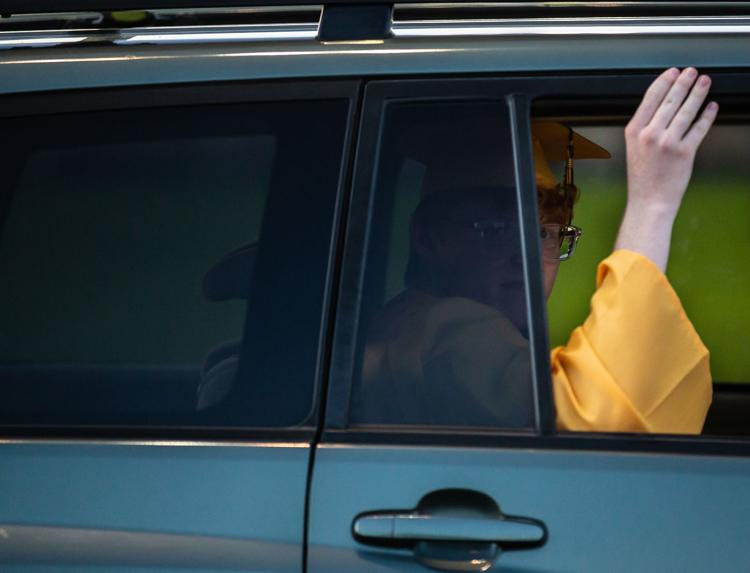 Flowing Wells Graduation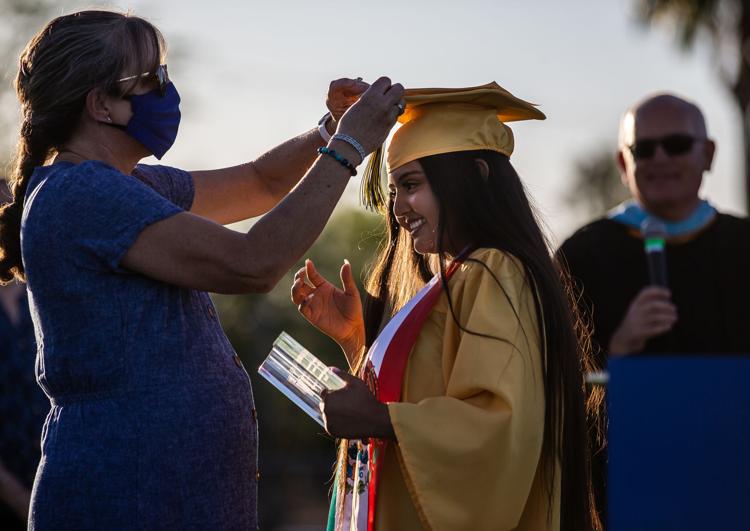 Flowing Wells Graduation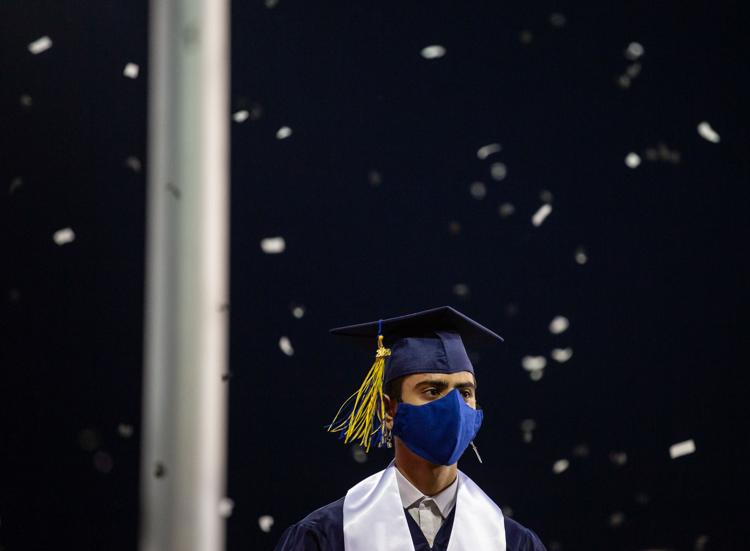 Flowing Wells Graduation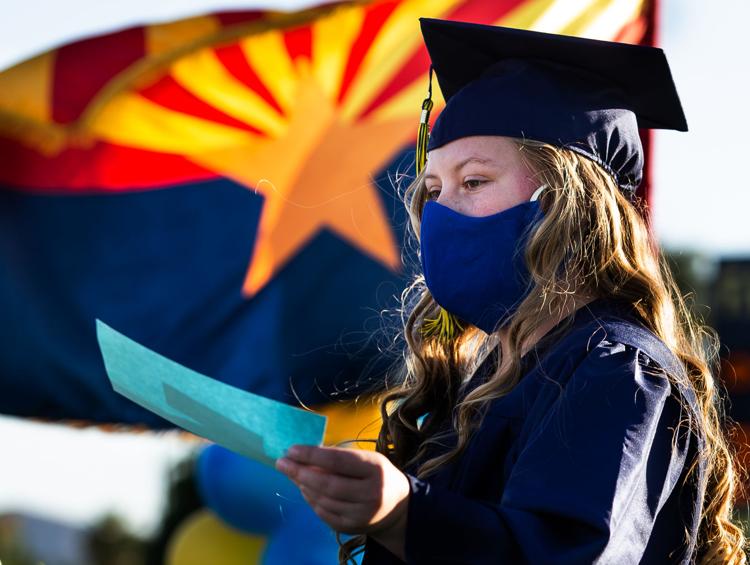 Flowing Wells Graduation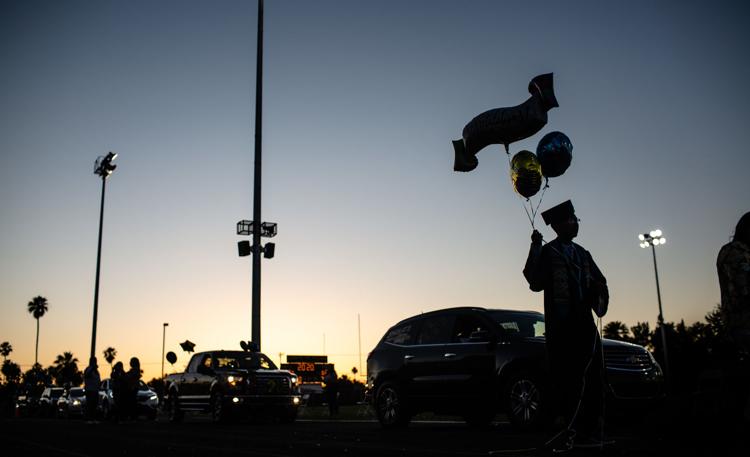 Flowing Wells Graduation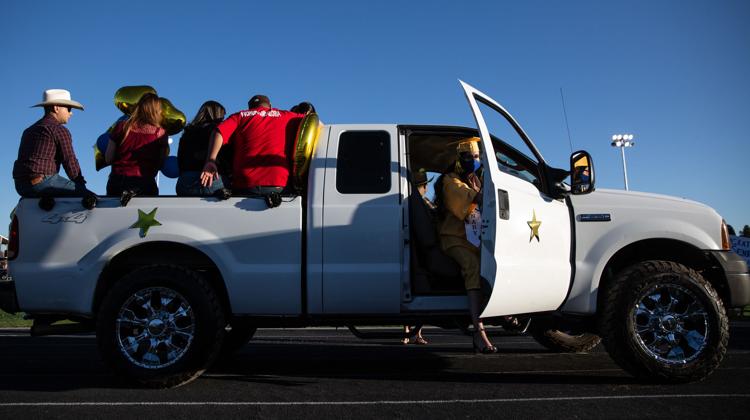 Flowing Wells Graduation
Flowing Wells Graduation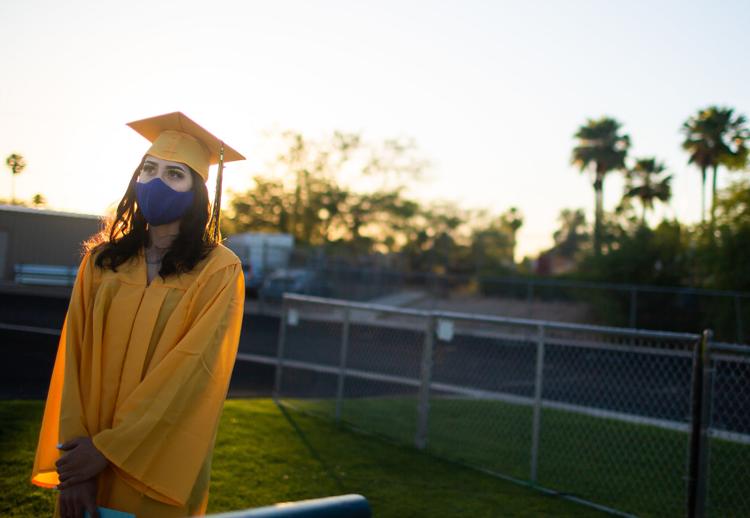 Flowing Wells Graduation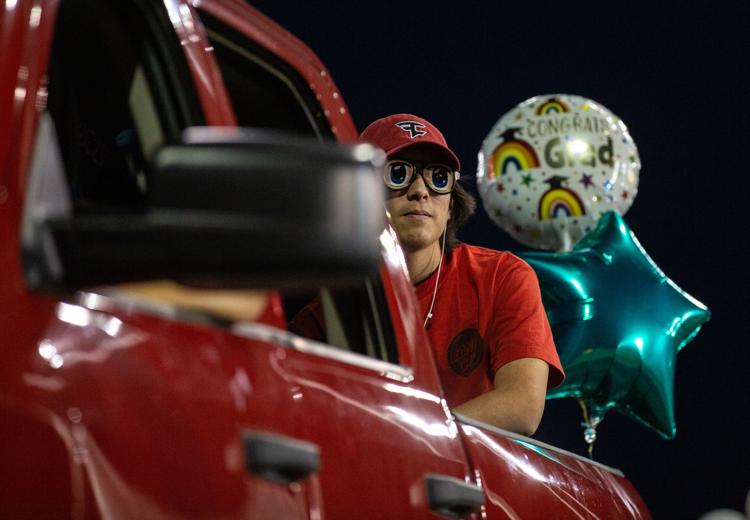 Flowing Wells Graduation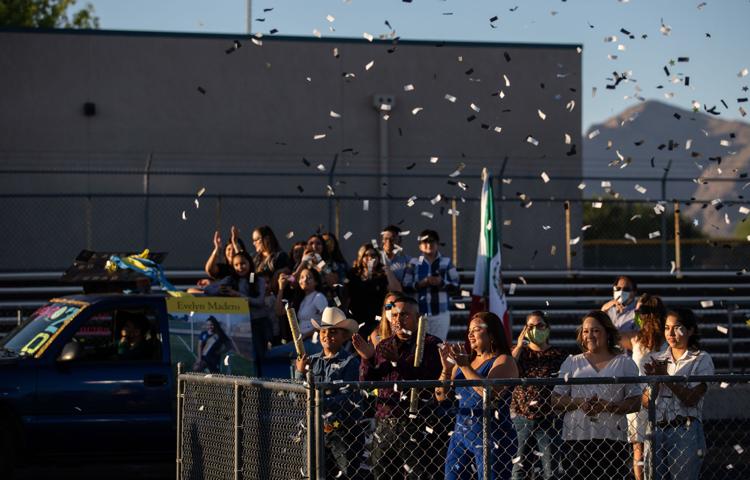 Flowing Wells Graduation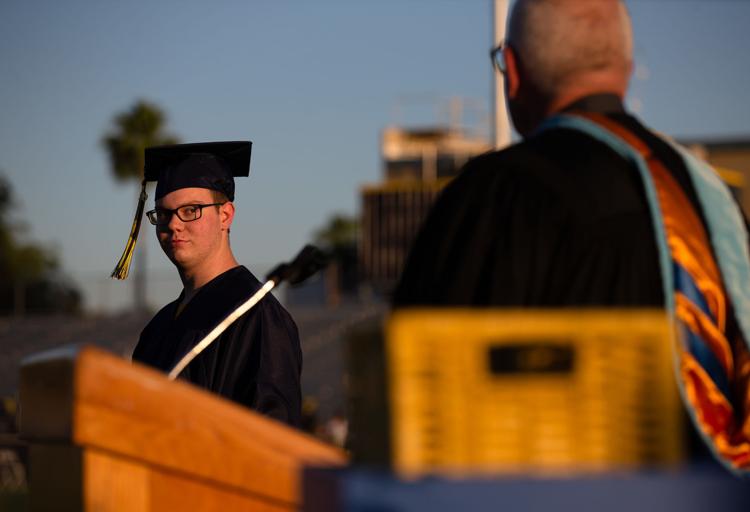 Flowing Wells Graduation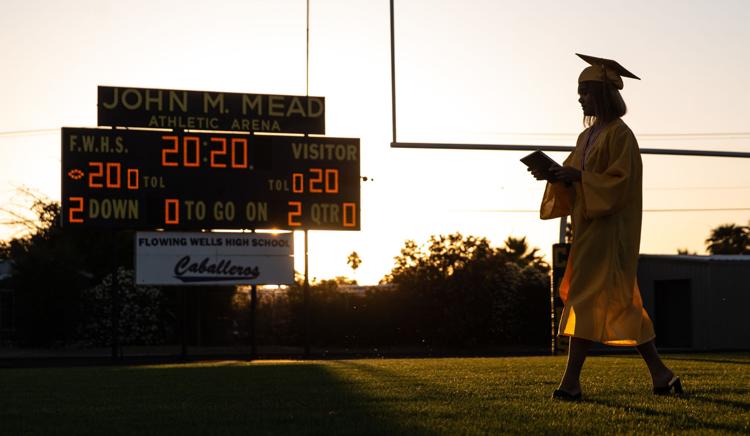 Flowing Wells Graduation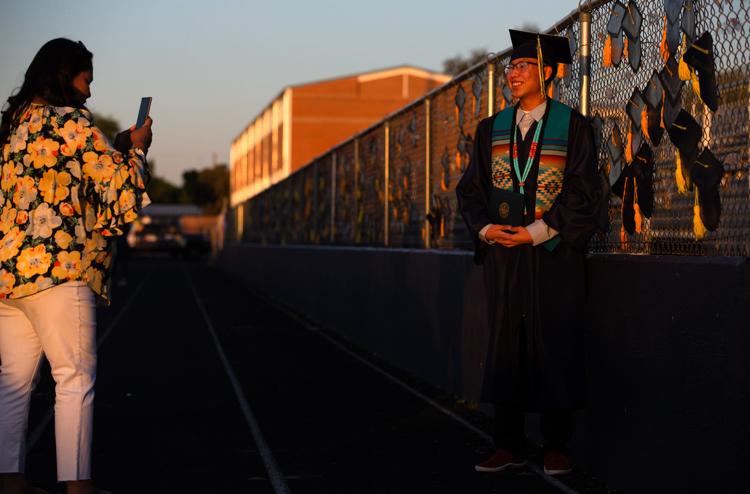 Flowing Wells Graduation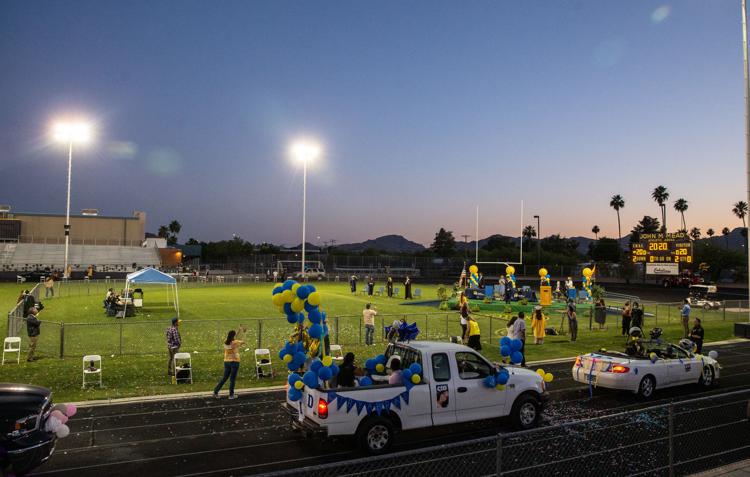 Flowing Wells Graduation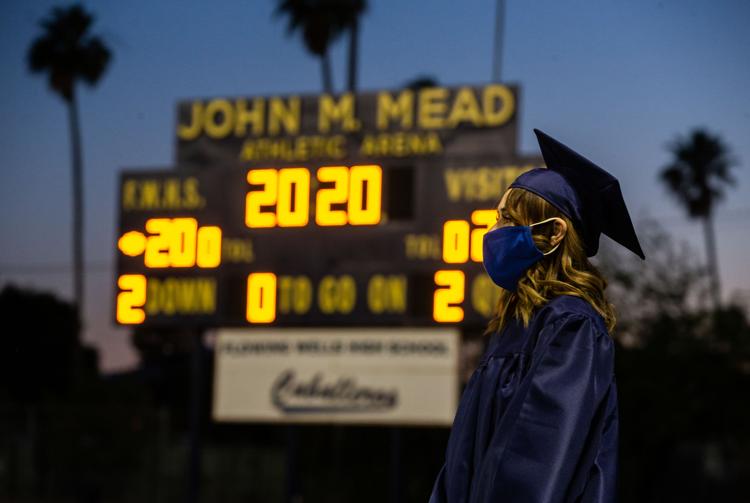 Flowing Wells Graduation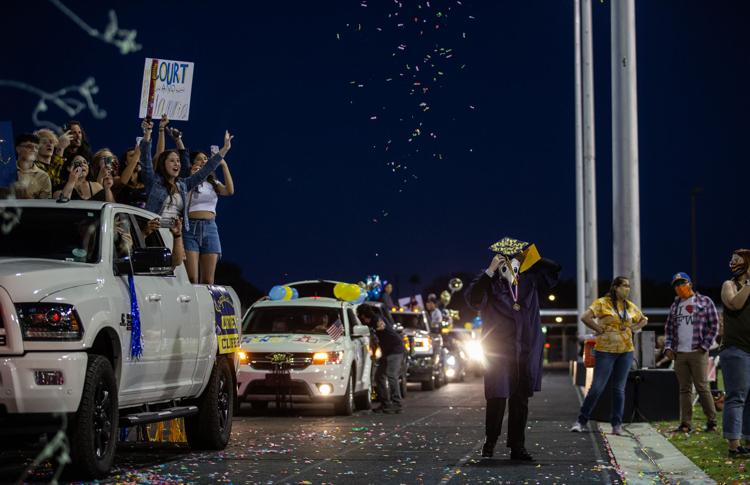 Flowing Wells Graduation