Golden Pin Lanes at 1010 W. Miracle Mile, one of Tucson's largest bowling centers, closes its doors after 59 years. Pima County bought the building and will convert it to office space.
Golden Pins started in 1960 and hosted more than 100 amateur and professional tournaments, including the Professional Bowlers Association Tucson Open, which was broadcast on ABC-TV, and the Tucson Senior Open. And, of course, dozens of local bowling leagues played on nights and weekends.
The official close is 10 p.m. Friday, June 21.
Golden Pin Lanes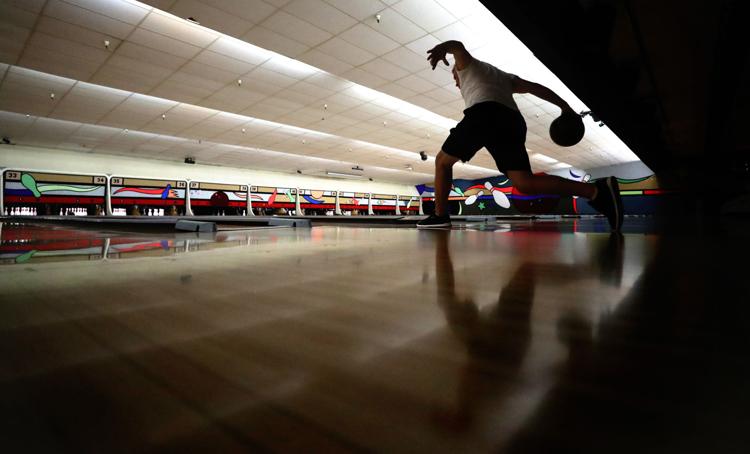 Golden Pin Lanes bowling in Tucson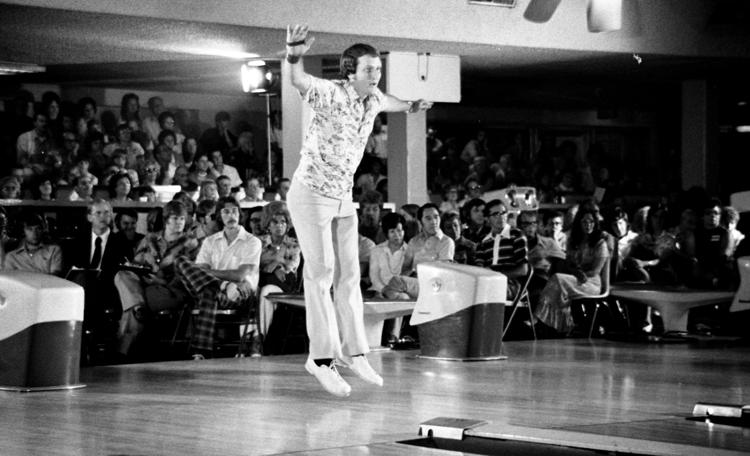 Golden Pin Lanes bowling in Tucson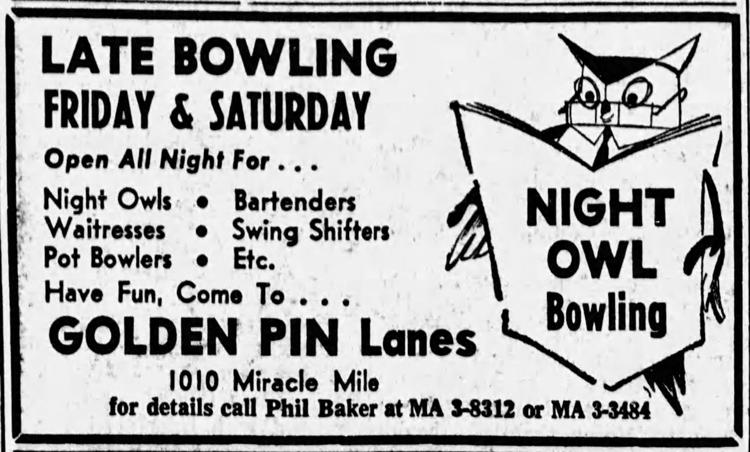 Golden Pin Lanes bowling in Tucson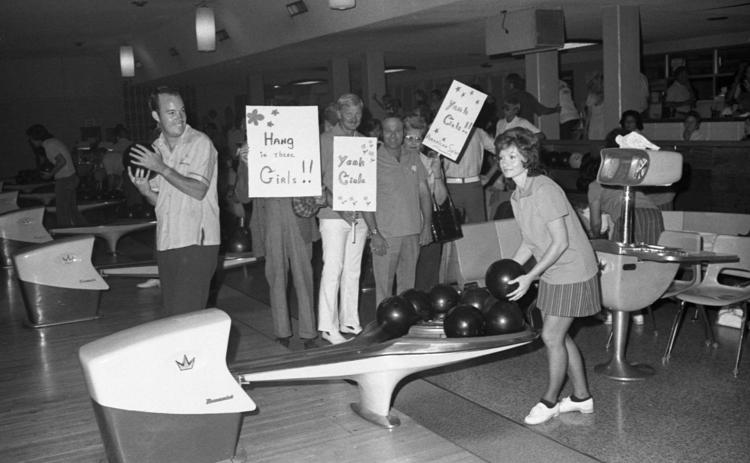 Golden Pin Lanes bowling in Tucson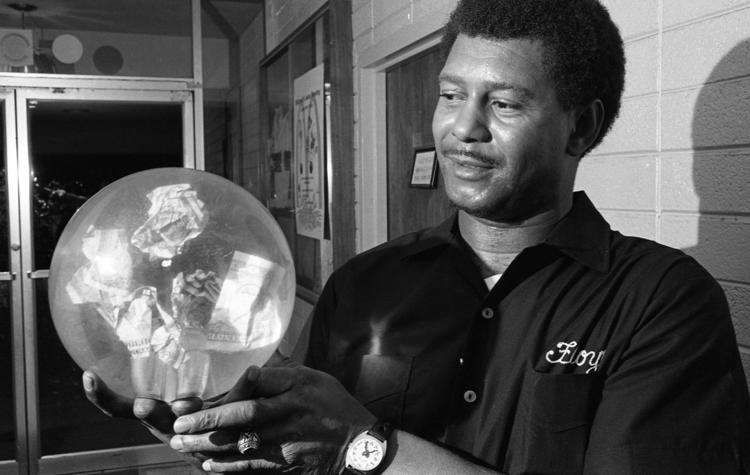 Golden Pin Lanes bowling in Tucson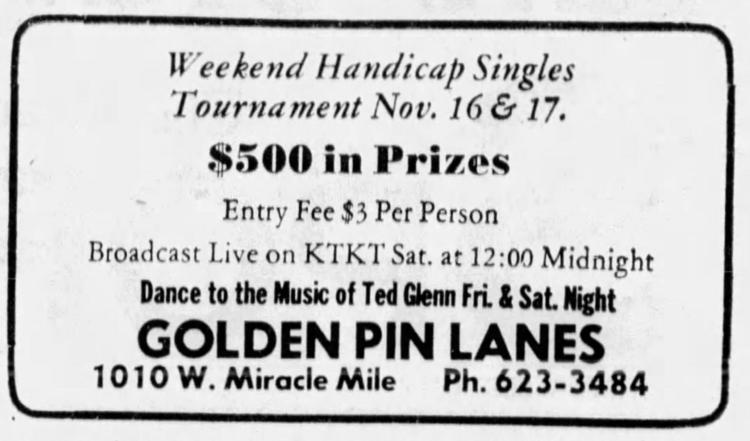 Golden Pin Lanes bowling in Tucson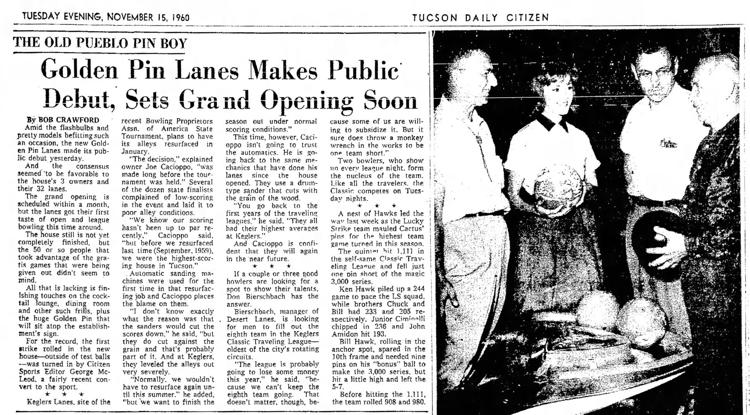 Golden Pin Lanes bowling in Tucson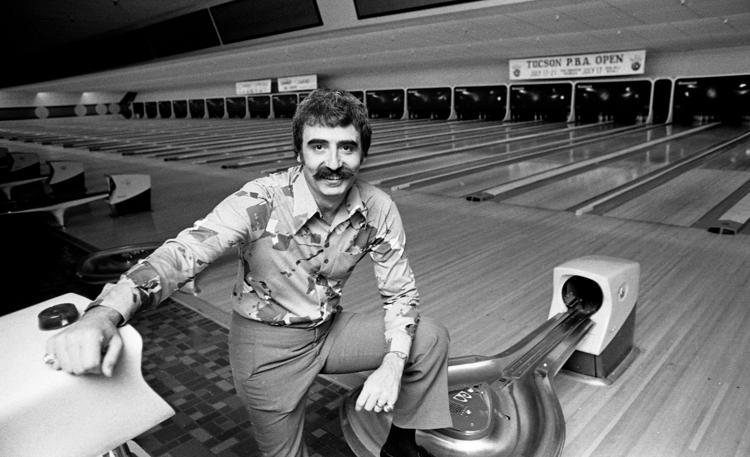 Golden Pin Lanes bowling in Tucson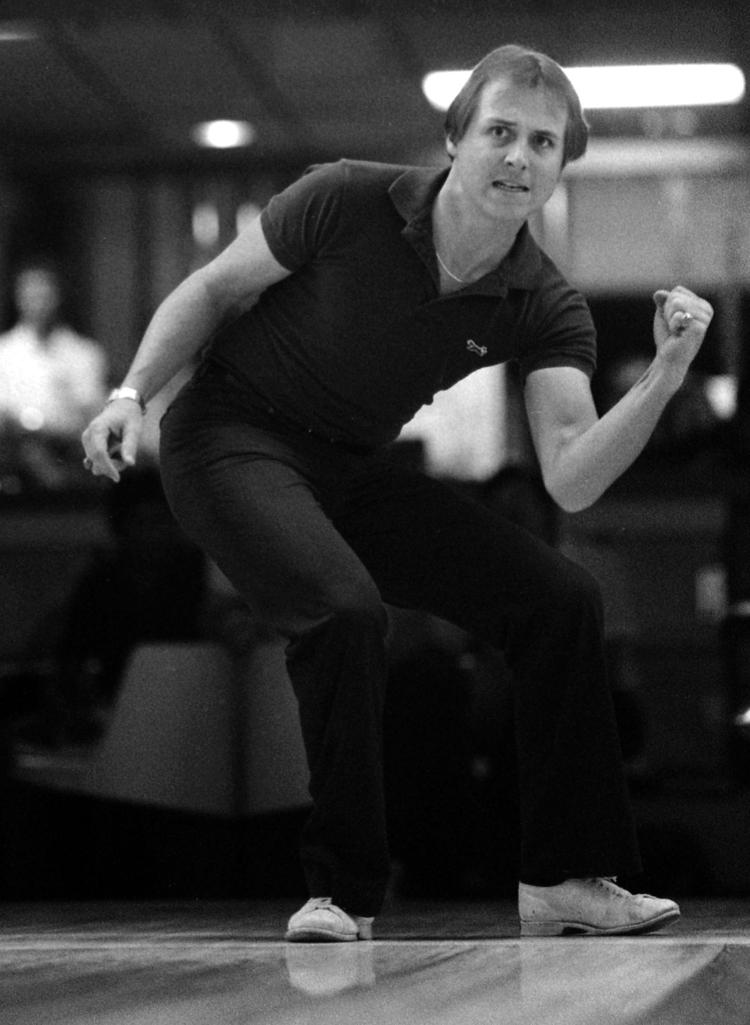 Golden Pin Lanes bowling in Tucson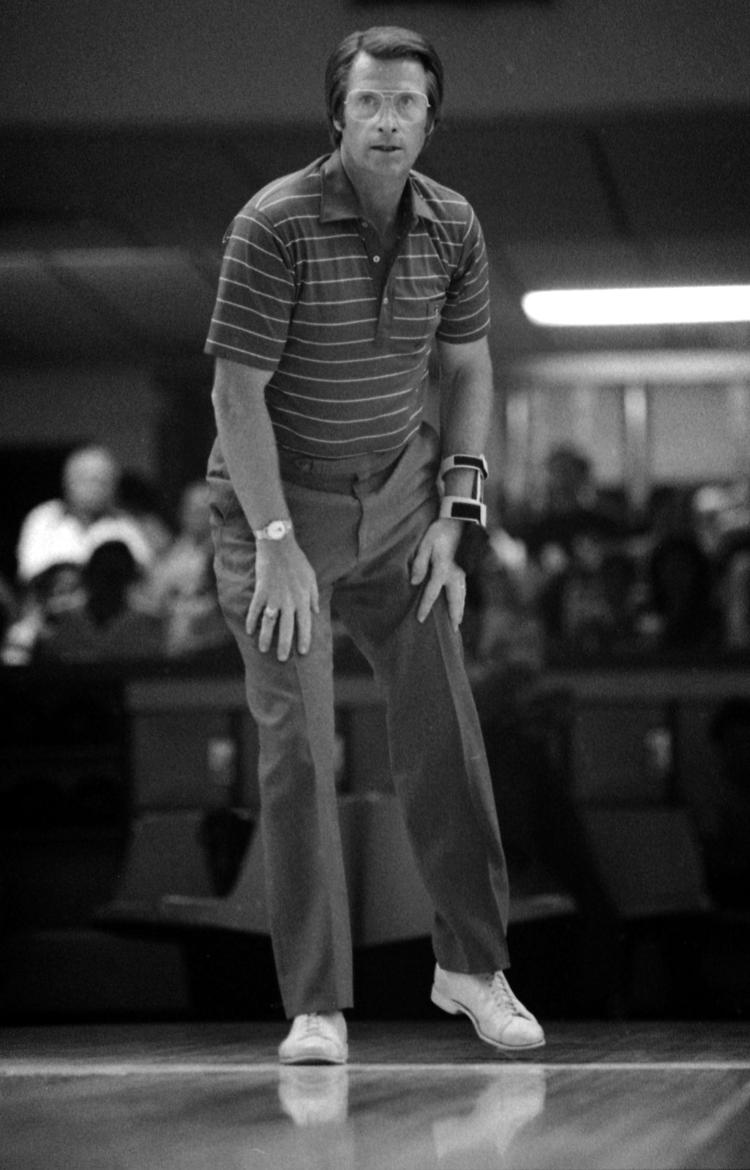 Golden Pin Lanes bowling in Tucson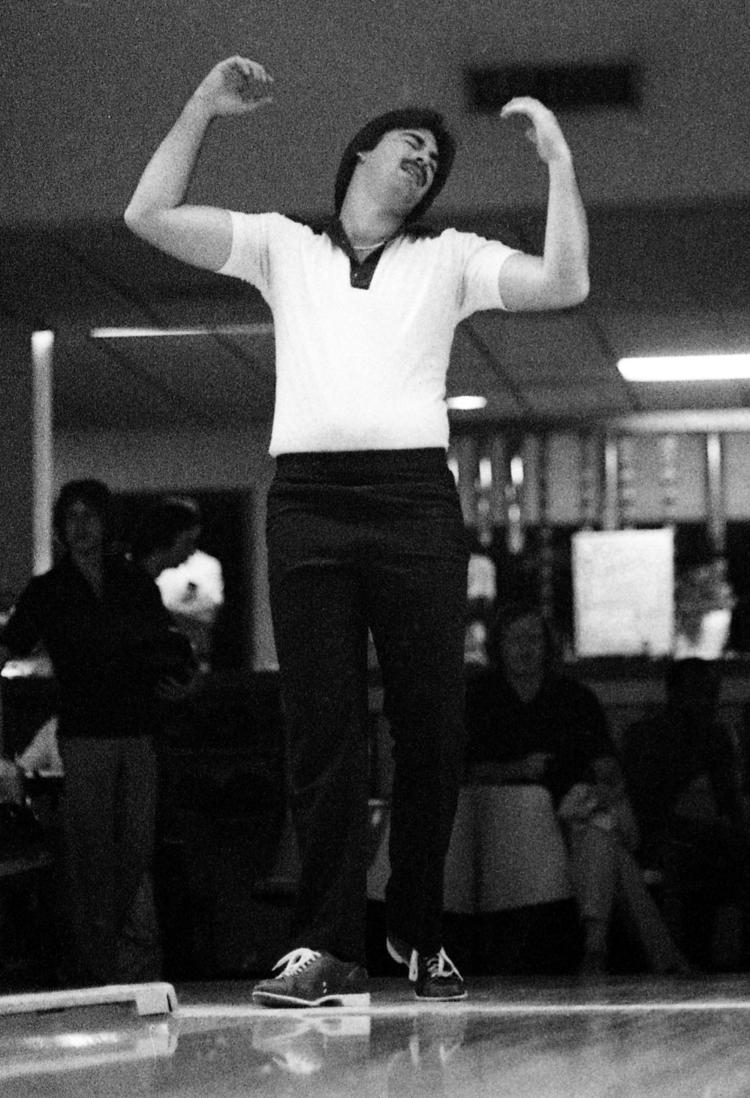 Golden Pin Lanes bowling in Tucson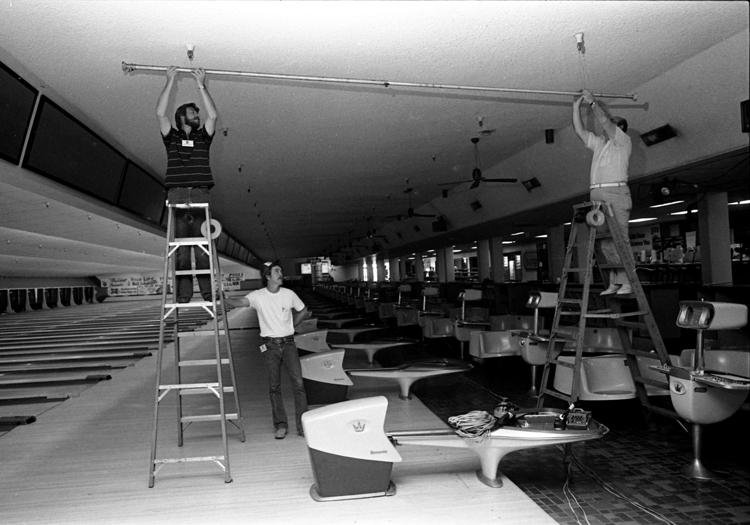 Golden Pin Lanes bowling in Tucson
Golden Pin Lanes bowling in Tucson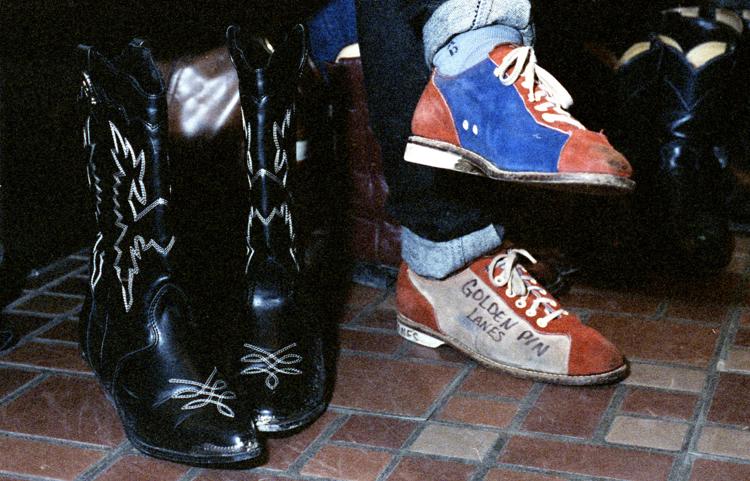 Golden Pin Lanes bowling in Tucson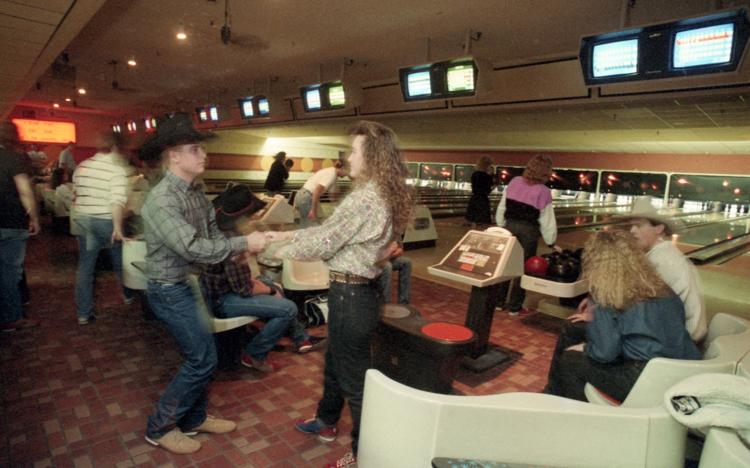 Golden Pin Lanes bowling in Tucson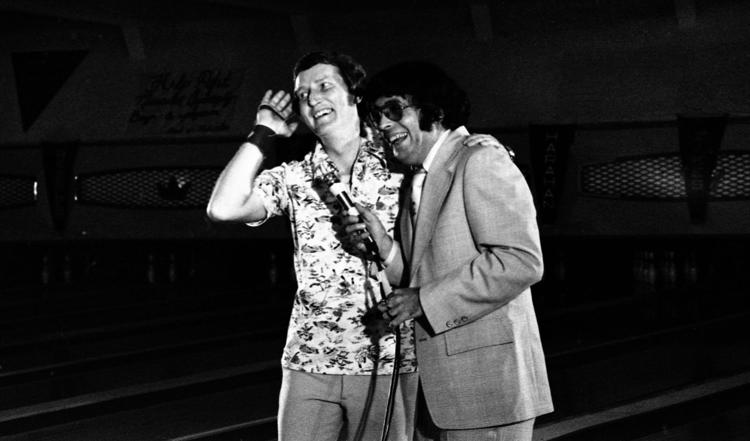 Golden Pin Lanes bowling in Tucson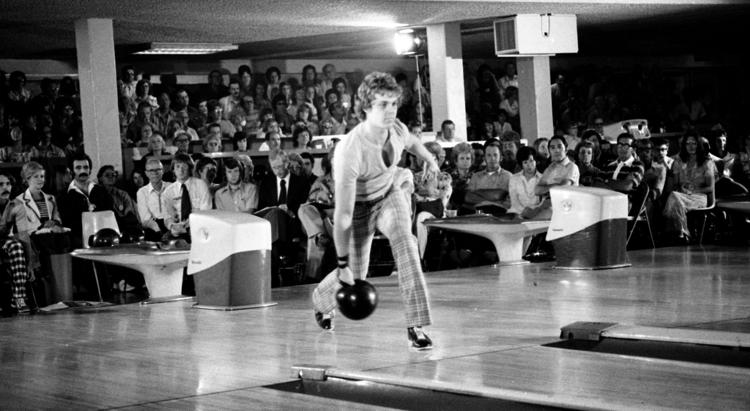 Golden Pin Lanes bowling in Tucson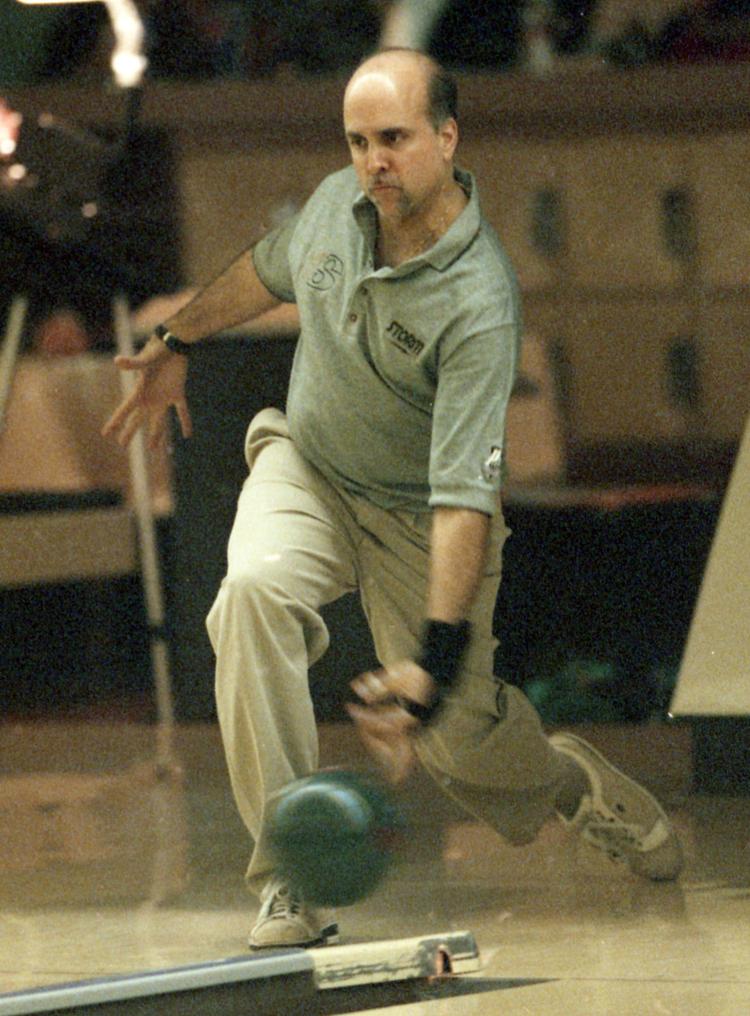 Golden Pin Lanes bowling in Tucson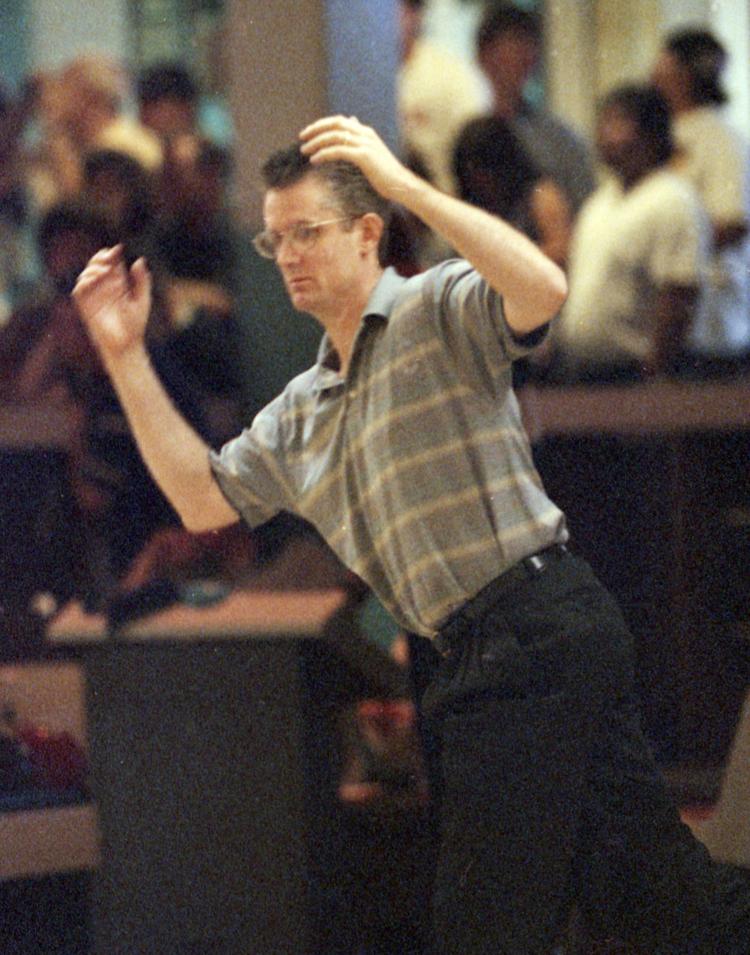 Golden Pin Lanes bowling in Tucson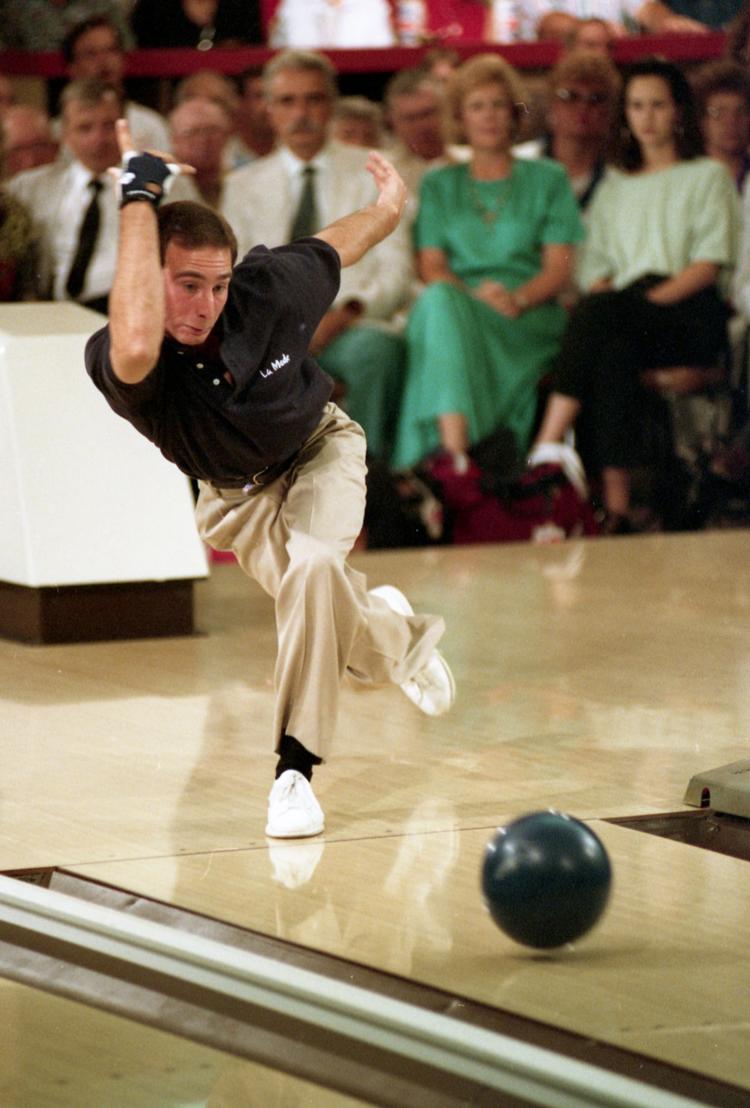 Golden Pin Lanes bowling in Tucson
Golden Pin Lanes bowling in Tucson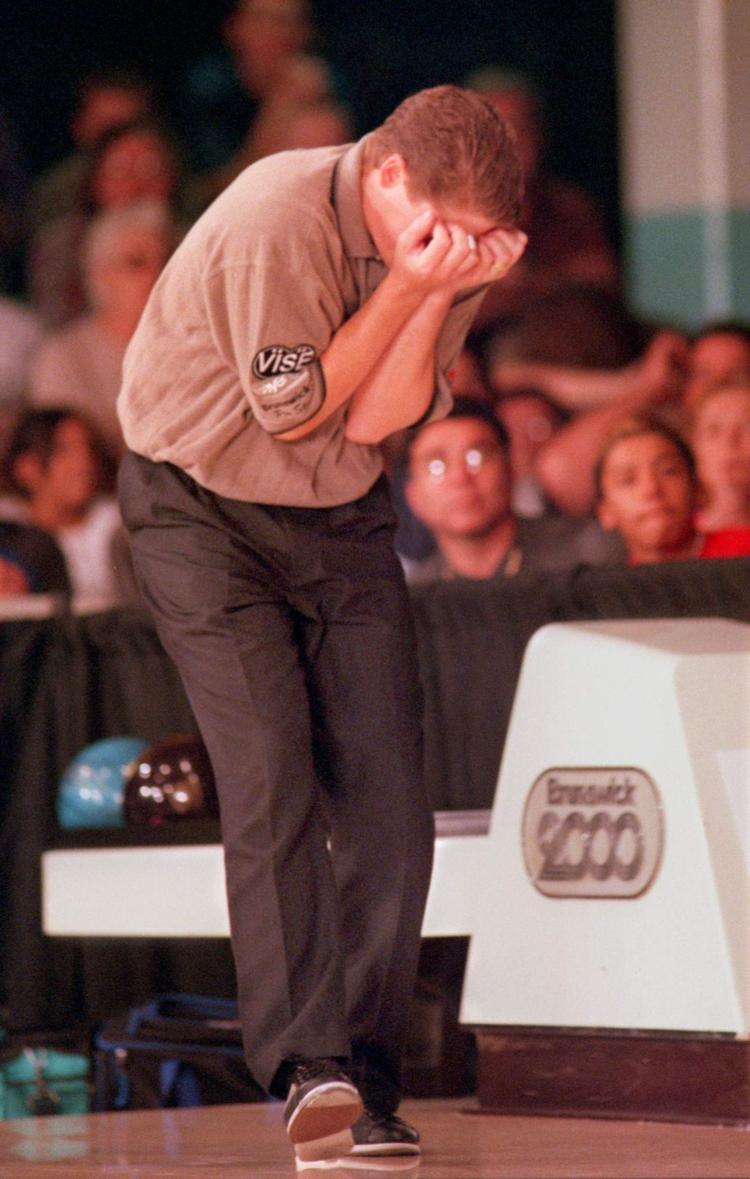 Golden Pin Lanes bowling in Tucson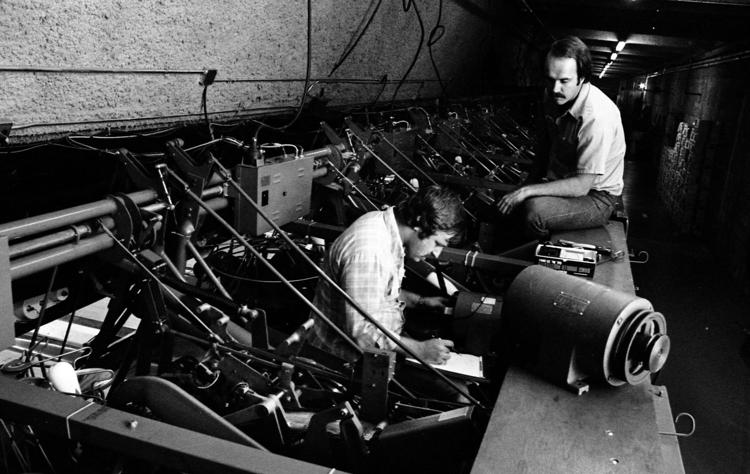 Golden Pin Lanes bowling in Tucson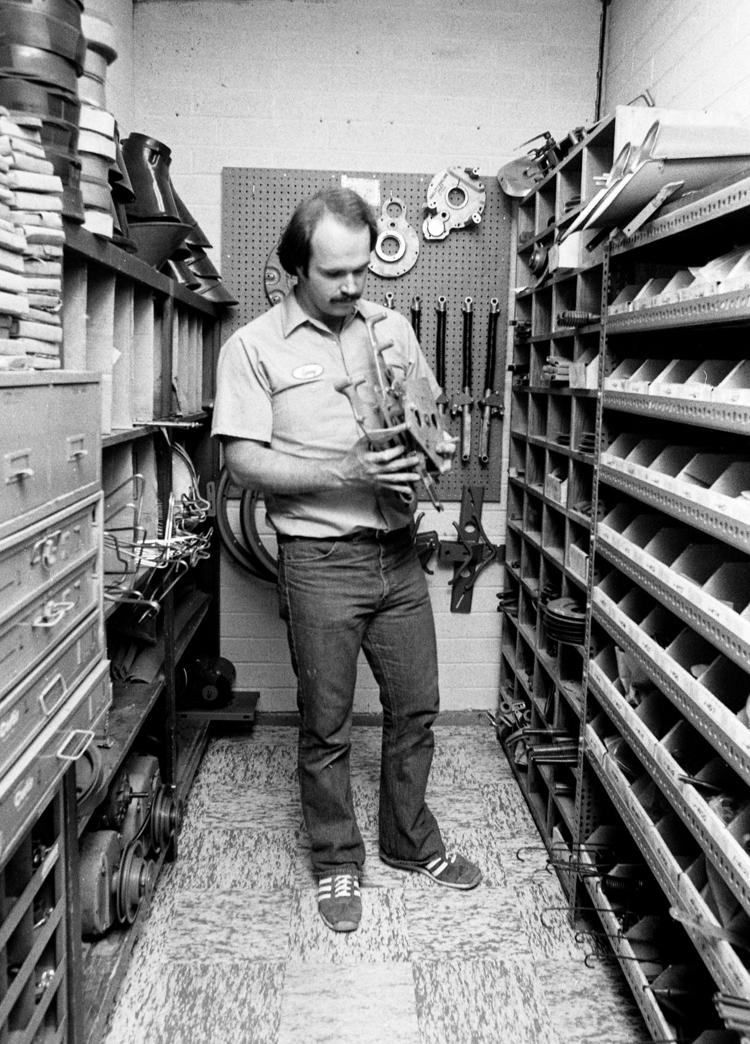 Golden Pin Lanes bowling in Tucson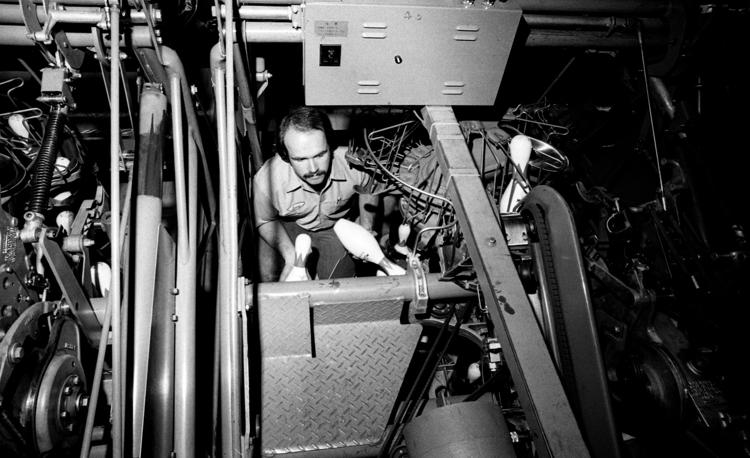 Golden Pin Lanes bowling in Tucson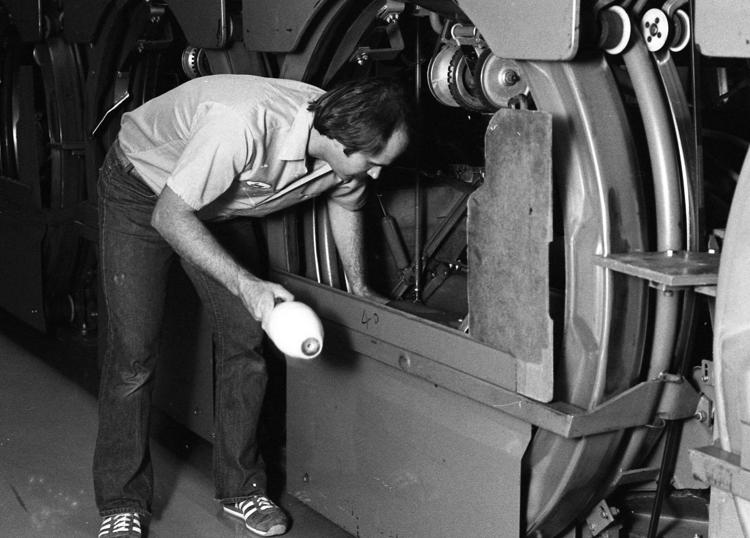 Golden Pin Lanes bowling in Tucson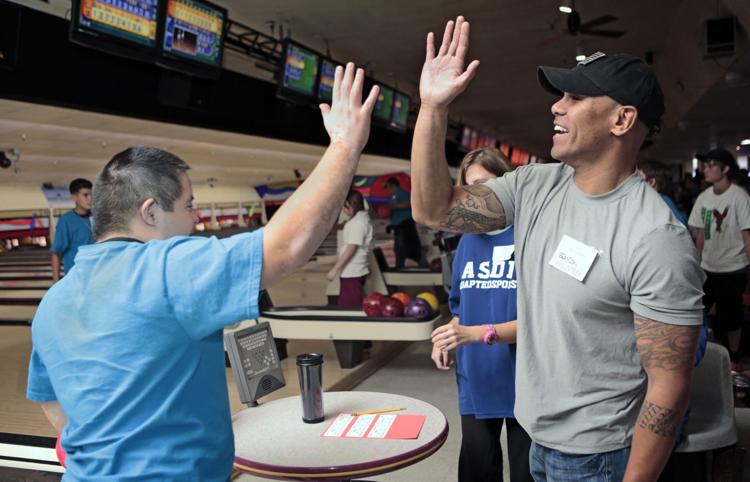 Golden Pin Lanes bowling in Tucson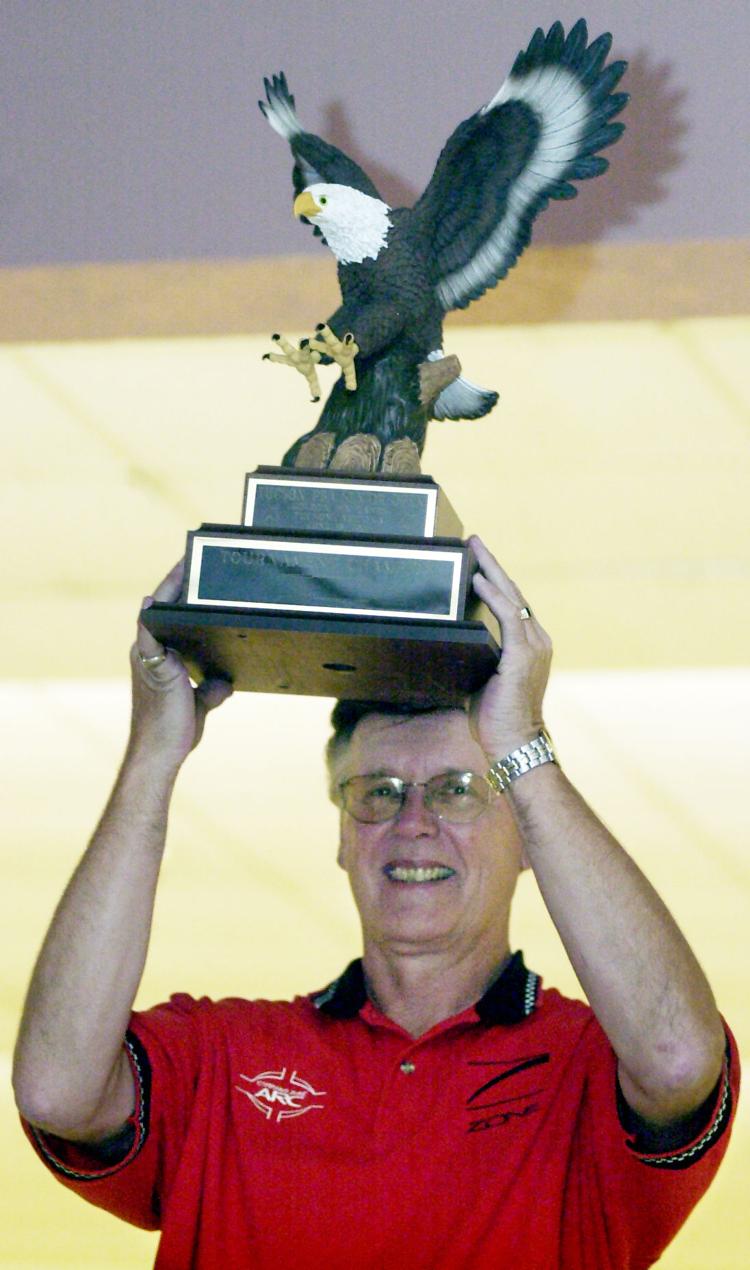 Golden Pin Lanes bowling in Tucson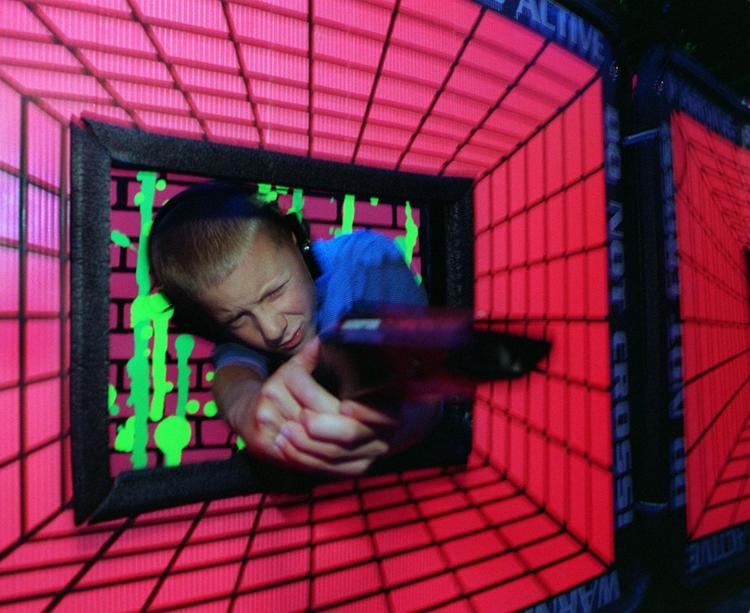 Golden Pin Lanes bowling in Tucson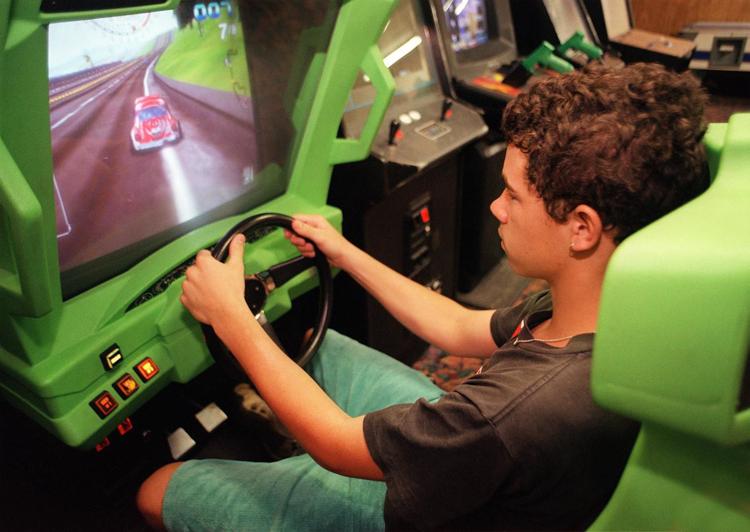 Golden Pin Lanes bowling in Tucson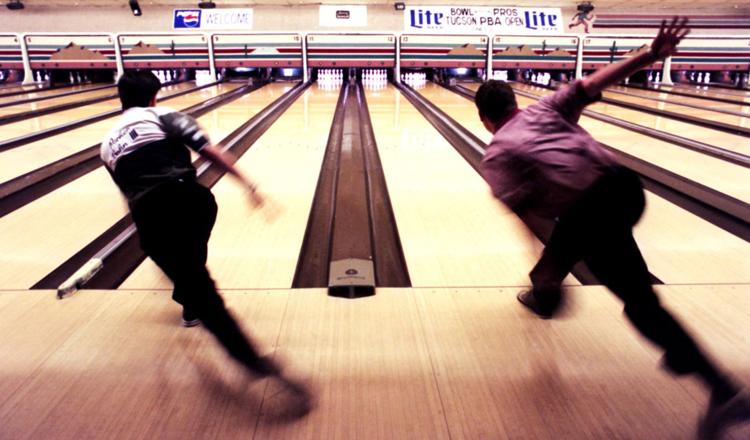 Golden Pin Lanes bowling in Tucson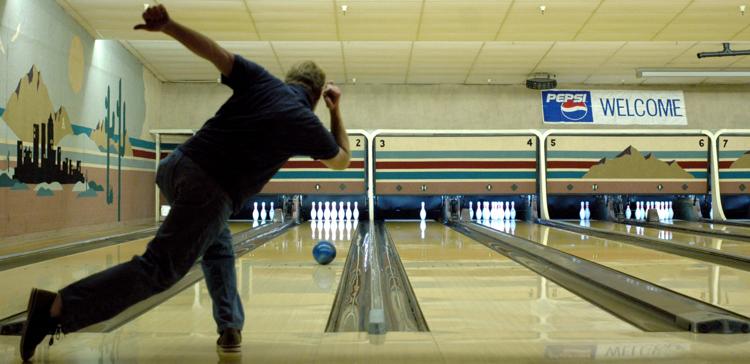 Golden Pin Lanes bowling in Tucson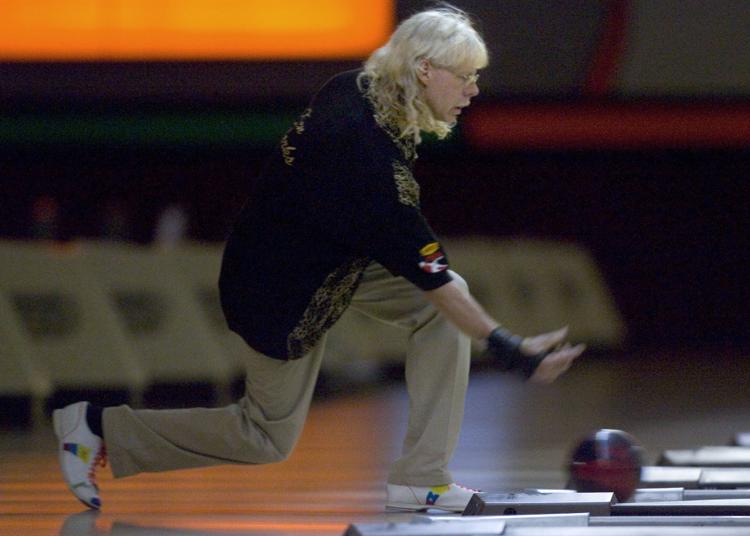 Golden Pin Lanes bowling in Tucson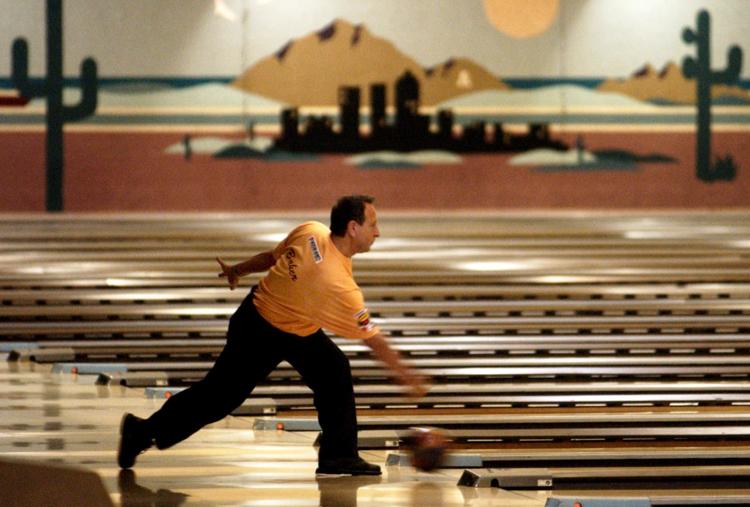 Golden Pin Lanes bowling in Tucson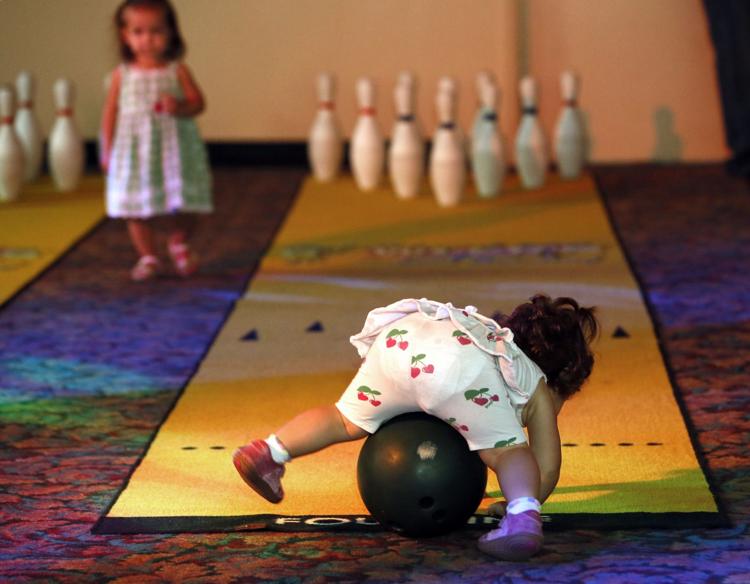 Golden Pin Lanes bowling in Tucson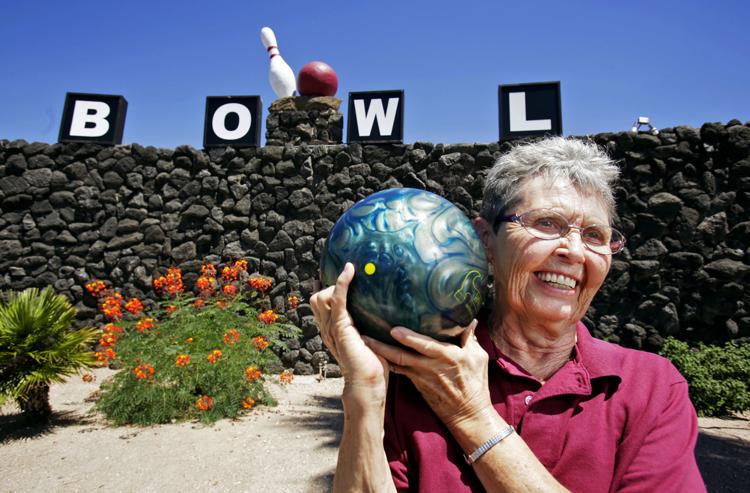 Golden Pin Lanes bowling in Tucson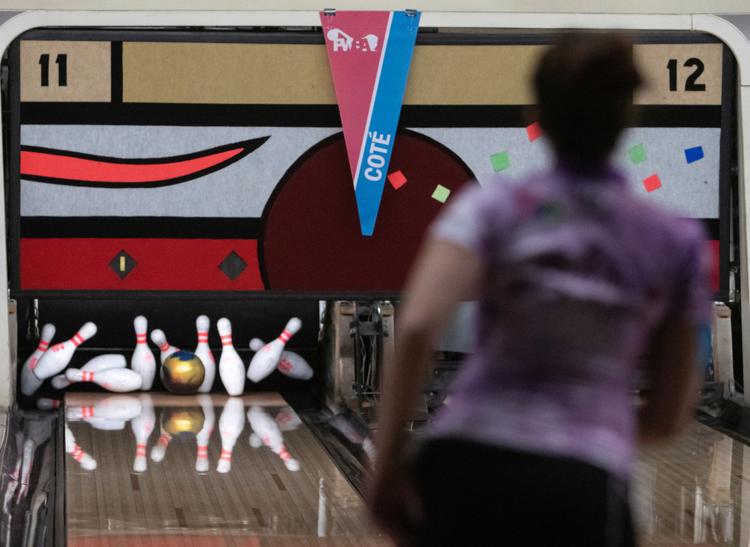 Golden Pin Lanes bowling in Tucson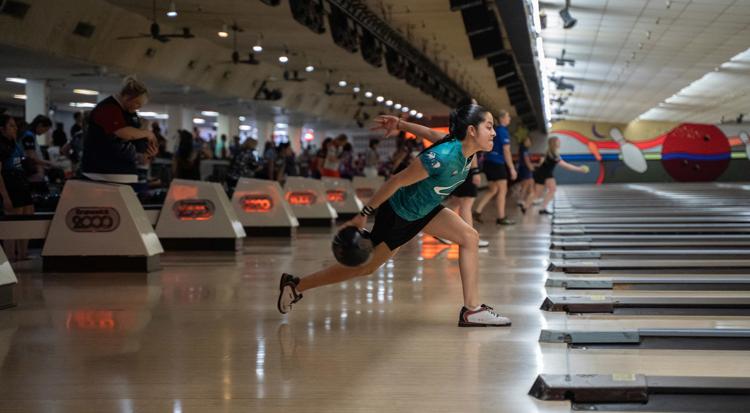 Golden Pin Lanes in Tucson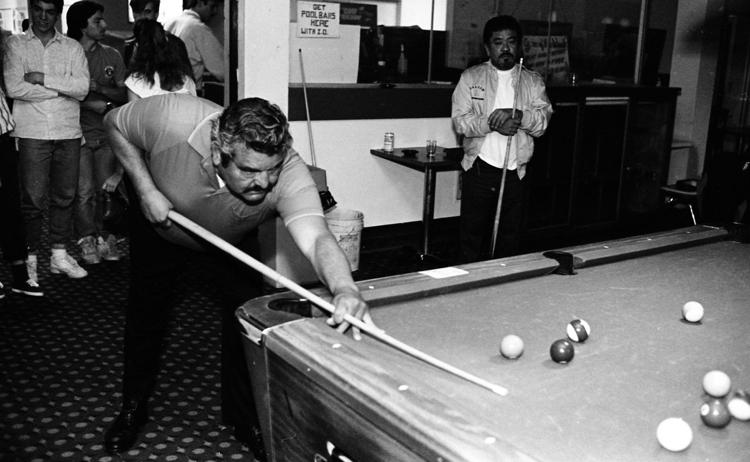 Golden Pin Lanes in Tucson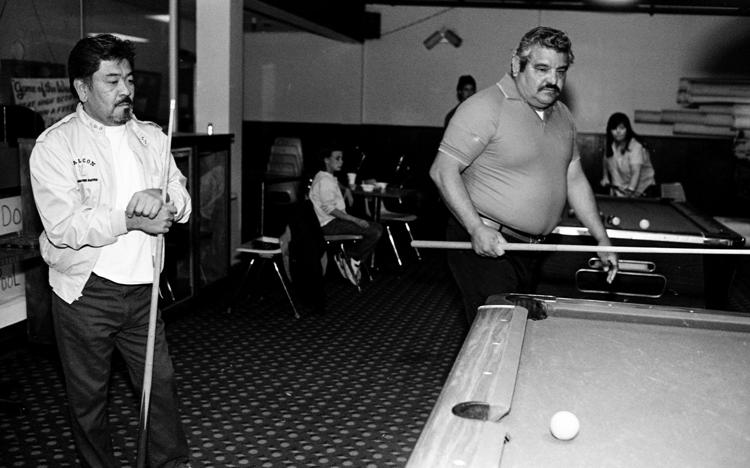 Golden Pin Lanes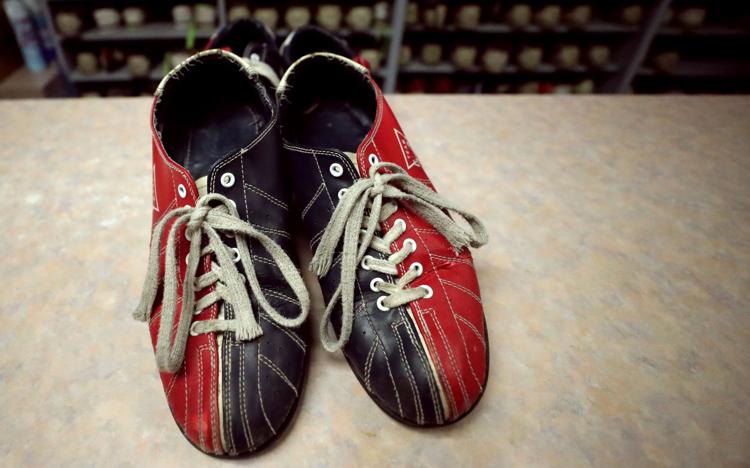 Golden Pin Lanes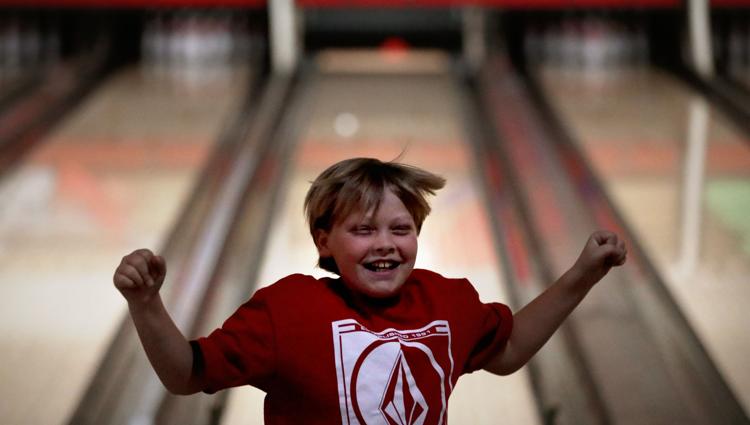 Golden Pin Lanes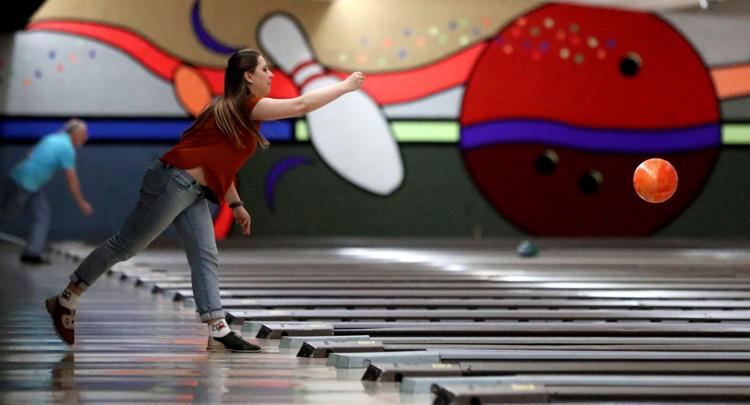 Golden Pin Lanes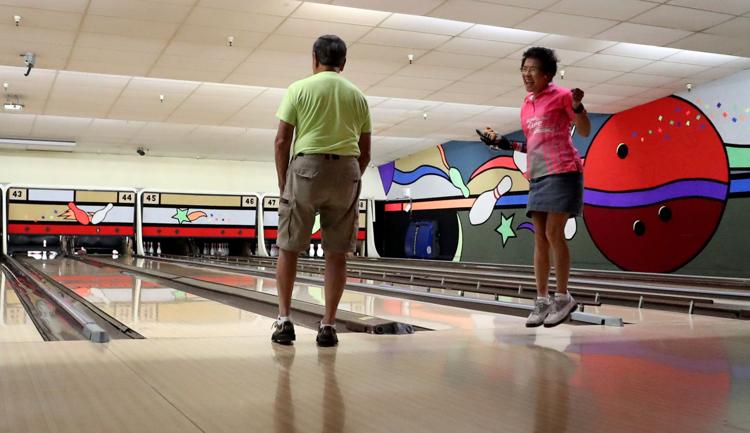 Golden Pin Lanes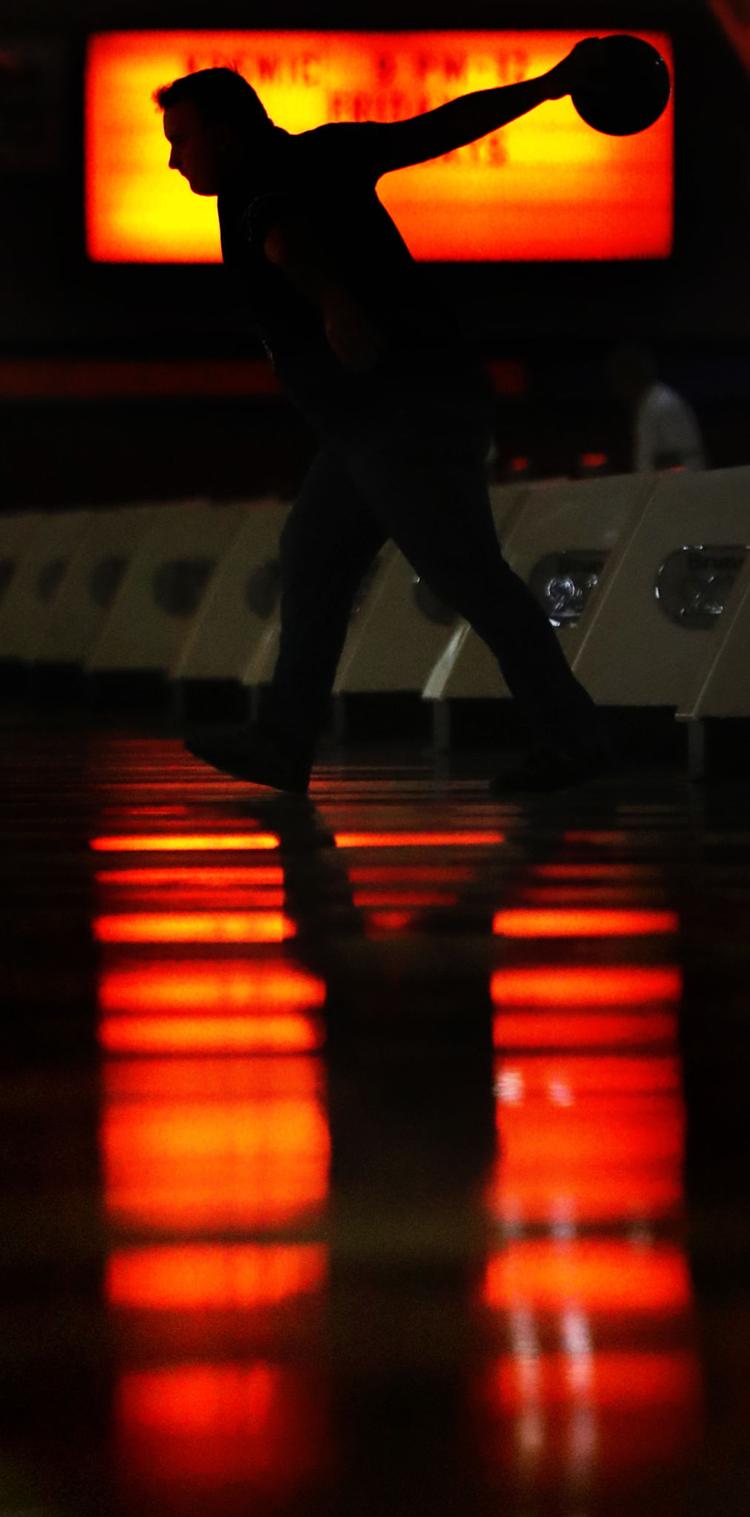 Golden Pin Lanes