Photos: Logging operation on Mt. Graham improves wildlife habitat, reduces fire danger
The logging will assist in restoring habitat for the Mount Graham Red Squirrel along with fuels reduction as a precaution for future wildfires in the area. The current operation is being conducted by Smith Forestry Services Inc. from Oregon. Once cutting is finished logs will be hauled to a sort yard at Graham County Fair Grounds where the National Wild Turkey Federation will determine buyers.
The National Wild Turkey Federation is the main partner for funding the Stewardship Agreement for PERP (Pinaleño Ecosystem Restoration Project), though they apply for grants to help fund the project.
 Arizona Game and Fish Department and Arizona Sportsmen for Wildlife Conservation have supported National Wild Turkey Federation with funds for this project through those grants, according to Jena Trejo of the U.S. Forest Service.
Pinaleño Ecosystem Restoration Project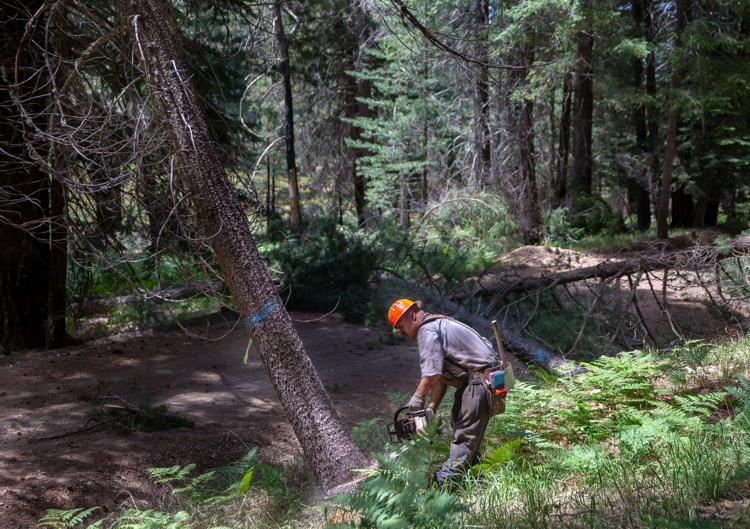 Pinaleño Ecosystem Restoration Project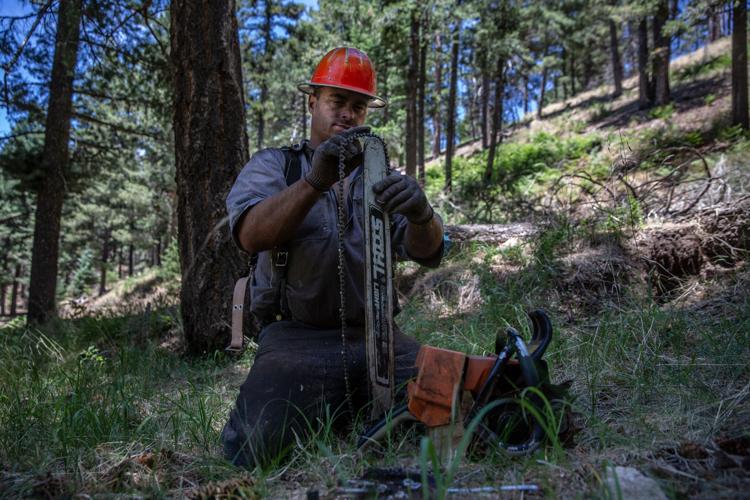 Pinaleño Ecosystem Restoration Project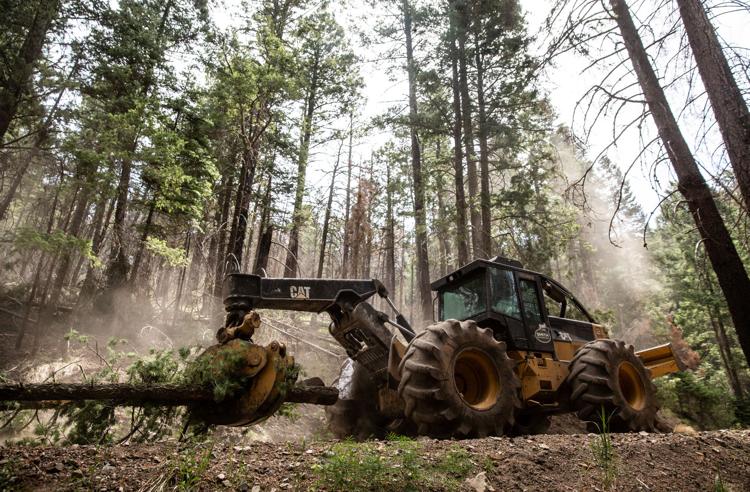 Pinaleño Ecosystem Restoration Project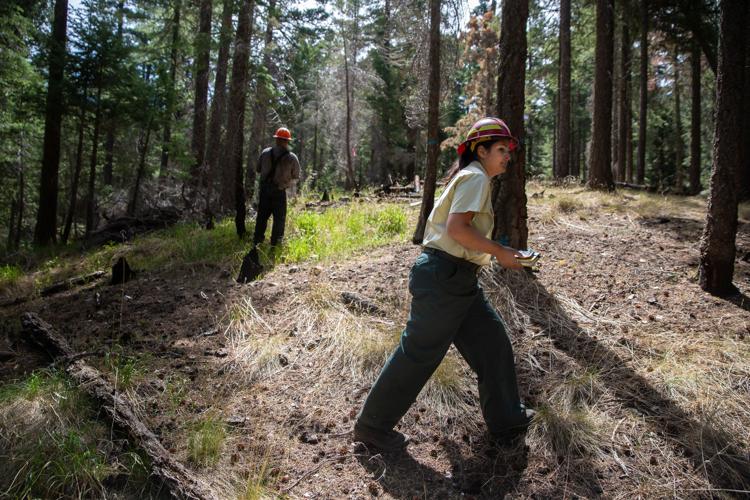 Pinaleño Ecosystem Restoration Project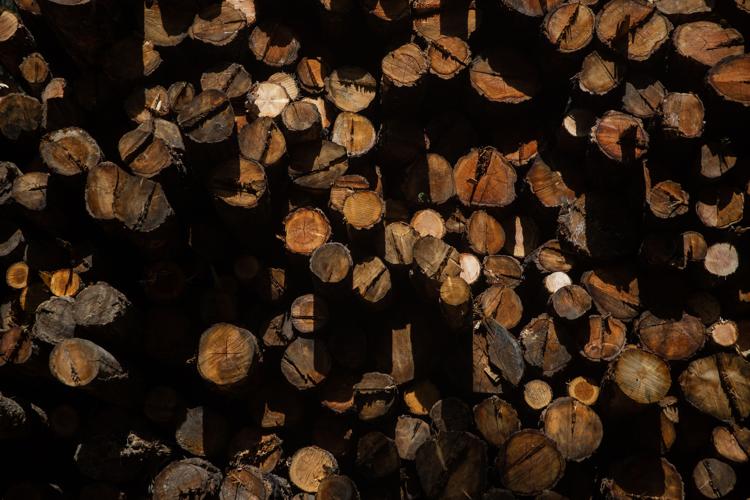 Pinaleño Ecosystem Restoration Project
Pinaleño Ecosystem Restoration Project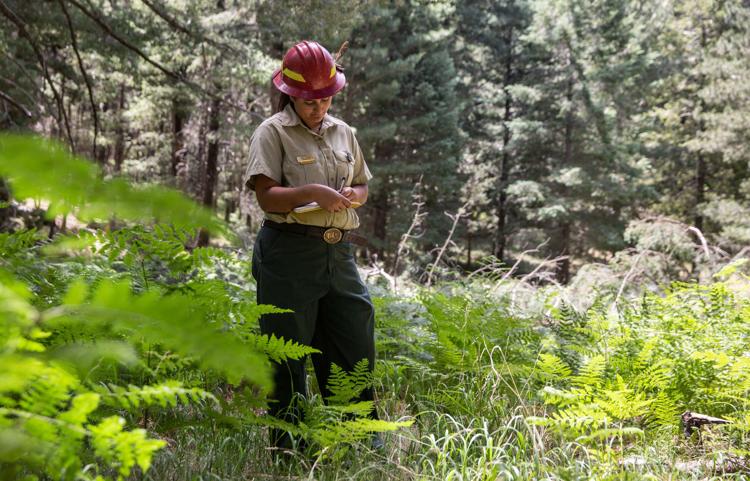 Pinaleño Ecosystem Restoration Project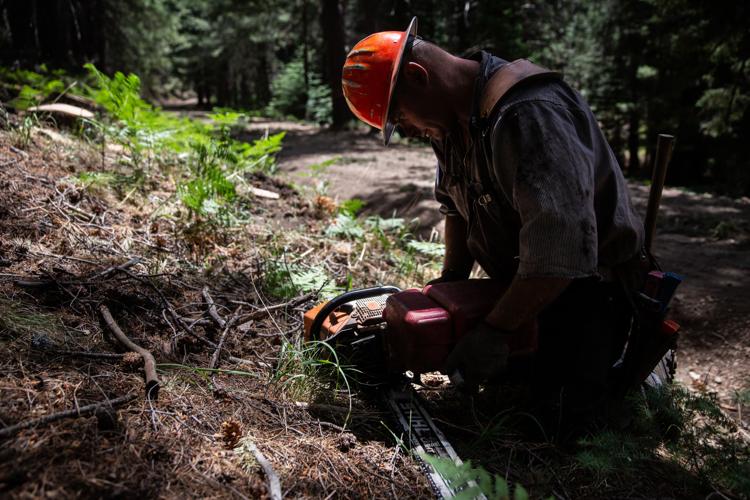 Pinaleño Ecosystem Restoration Project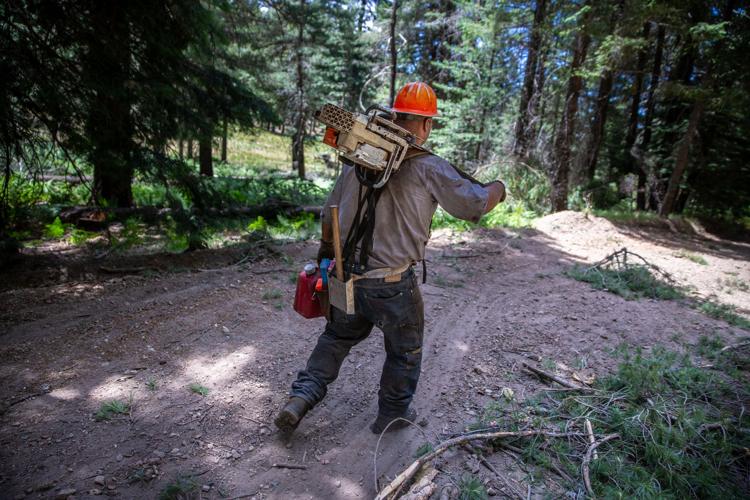 Pinaleño Ecosystem Restoration Project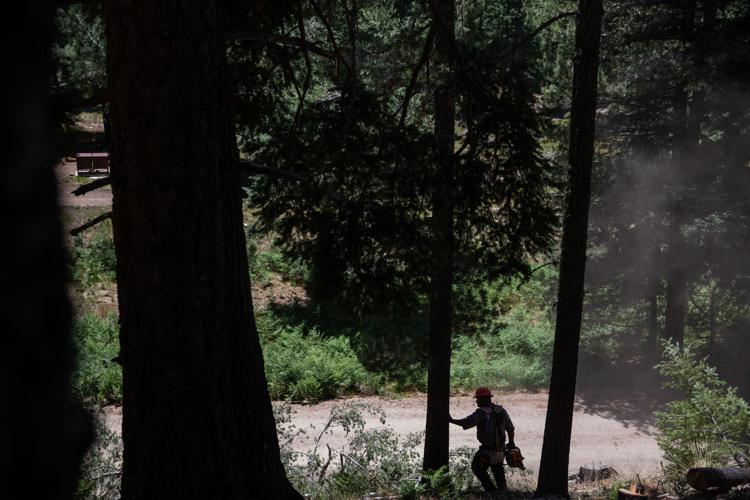 Pinaleño Ecosystem Restoration Project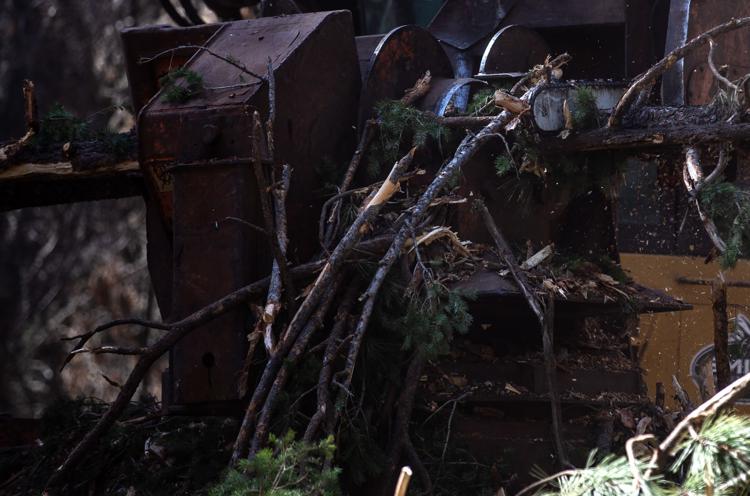 Pinaleño Ecosystem Restoration Project
Pinaleño Ecosystem Restoration Project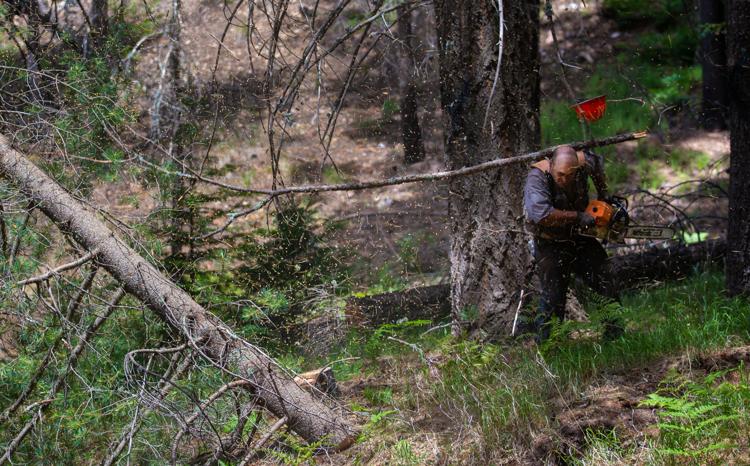 Pinaleño Ecosystem Restoration Project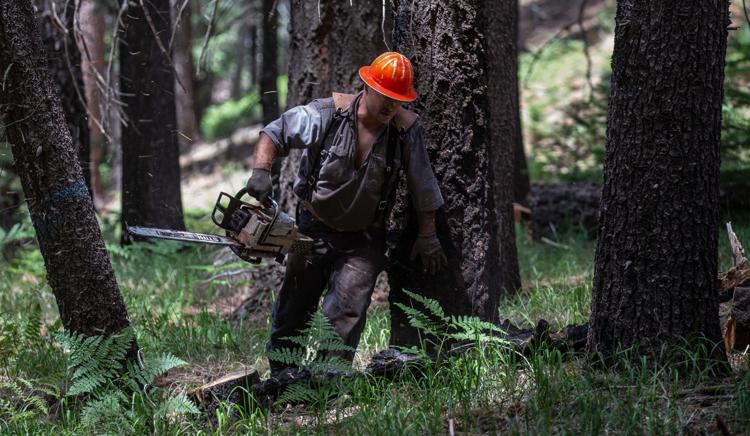 Pinaleño Ecosystem Restoration Project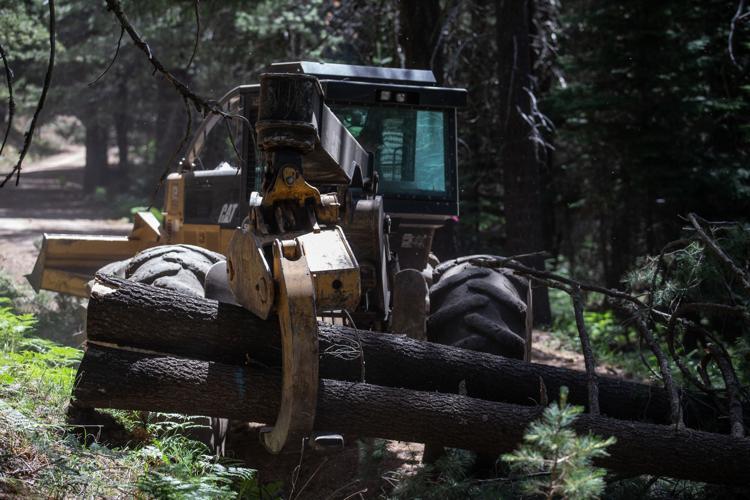 Pinaleño Ecosystem Restoration Project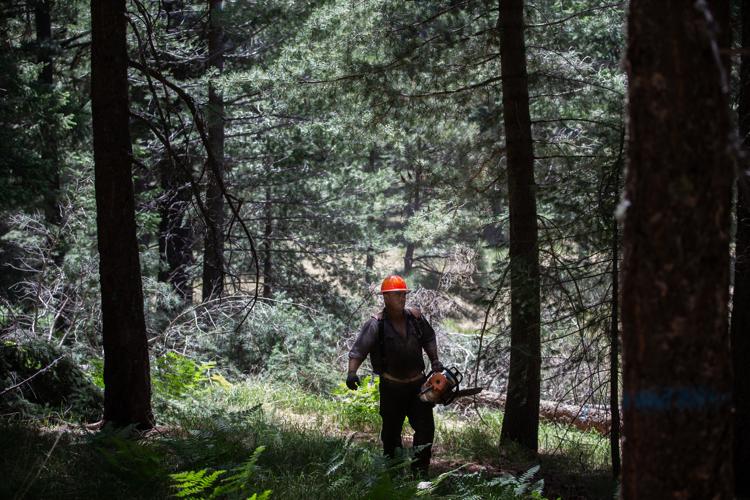 Pinaleño Ecosystem Restoration Project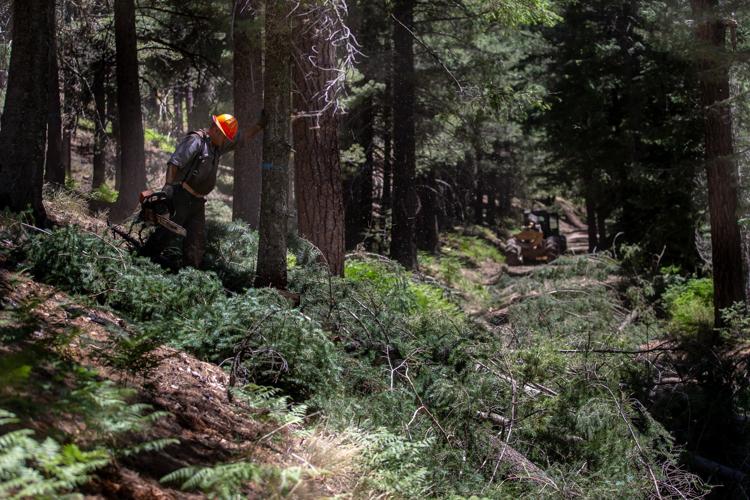 Pinaleño Ecosystem Restoration Project