Photos: New hospital ready to open on Tucson's southeast side
Northwest Medical Center Houghton is nearly ready for patients at 2200 S. Houghton Road in Tucson. 
The 180,000 square-foot facility has 52 beds, a 24/7 emergency department, four operating rooms, a catheterization laboratory, imaging and a surgery unit.
The hospital is scheduled to open at 7am, Friday, June 3.
Northwest Medical Center Houghton, Tucson, 2022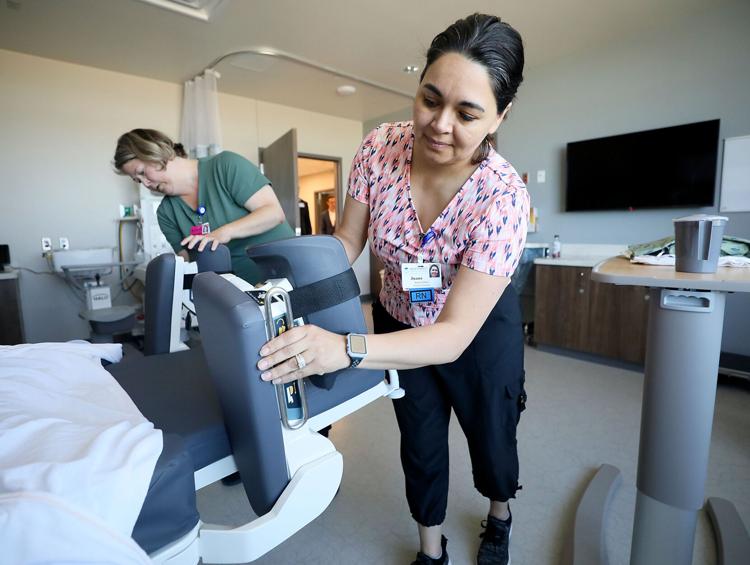 Northwest Medical Center Houghton, Tucson, 2022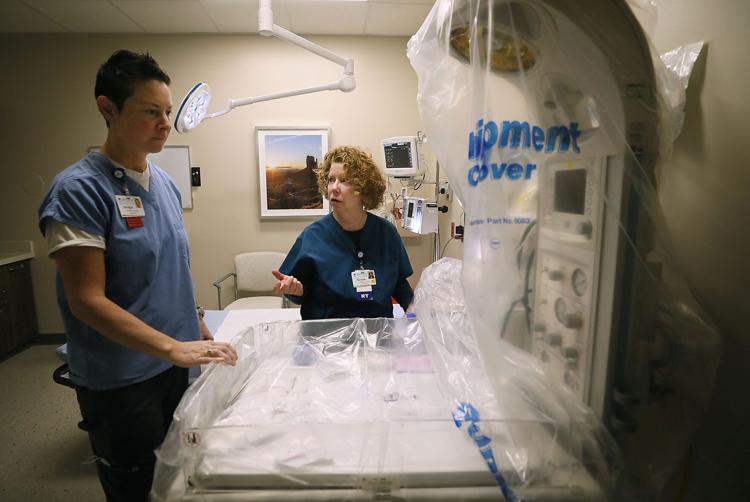 Northwest Medical Center Houghton, Tucson, 2022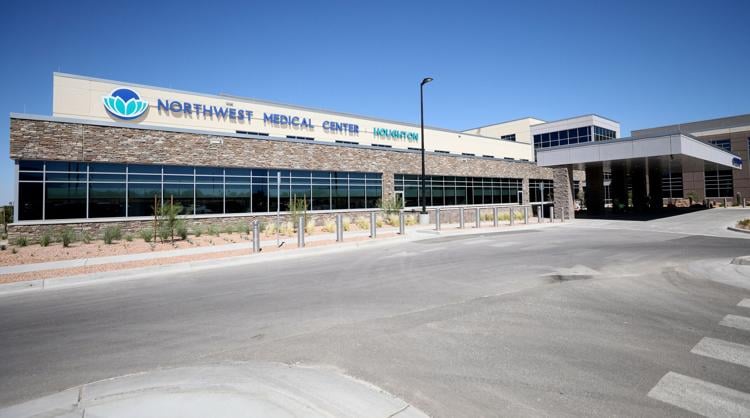 Northwest Medical Center Houghton, Tucson, 2022
Northwest Medical Center Houghton, Tucson, 2022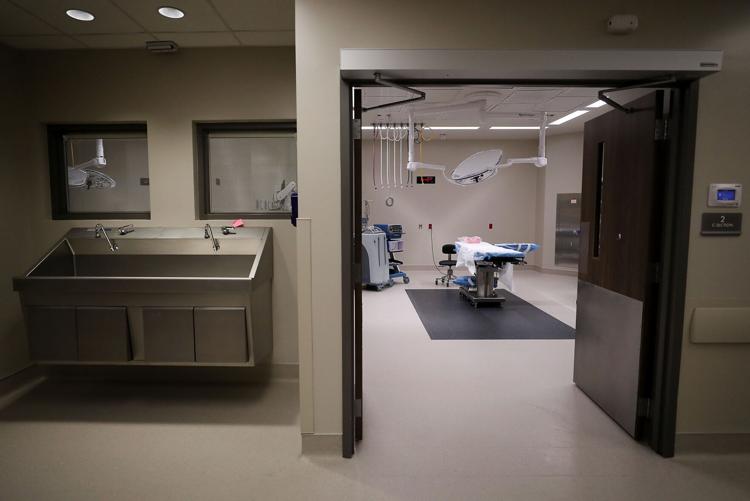 Northwest Medical Center Houghton, Tucson, 2022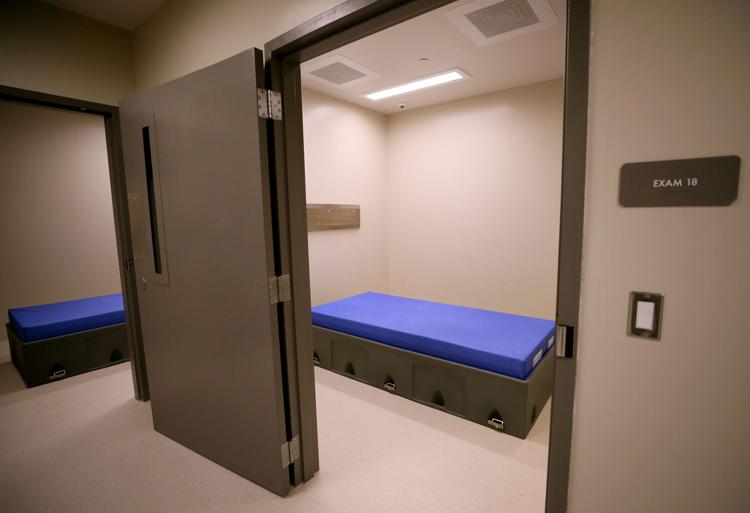 Northwest Medical Center Houghton, Tucson, 2022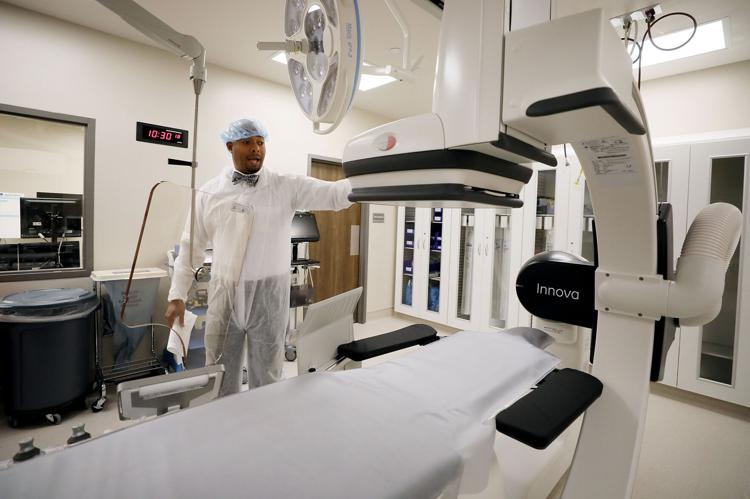 Northwest Medical Center Houghton, Tucson, 2022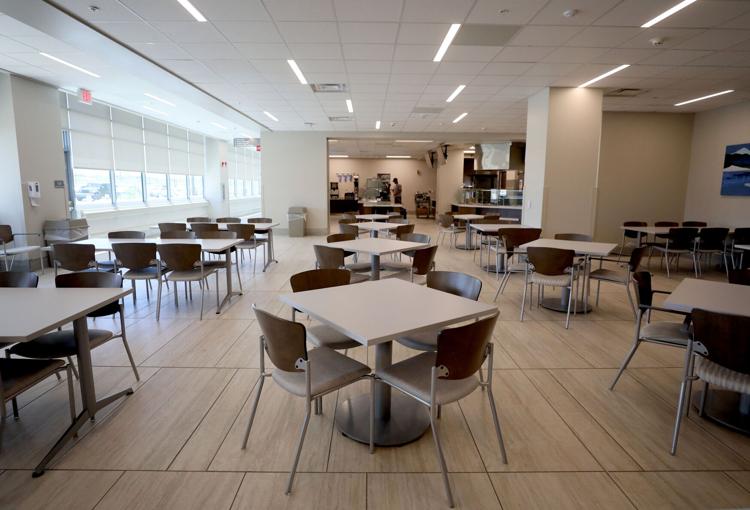 Northwest Medical Center Houghton, Tucson, 2022