Photos: 2018 Readers' Choice Awards in Tucson
The 2018 Arizona Daily Star/tucson.com Readers' Choice Awards at the J.W. Marriott Starr Pass Resort in Tucson. There were 340 award categories and nearly 1,000 winners. Nearly 1,100 tickets were sold and 230 businesses represented at the ceremony.
Click here to see the full list of winners! 
2018 Readers' Choice Awards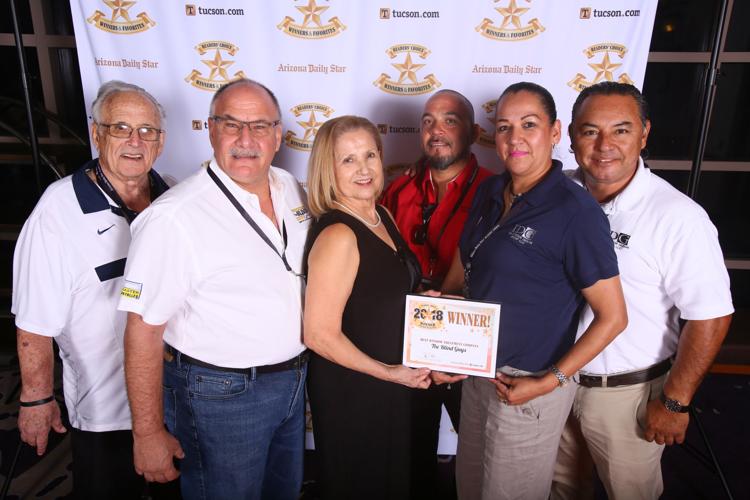 2018 Readers' Choice Awards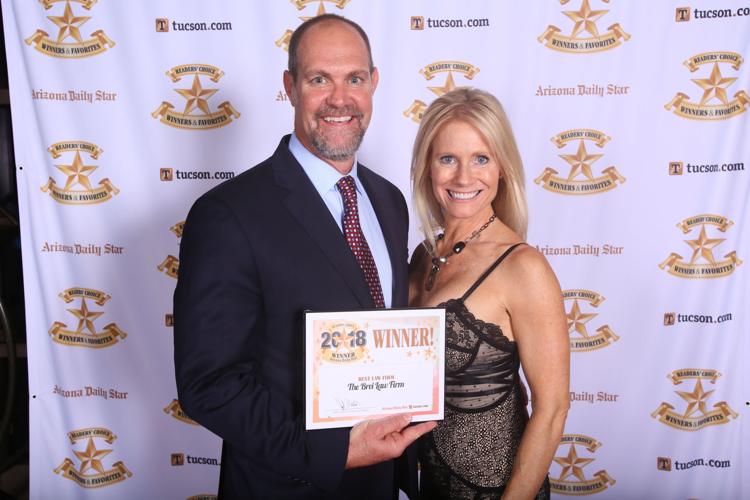 2018 Readers' Choice Awards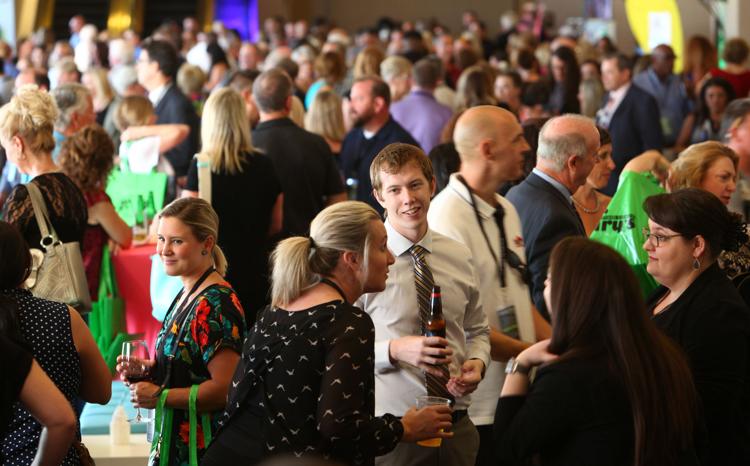 Reader's Choice Awards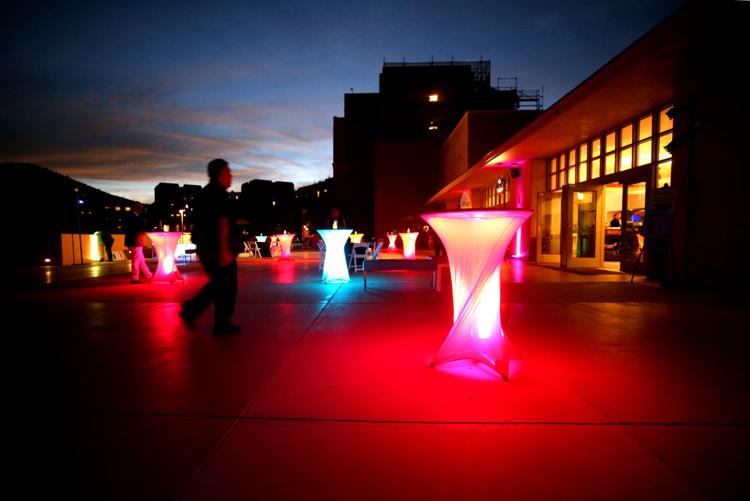 2018 Readers' Choice Awards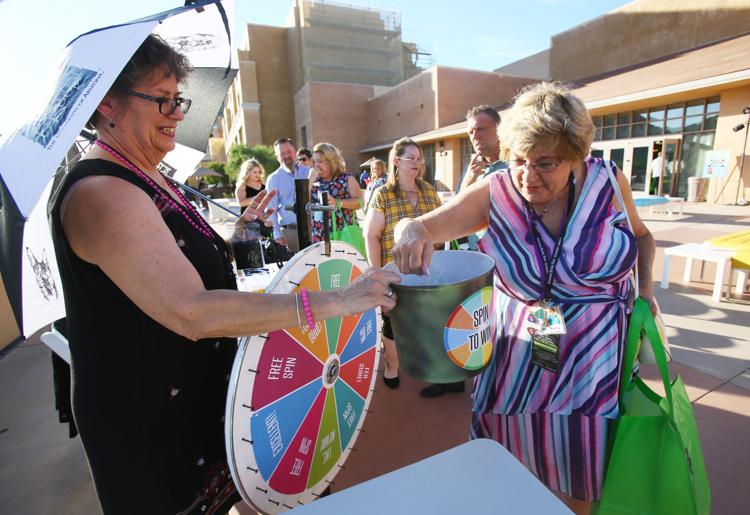 2018 Readers' Choice Awards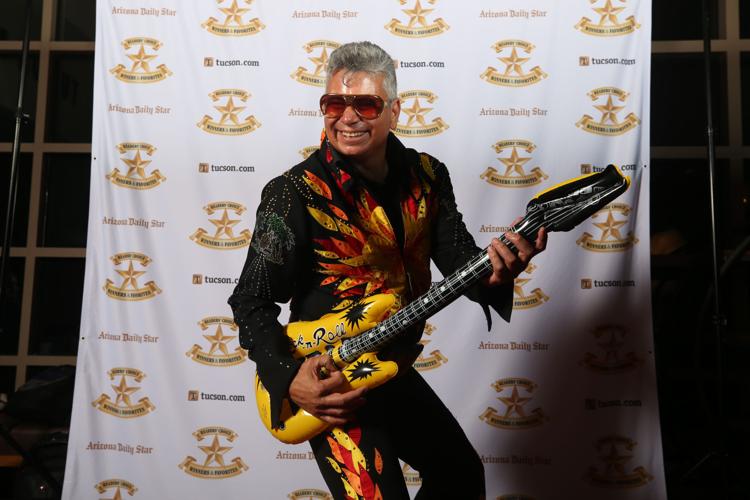 2018 Readers' Choice Awards
2018 Readers' Choice Awards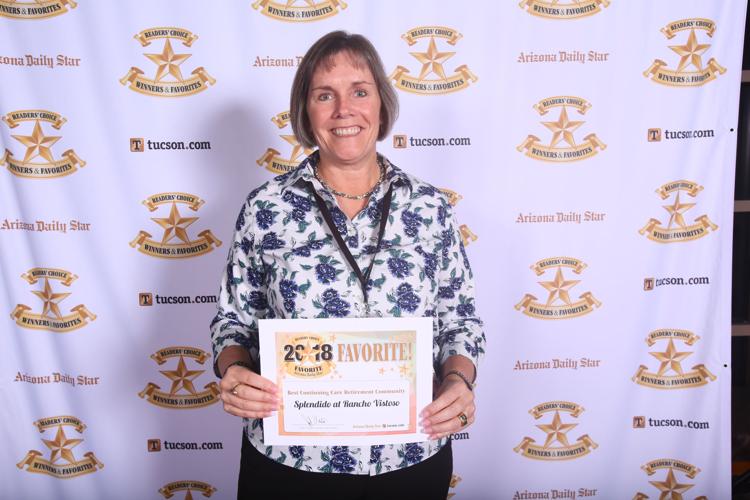 2018 Readers' Choice Awards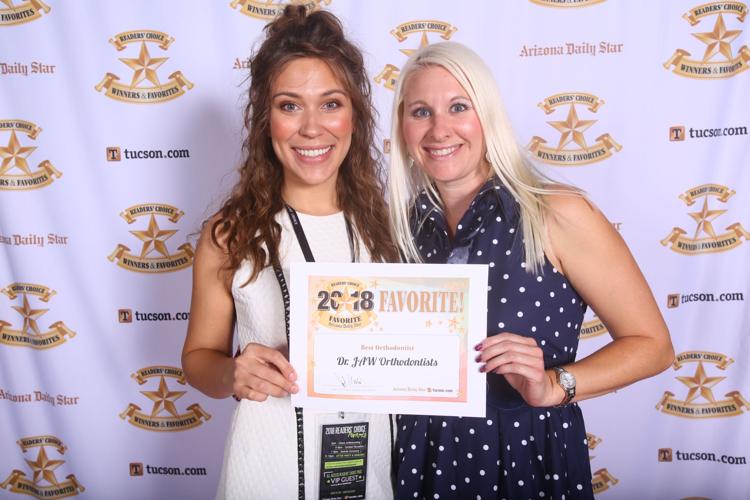 2018 Readers' Choice Awards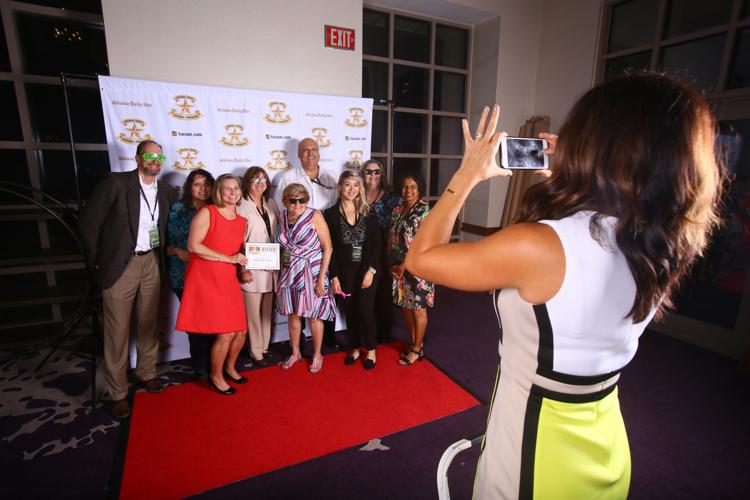 2018 Readers' Choice Awards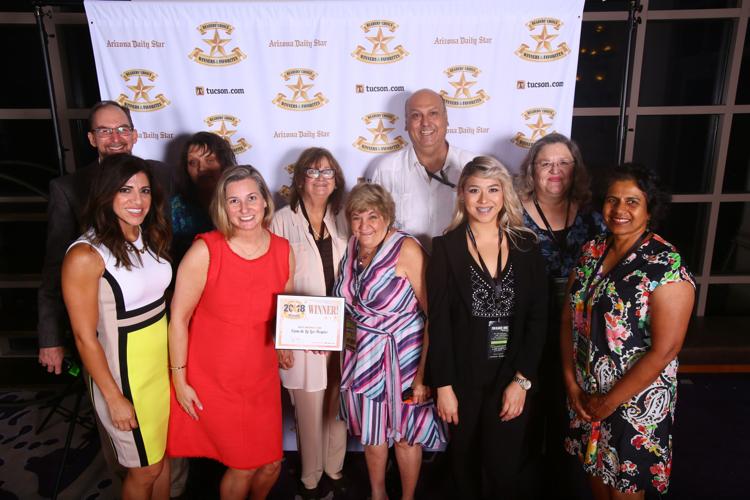 2018 Readers' Choice Awards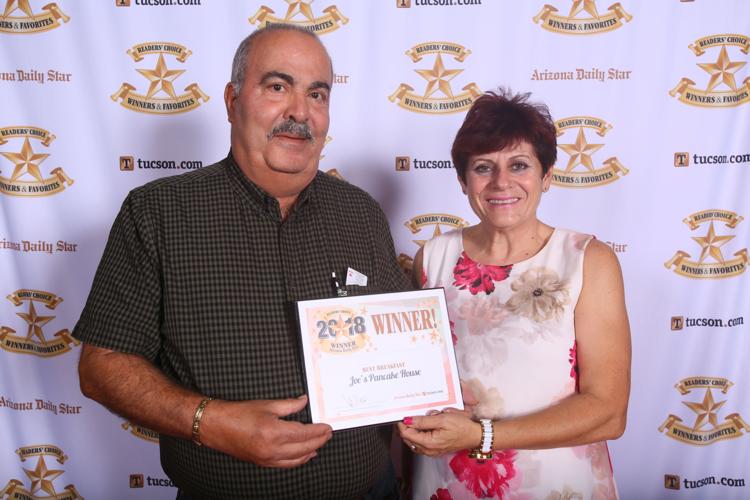 2018 Readers' Choice Awards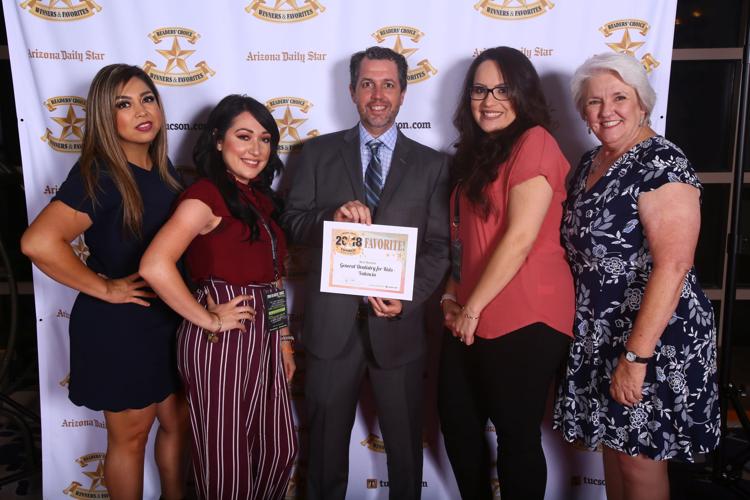 2018 Readers' Choice Awards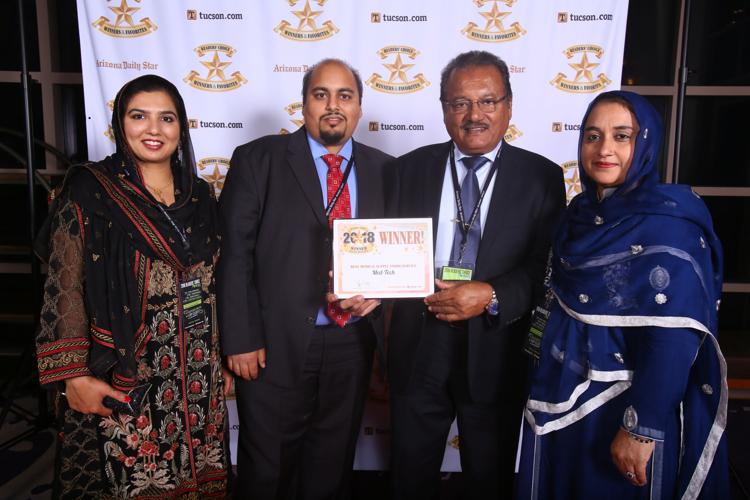 2018 Readers' Choice Awards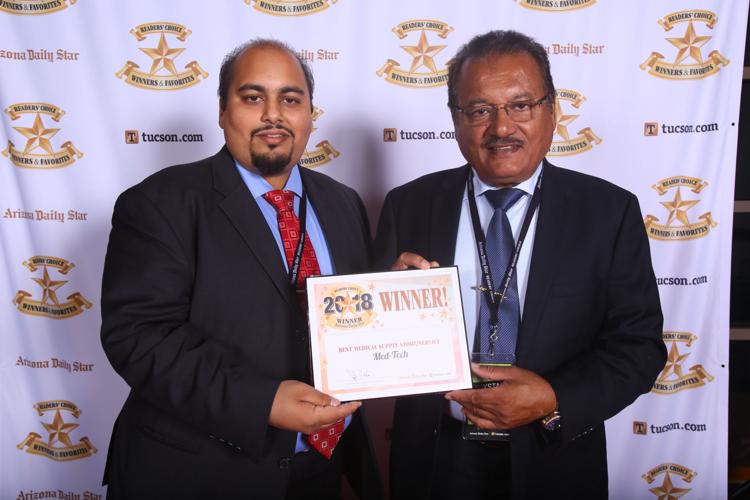 2018 Readers' Choice Awards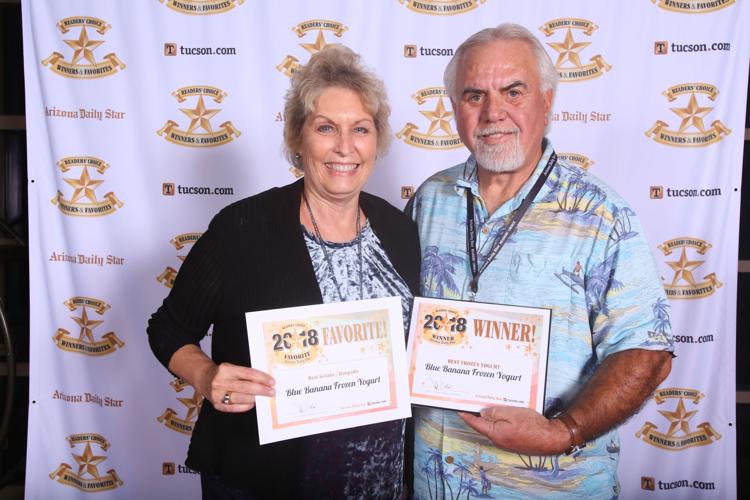 2018 Readers' Choice Awards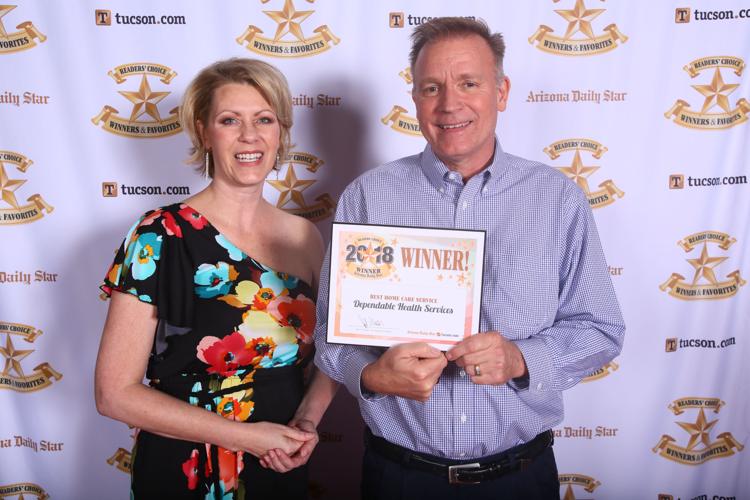 2018 Readers' Choice Awards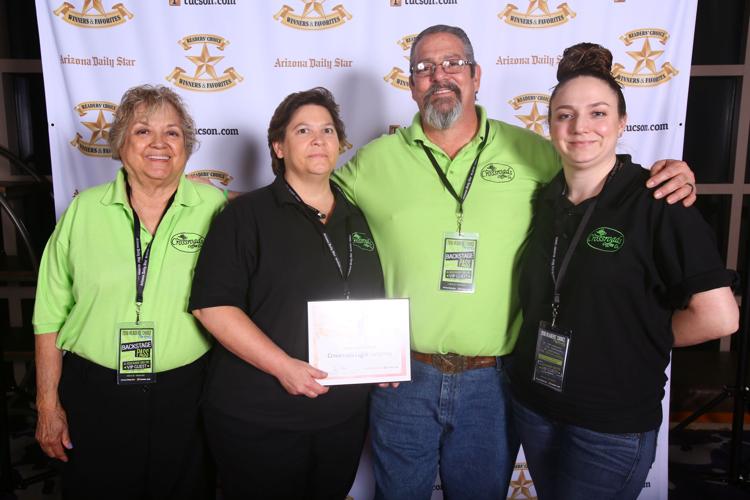 2018 Readers' Choice Awards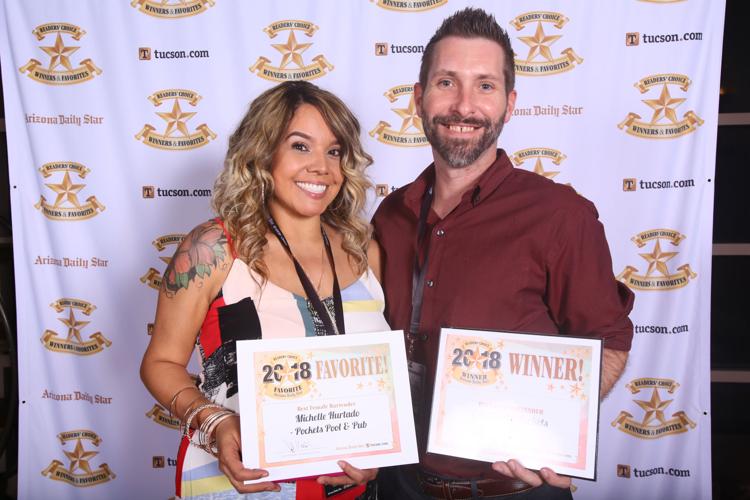 2018 Readers' Choice Awards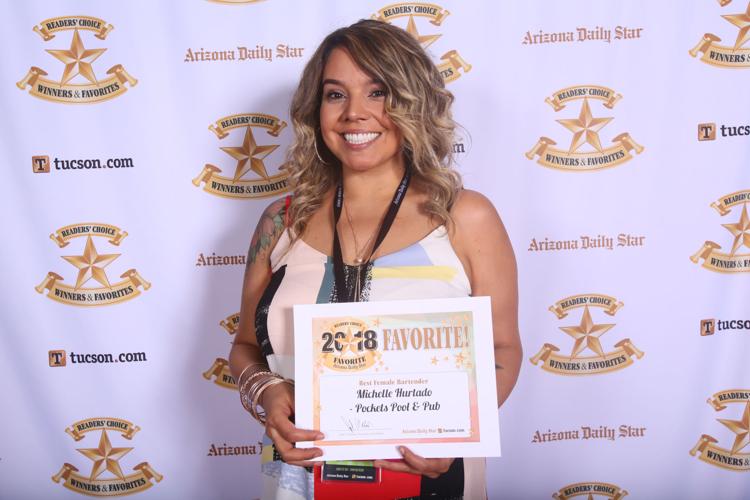 2018 Readers' Choice Awards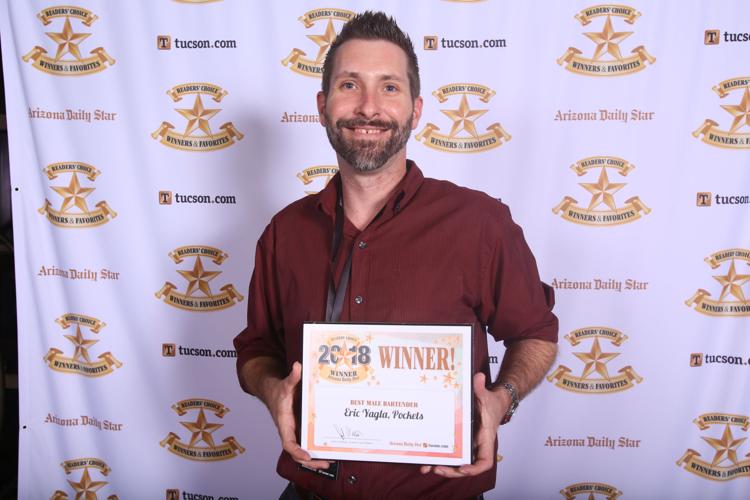 2018 Readers' Choice Awards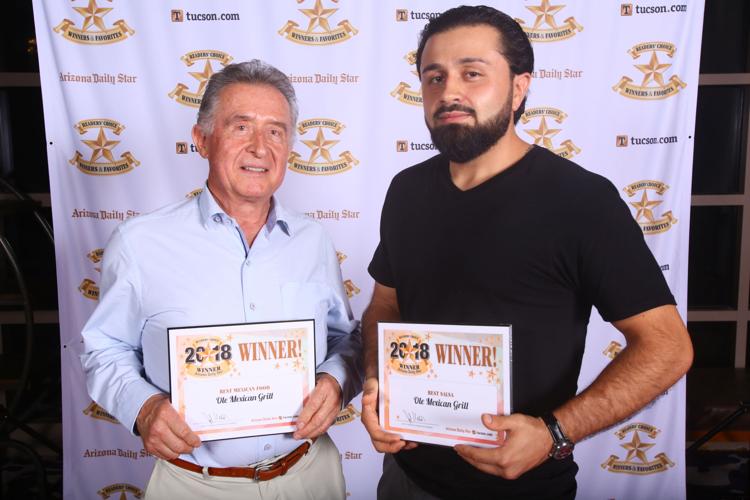 2018 Readers' Choice Awards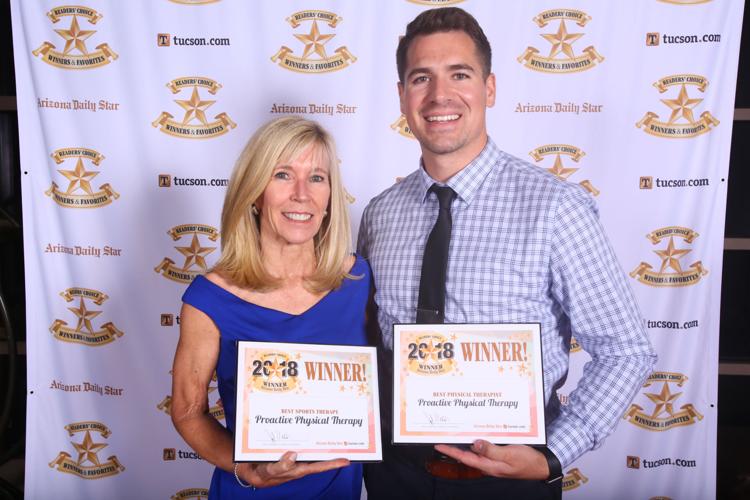 2018 Readers' Choice Awards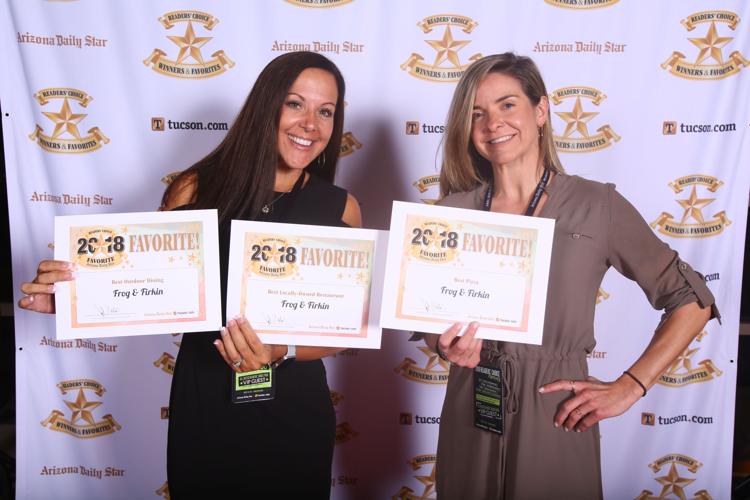 2018 Readers' Choice Awards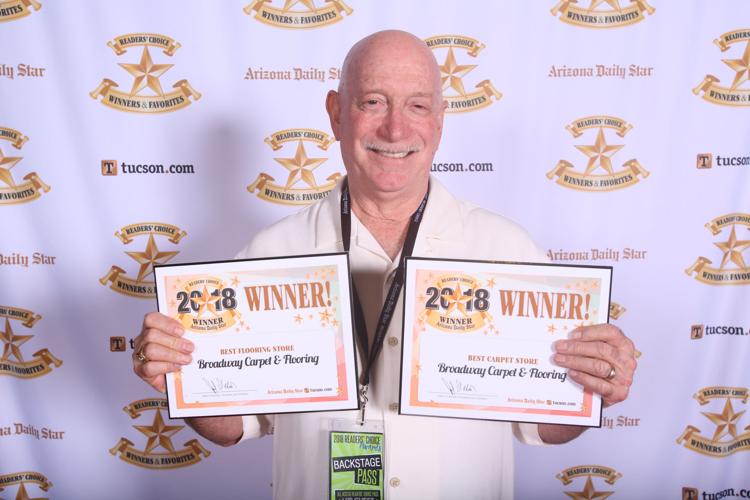 2018 Readers' Choice Awards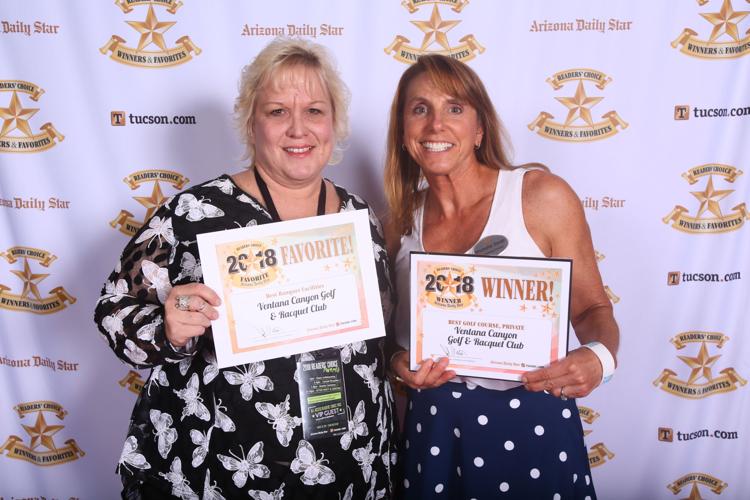 2018 Readers' Choice Awards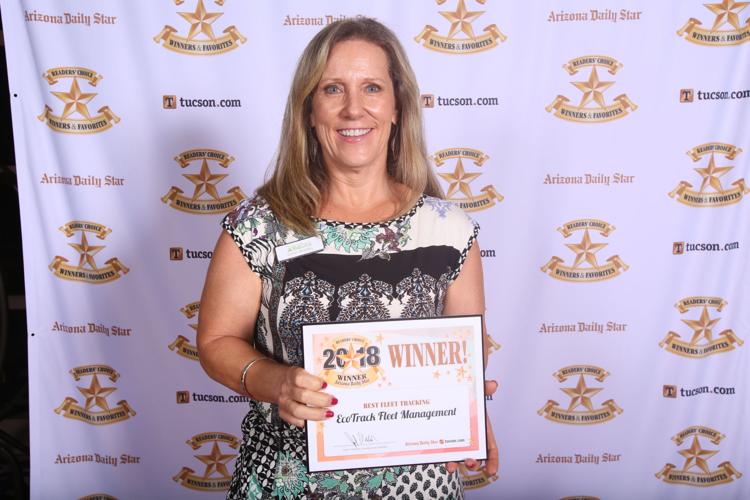 2018 Readers' Choice Awards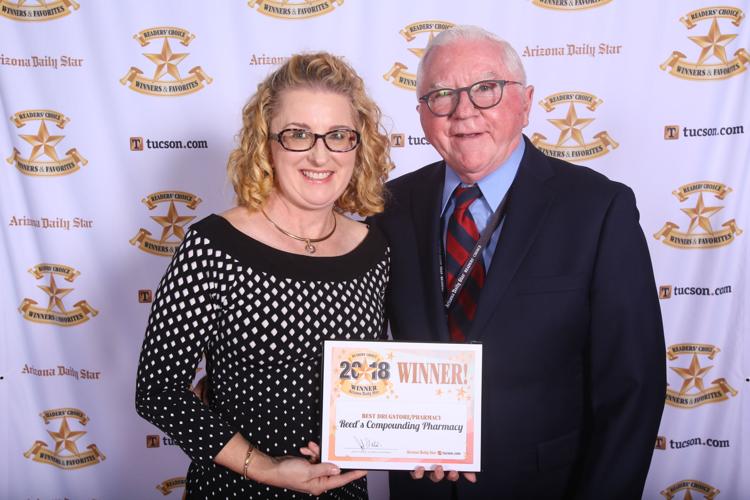 2018 Readers' Choice Awards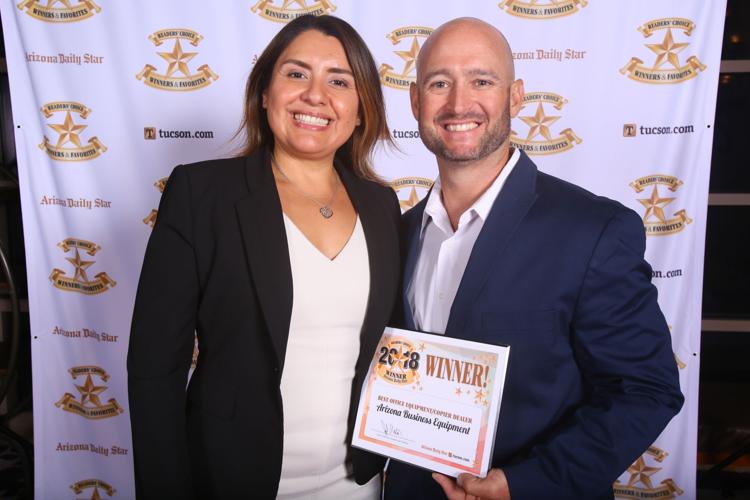 2018 Readers' Choice Awards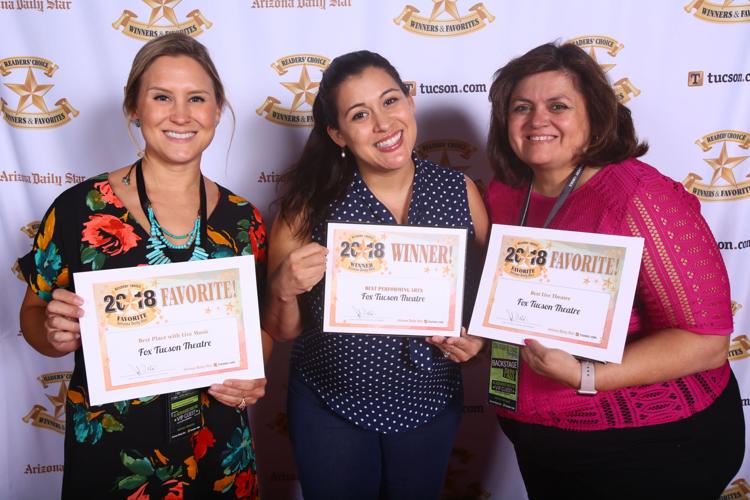 2018 Readers' Choice Awards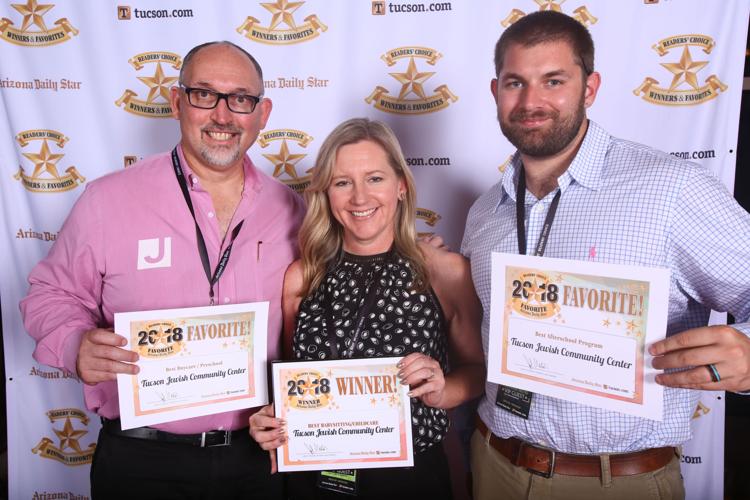 2018 Readers' Choice Awards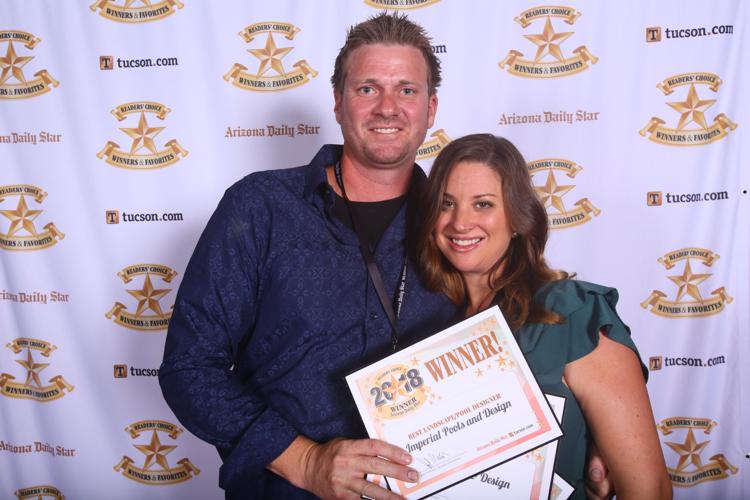 2018 Readers' Choice Awards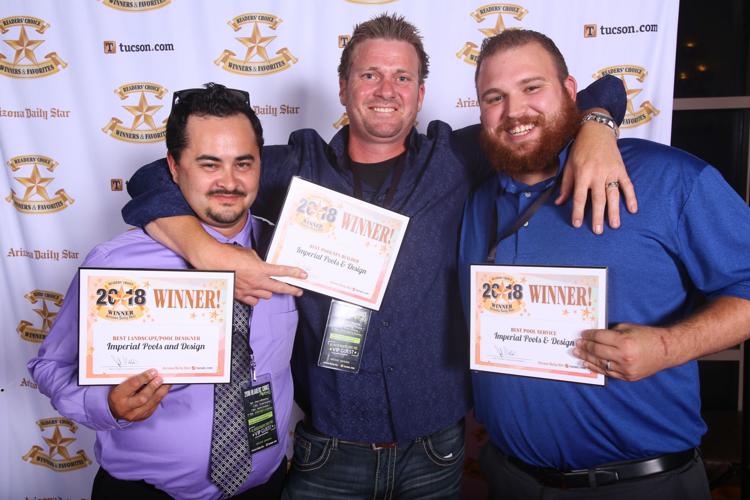 2018 Readers' Choice Awards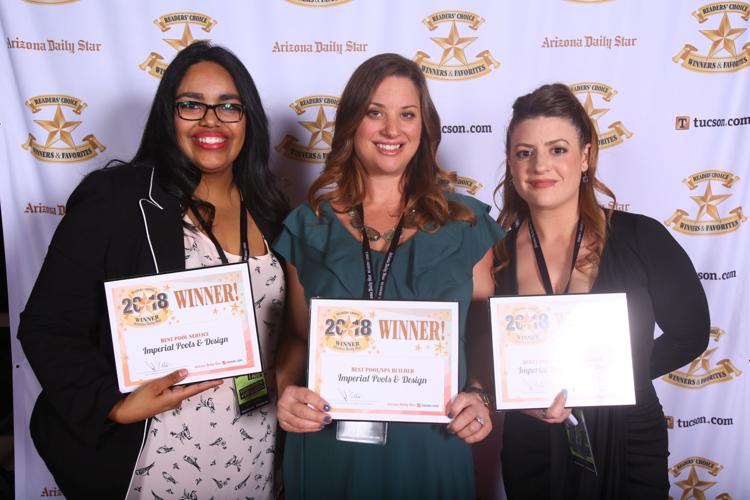 2018 Readers' Choice Awards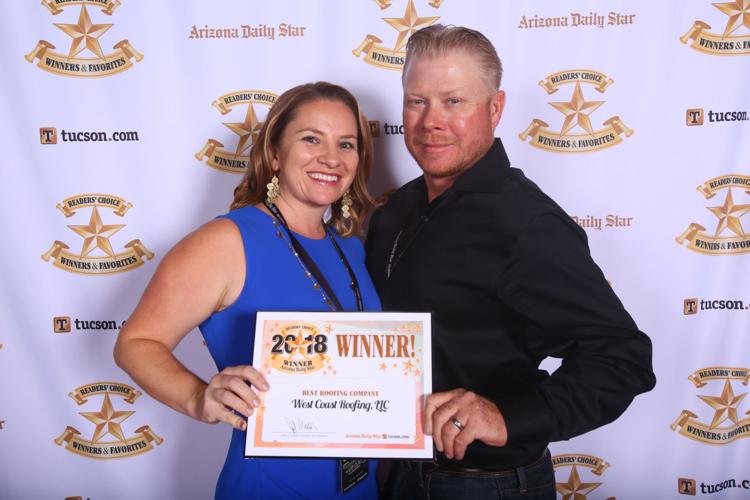 2018 Readers' Choice Awards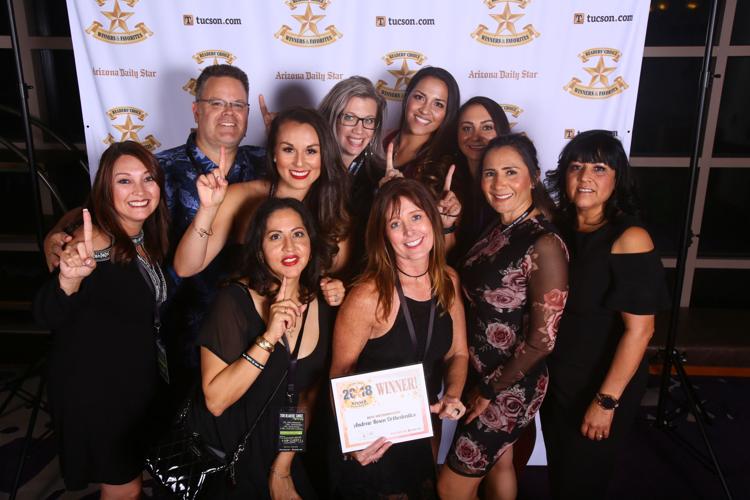 2018 Readers' Choice Awards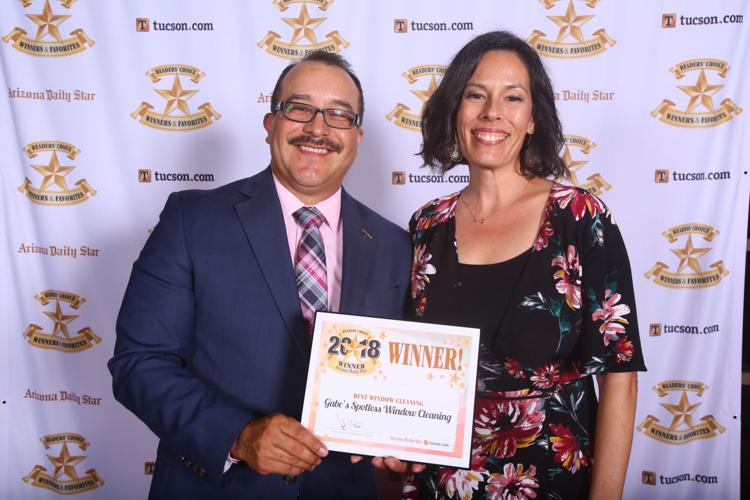 2018 Readers' Choice Awards
2018 Readers' Choice Awards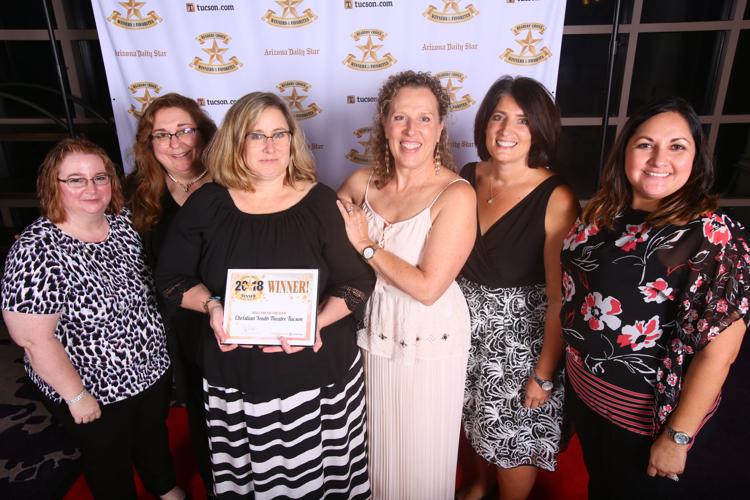 2018 Readers' Choice Awards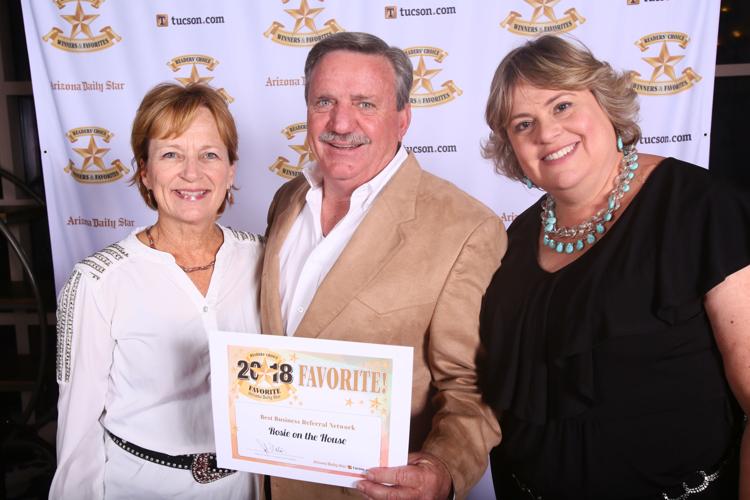 2018 Readers' Choice Awards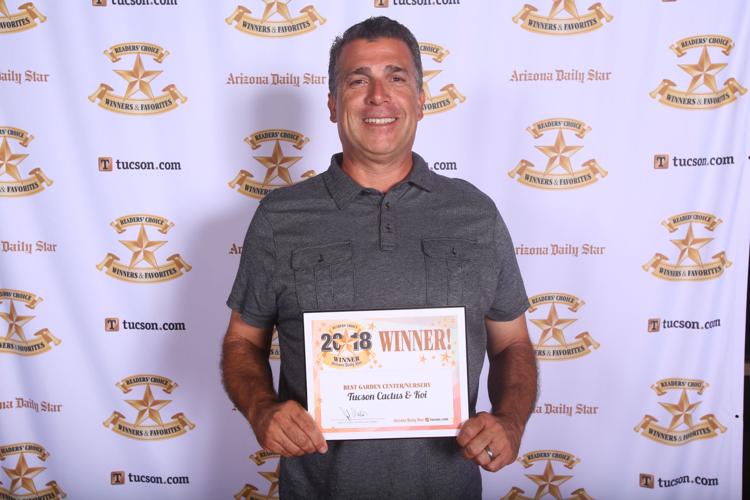 2018 Readers' Choice Awards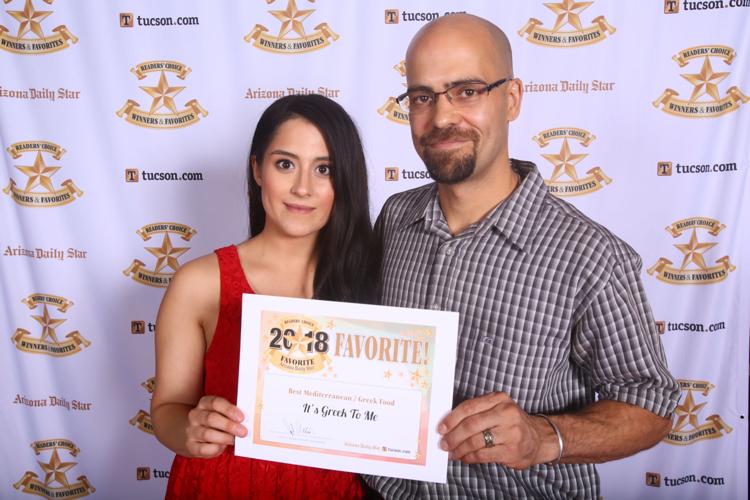 2018 Readers' Choice Awards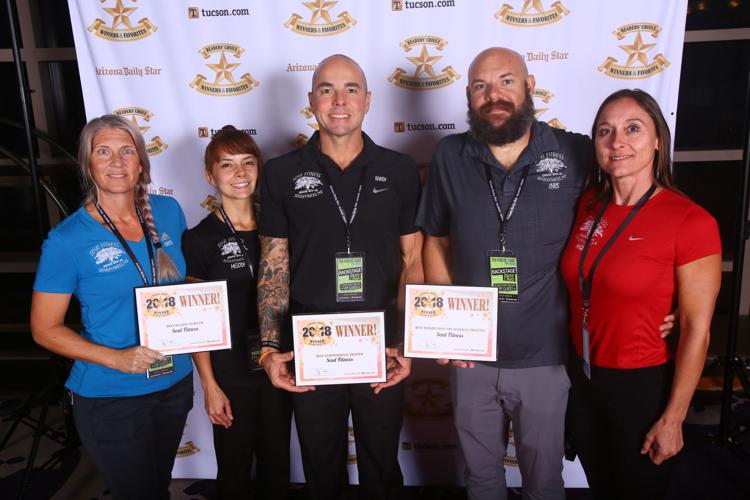 2018 Readers' Choice Awards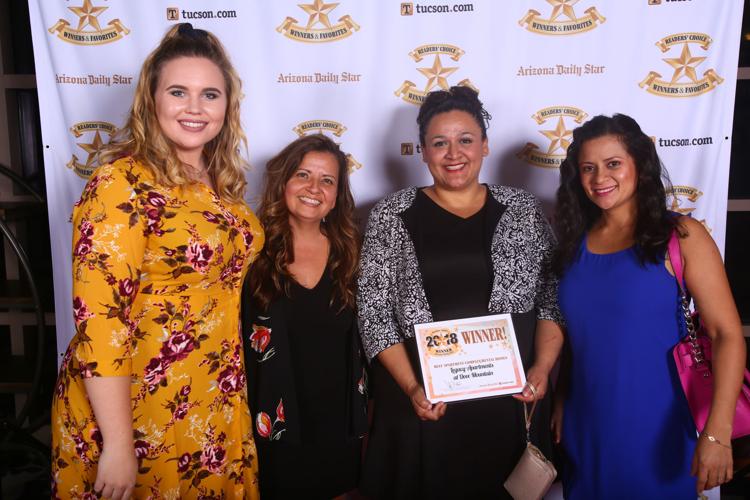 2018 Readers' Choice Awards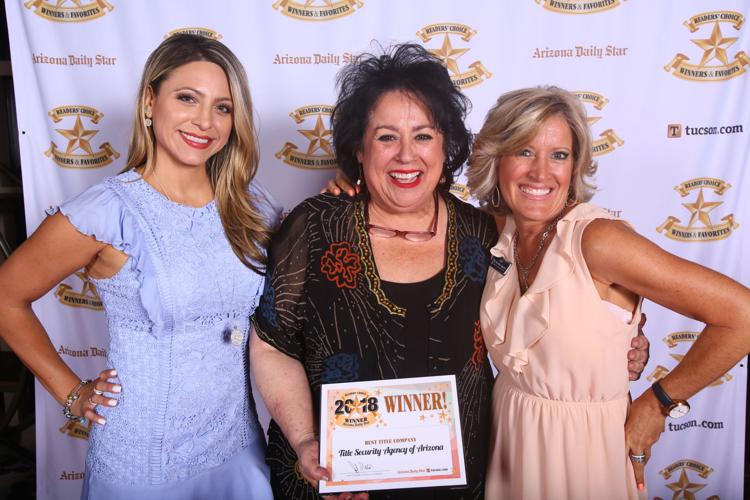 2018 Readers' Choice Awards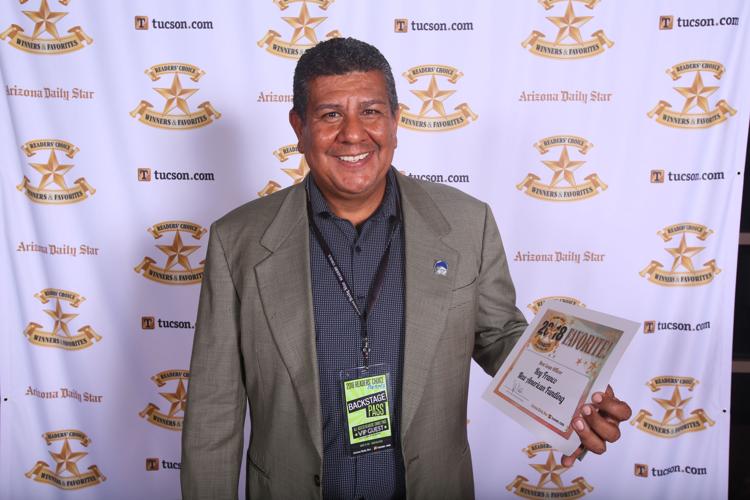 2018 Readers' Choice Awards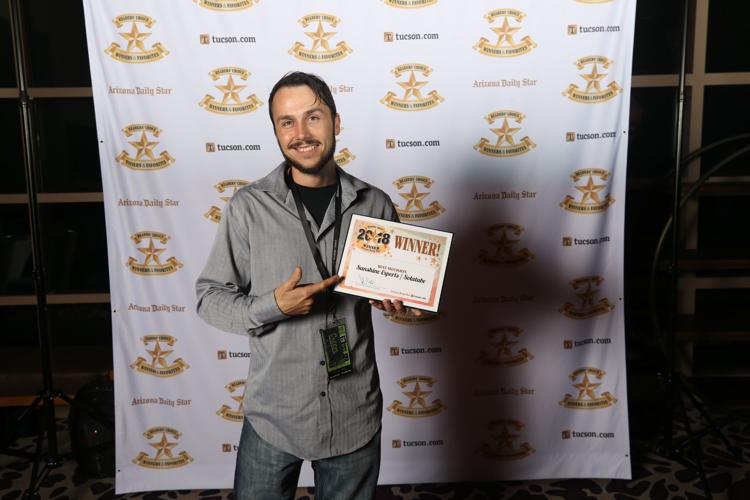 2018 Readers' Choice Awards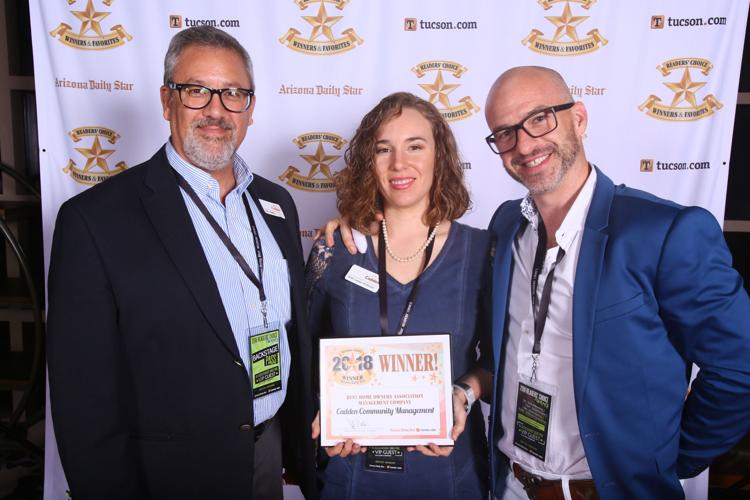 2018 Readers' Choice Awards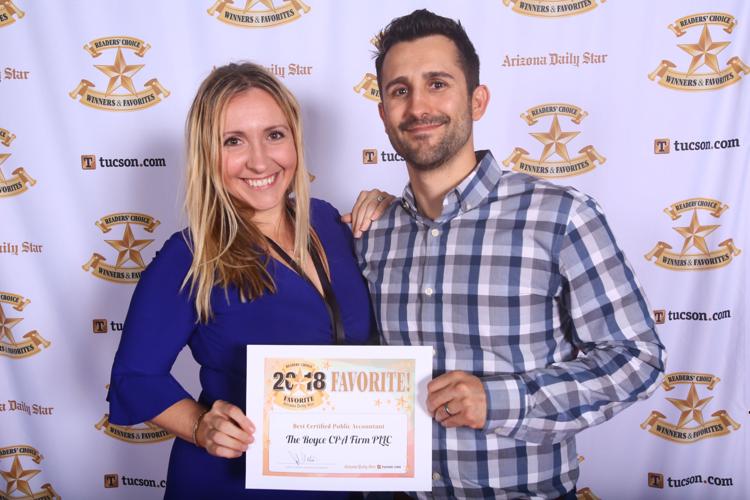 2018 Readers' Choice Awards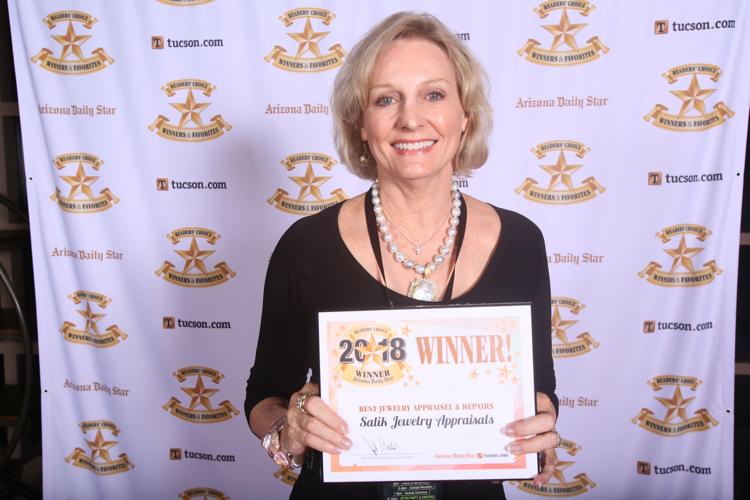 2018 Readers' Choice Awards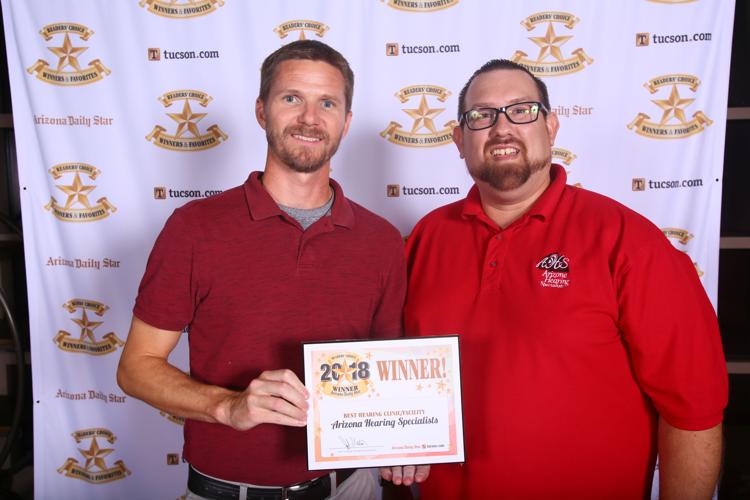 2018 Readers' Choice Awards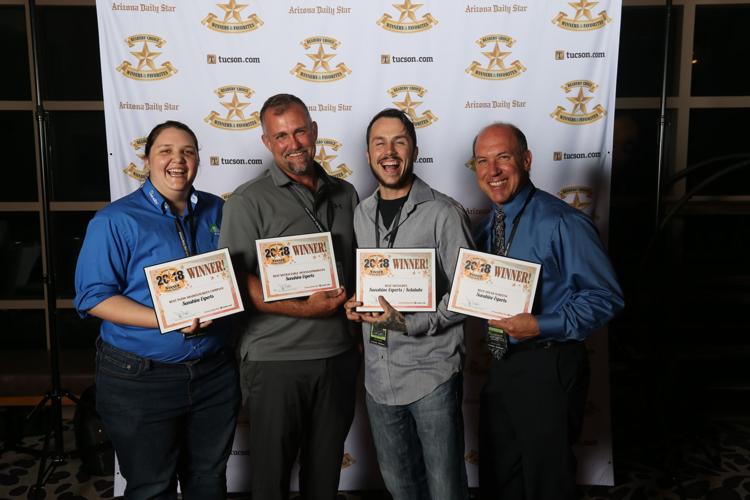 2018 Readers' Choice Awards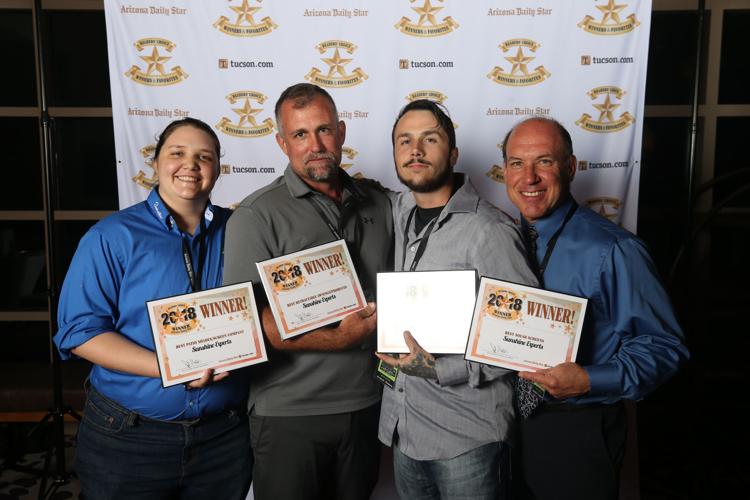 2018 Readers' Choice Awards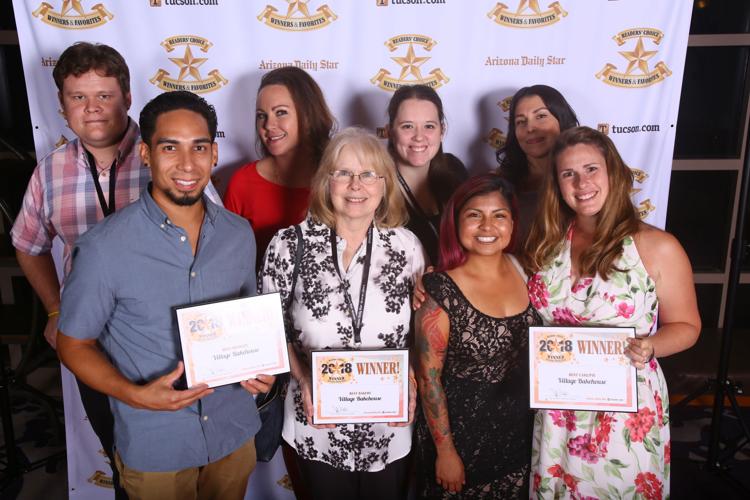 2018 Readers' Choice Awards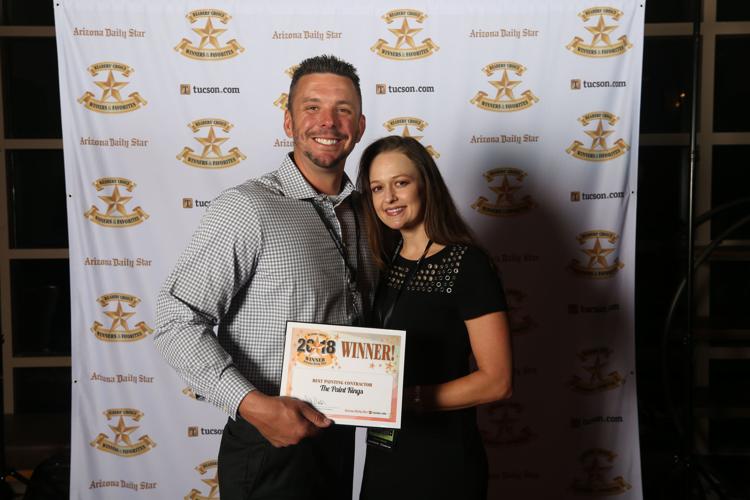 2018 Readers' Choice Awards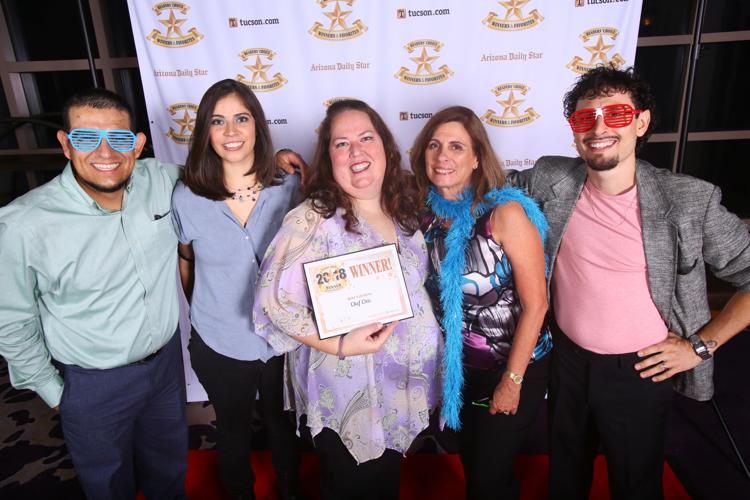 2018 Readers' Choice Awards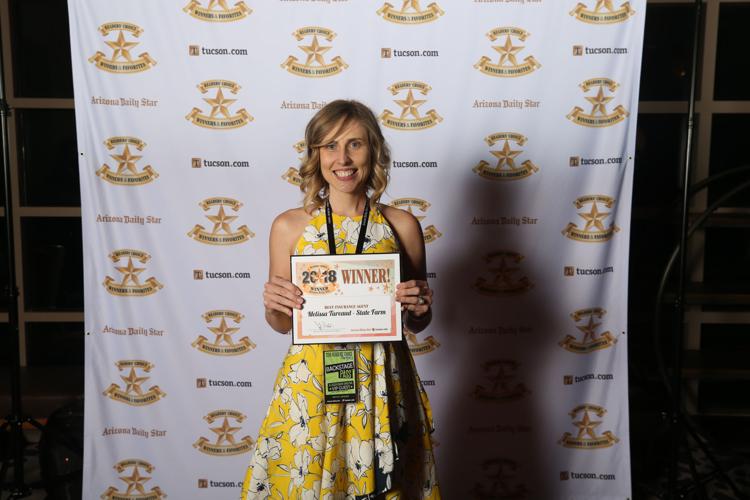 2018 Readers' Choice Awards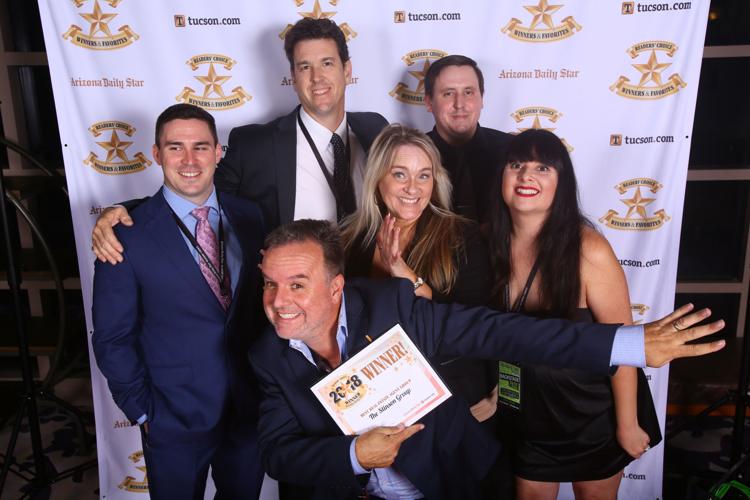 2018 Readers' Choice Awards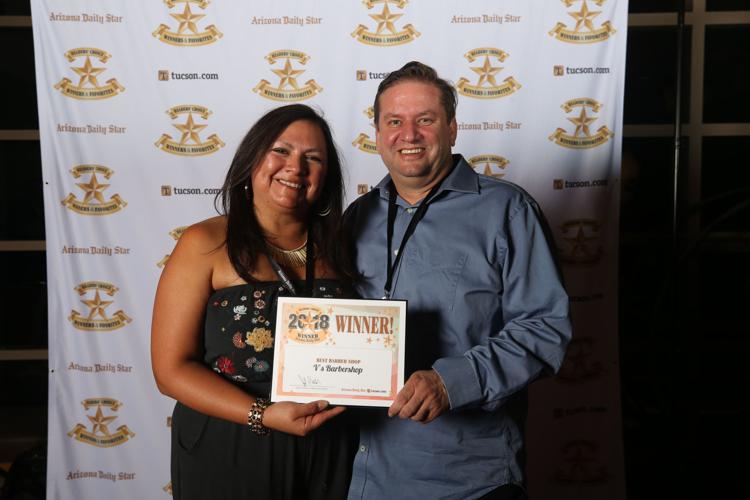 2018 Readers' Choice Awards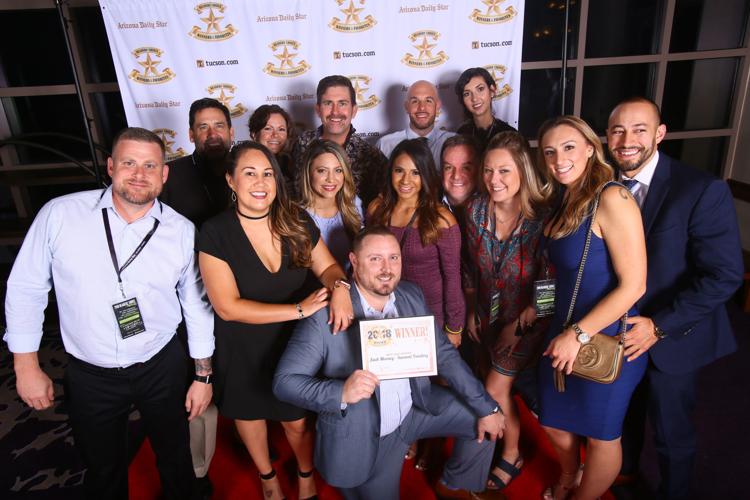 2018 Readers' Choice Awards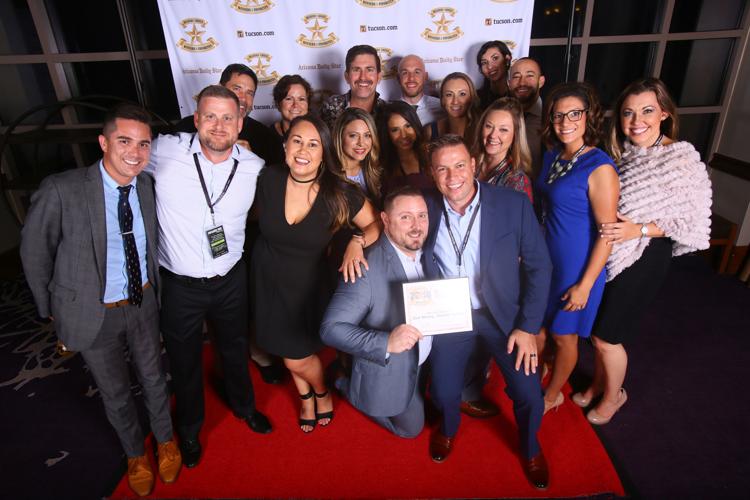 2018 Readers' Choice Awards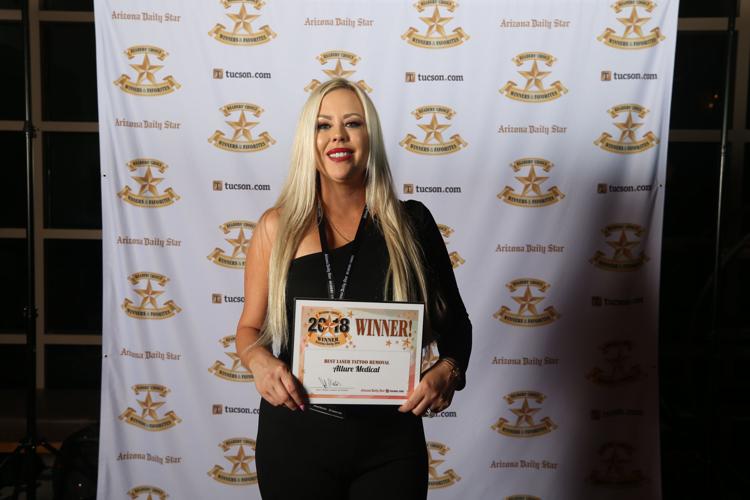 2018 Readers' Choice Awards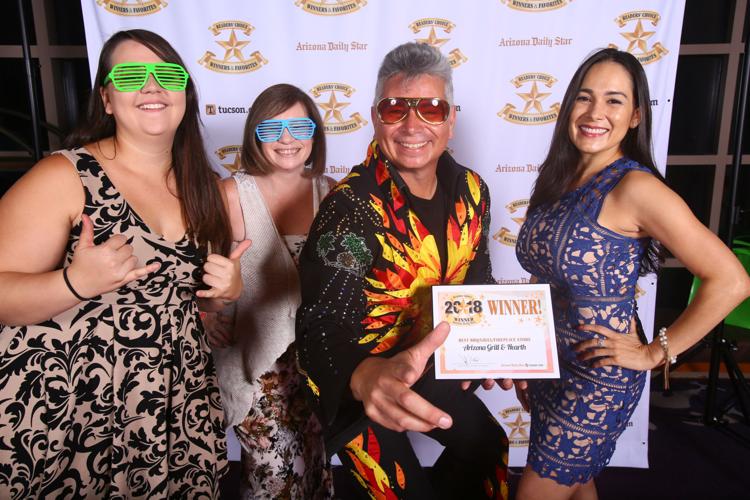 2018 Readers' Choice Awards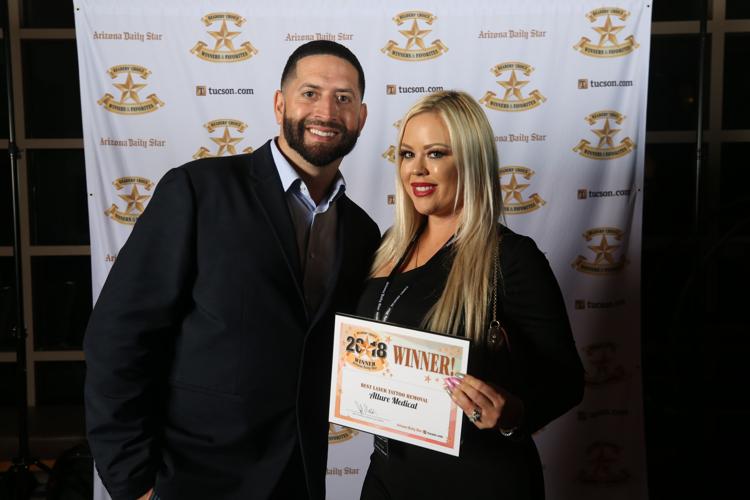 2018 Readers' Choice Awards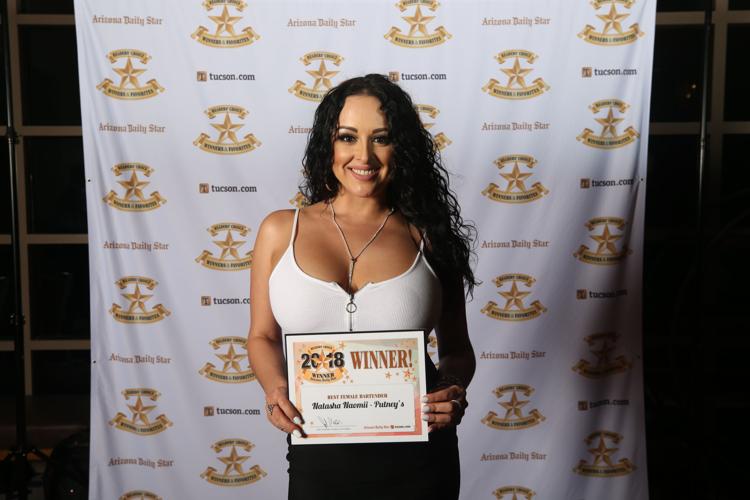 2018 Readers' Choice Awards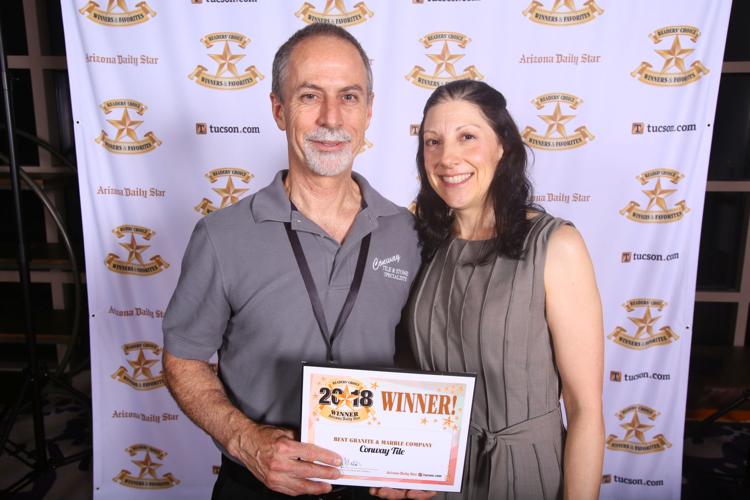 2018 Readers' Choice Awards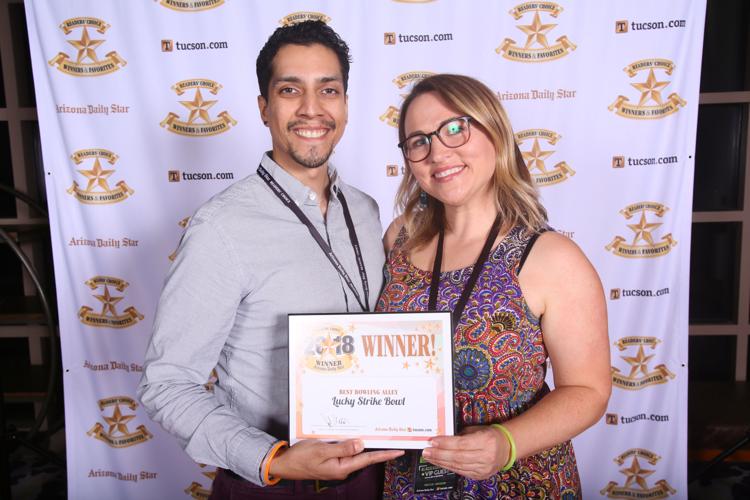 2018 Readers' Choice Awards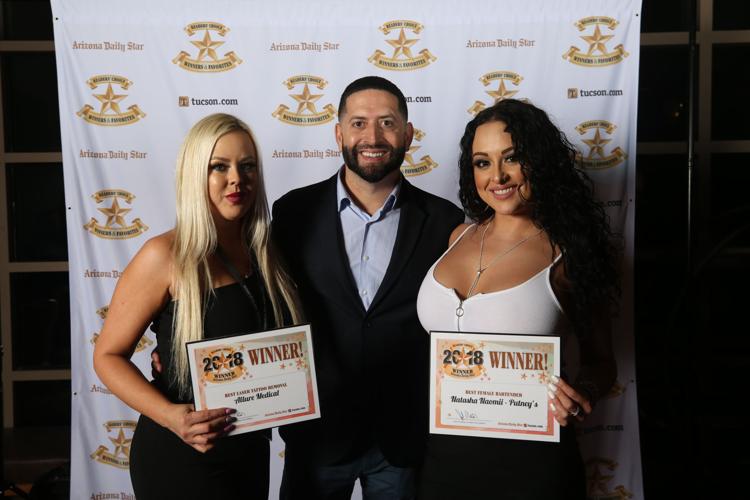 2018 Readers' Choice Awards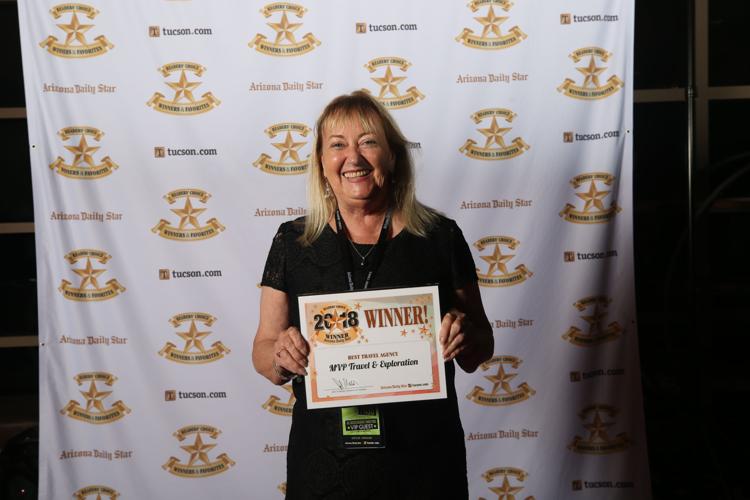 2018 Readers' Choice Awards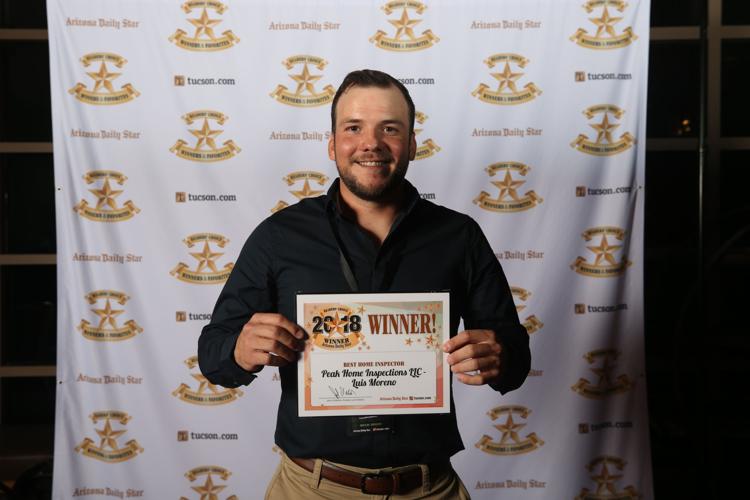 2018 Readers' Choice Awards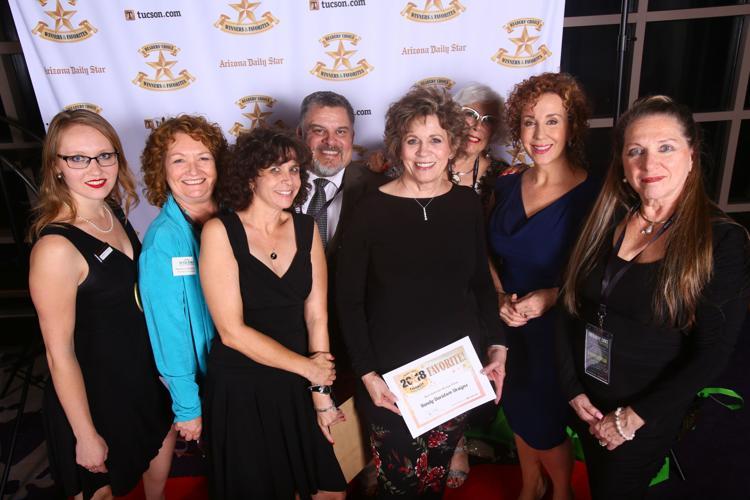 2018 Readers' Choice Awards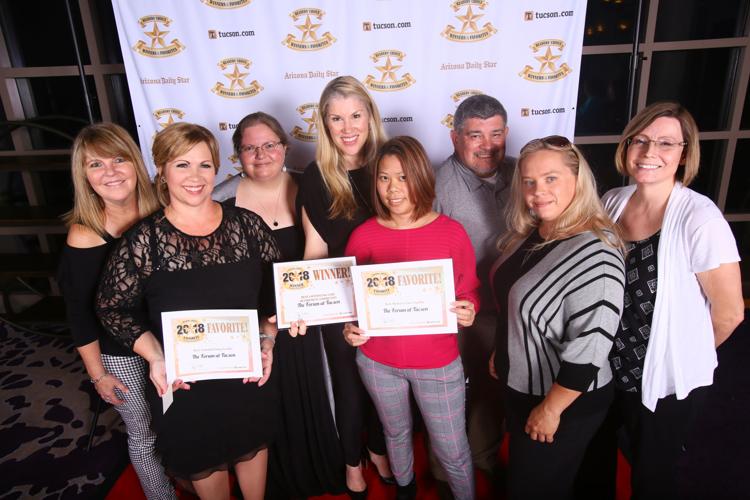 2018 Readers' Choice Awards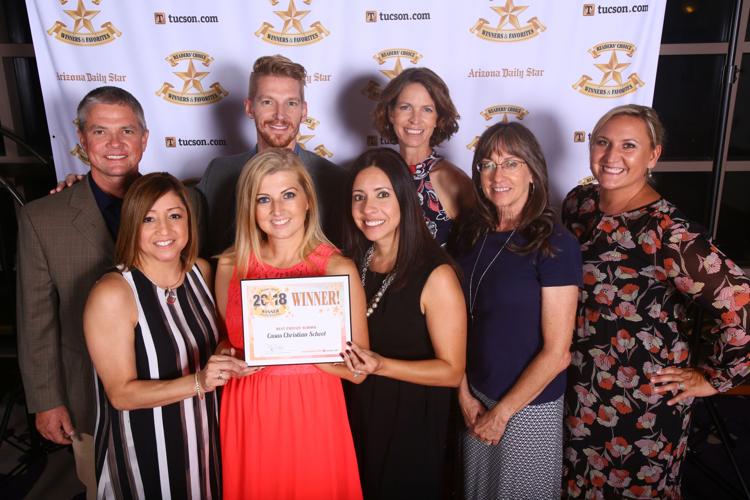 2018 Readers' Choice Awards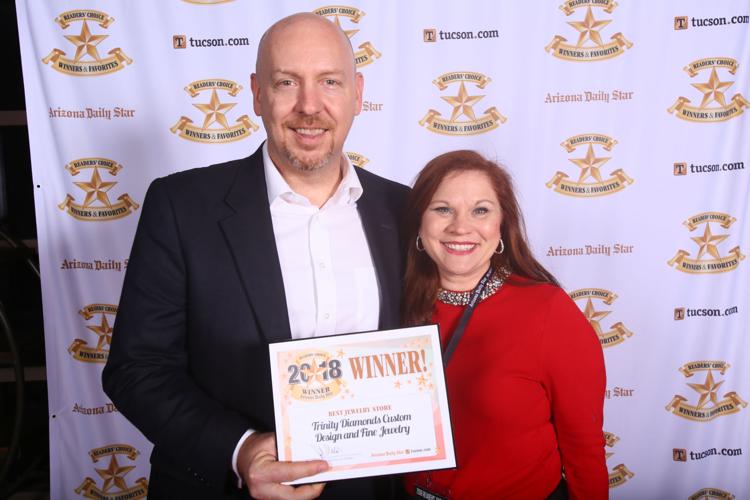 2018 Readers' Choice Awards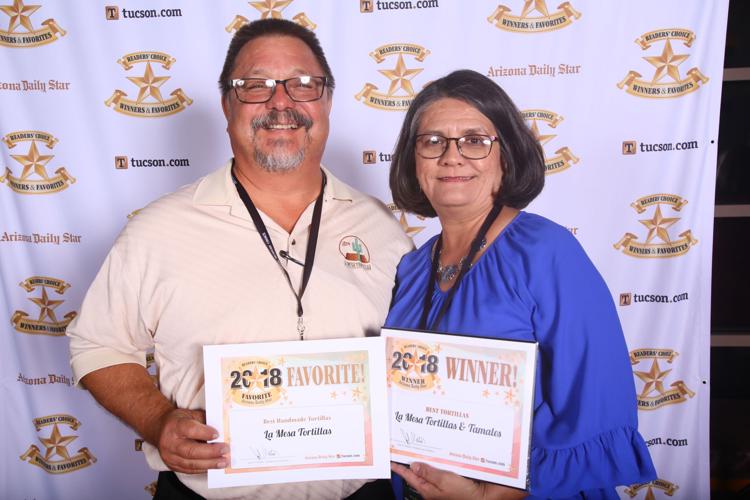 2018 Readers' Choice Awards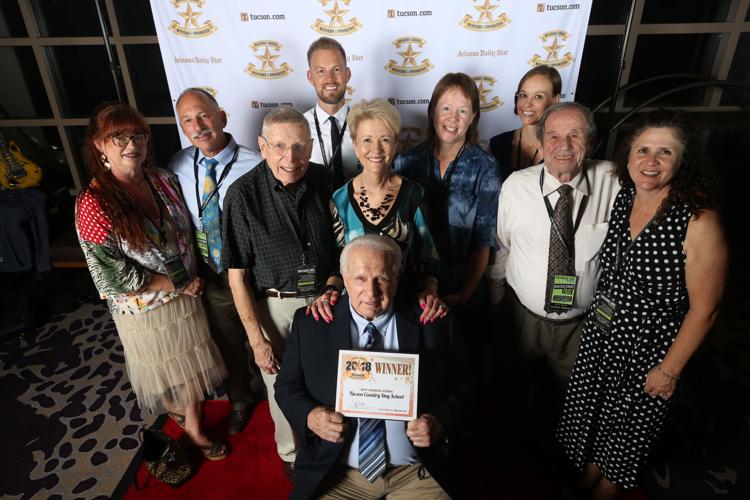 2018 Readers' Choice Awards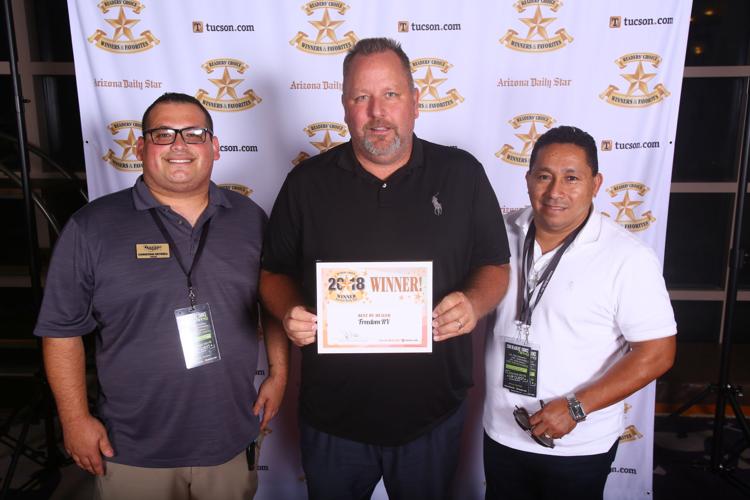 2018 Readers' Choice Awards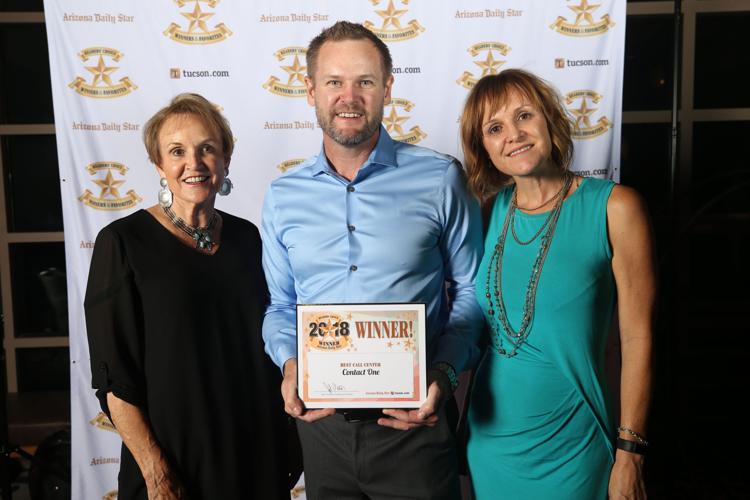 2018 Readers' Choice Awards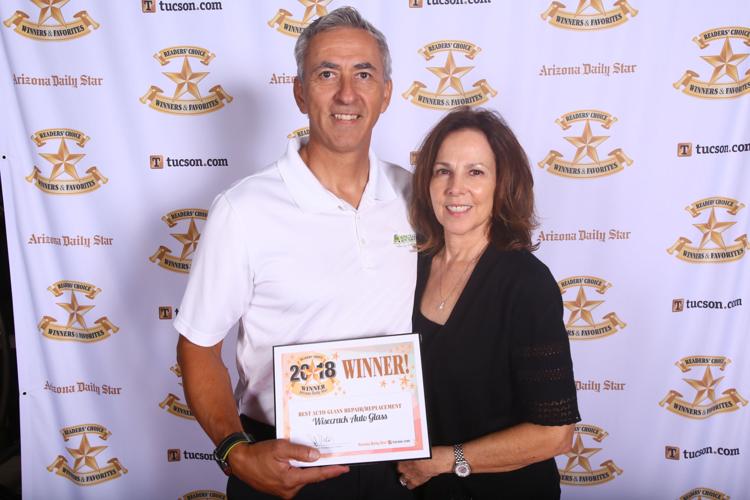 2018 Readers' Choice Awards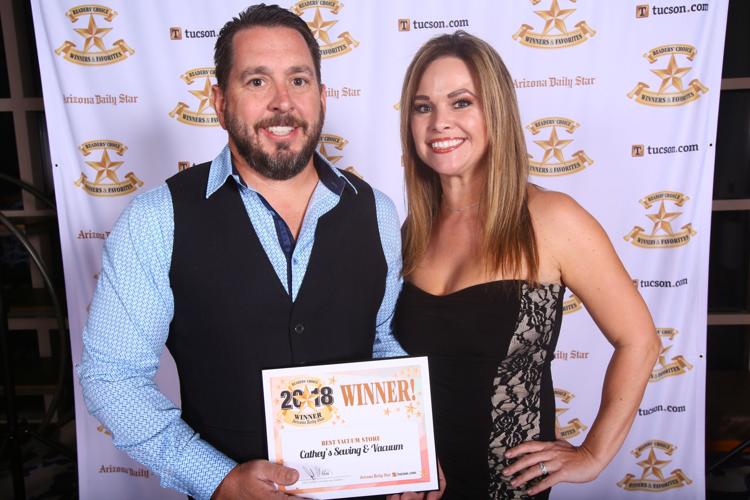 2018 Readers' Choice Awards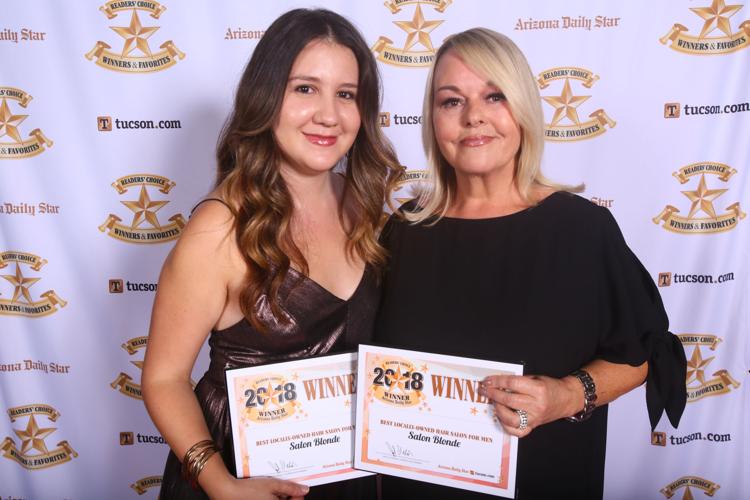 2018 Readers' Choice Awards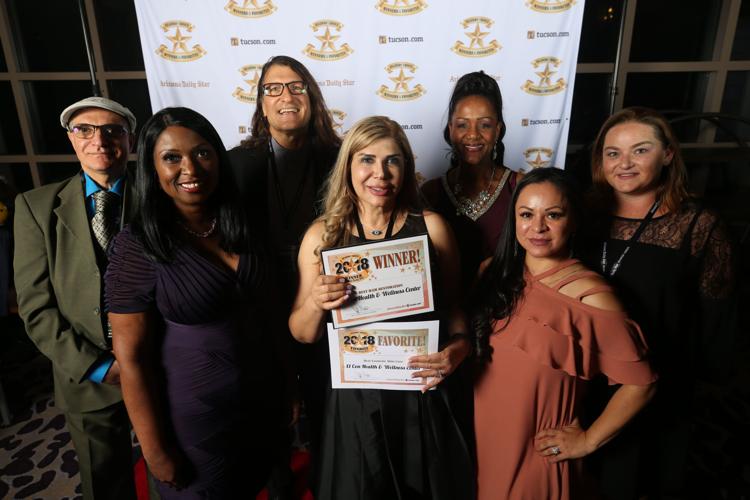 2018 Readers' Choice Awards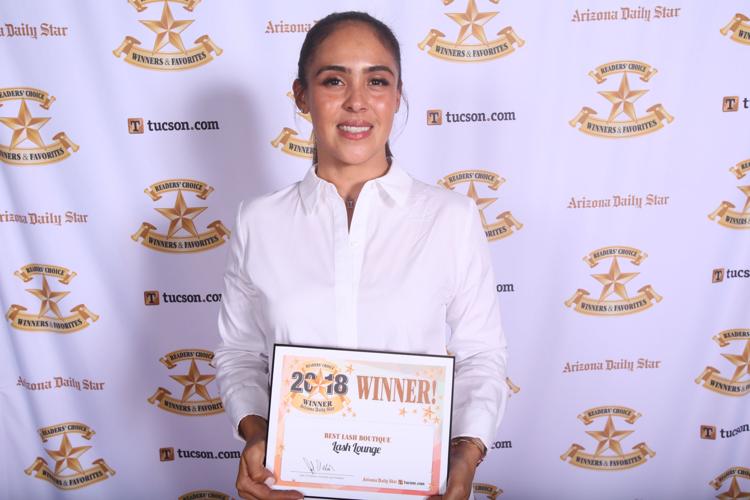 2018 Readers' Choice Awards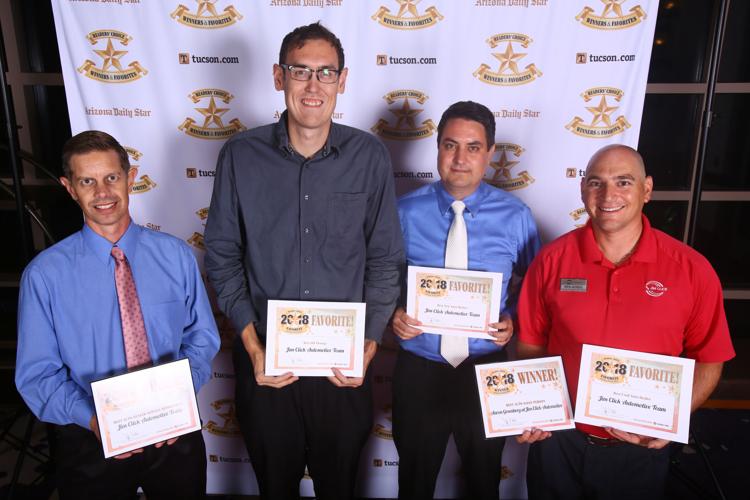 2018 Readers' Choice Awards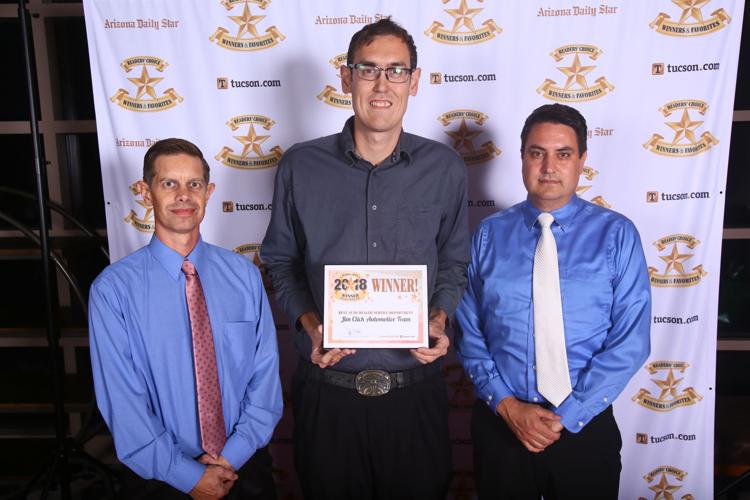 2018 Readers' Choice Awards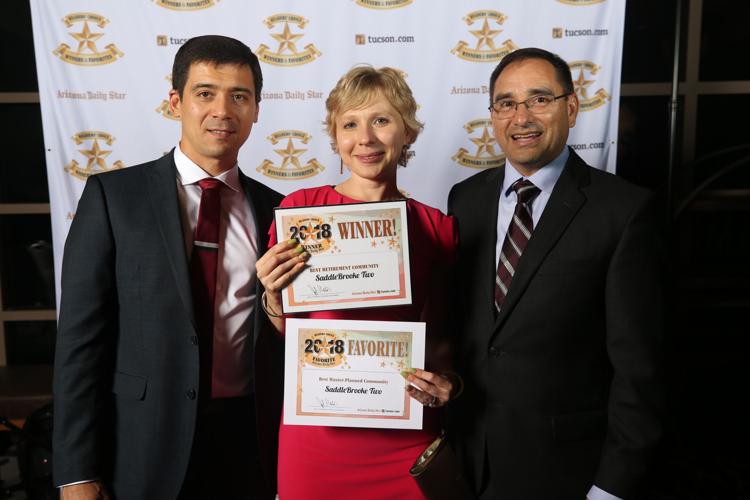 2018 Readers' Choice Awards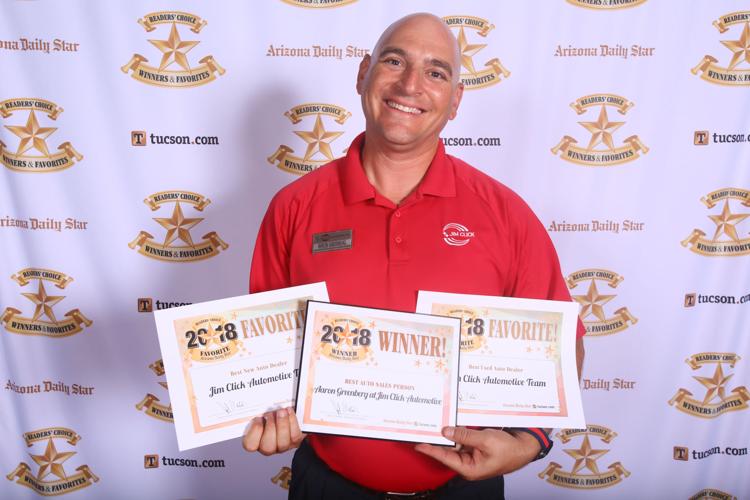 2018 Readers' Choice Awards
2018 Readers' Choice Awards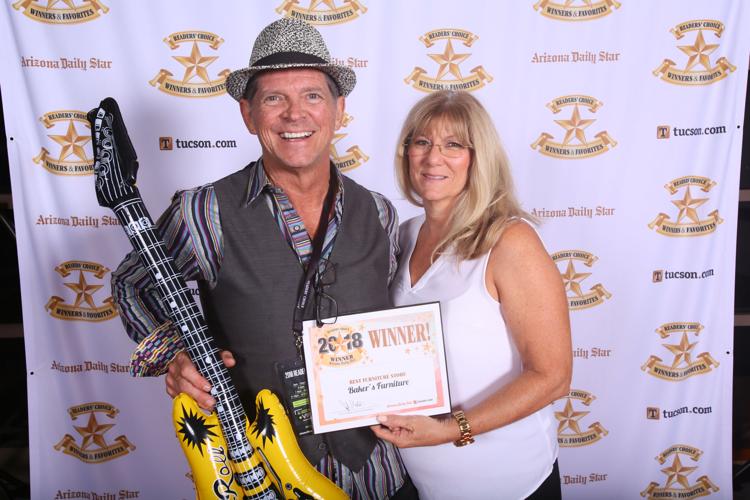 2018 Readers' Choice Awards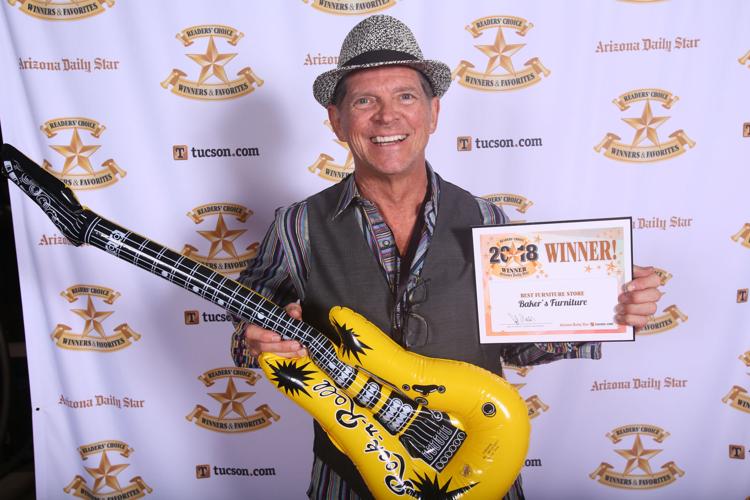 2018 Readers' Choice Awards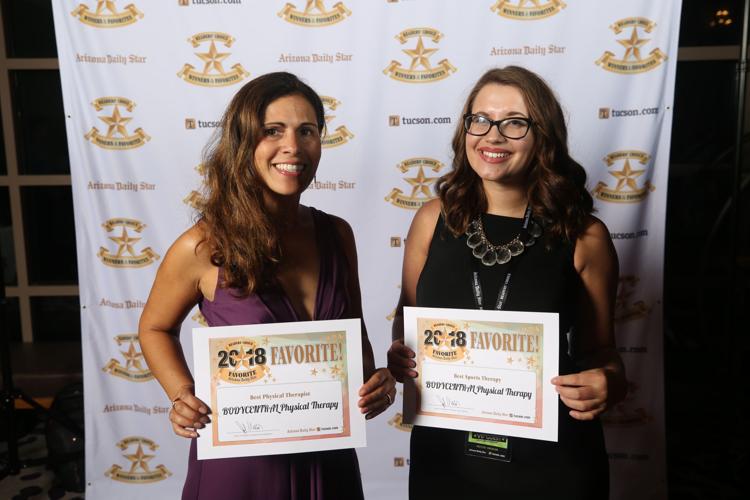 2018 Readers' Choice Awards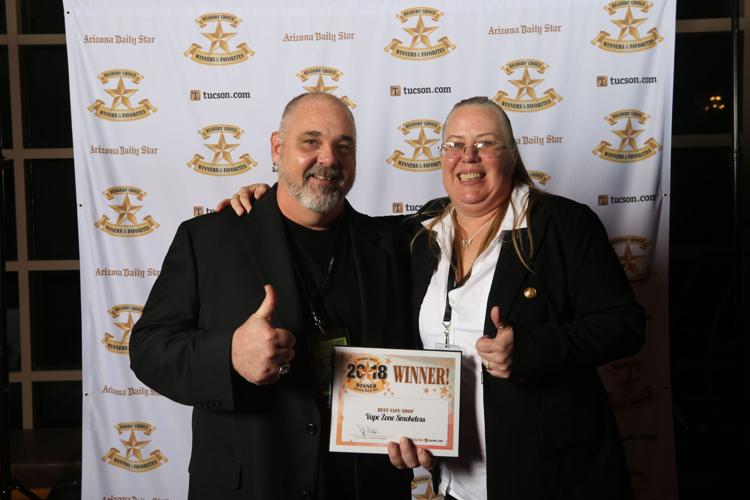 2018 Readers' Choice Awards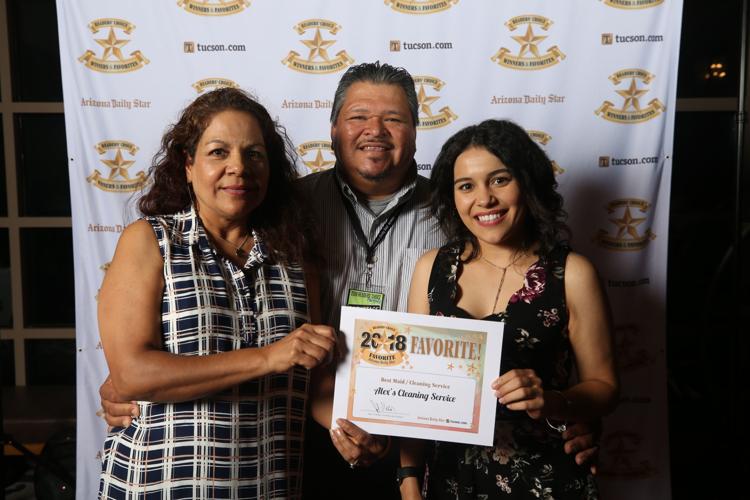 2018 Readers' Choice Awards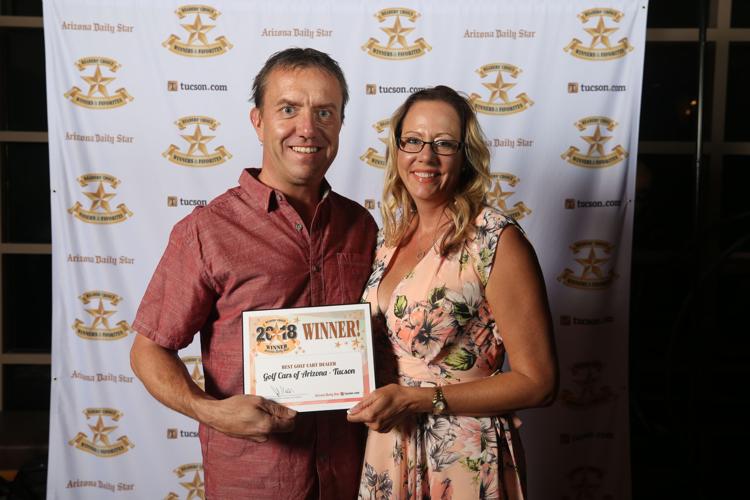 2018 Readers' Choice Awards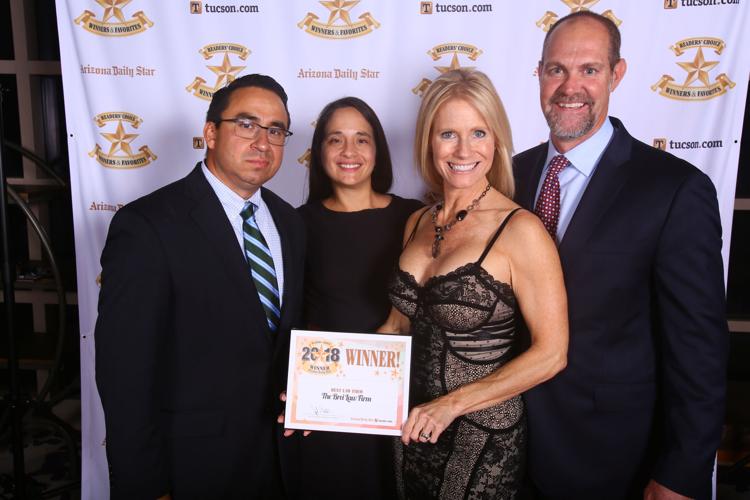 2018 Readers' Choice Awards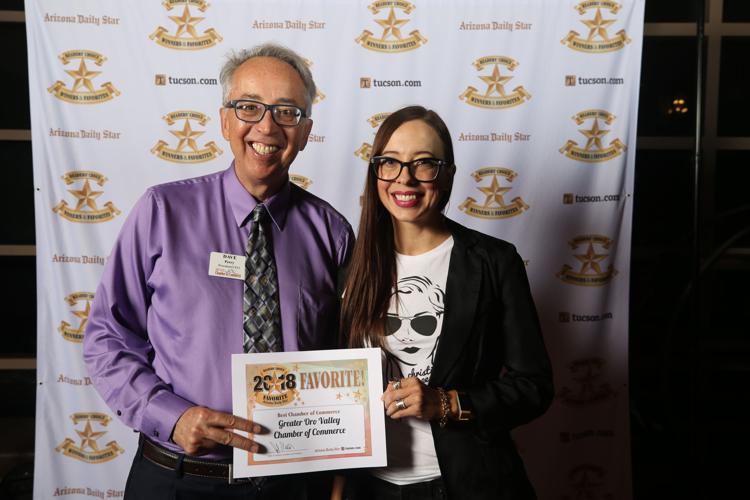 2018 Readers' Choice Awards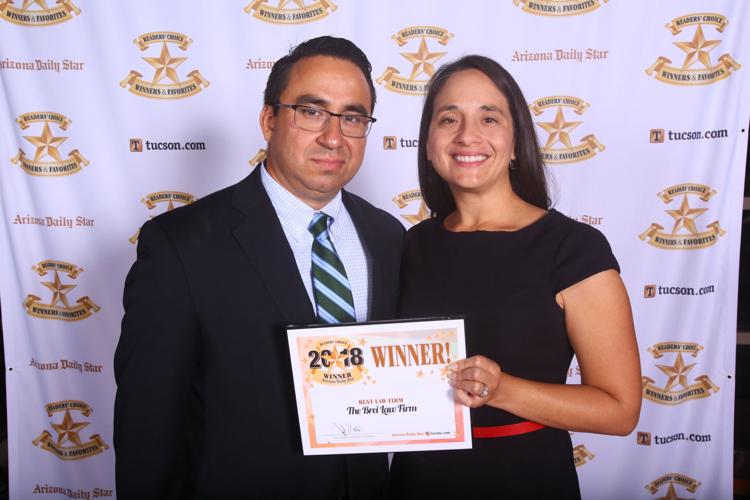 2018 Readers' Choice Awards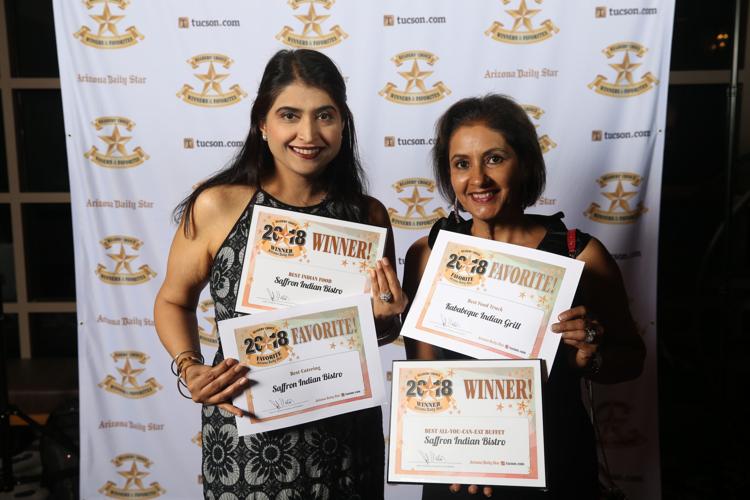 2018 Readers' Choice Awards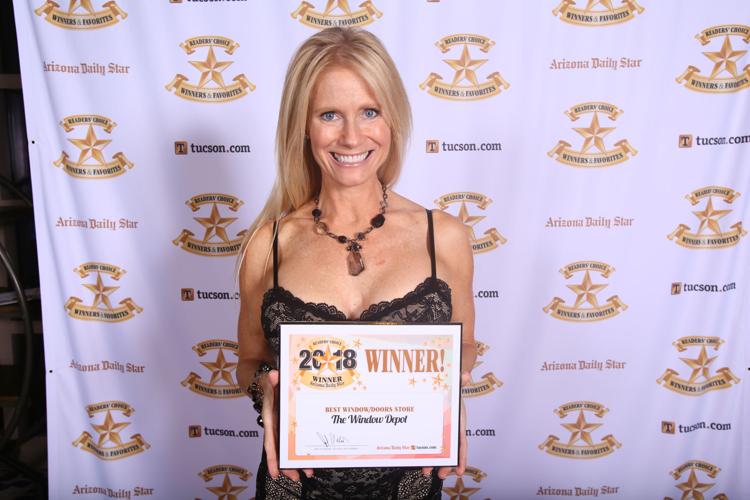 2018 Readers' Choice Awards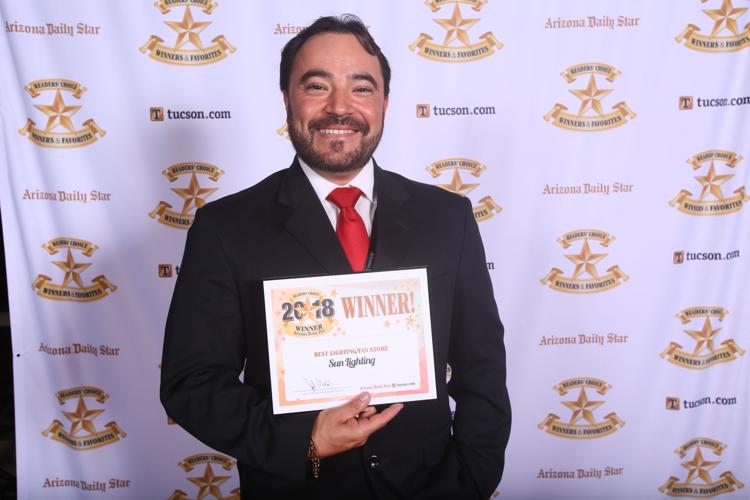 2018 Readers' Choice Awards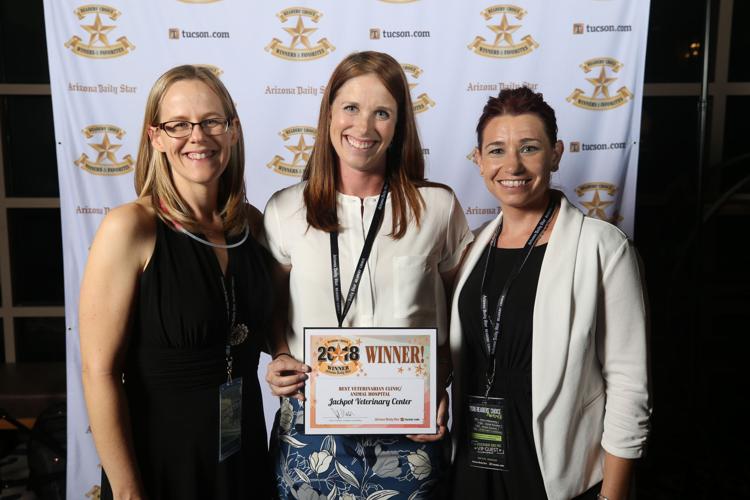 2018 Readers' Choice Awards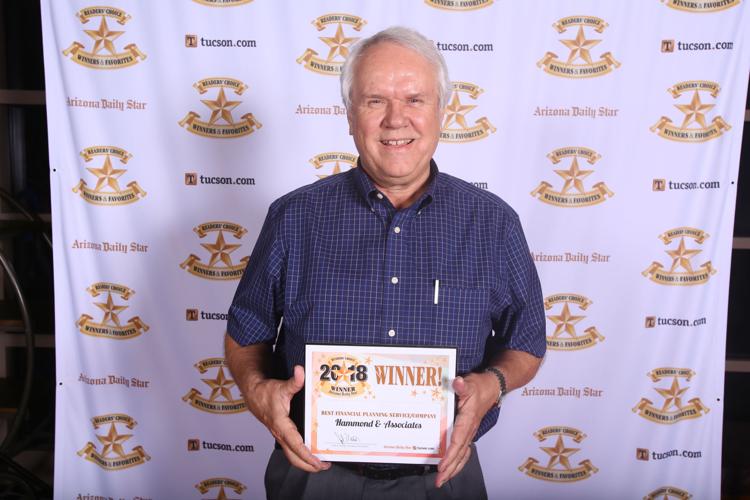 2018 Readers' Choice Awards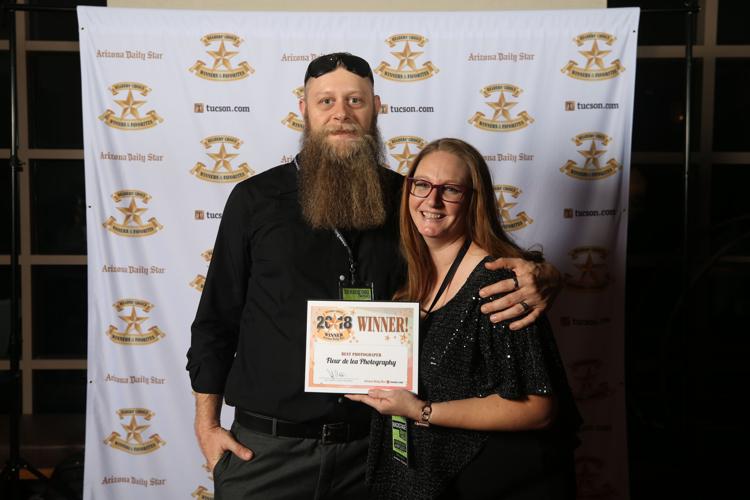 2018 Readers' Choice Awards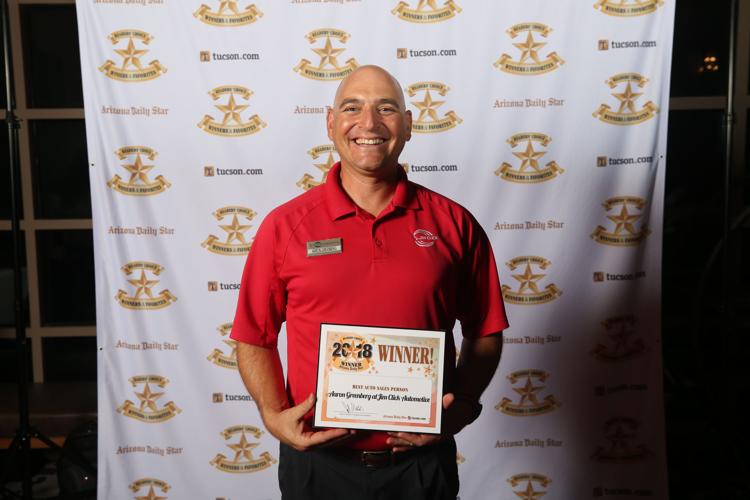 2018 Readers' Choice Awards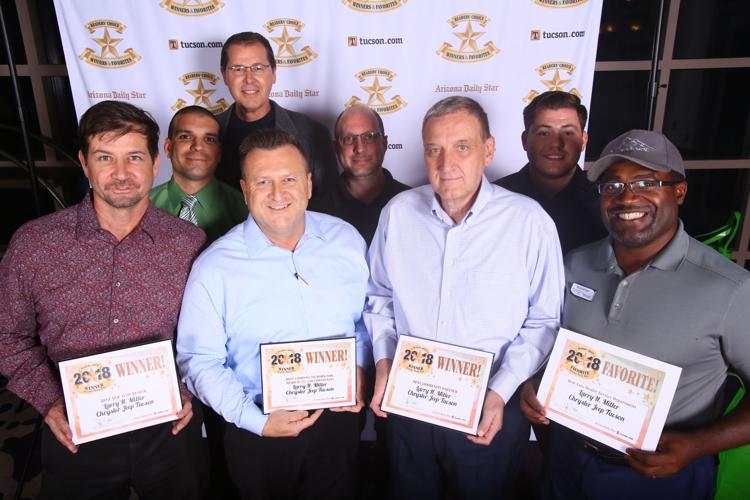 2018 Readers' Choice Awards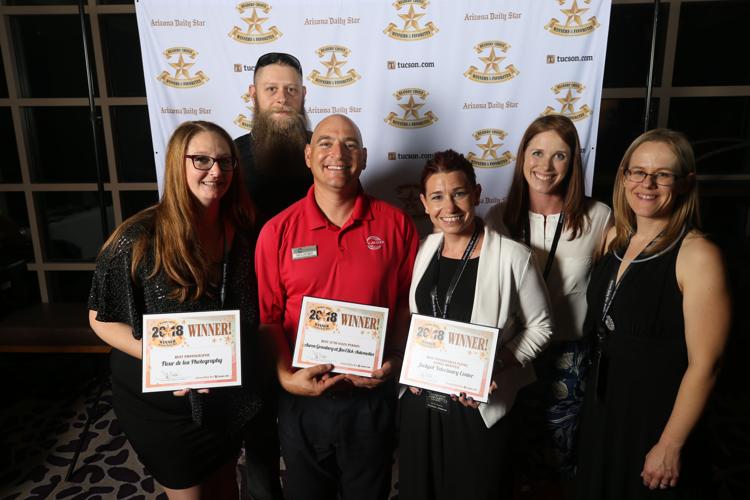 2018 Readers' Choice Awards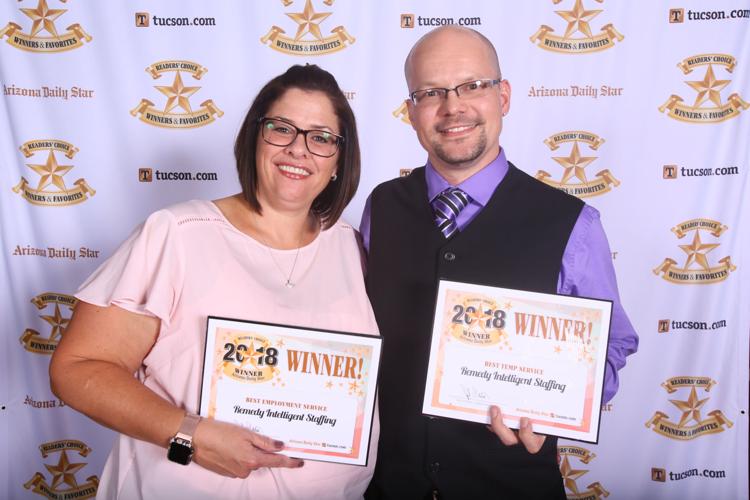 2018 Readers' Choice Awards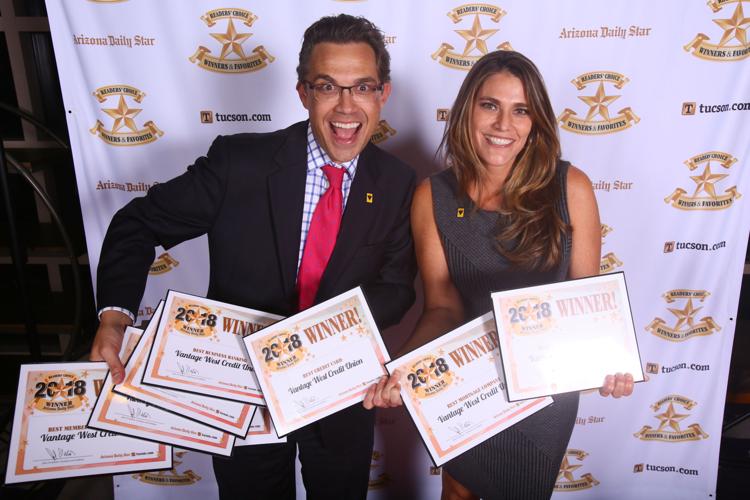 2018 Readers' Choice Awards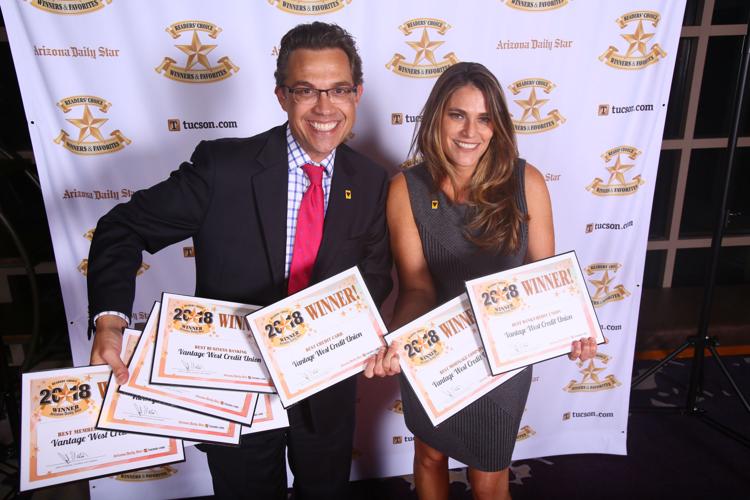 2018 Readers' Choice Awards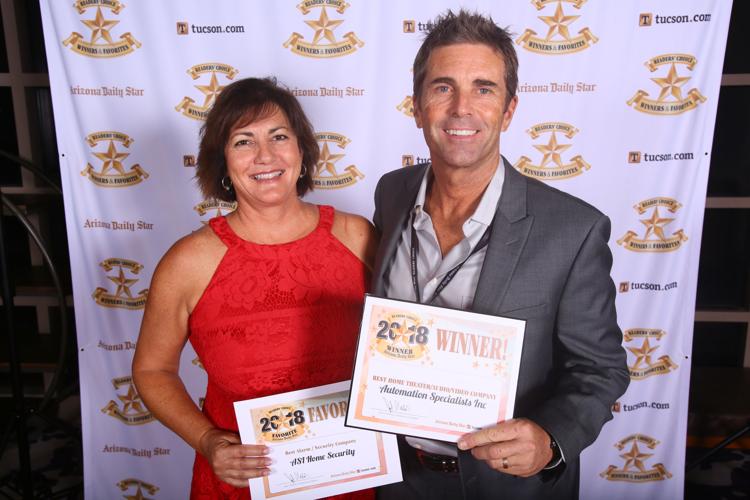 2018 Readers' Choice Awards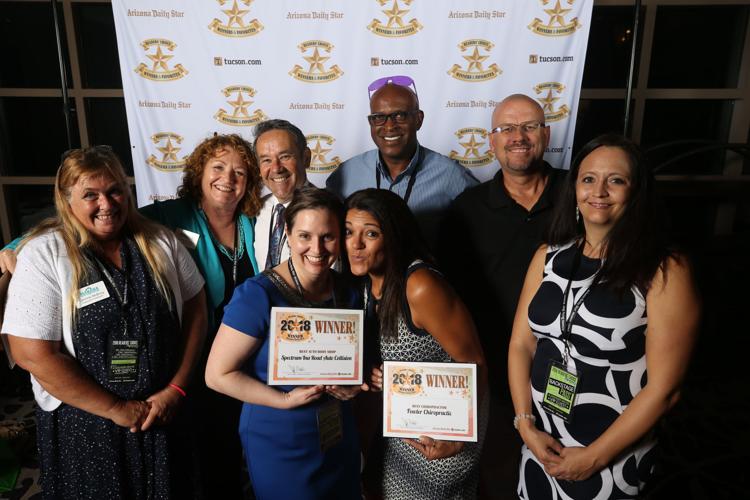 2018 Readers' Choice Awards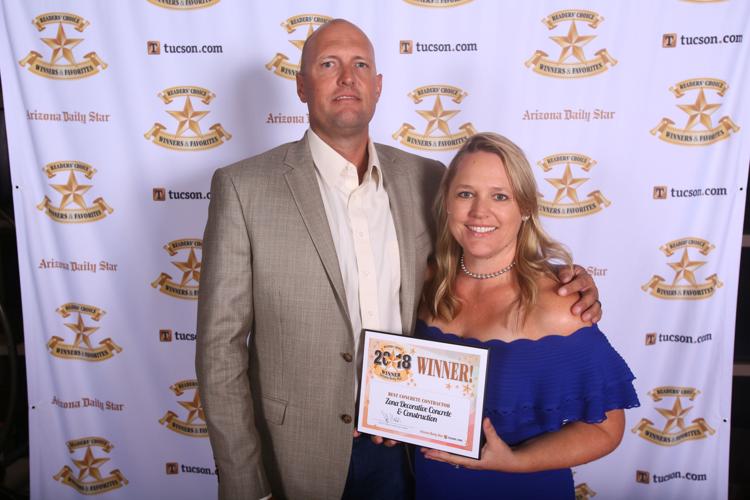 2018 Readers' Choice Awards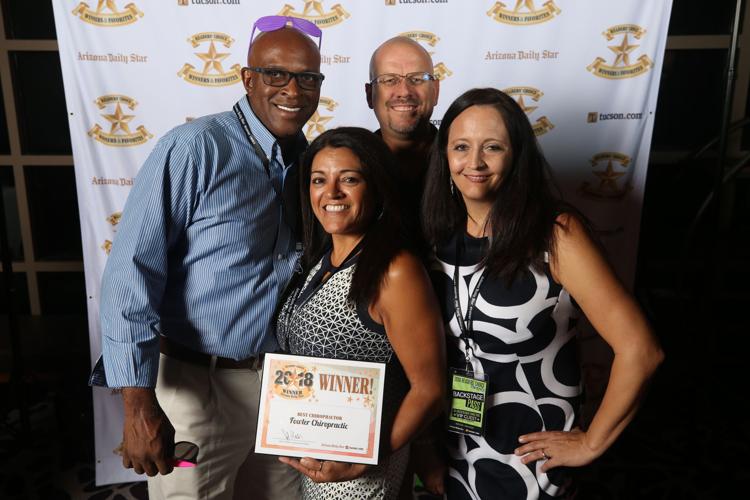 2018 Readers' Choice Awards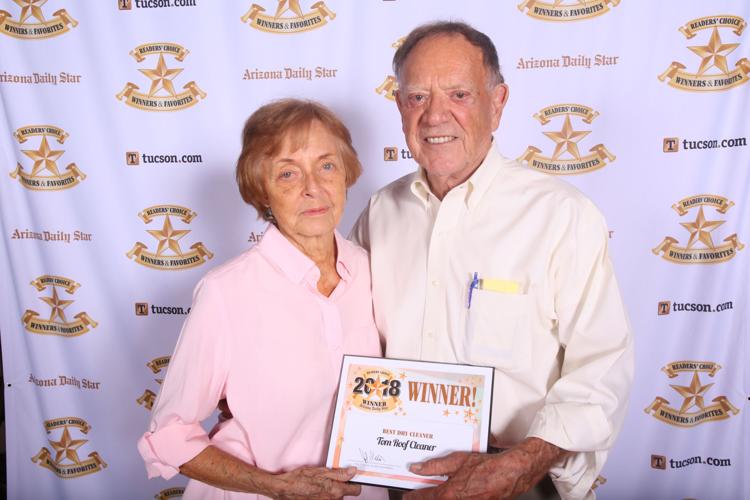 2018 Readers' Choice Awards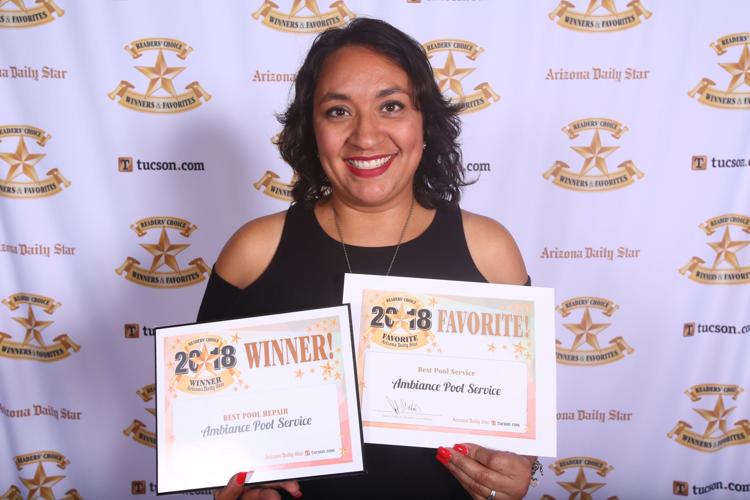 2018 Readers' Choice Awards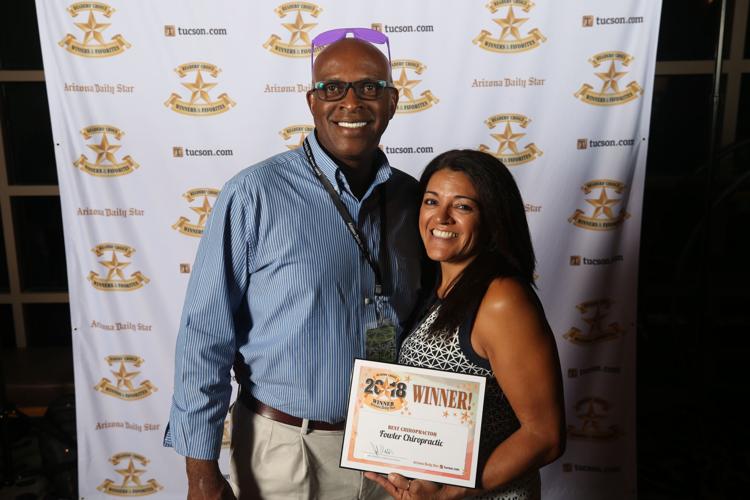 2018 Readers' Choice Awards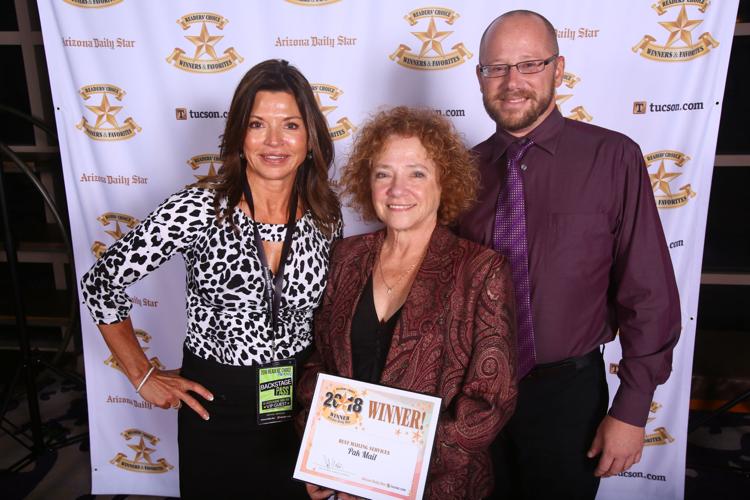 2018 Readers' Choice Awards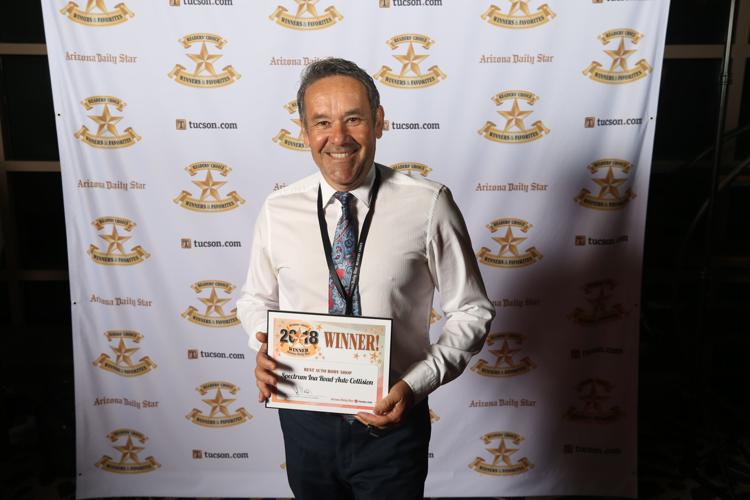 2018 Readers' Choice Awards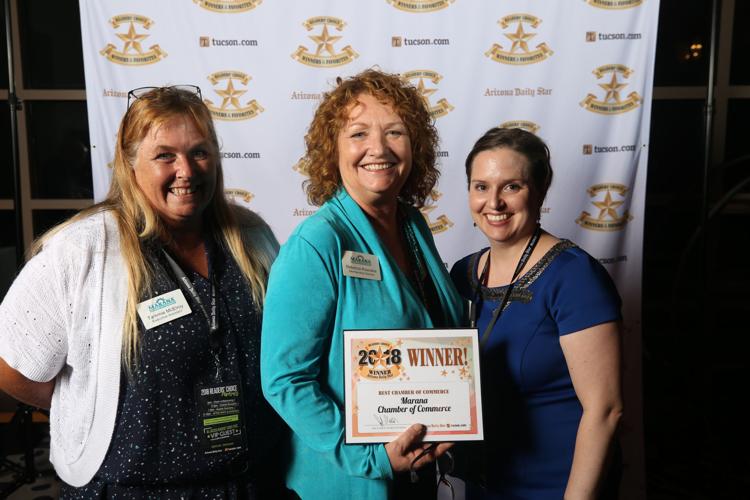 2018 Readers' Choice Awards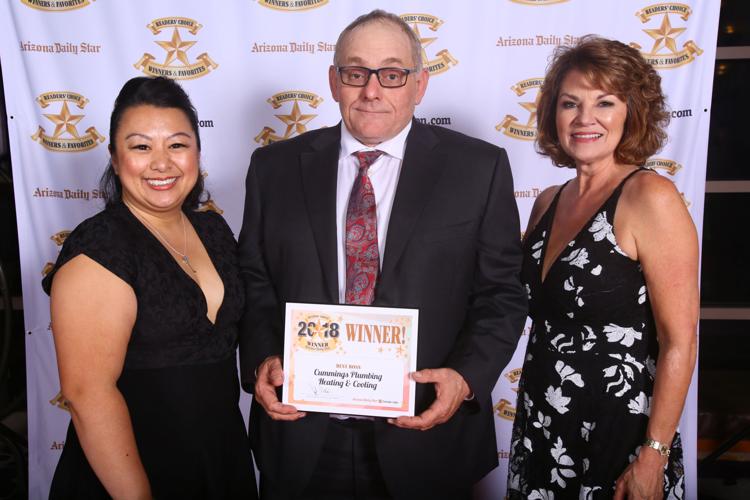 2018 Readers' Choice Awards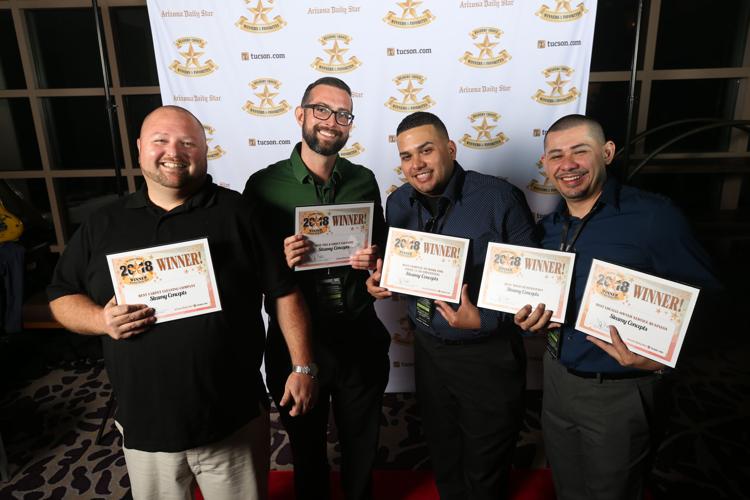 2018 Readers' Choice Awards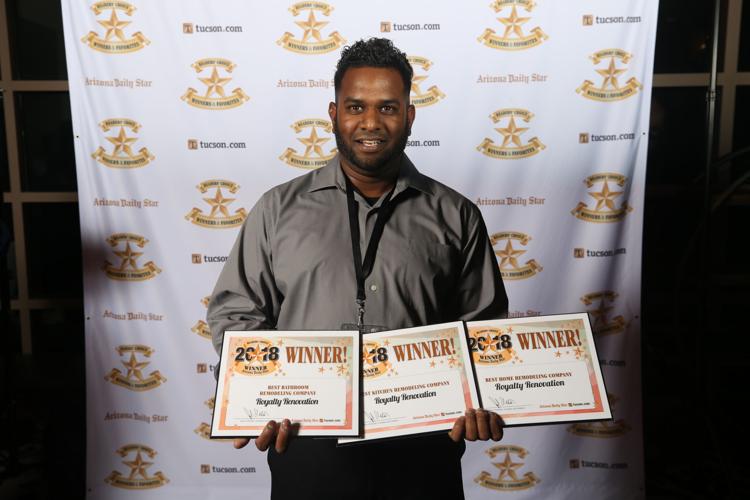 2018 Readers' Choice Awards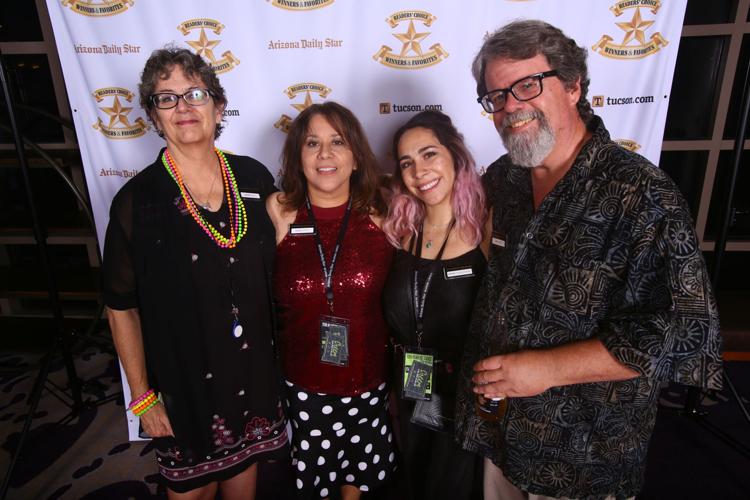 2018 Readers' Choice Awards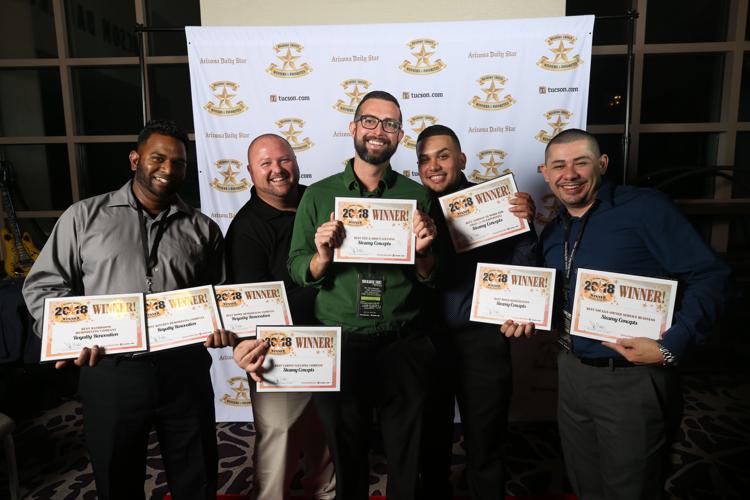 2018 Readers' Choice Awards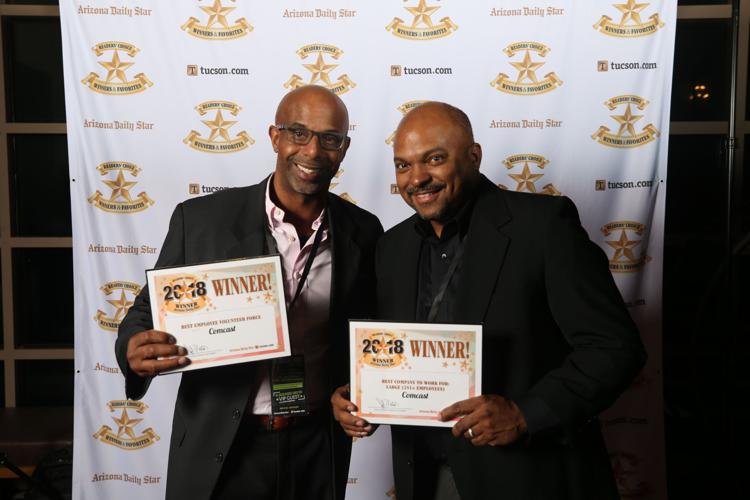 2018 Readers' Choice Awards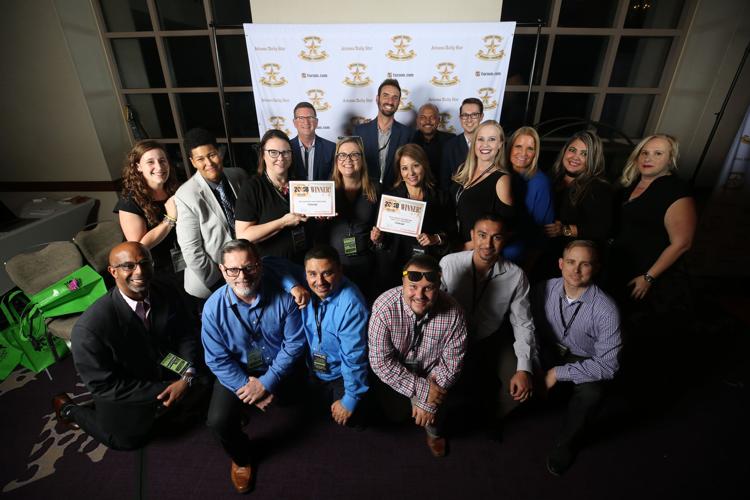 2018 Readers' Choice Awards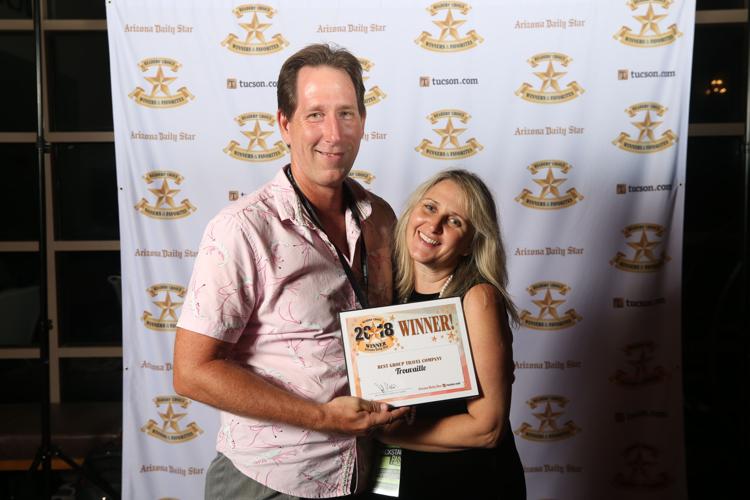 2018 Readers' Choice Awards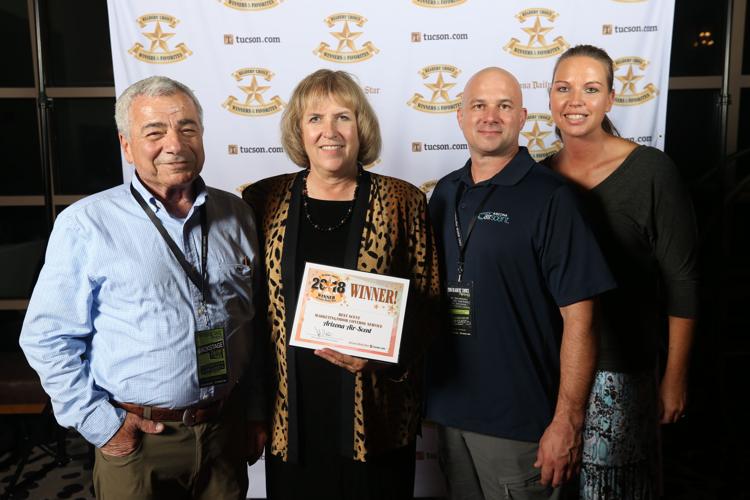 2018 Readers' Choice Awards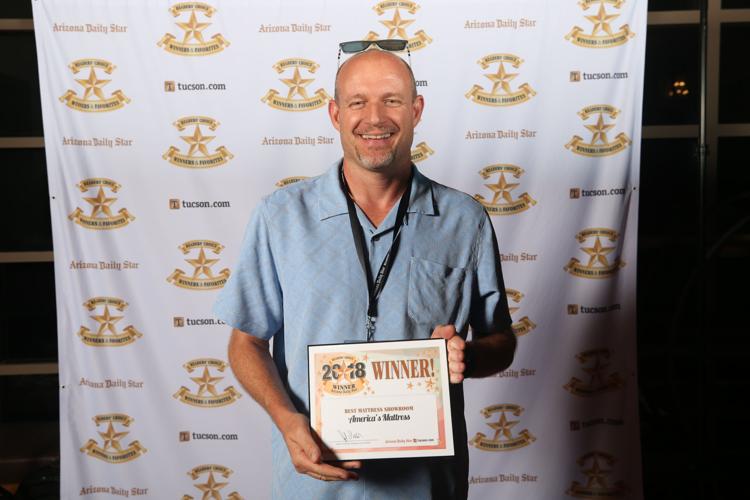 2018 Readers' Choice Awards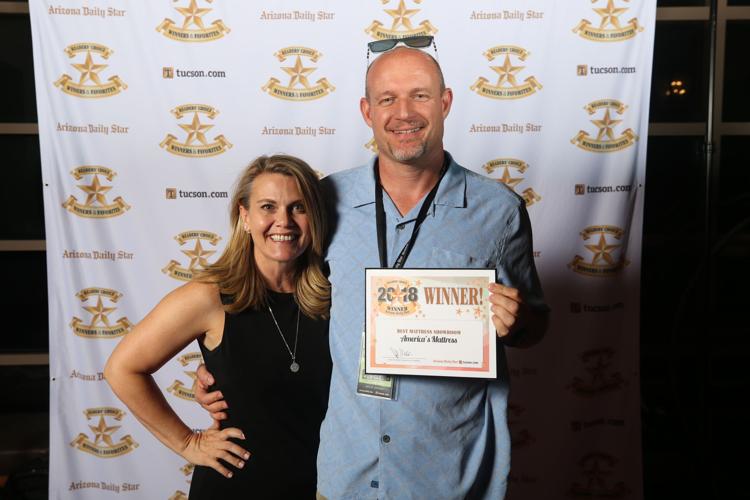 2018 Readers' Choice Awards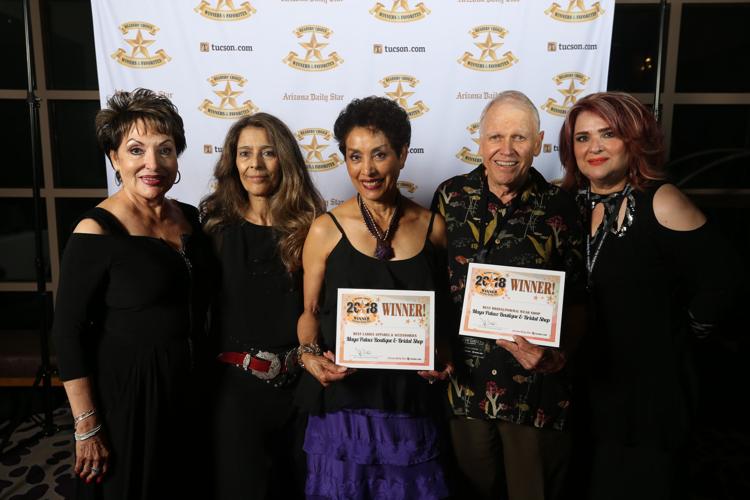 2018 Readers' Choice Awards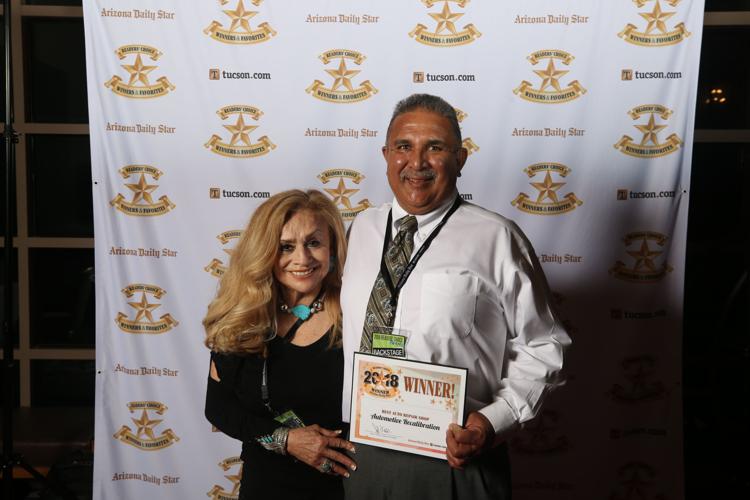 2018 Readers' Choice Awards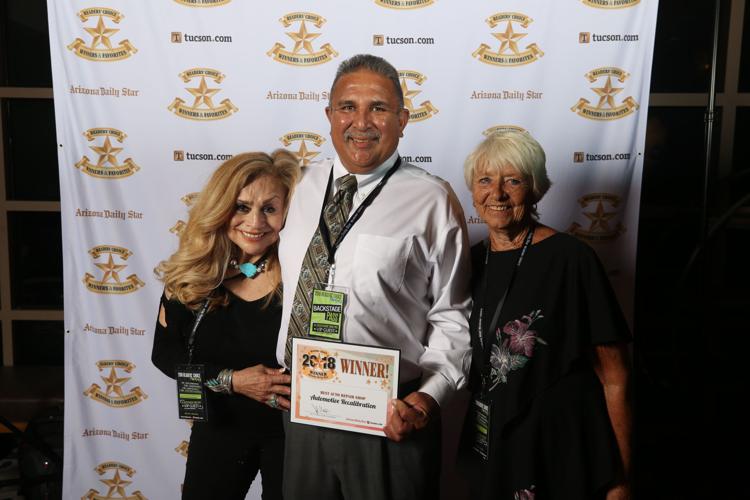 2018 Readers' Choice Awards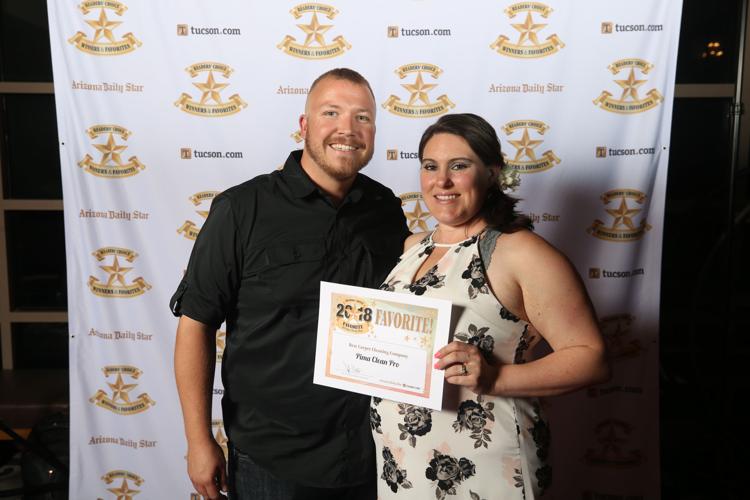 2018 Readers' Choice Awards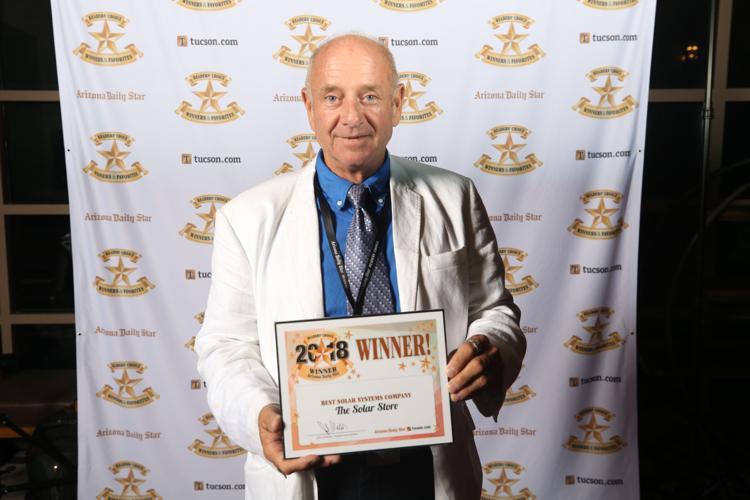 2018 Readers' Choice Awards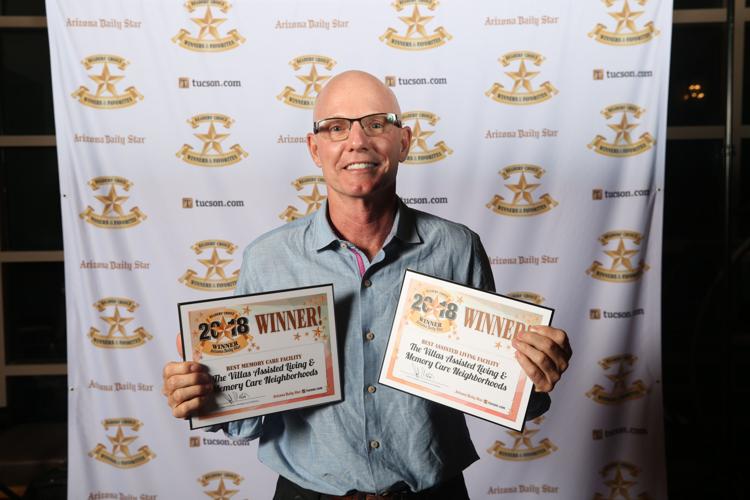 2018 Readers' Choice Awards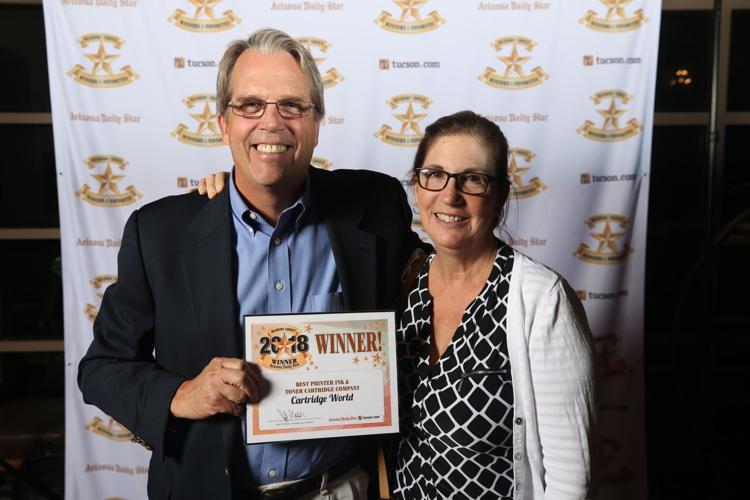 2018 Readers' Choice Awards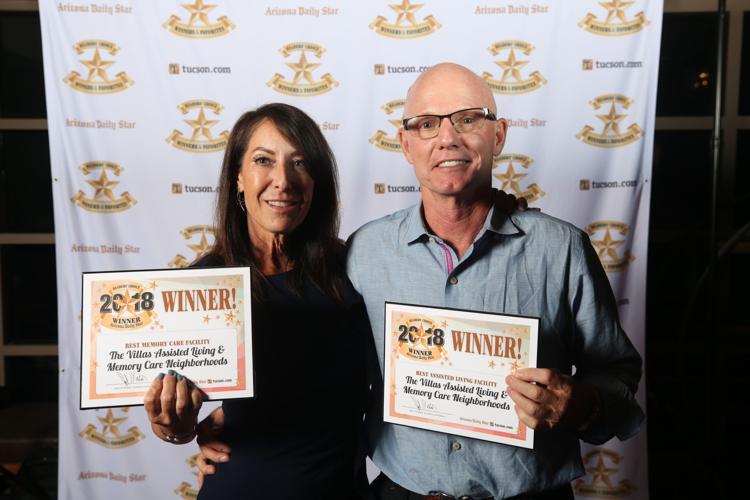 2018 Readers' Choice Awards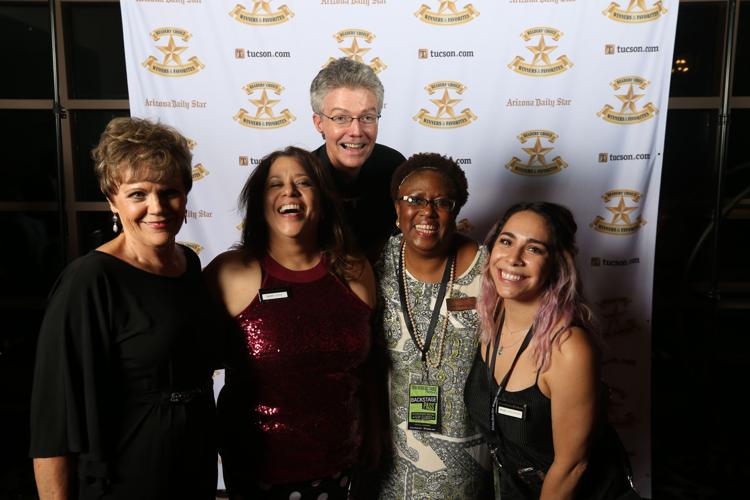 2018 Readers' Choice Awards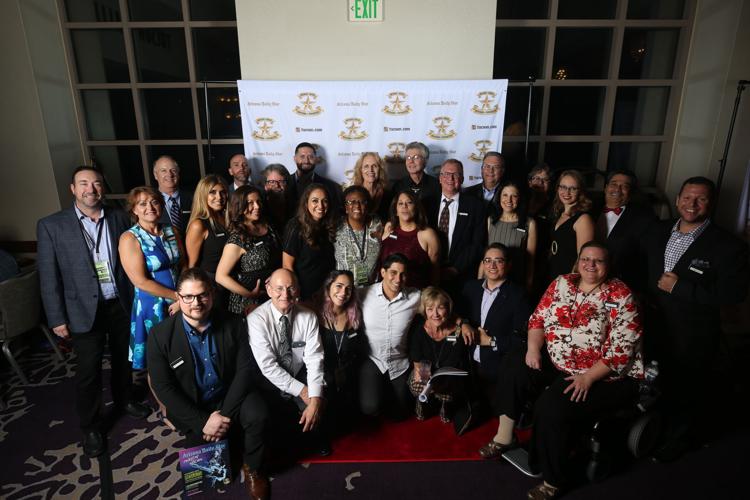 2018 Readers' Choice Awards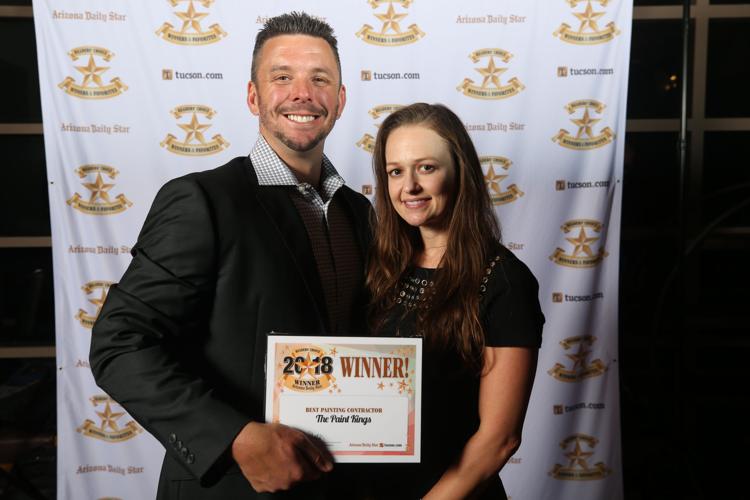 2018 Readers' Choice Awards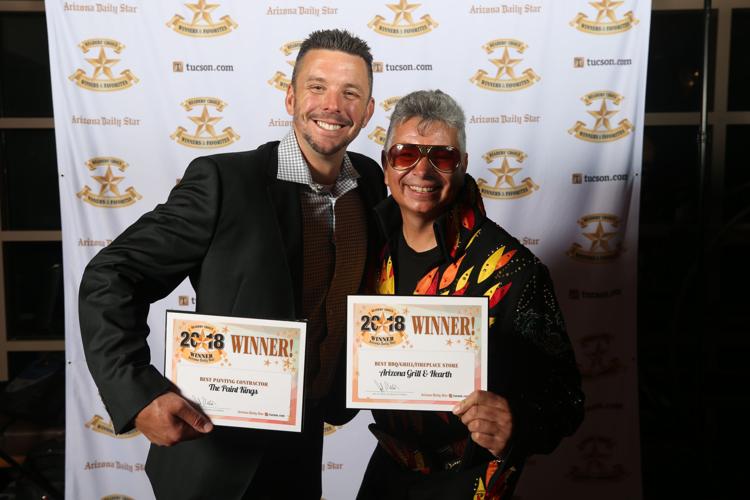 2018 Readers' Choice Awards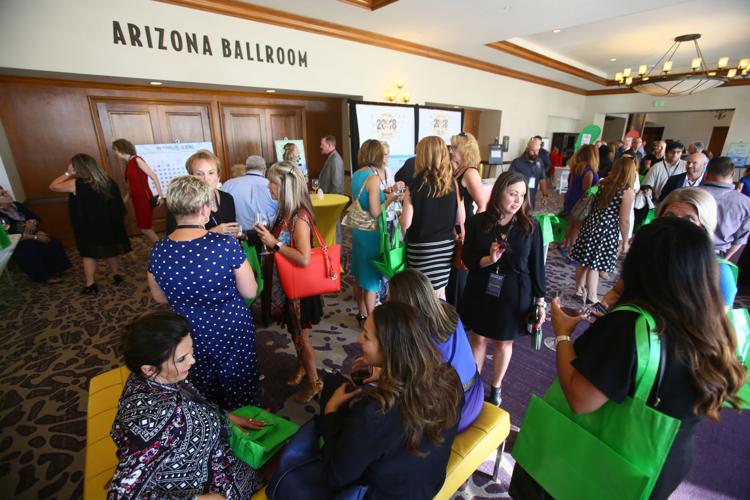 2018 Readers' Choice Awards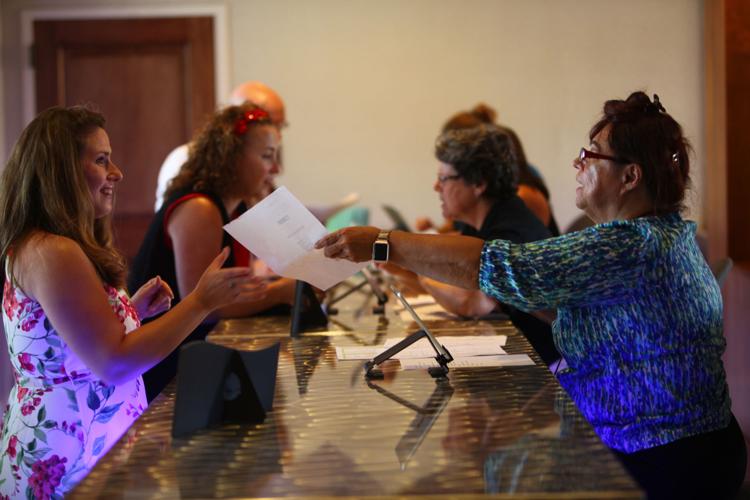 2018 Readers' Choice Awards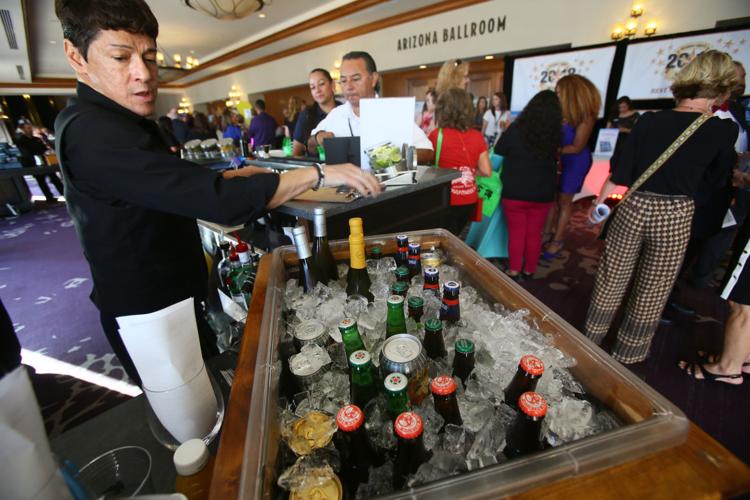 2018 Readers' Choice Awards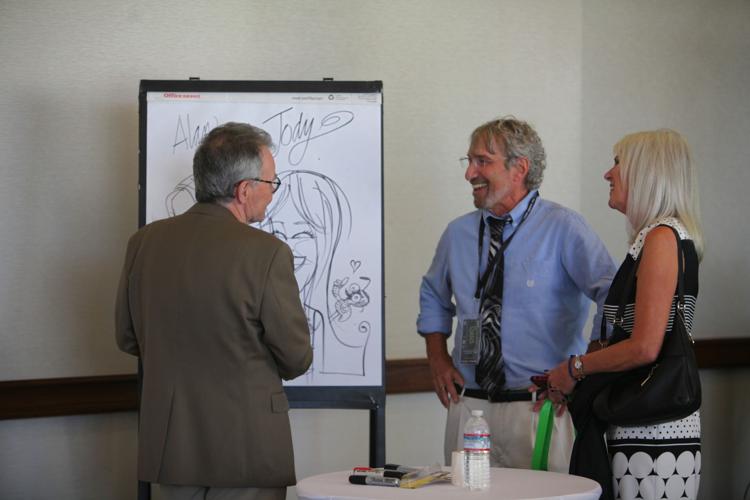 2018 Readers' Choice Awards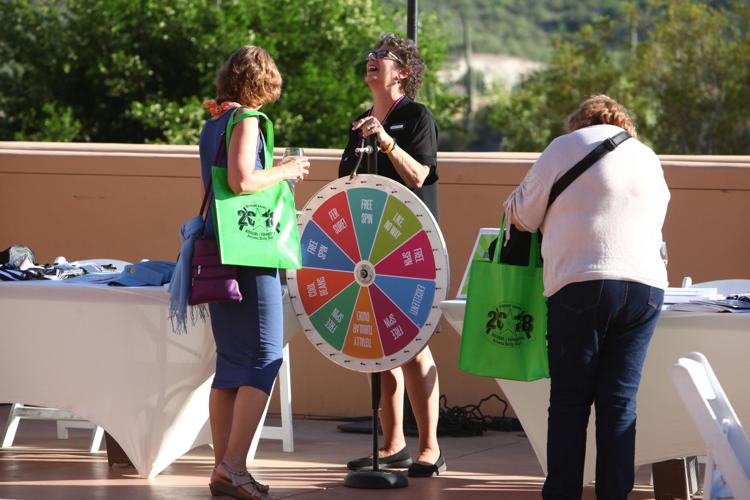 2018 Readers' Choice Awards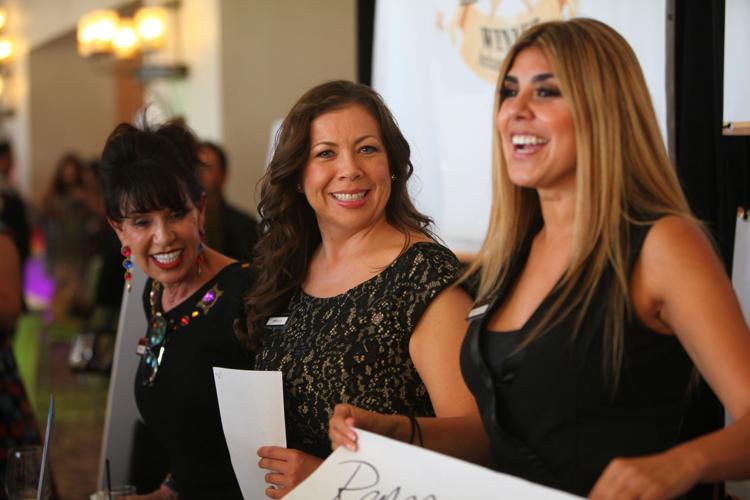 2018 Readers' Choice Awards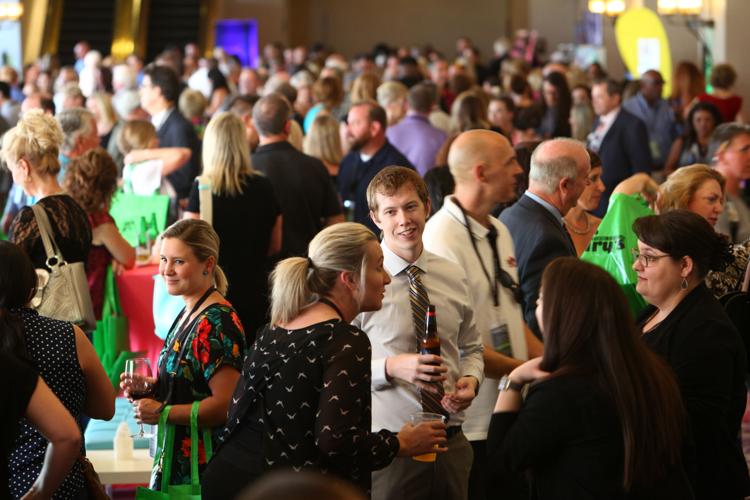 2018 Readers' Choice Awards
2018 Readers' Choice Awards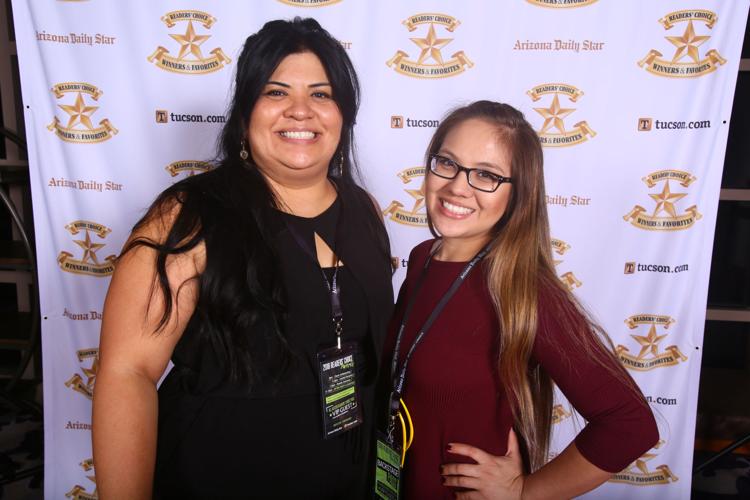 Reader's Choice Awards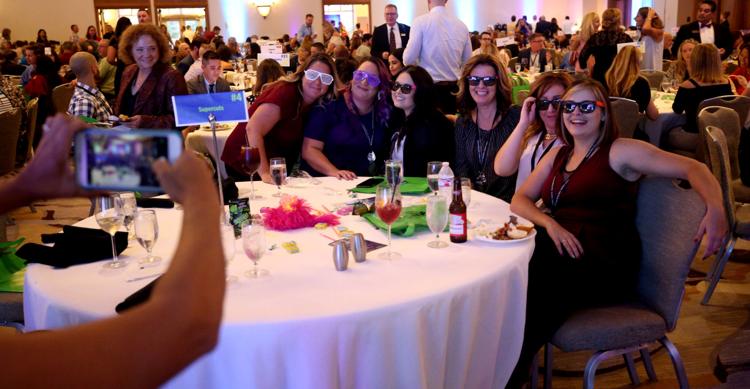 Reader's Choice Awards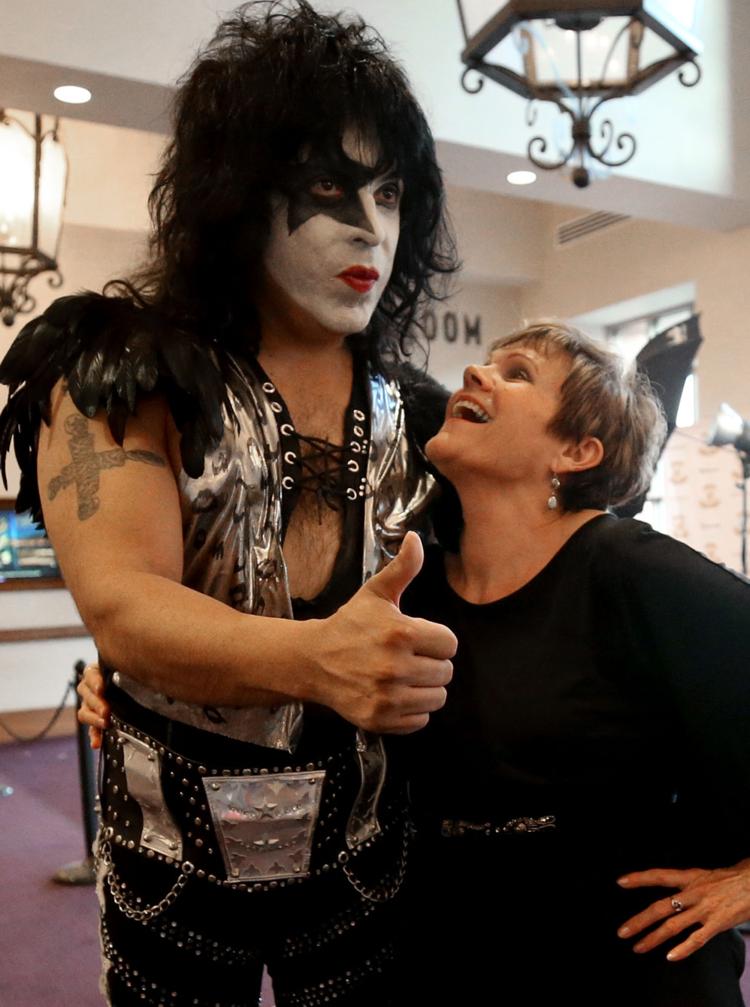 Reader's Choice Awards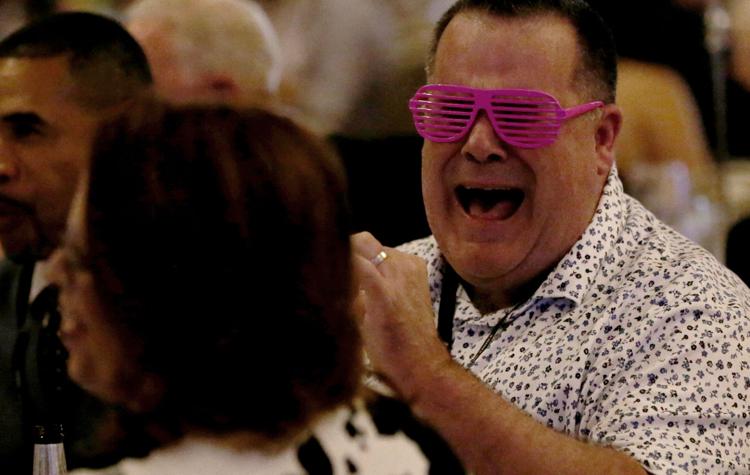 Reader's Choice Awards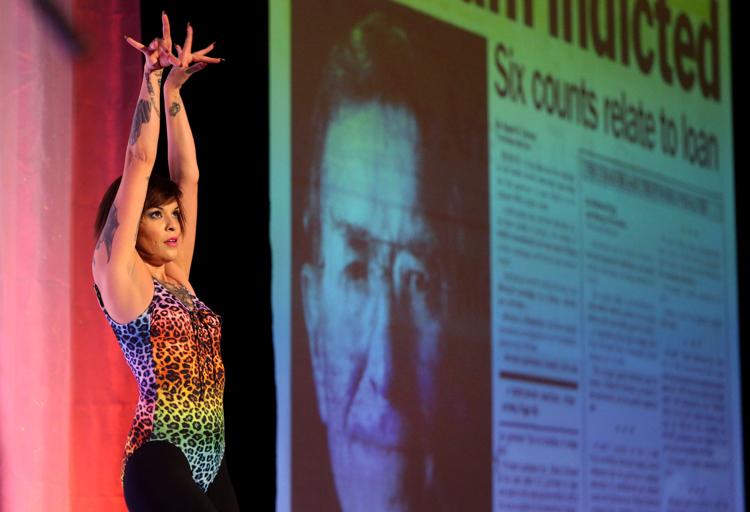 Reader's Choice Awards