Photos: Tucson Saguaros minor league baseball team
The Tucson Saguaros are currently leading the Pecos League, an independent minor league with no major league affiliations. Teams are spread from Kansas to the California coast.
The Saguaros, defending league champs, are splitting home games this season between Kino Veterans Memorial Stadium in Tucson and Nogales' War Memorial Stadium.
For team schedule, roster and tickets, click here.
Saguaros vs Wasco Reserve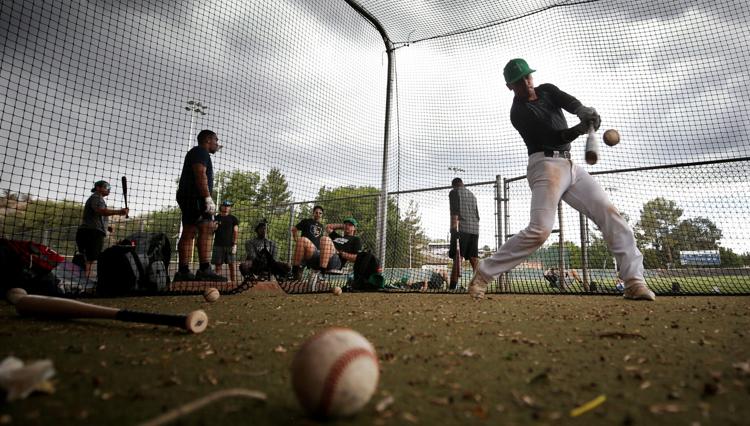 Saguaros vs Wasco Reserve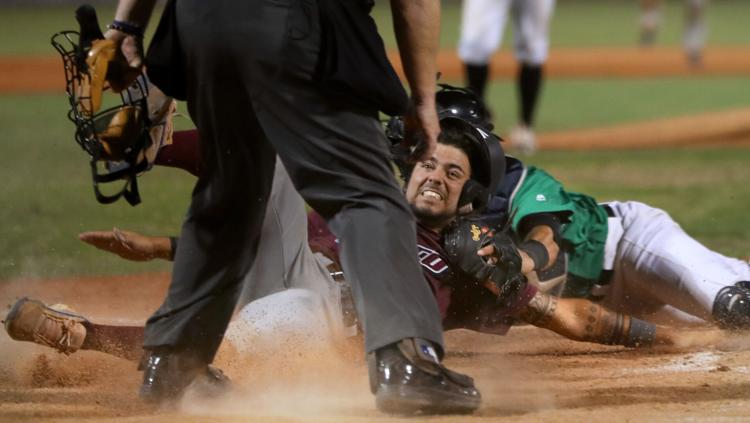 Saguaros vs Wasco Reserve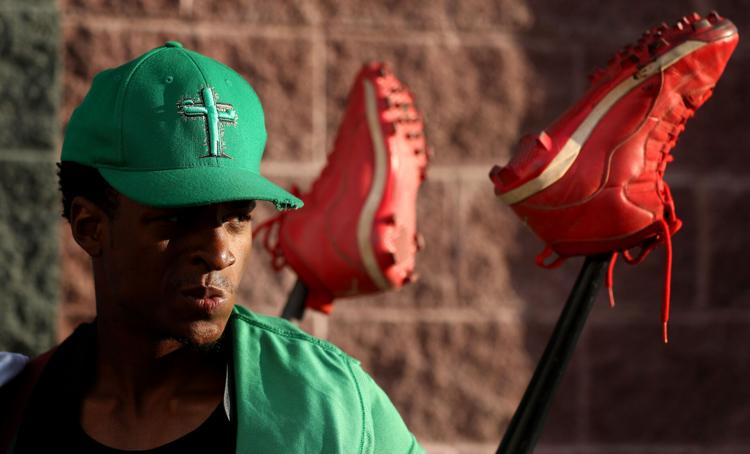 Saguaros vs Wasco Reserve
Saguaros vs Wasco Reserve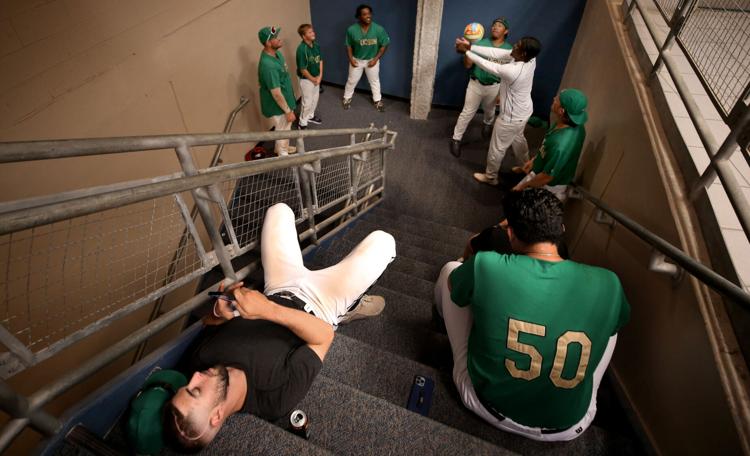 Saguaros vs Wasco Reserve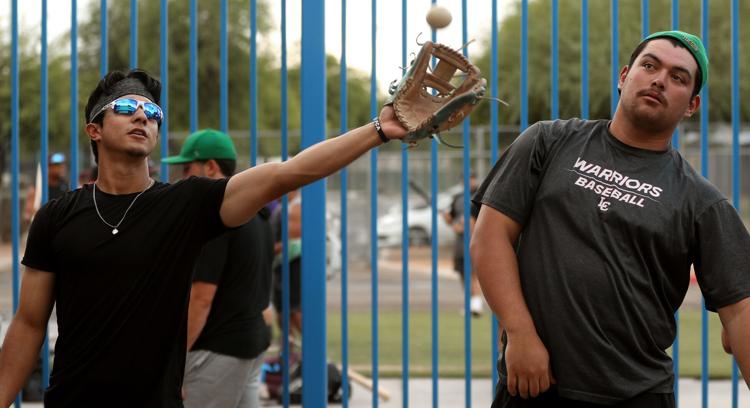 Saguaros vs Wasco Reserve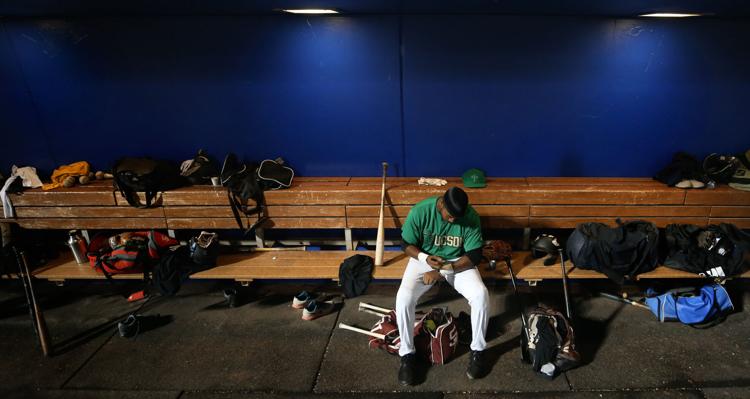 Saguaros vs Wasco Reserve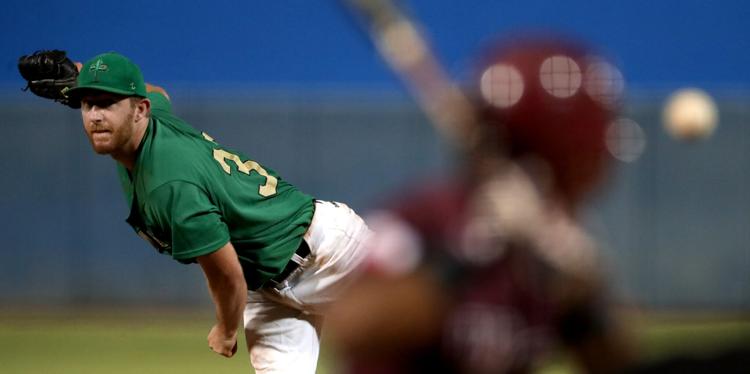 Saguaros vs Wasco Reserve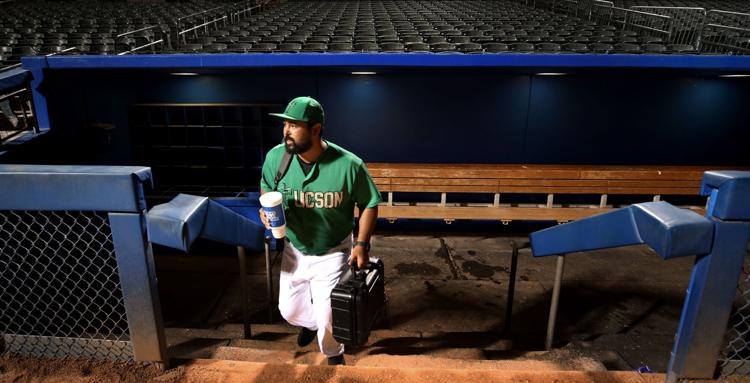 Saguaros vs Wasco Reserve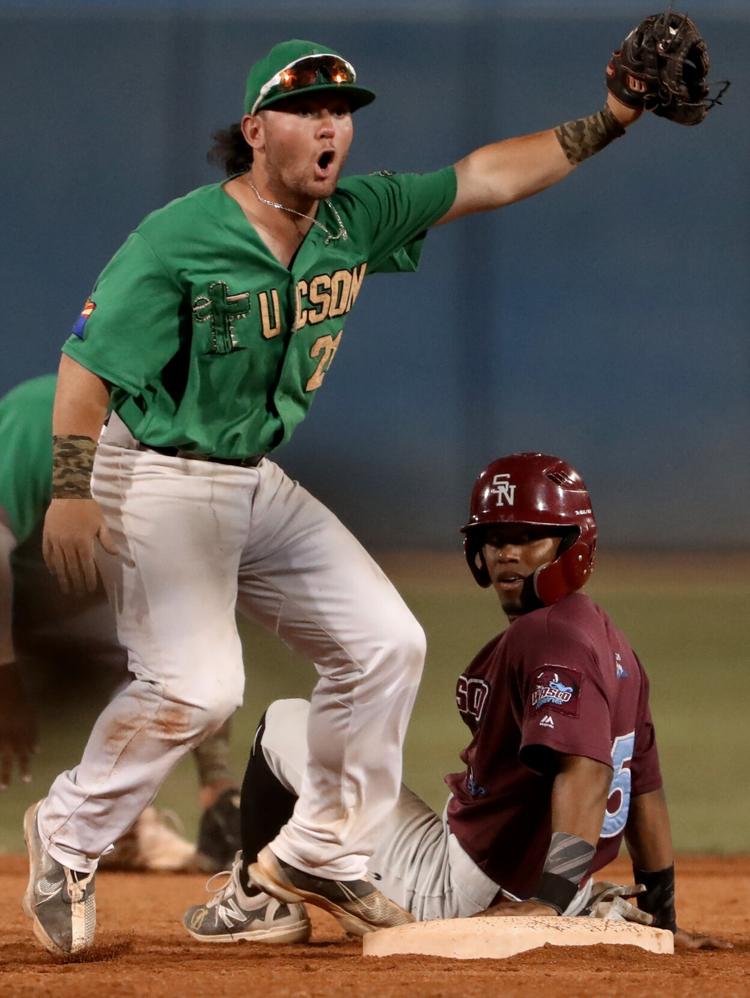 Saguaros vs Wasco Reserve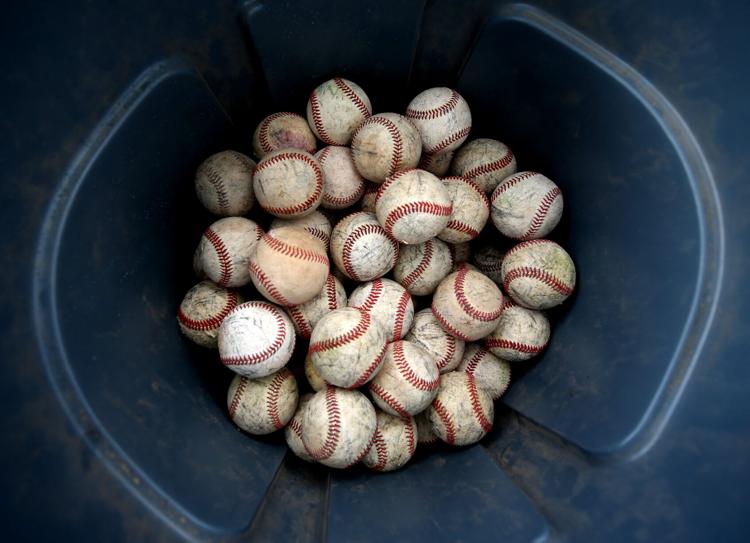 Saguaros vs Wasco Reserve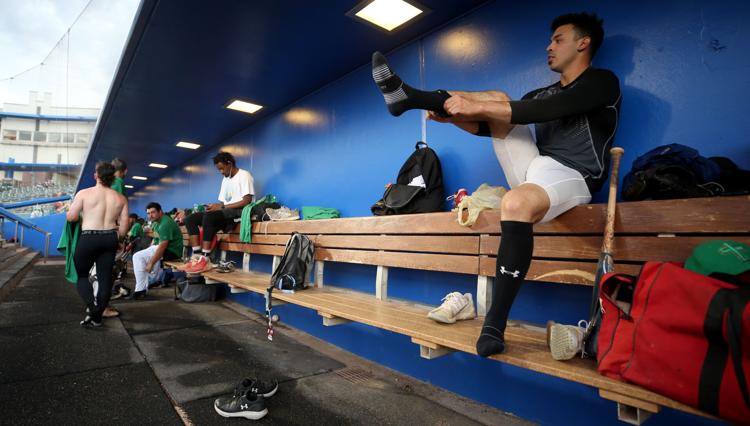 Saguaros vs Wasco Reserve
Saguaros vs Wasco Reserve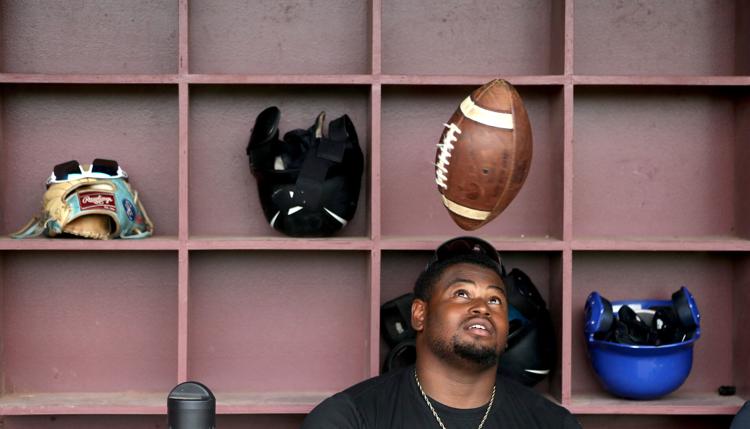 Saguaros vs Wasco Reserve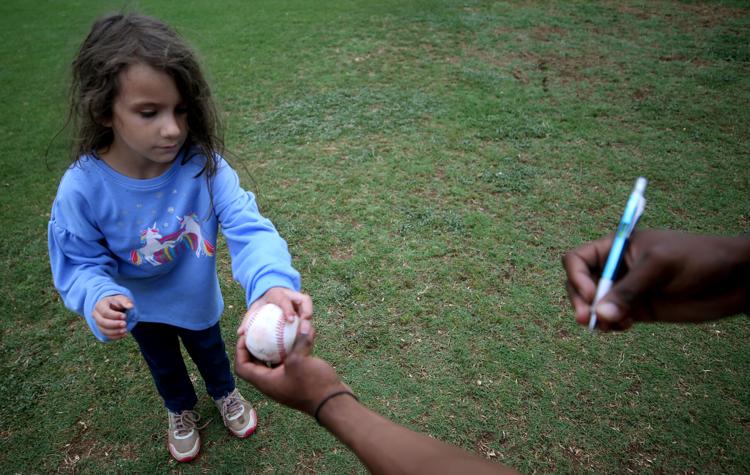 Saguaros vs Wasco Reserve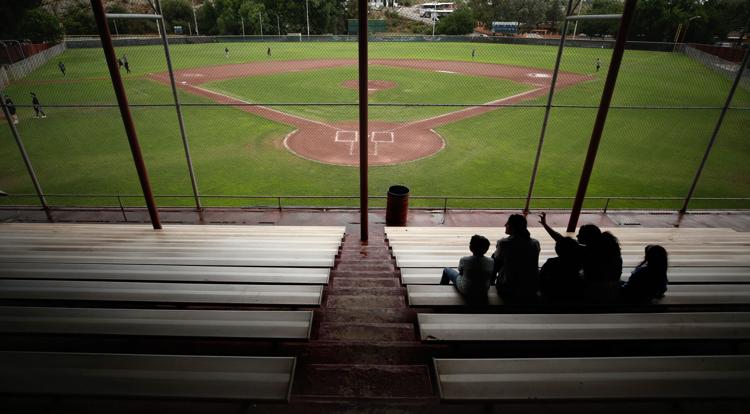 Tucson Saguaros vs Monterey Amberjacks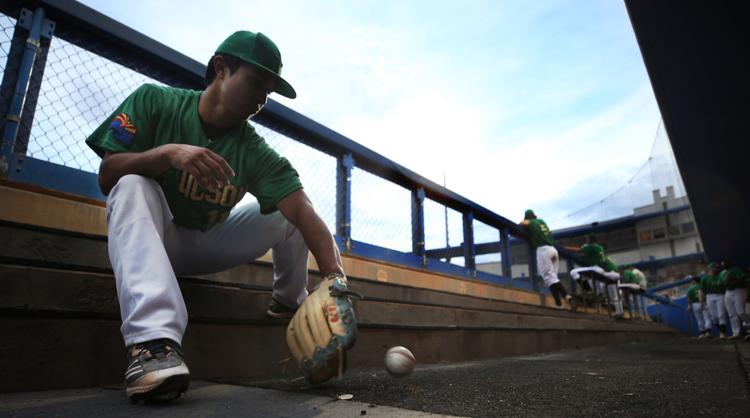 Tucson Saguaros vs Monterey Amberjacks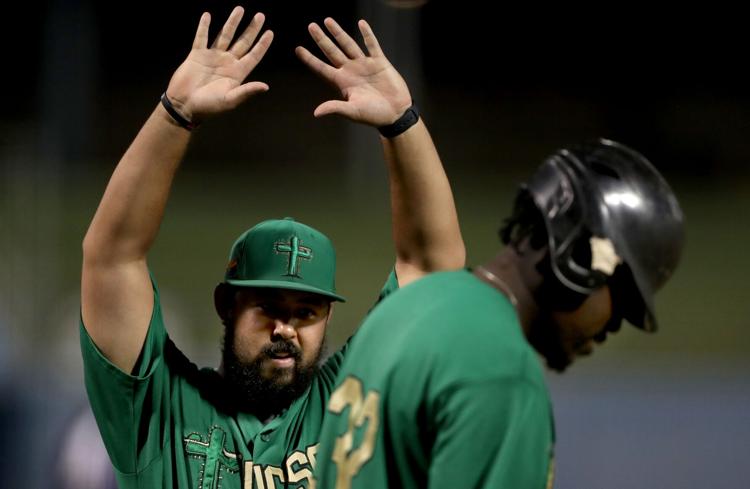 Tucson Saguaros vs Monterey Amberjacks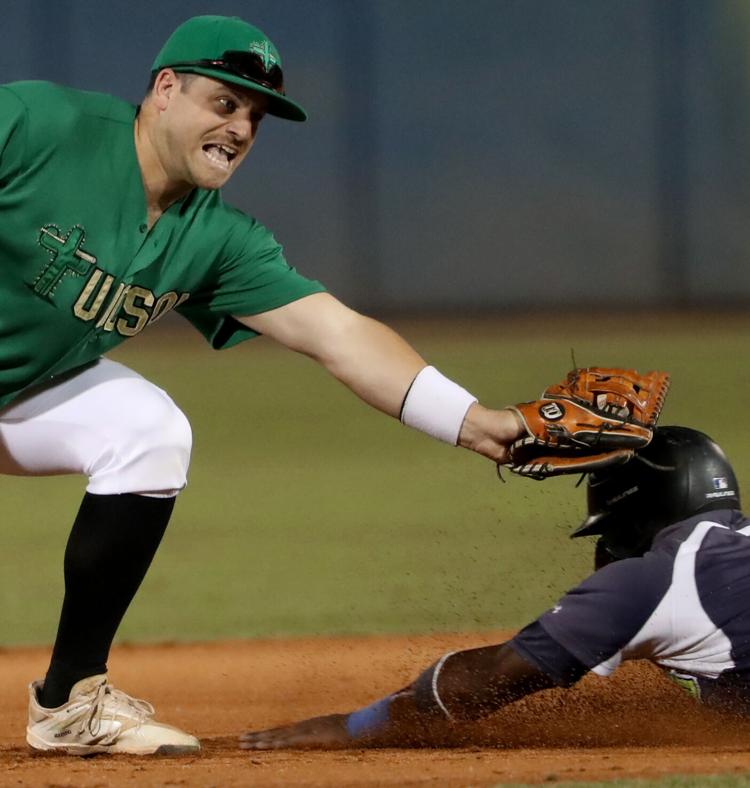 Tucson Saguaros vs Monterey Amberjacks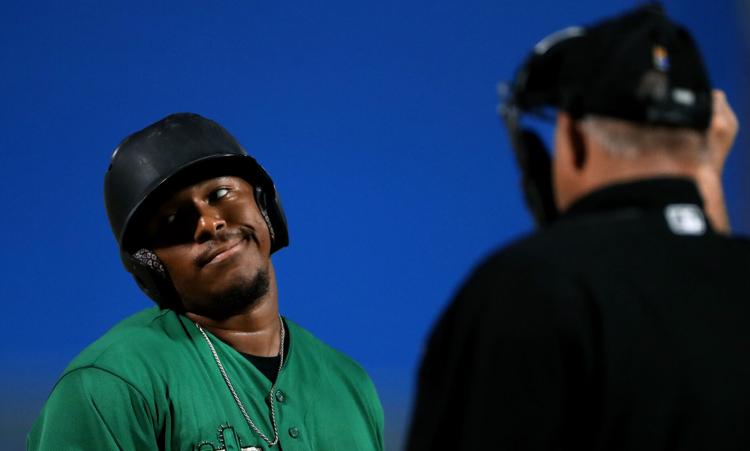 080422-tuc-spt-saguaros-p1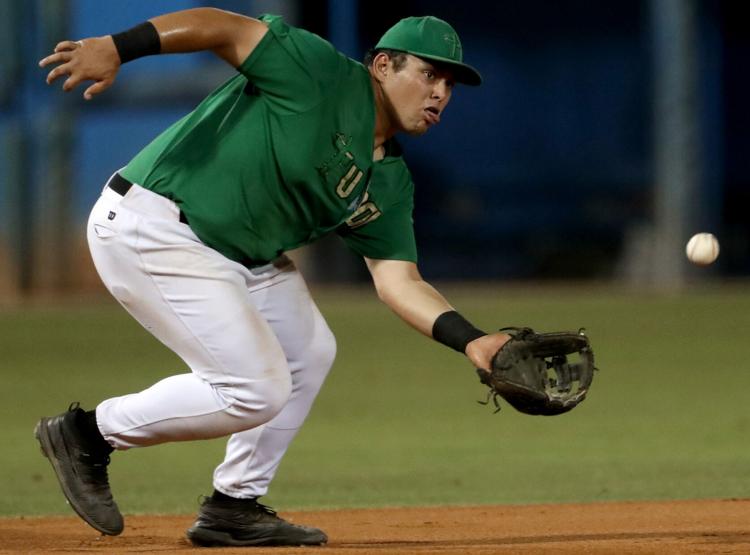 Tucson Saguaros vs Monterey Amberjacks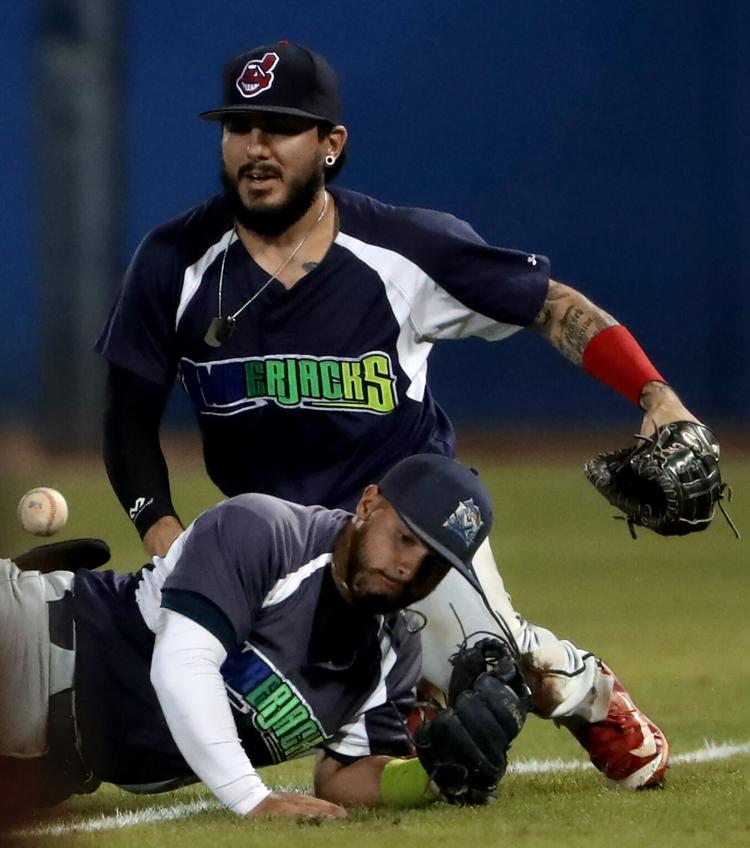 Tucson Saguaros vs Monterey Amberjacks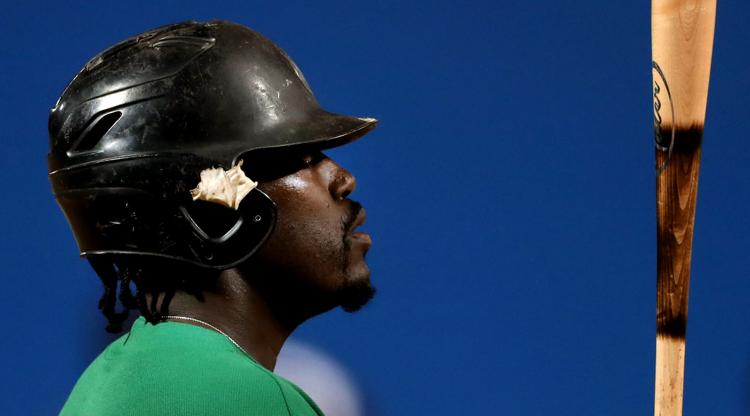 Tucson Saguaros vs Monterey Amberjacks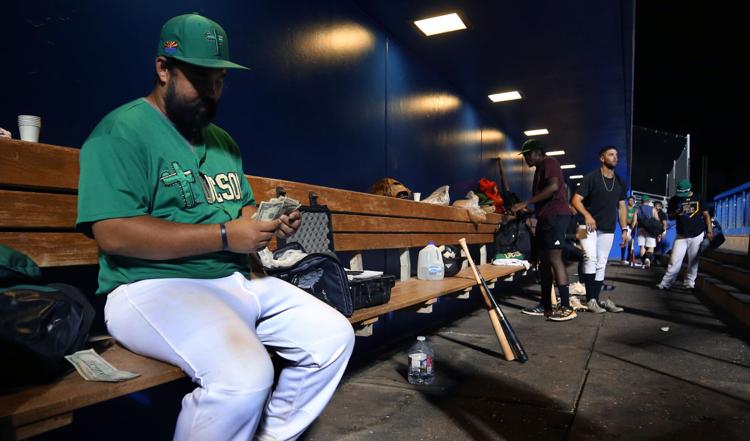 Saguaros vs Wasco Reserve