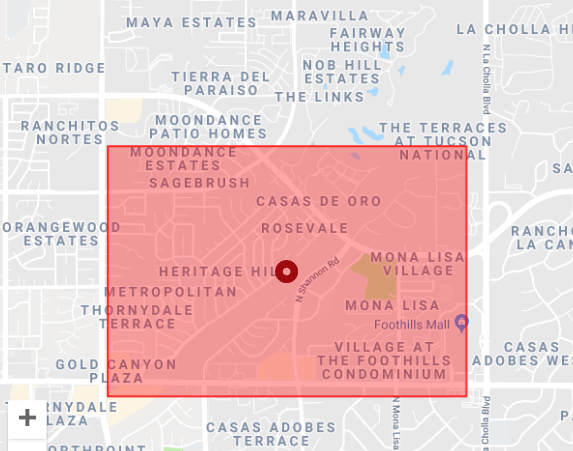 Several outages left nearly 3900 customers without power on Tucson's northwest side this afternoon.
According to a Tucson Electric Power outage map, 1,733 customers were out of service in the Foothills Mall area, which is near West Cortaro Farms Road and North Shannon Road. Power returned to the customers after 8 p.m.
The remaining 2,118 customers were also without power at West Cortaro Farms Road to West Ina Road. Only 2 customers remain without power.
An estimated time for restoration was set for 10 p.m. the company said. The outages occurred shortly after 2:45 p.m.
Contact Star reporter Shaq Davis at 573-4218 or sdavis@tucson.com
On Twitter: @ShaqDavis1