Homicide Survivors National Day of Remembrance 2018
Families and friends remembered their loved ones during the Homicide Survivors Inc., local event for the National Day of Remembrance for Murder Victims Tuesday night.
Homicide Survivors Inc., hosted the event at the Mercado San Agustin Annex. The National Day of Remembrance for Murder Victims was designated by U.S. Congress on Sept. 25, 2007.
Sylvia Alvarez, a victim advocate with the Tucson nonprofit, came to the organization after her son was killed in 2015. She spoke about how becoming a victim advocate changed her life.
"I felt a feeling that had become somewhat foreign to me. I felt alive again, during this time I realized I was in fact healing," she said. "I was able to help others during the most tragic times in their lives."
Throughout the event, a video board displayed pictures of family members and friends lost to violence.
Performers from Flam Chen, a Tucson acrobatic and pyrotechnic group, also partnered with Homicide Survivors to perform at the memorial.
Watch: Flam Chen performance at National Day of Remembrance
Homicide Survivors National Day of Remembrance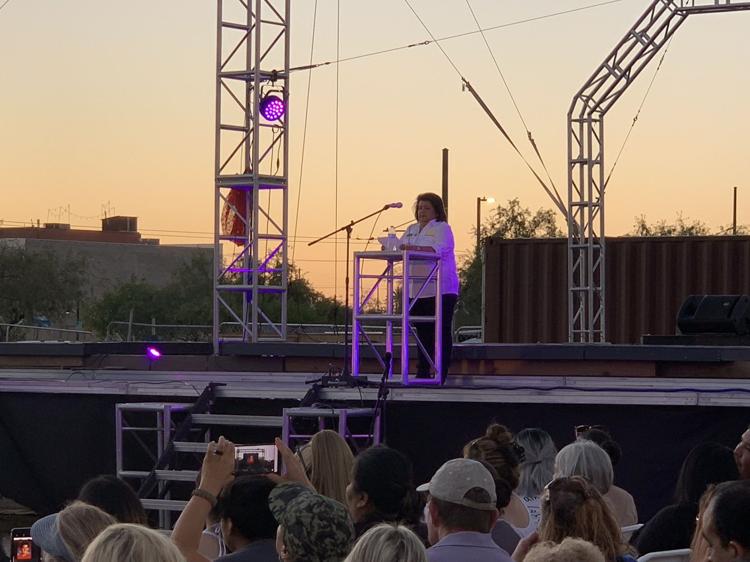 Homicide Survivors National Day of Remembrance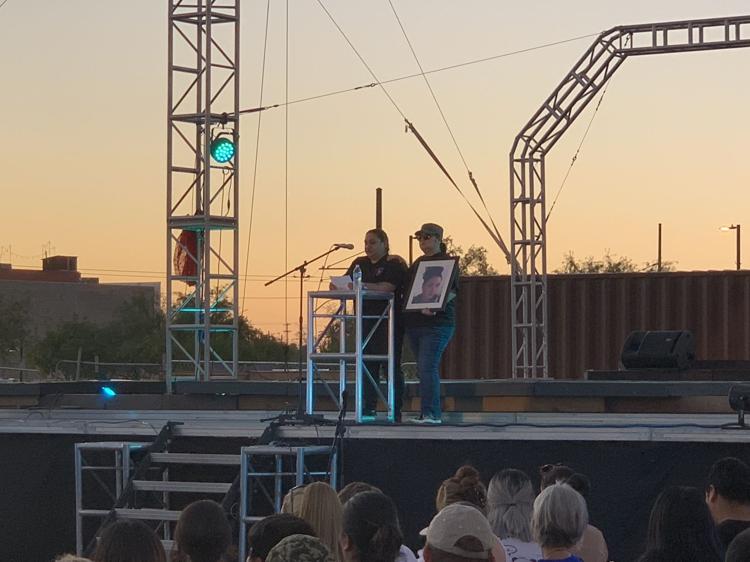 Homicide Survivors National Day of Remembrance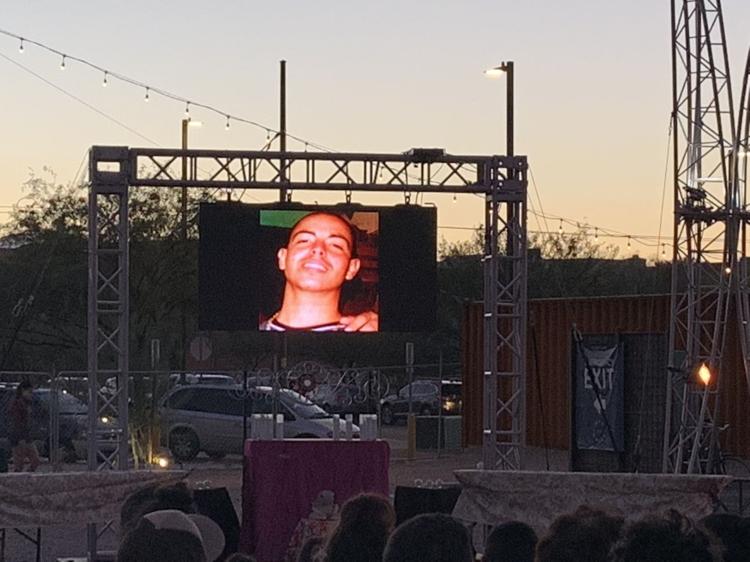 Flam Chen performance at National Day of Remembrance
Homicide Survivors National Day of Remembrance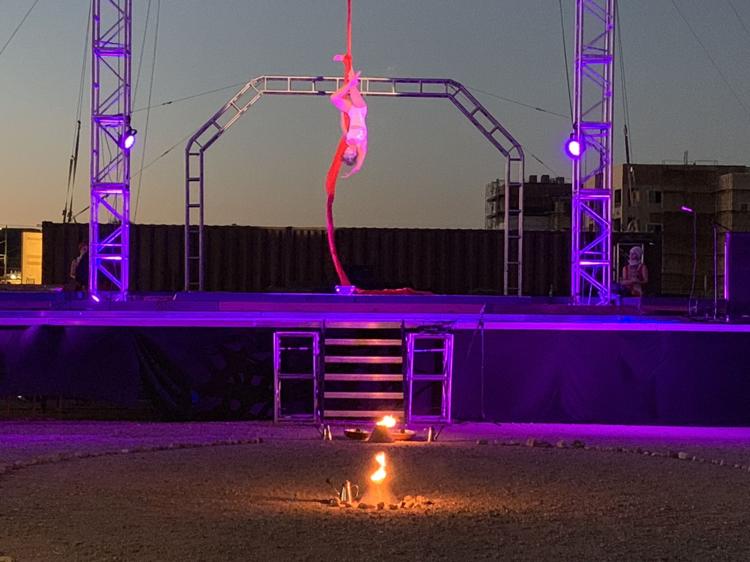 Homicide Survivors National Day of Remembrance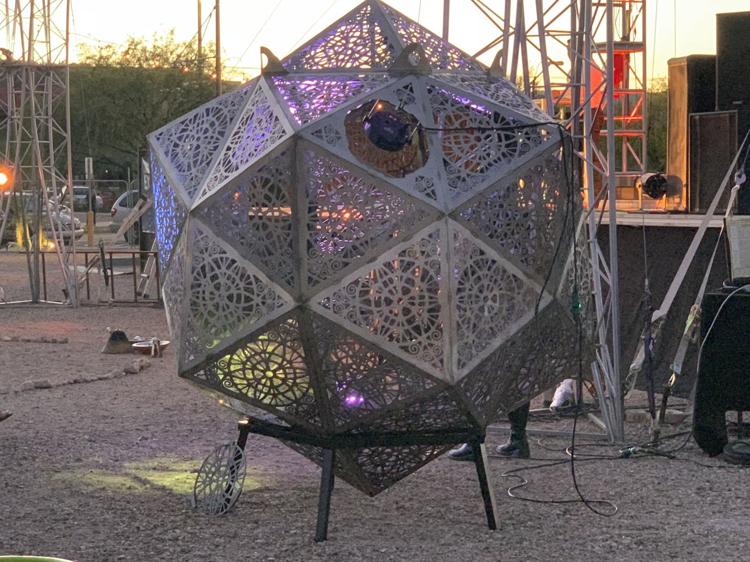 Homicide Survivors National Day of Remembrance