Authorities are asking for help identifying a man in connection with an armed robbery at a Circle K on Tucson's north side.
In the Aug. 26 incident, the man entered the Circle K at 10 W. Fort Lowell Road asking for cigarettes.
He pulled out a knife as the cigarettes were placed on the counter and told the clerk to put them in the bag. 
The armed man then went behind the counter and stole money from the store, according to a Tucson Police Department social media post.
The man is in his mid-20s, five-feet-five-inches tall and 150 pounds. He has a goatee and purple hair, authorities said.
Anyone with information about the man is asked to call 88-CRIME, an anonymous tipster line.
Mug shots 2018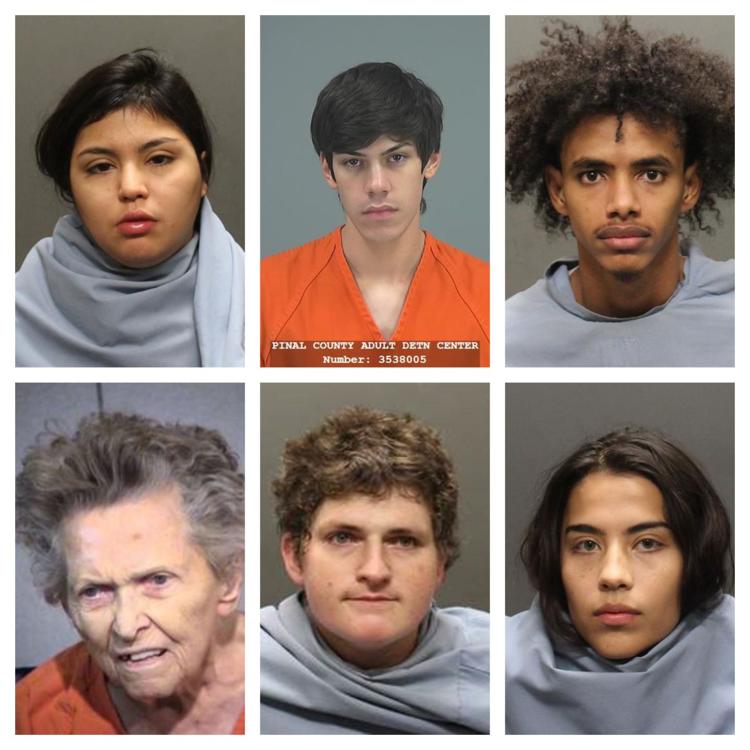 Mug shots 2018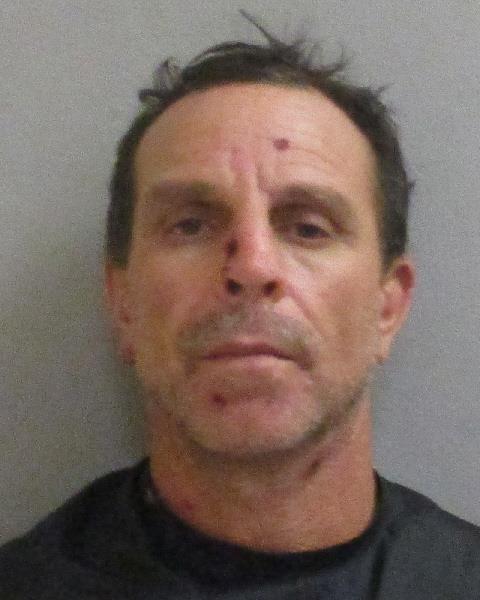 Mug shots 2018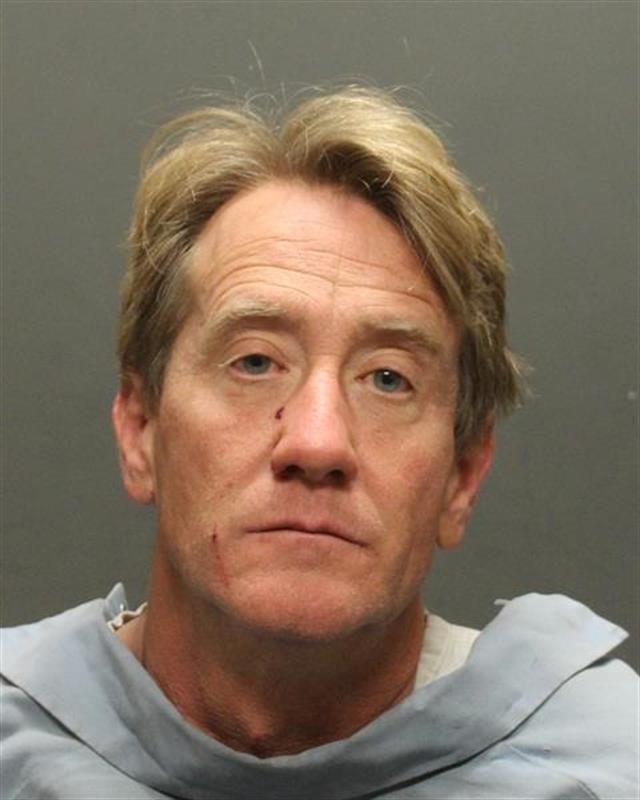 Mug shots 2018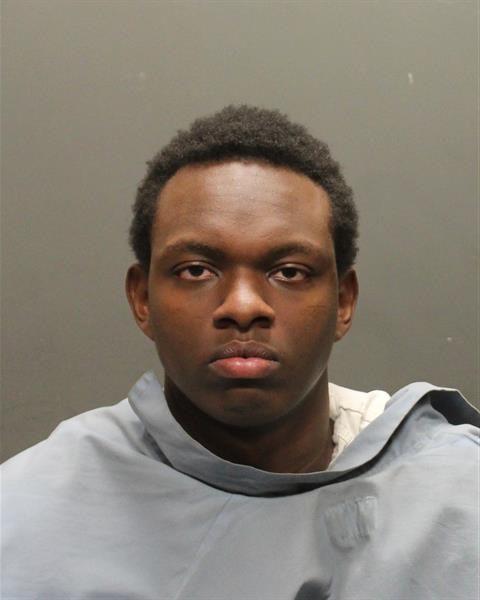 Mug shots 2018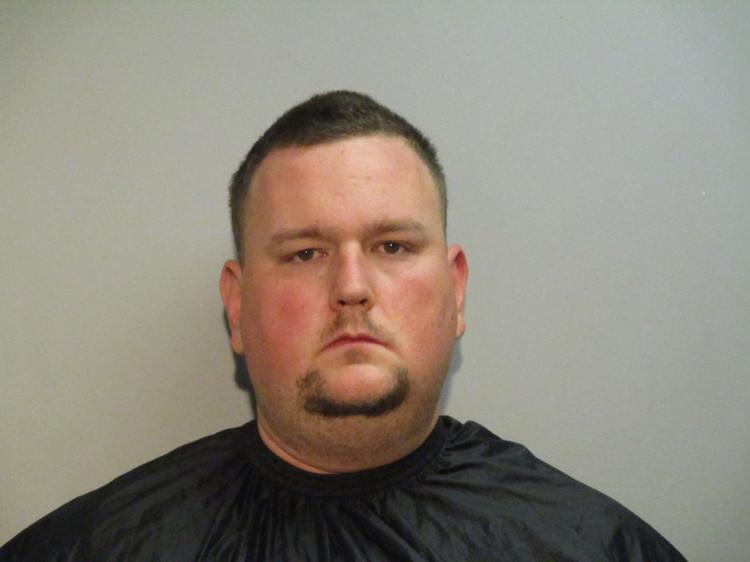 Mug shots 2018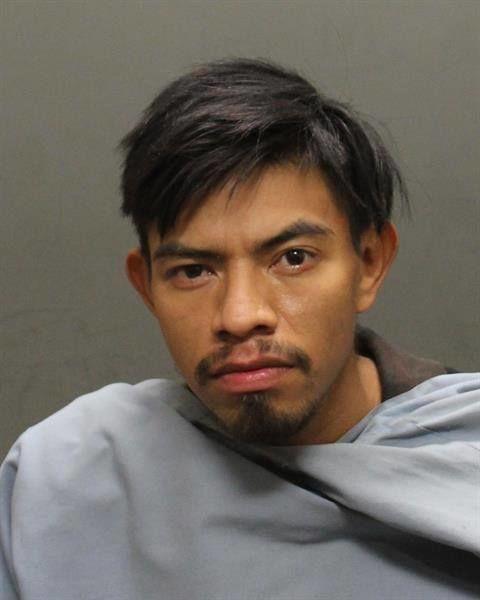 Mug shots 2018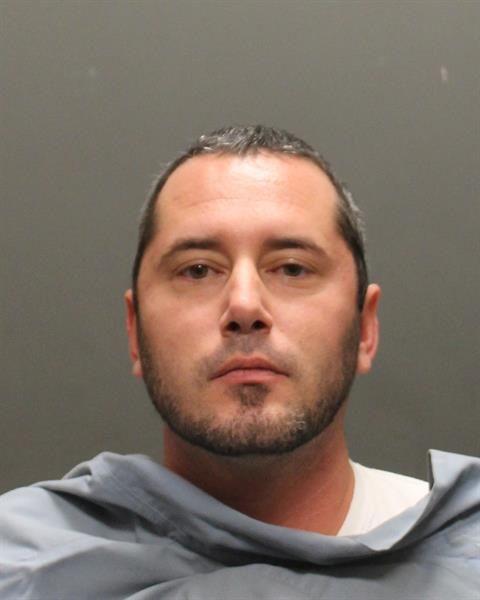 Mug shots 2018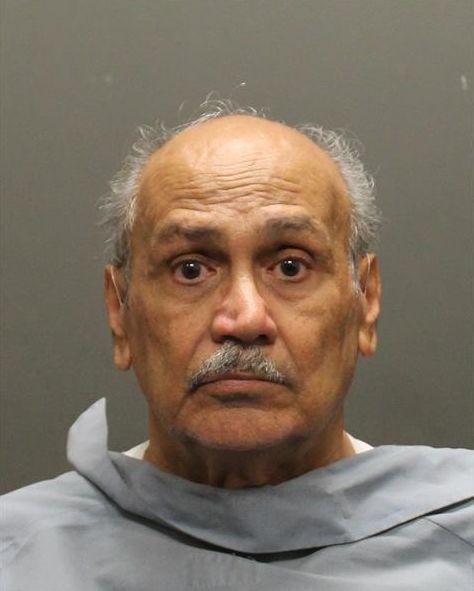 Mug shots 2018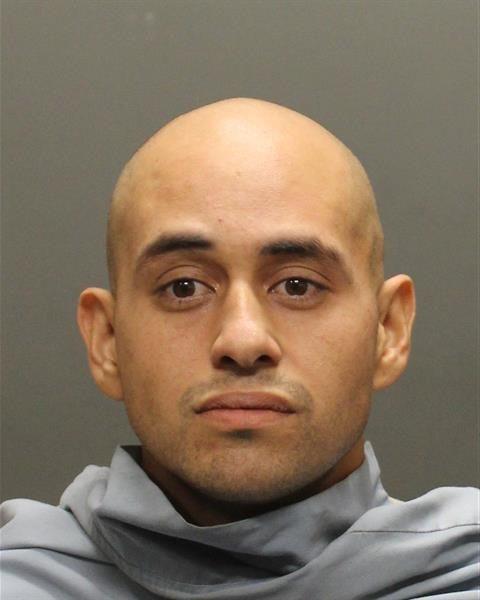 Mug shots 2018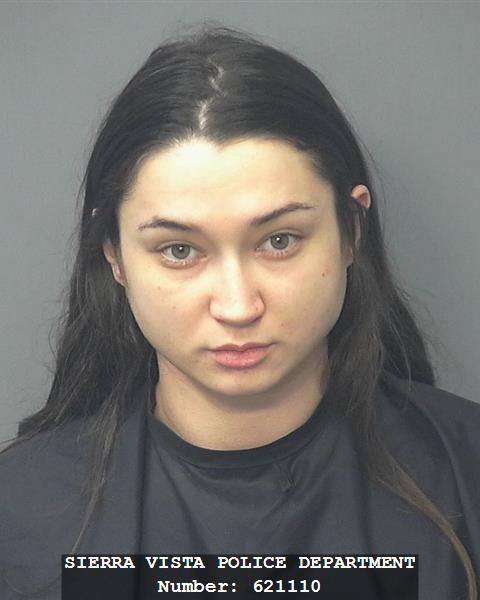 Mug shots 2018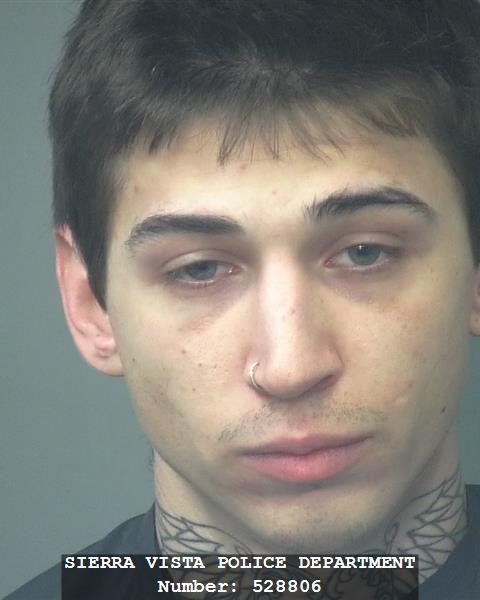 Mug shots 2018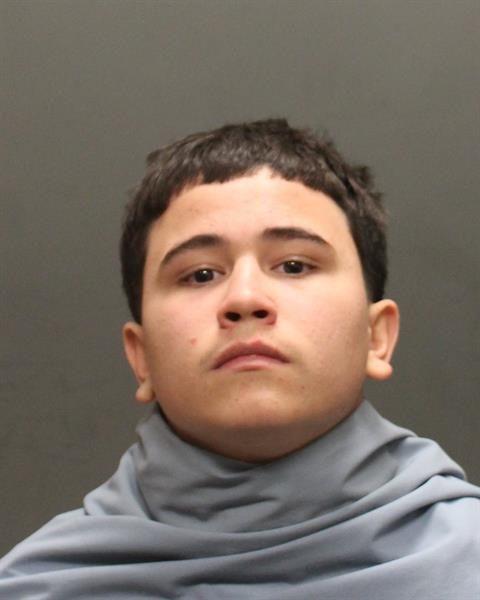 Mug shots 2018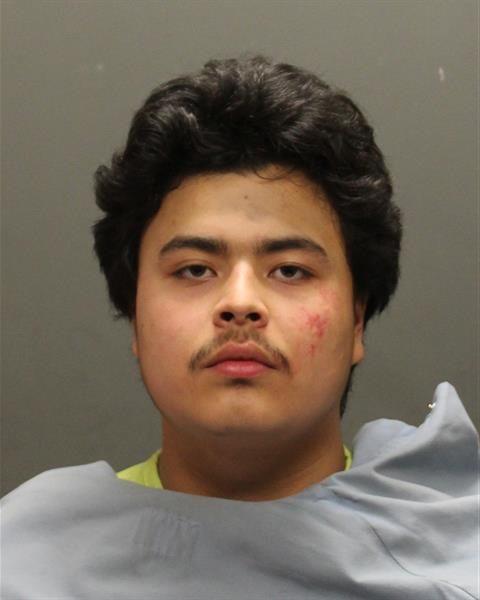 Mug shots 2018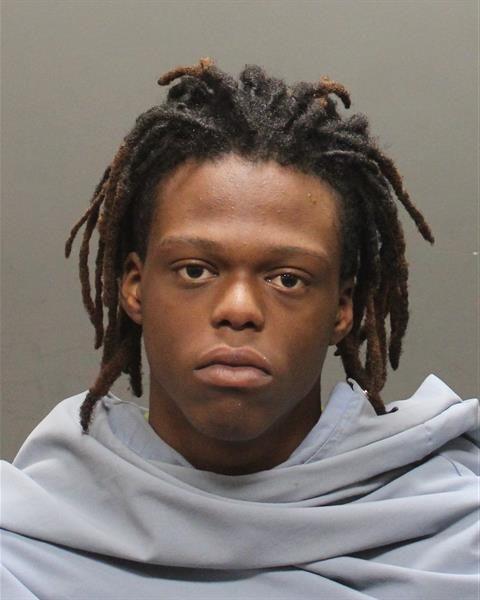 Mug shots 2018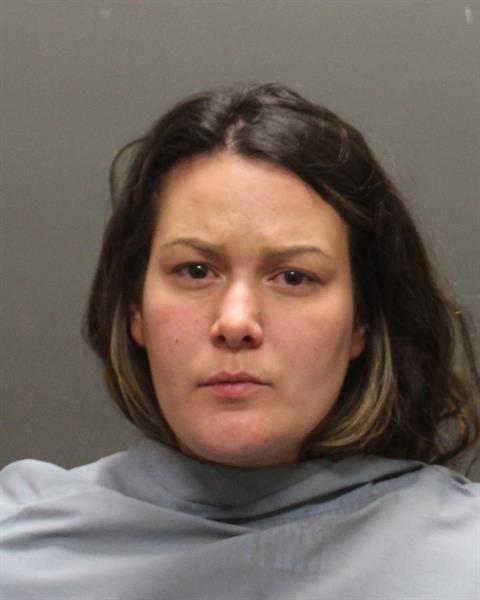 Mug shots 2018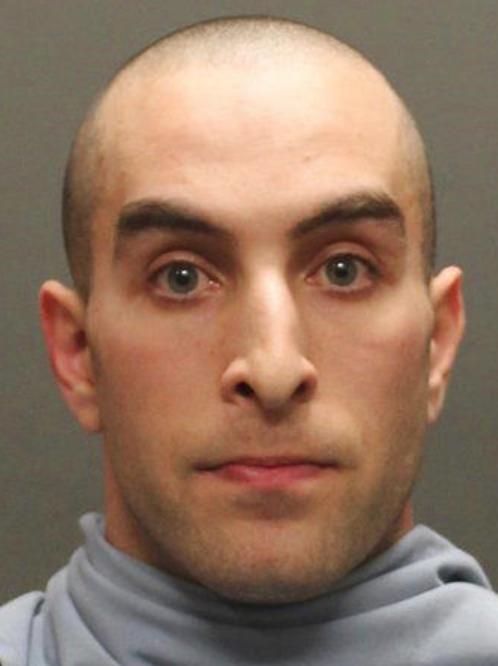 Mug shots 2018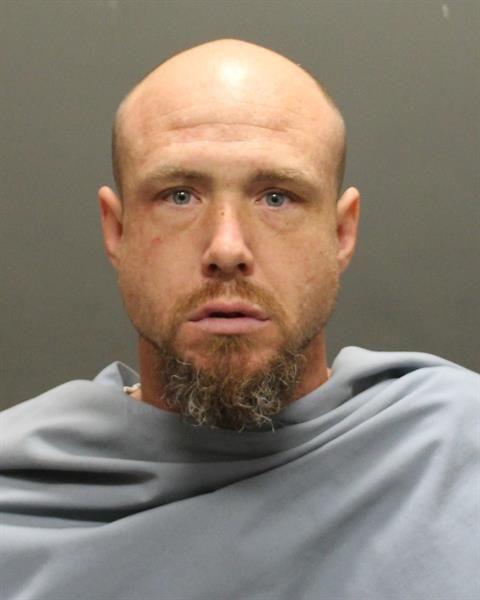 Mug shots 2018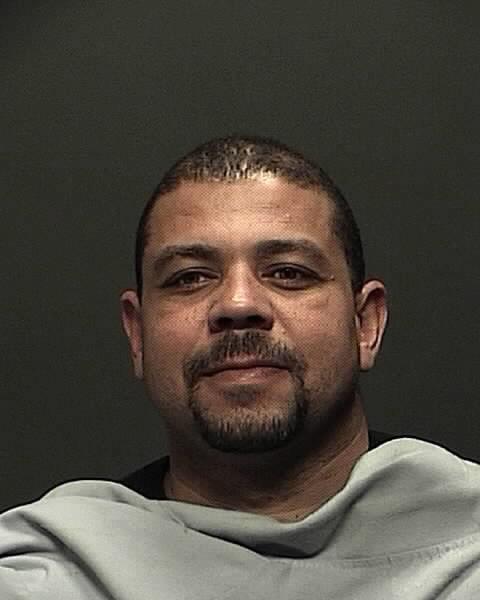 Mug shots 2018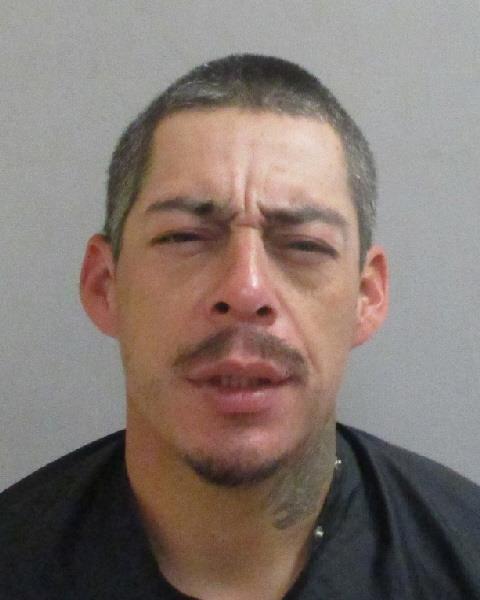 Mug shots 2018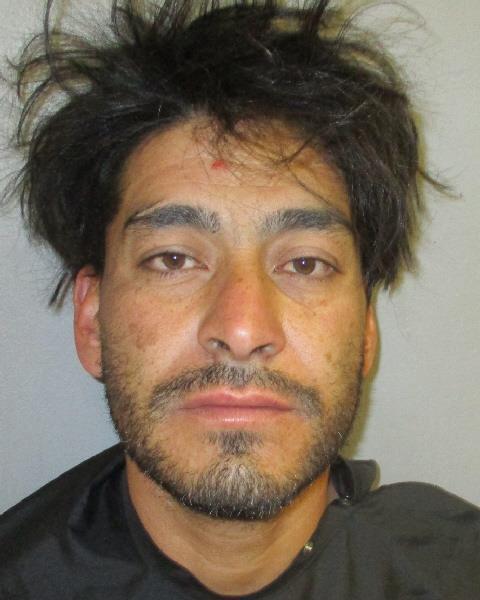 Mug shots 2018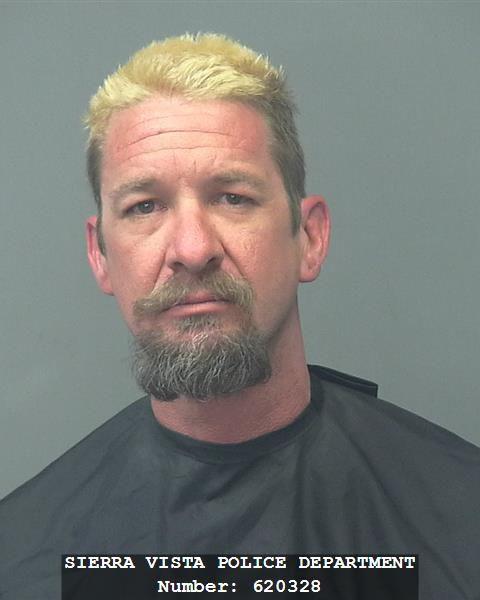 Mug shots 2018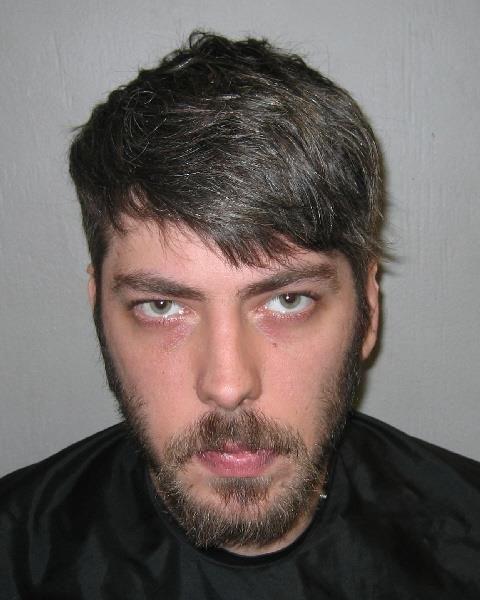 Mug shots 2018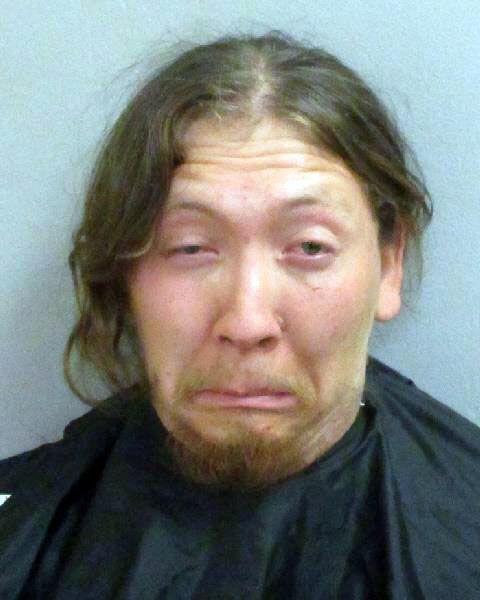 Mug shots 2018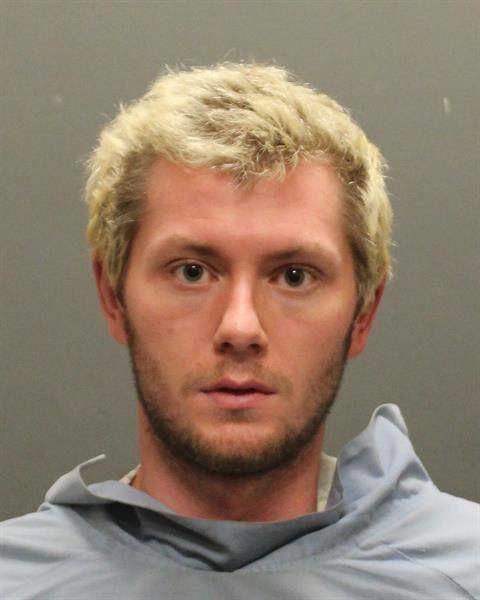 Mug shots 2018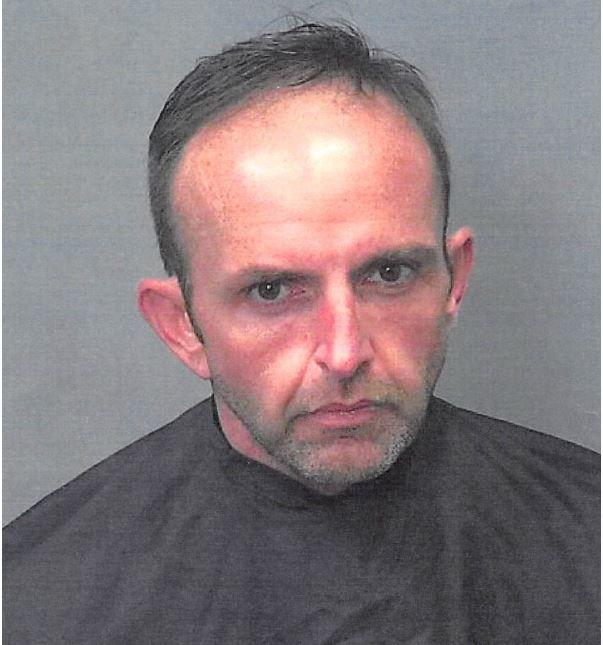 Mug shots 2018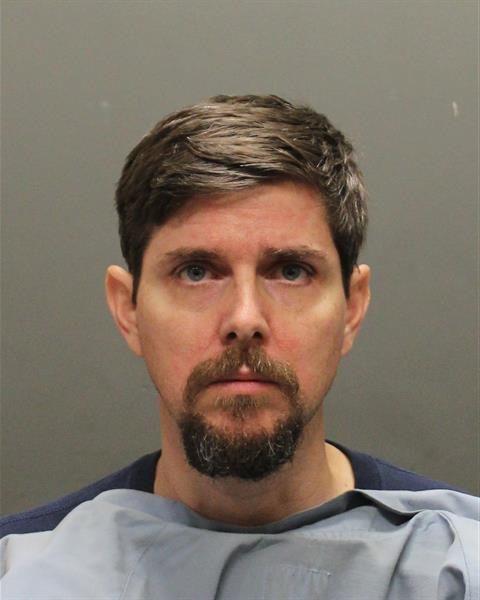 Mug shots 2018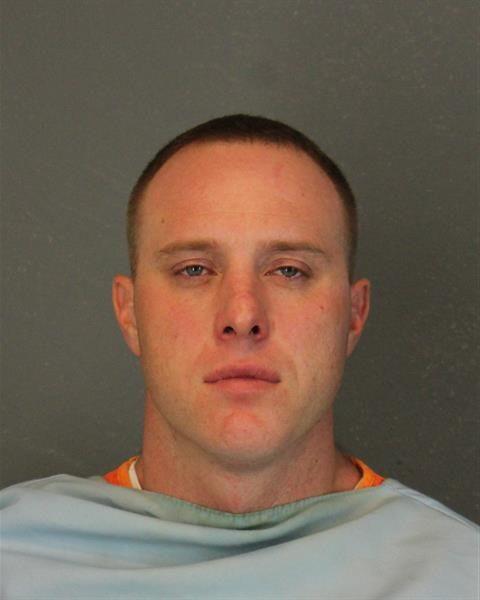 Mug shots 2018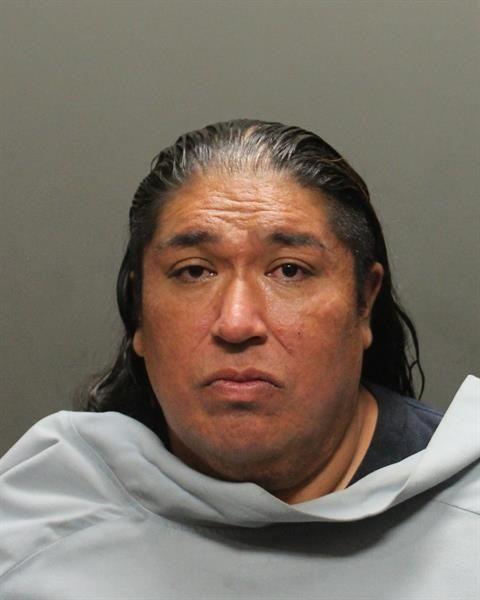 Mug shots 2018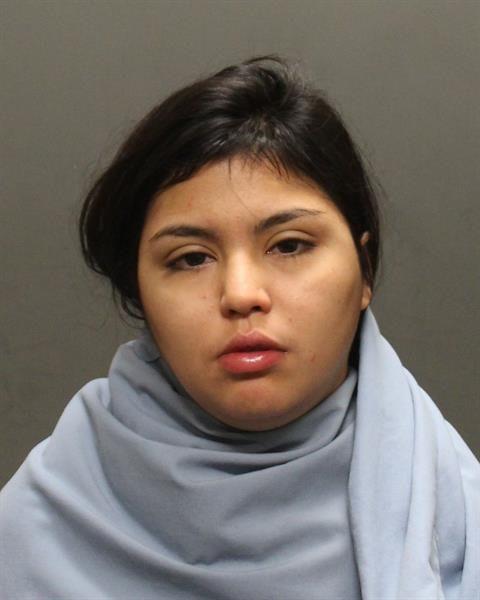 Mug shots 2018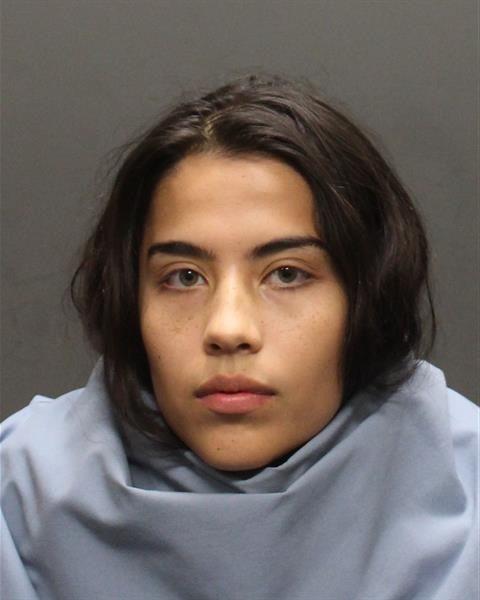 Mug shots 2018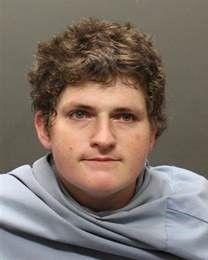 Mug shots 2018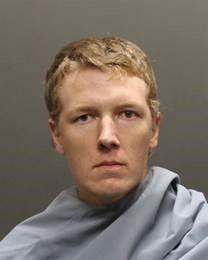 Mug shots 2018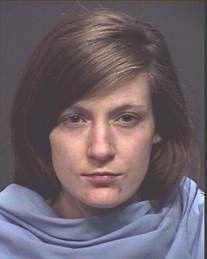 Mug shots 2018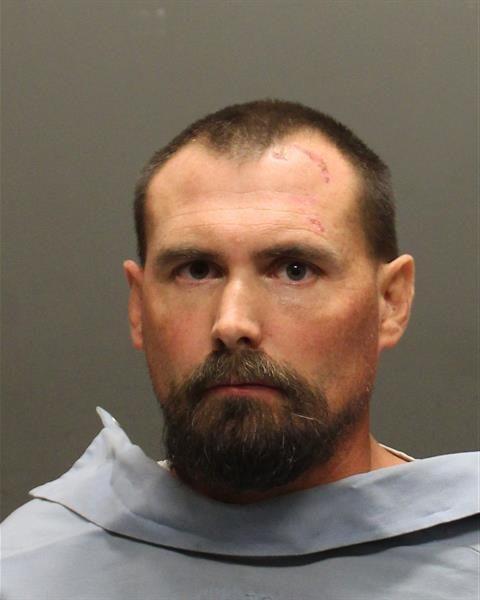 Mug shots 2018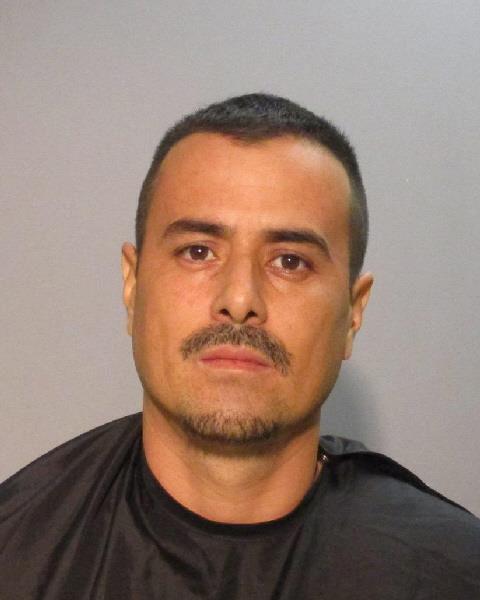 Mug shots 2018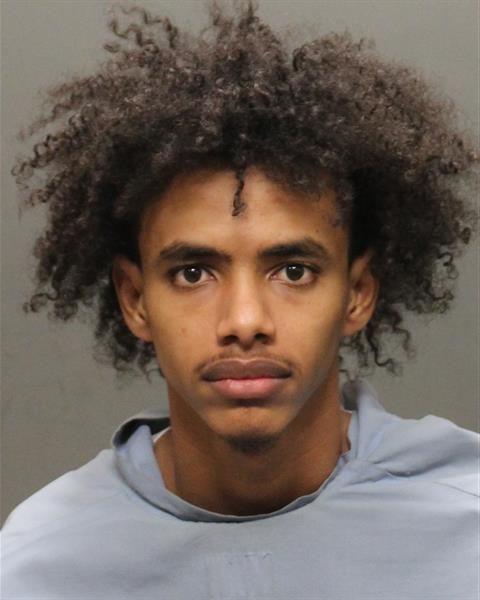 Mug shots 2018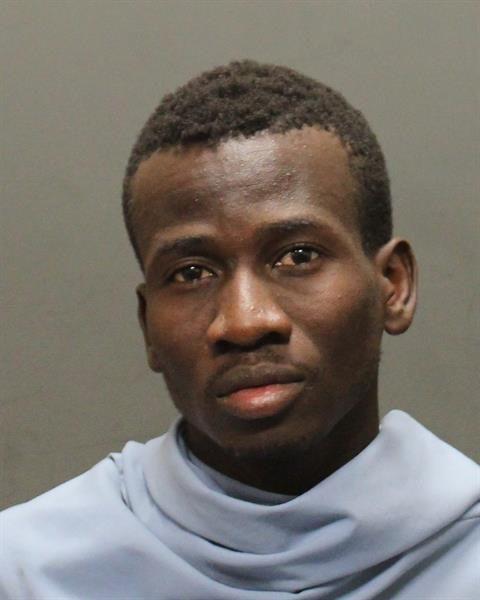 Mug shots 2018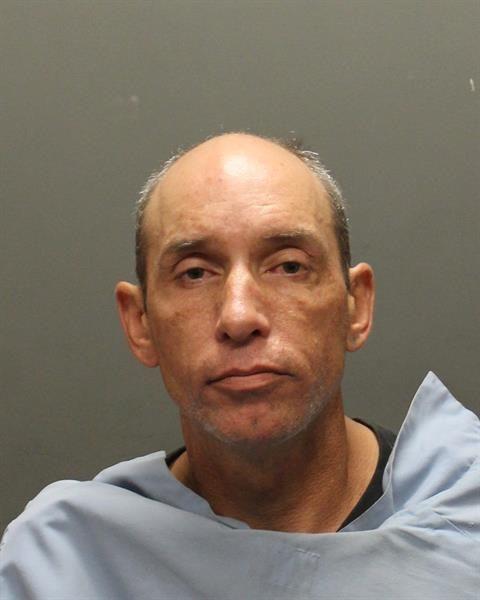 Mug shots 2018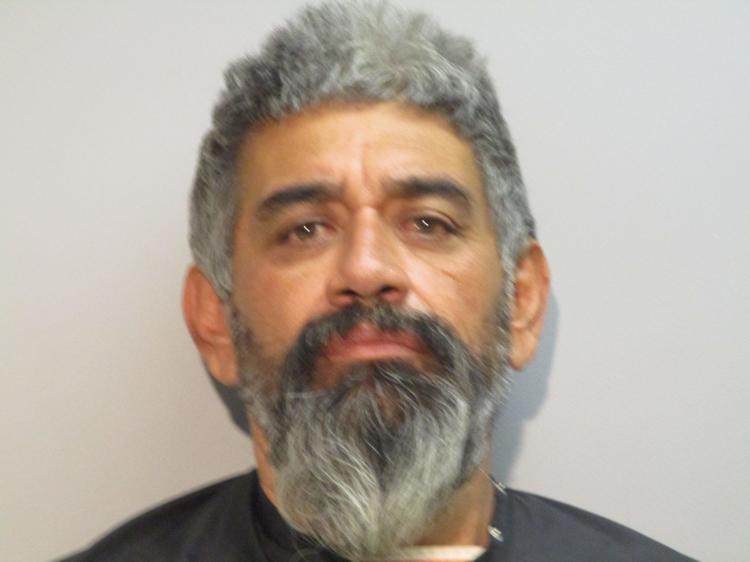 Mug shots 2018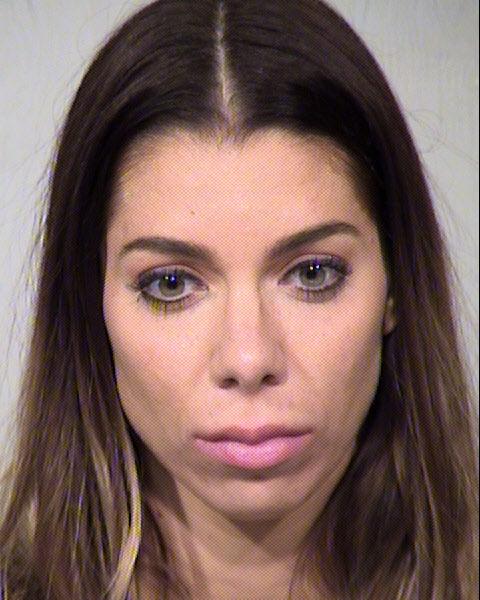 Mug shots 2018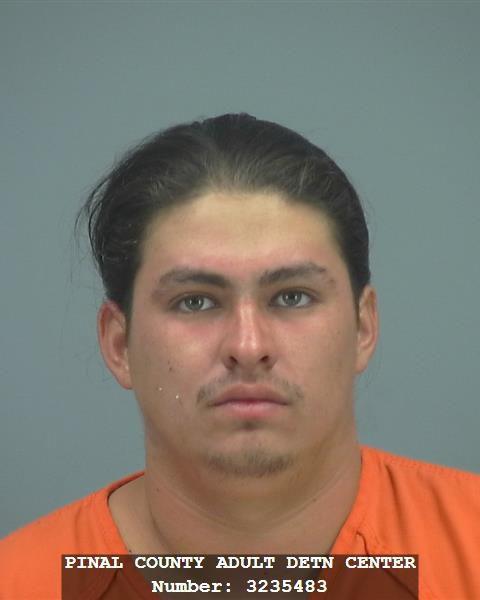 Mug shots 2018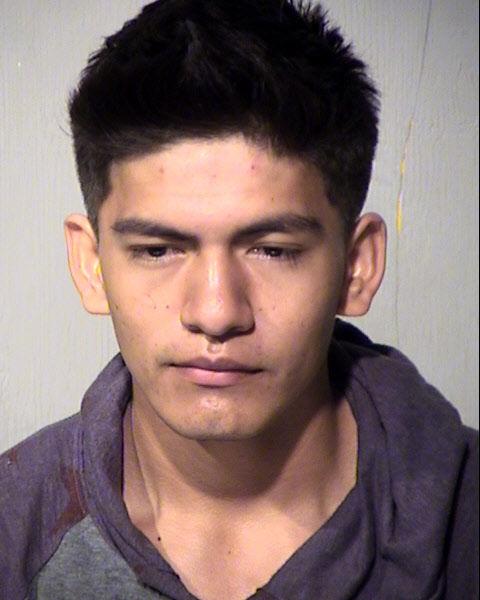 Mug shots 2018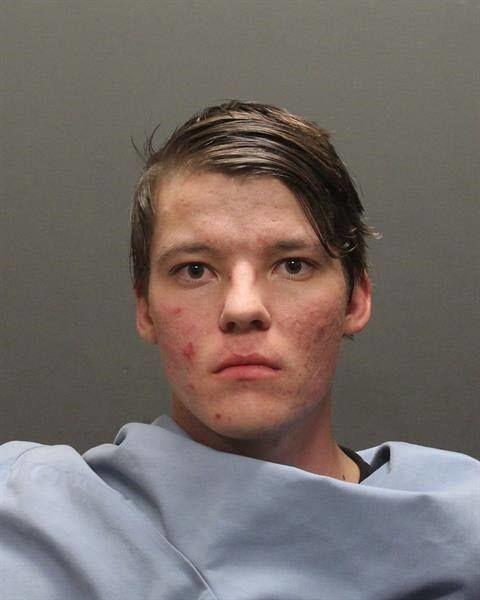 Mug shots 2018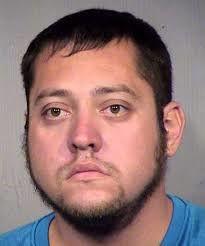 Mug shots 2018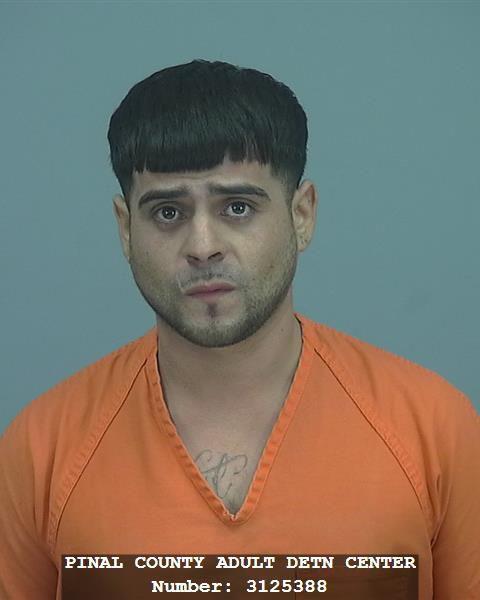 Mug shots 2018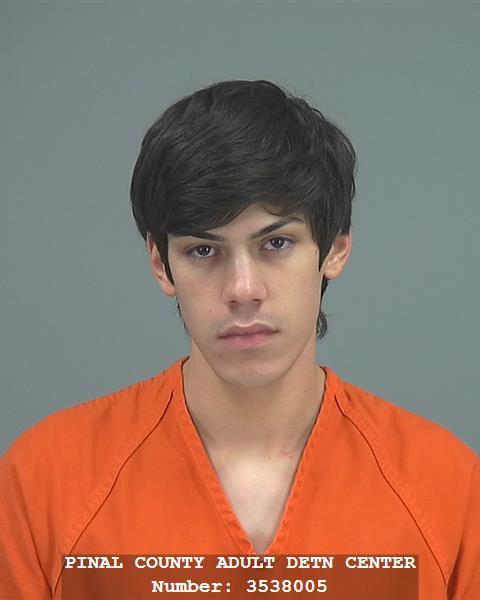 Mug shots 2018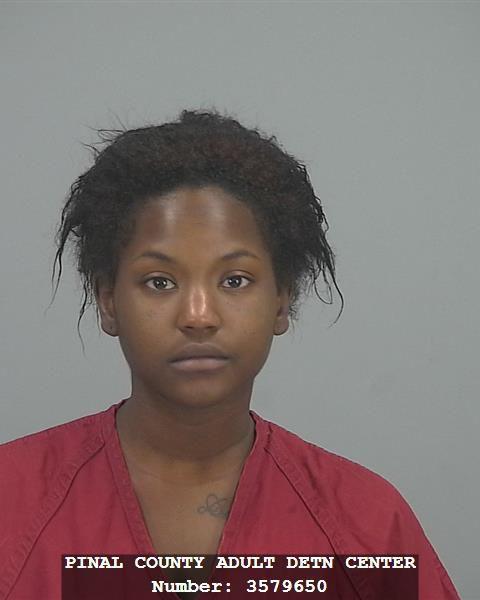 Mug shots 2018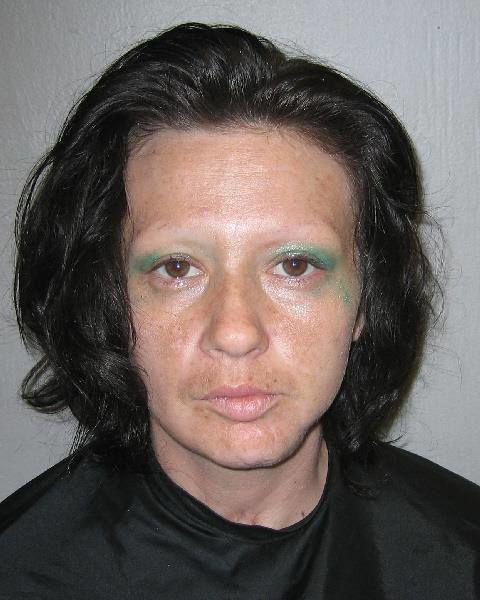 Mug shots 2018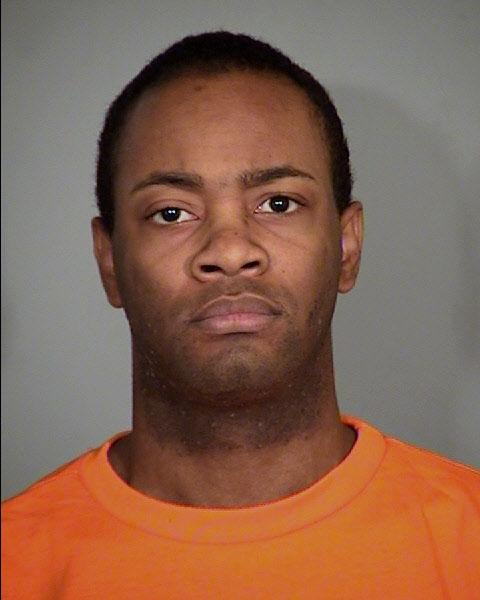 Mug shots 2018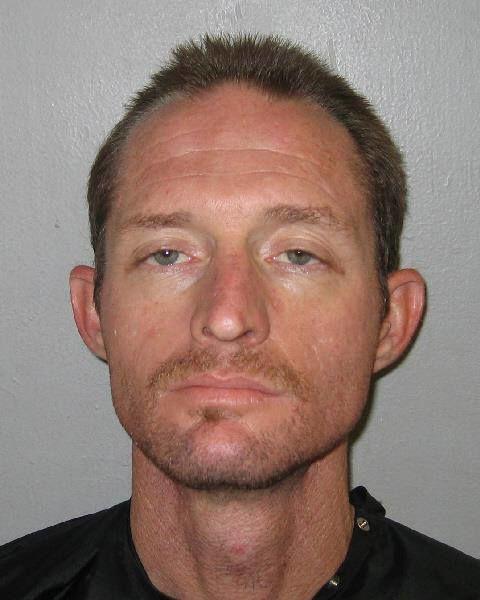 Mug shots 2018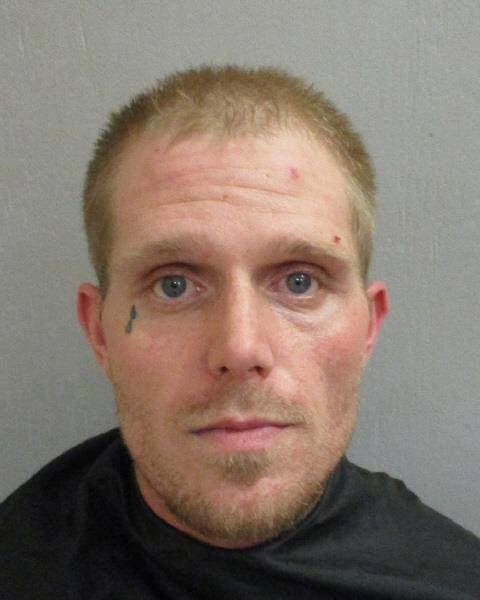 Mug shots 2018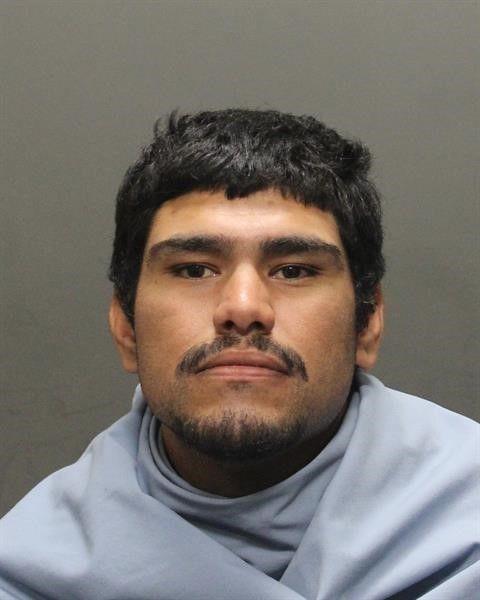 Mug shots 2018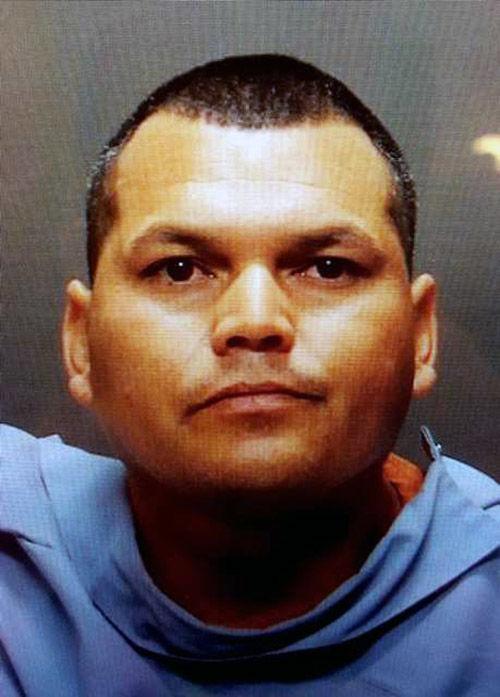 Mug shots 2018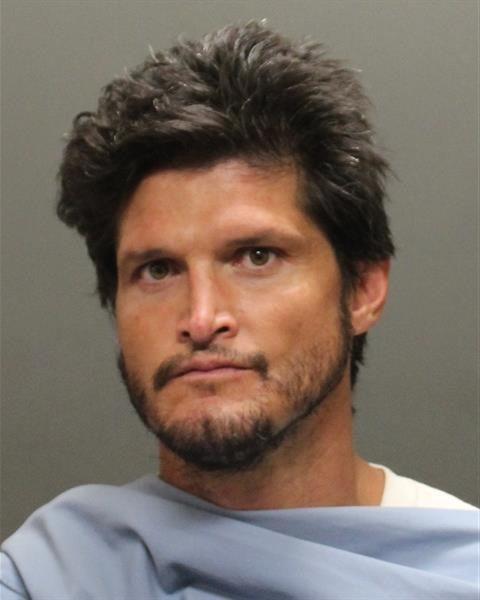 Mug shots 2018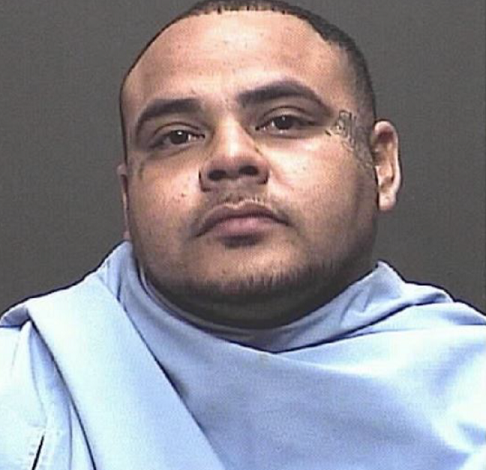 Mug shots 2018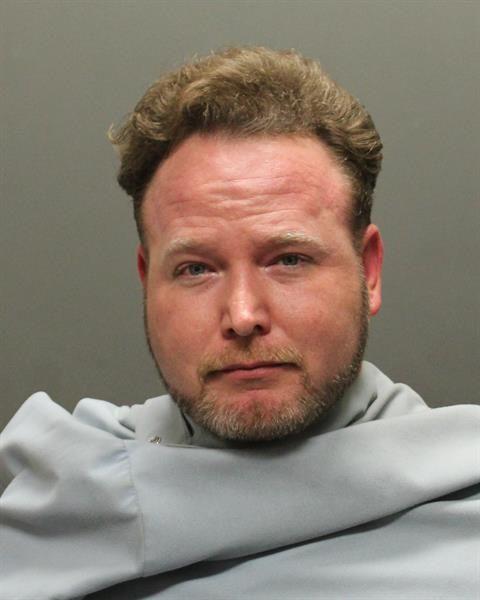 Mug shots 2018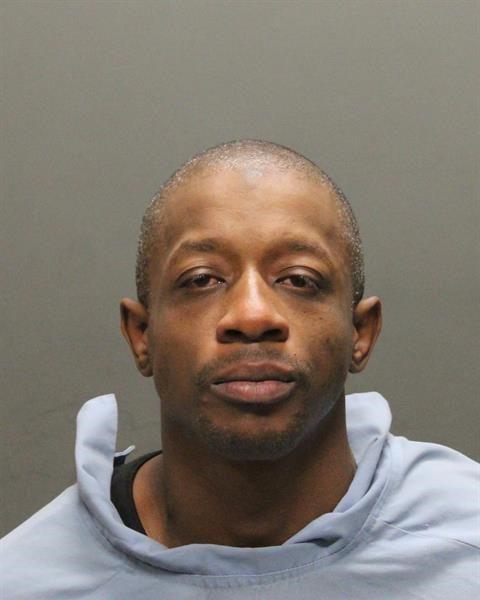 Mug shots 2018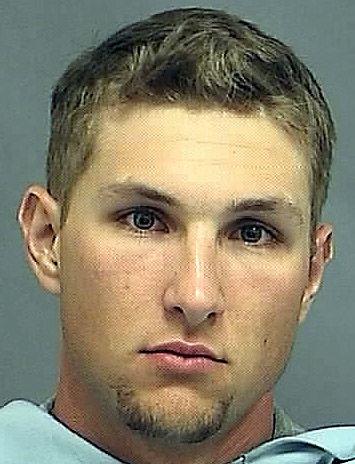 Mug shots 2018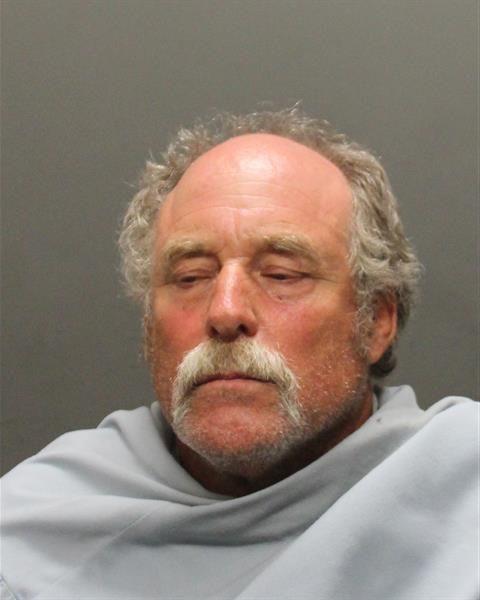 Mug shots 2018
Mug shots 2018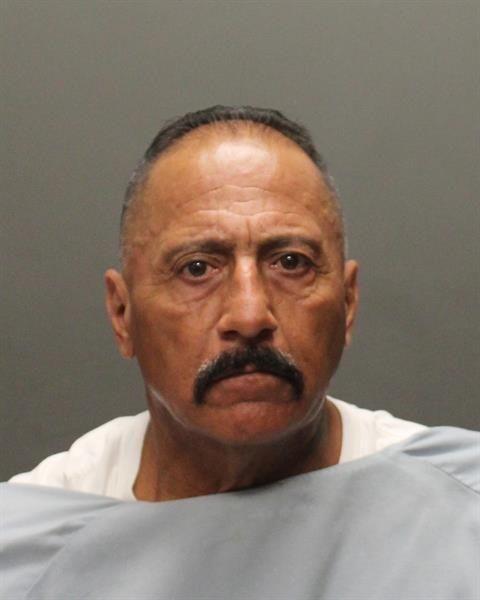 Mug shots 2018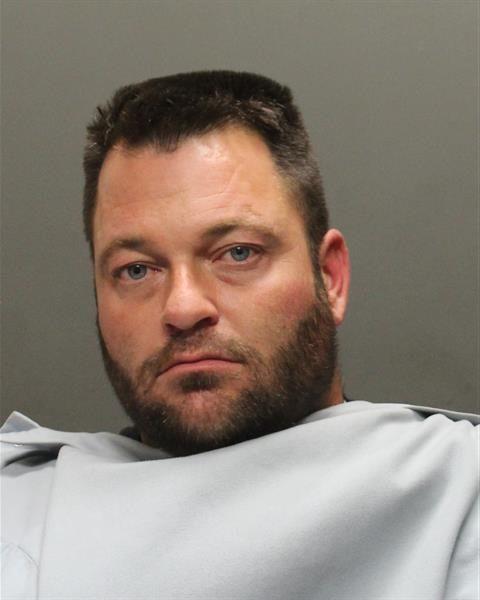 Mug shots 2018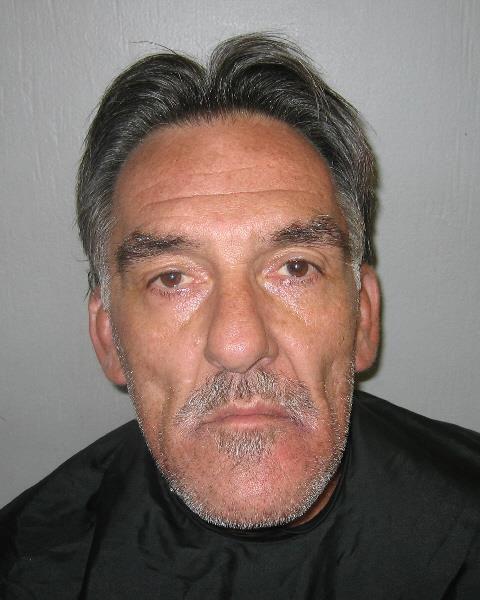 Mug shots 2018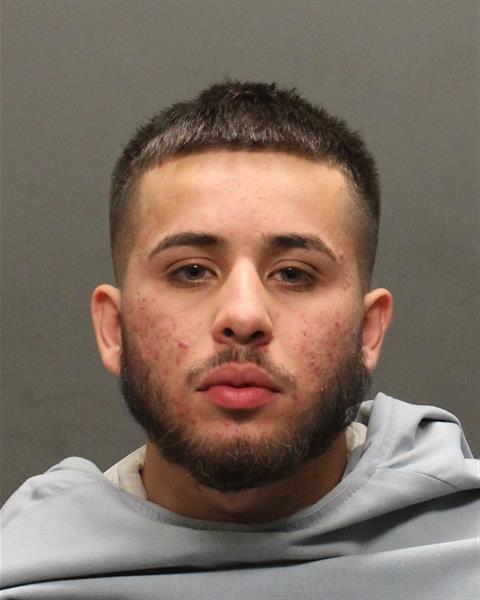 Mug shots 2018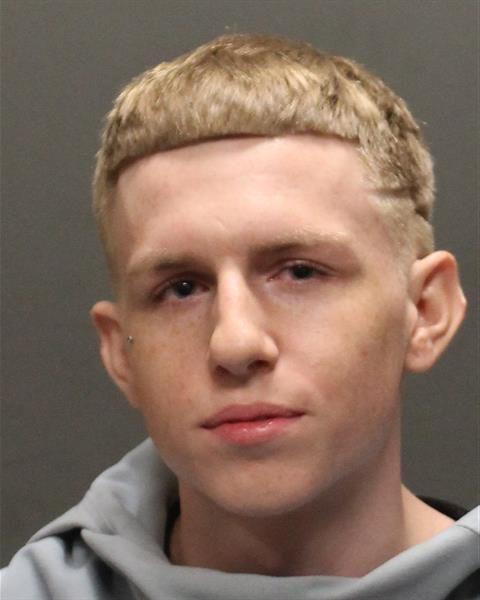 Mug shots 2018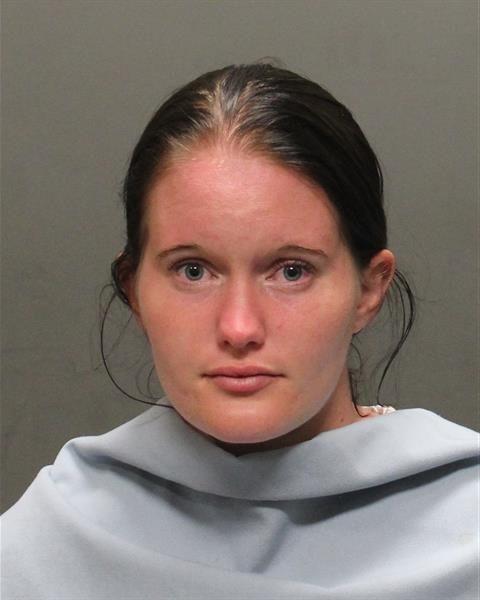 Mug shots 2018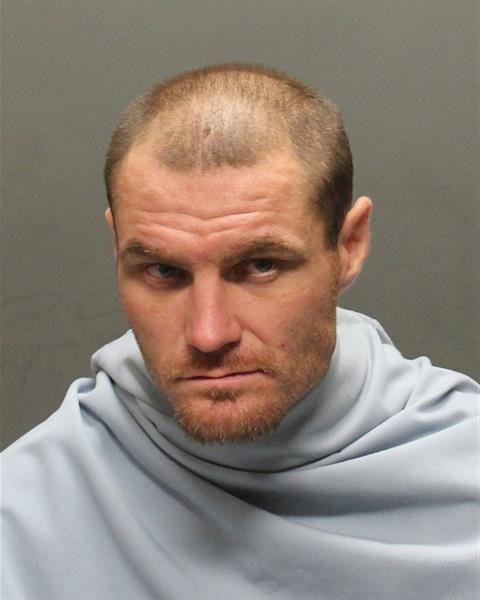 Mug shots 2018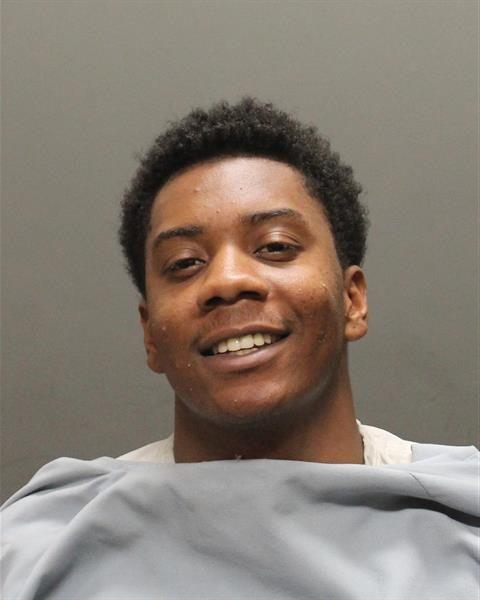 Mug shots 2018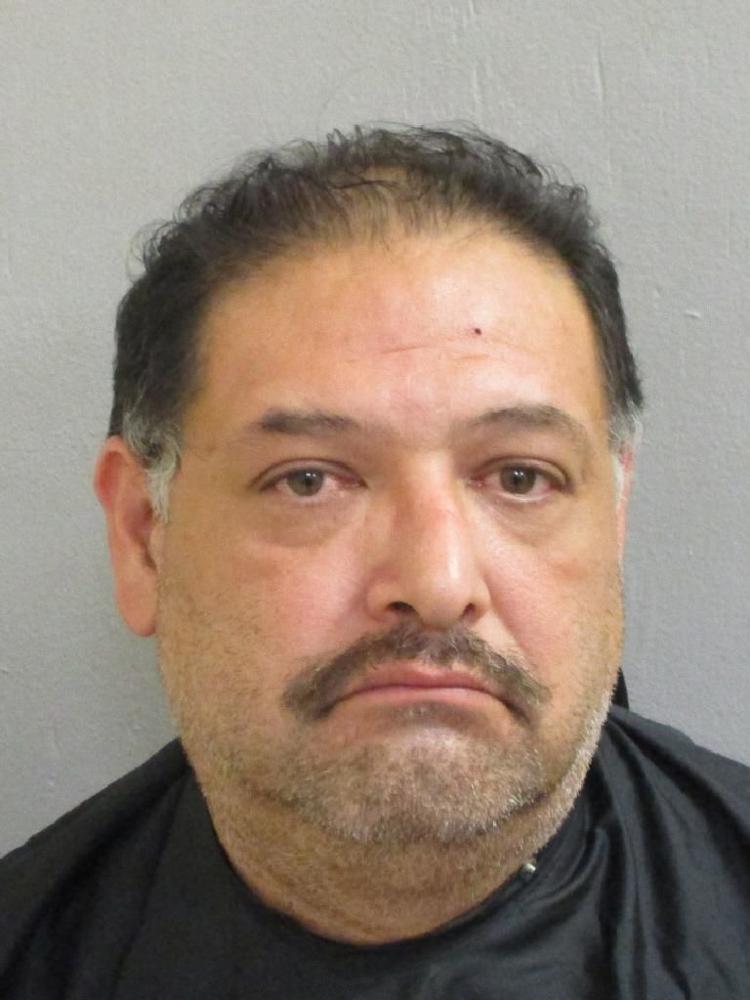 Mug shots 2018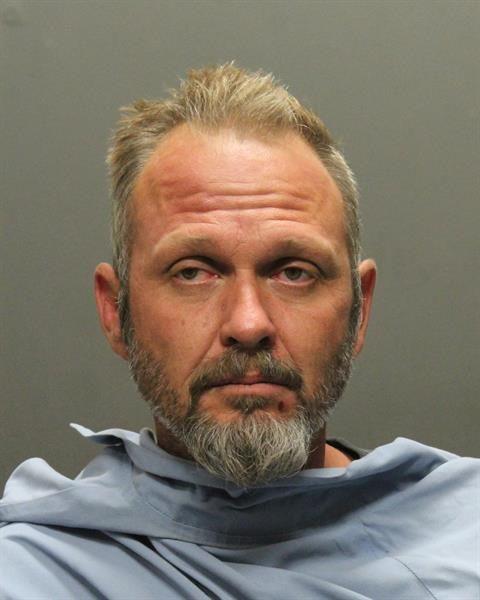 Mug shots 2018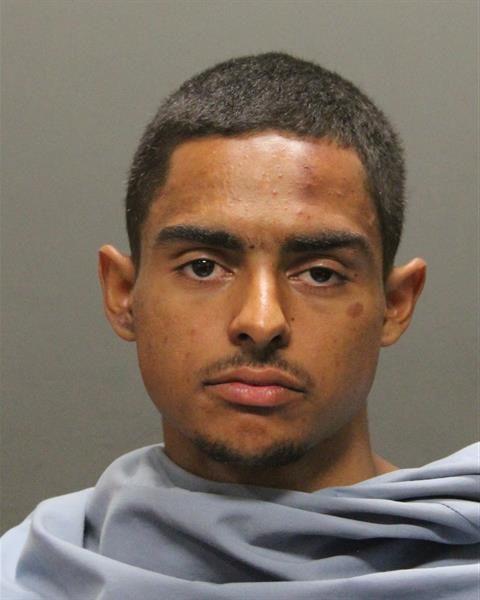 Mug shots 2018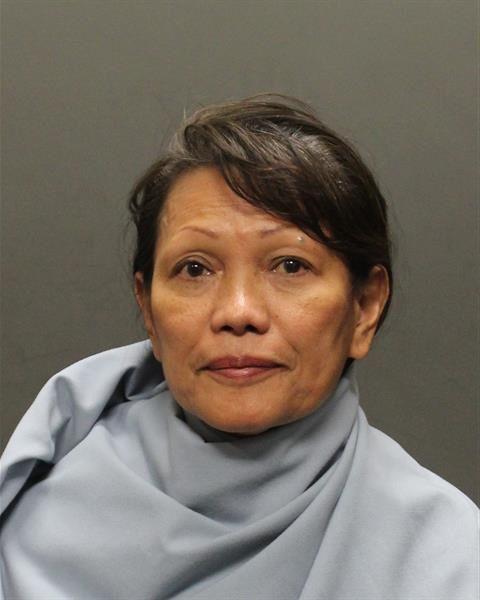 Mug shots 2018
Mug shots 2018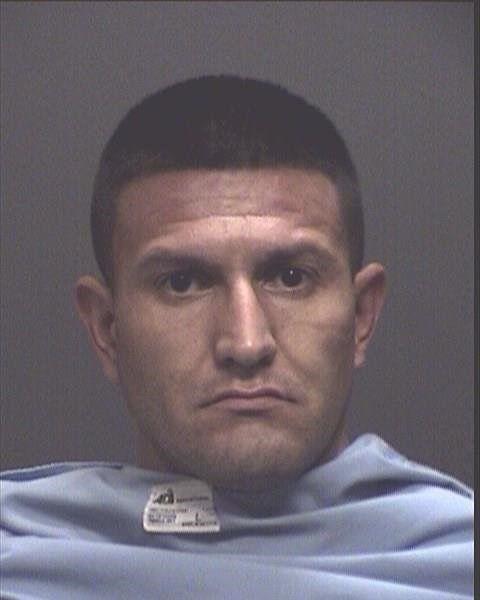 Mug shots 2018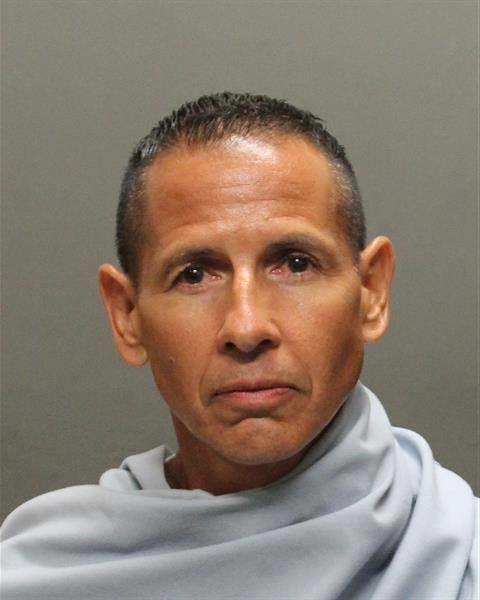 Mug shots 2018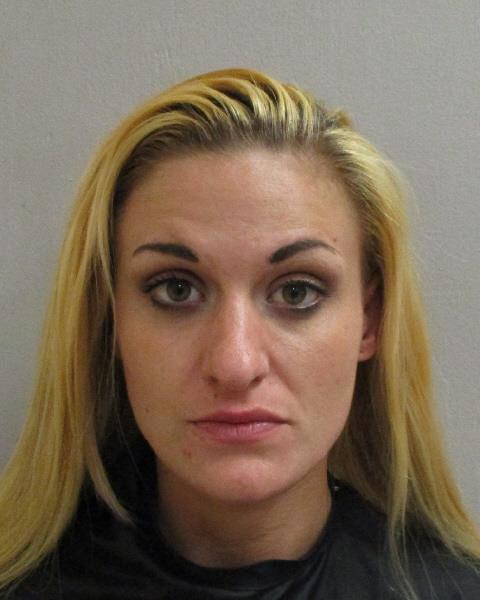 Mug shots 2018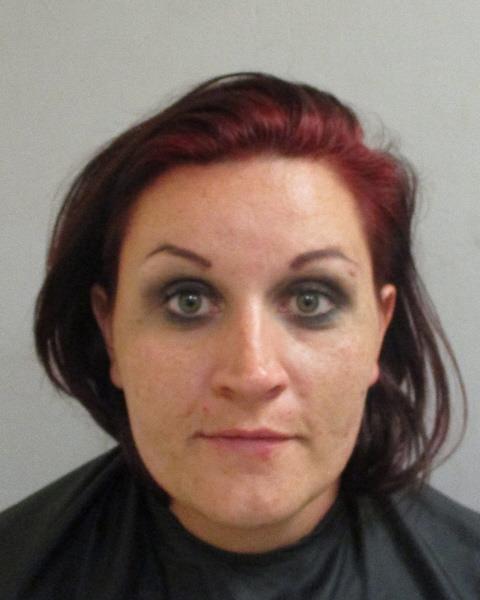 Mug shots 2018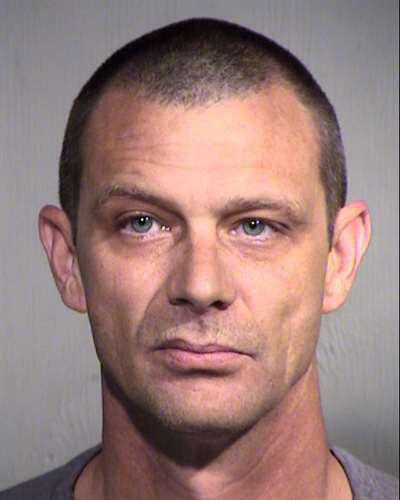 Mug shots 2018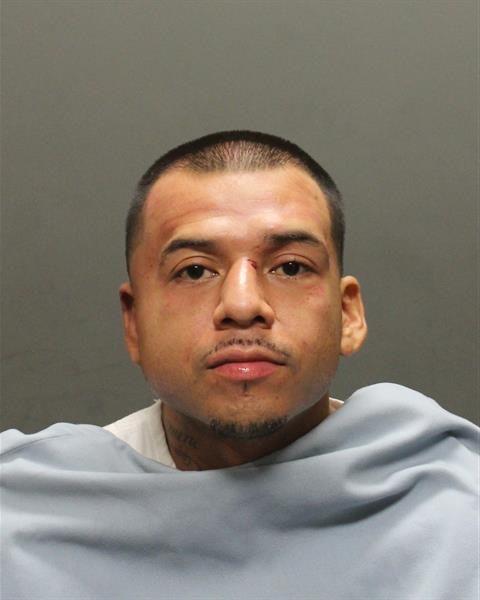 Mug shots 2018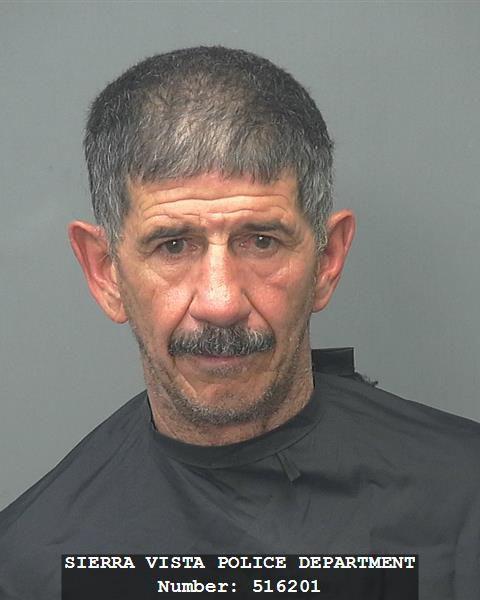 Mug shots 2018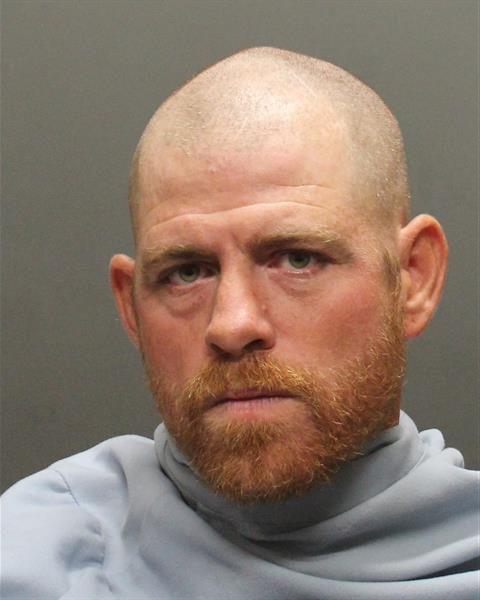 Mug shots 2018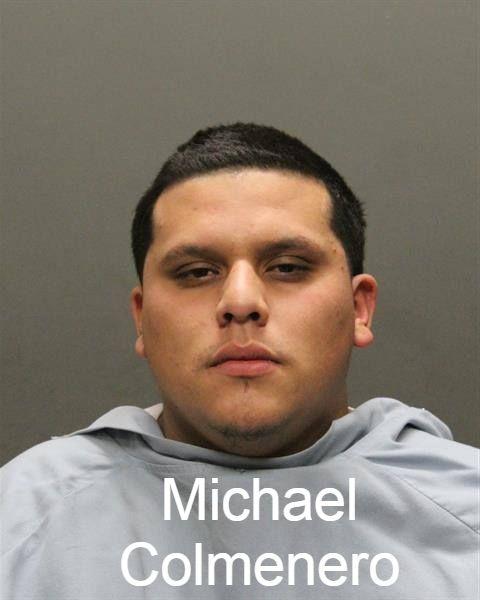 Mug shots 2018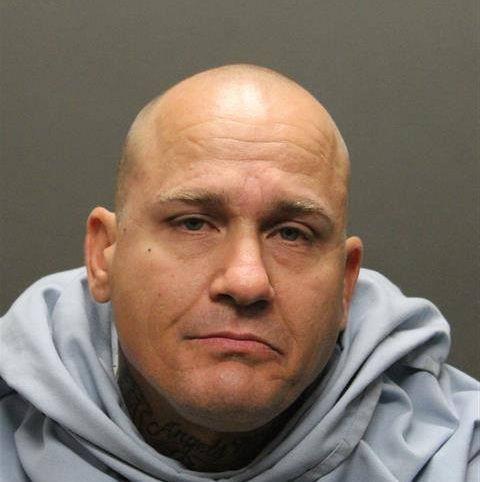 Mug shots 2018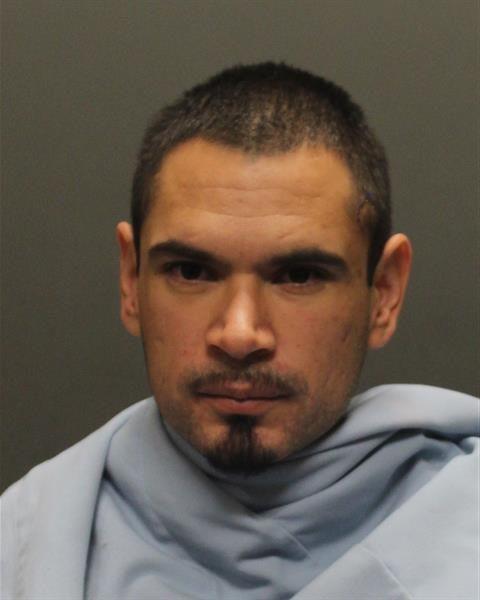 Mug shots 2018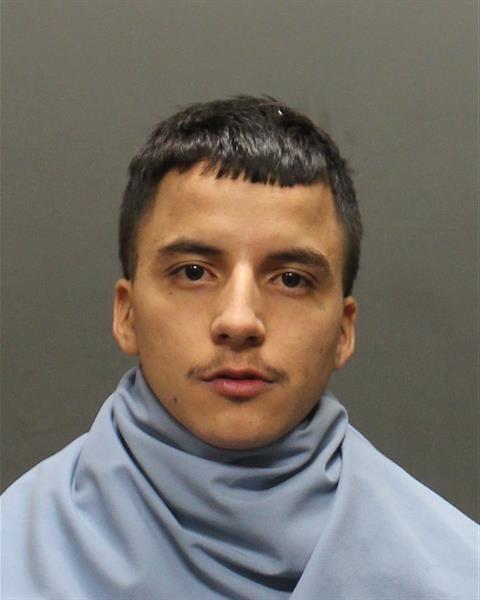 Mug shots 2018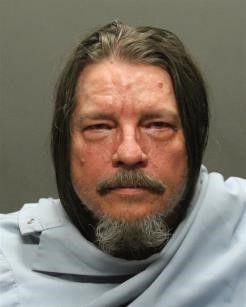 Mug shots 2018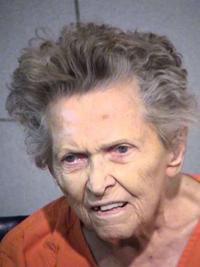 Mug shots 2018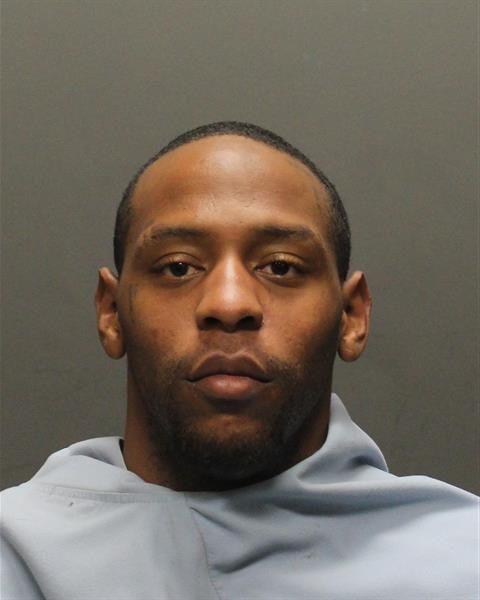 Mug shots 2018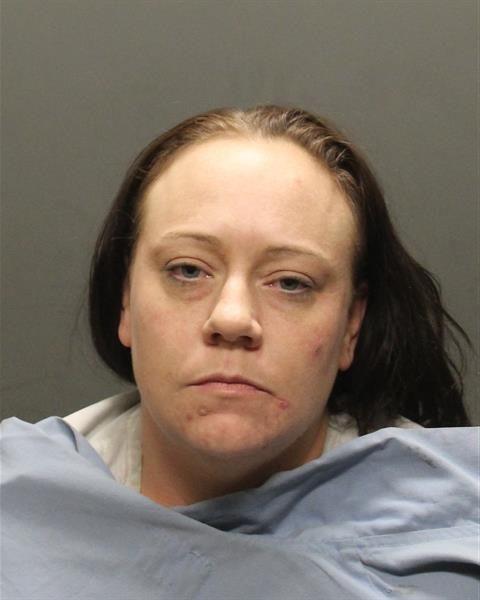 Mug shots 2018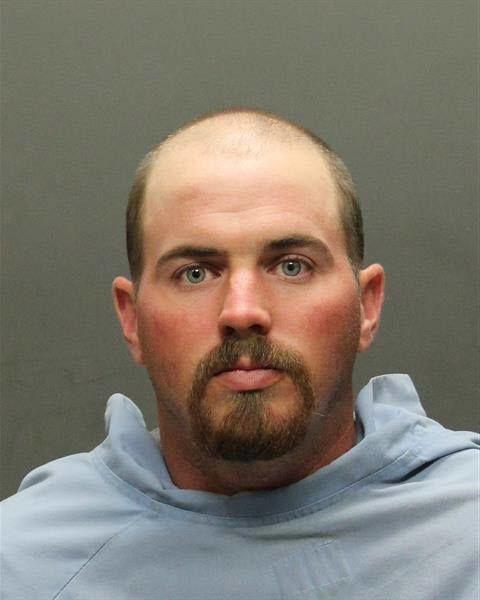 Mug shots 2018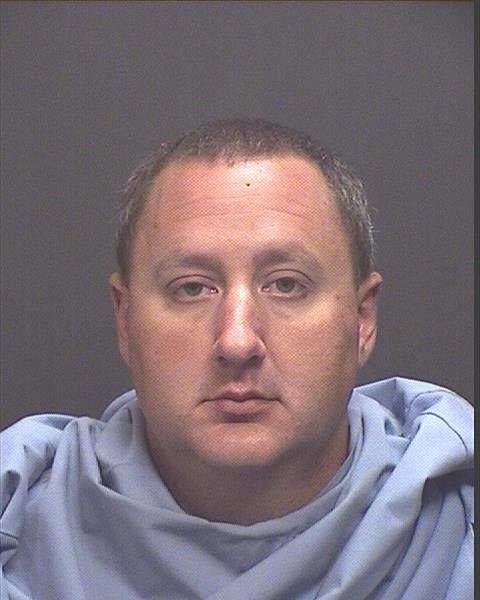 Mug shots 2018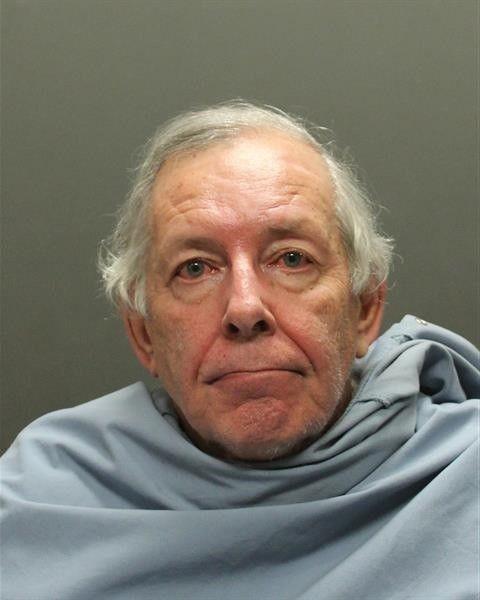 Mug shots 2018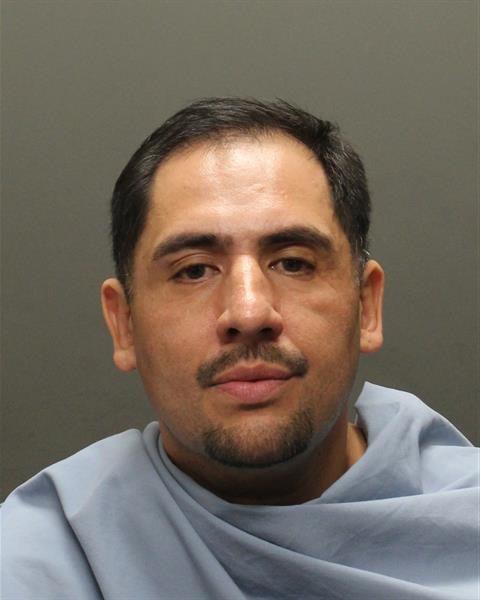 Mug shots 2018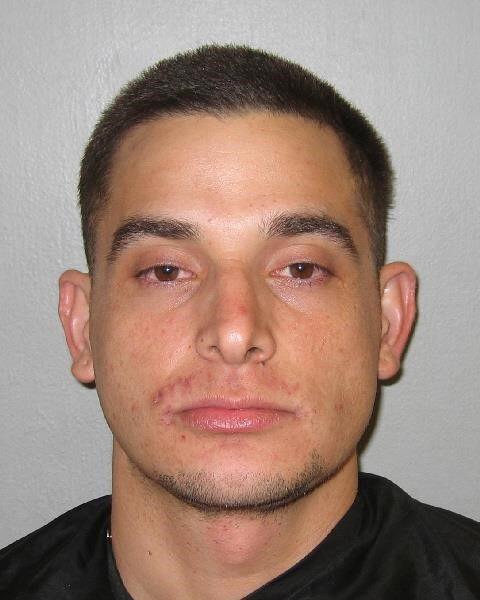 Mug shots 2018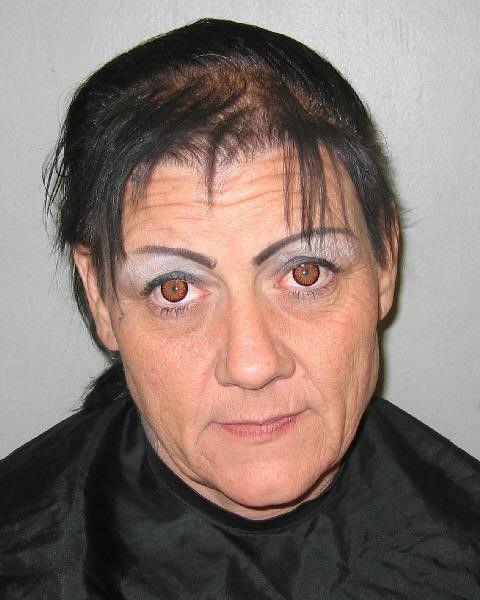 Mug shots 2018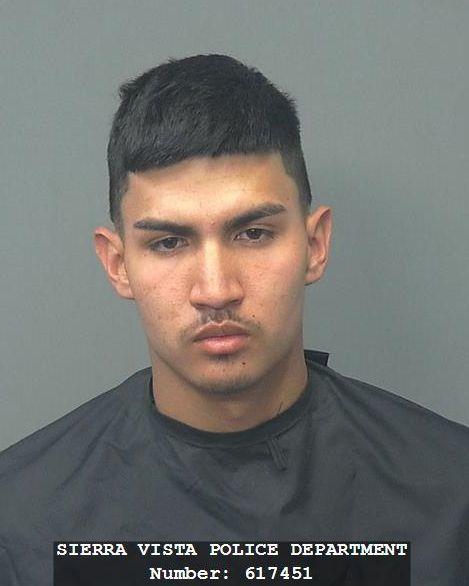 Mug shots 2018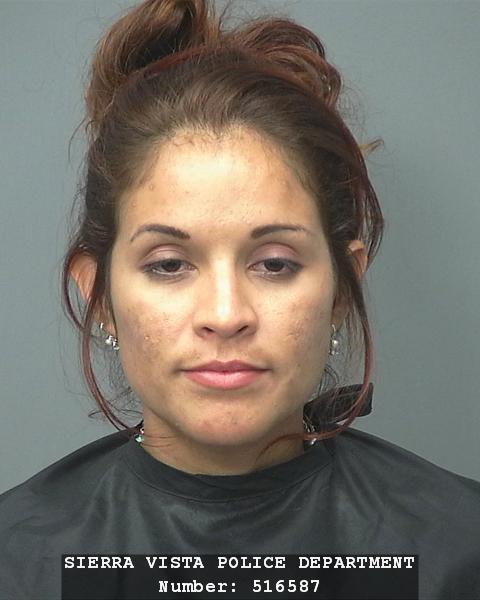 Mug shots 2018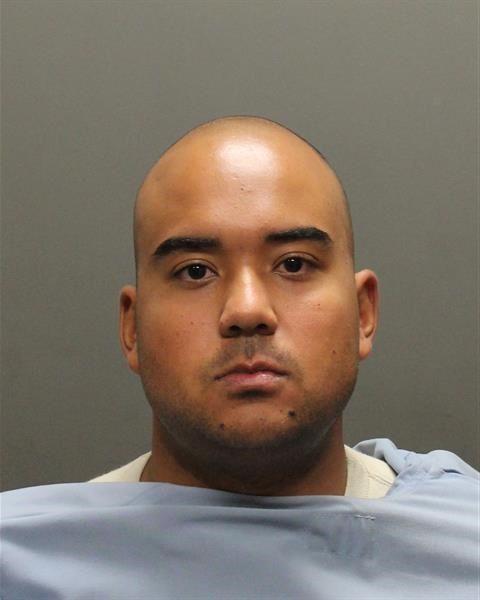 Mug shots 2018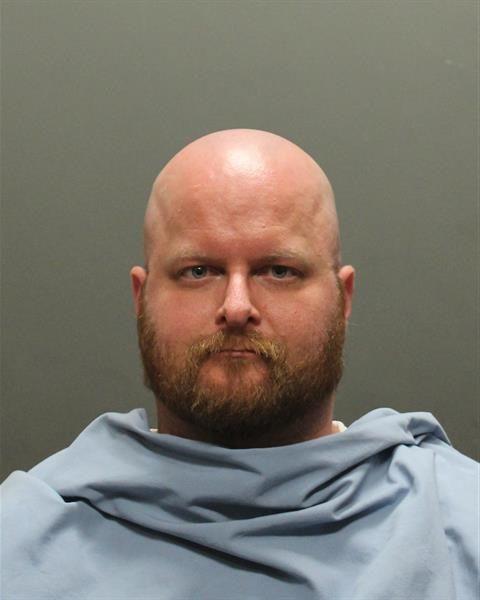 Mug shots 2018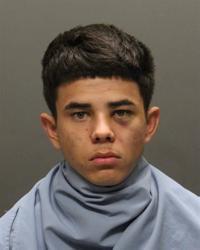 Mug shots 2018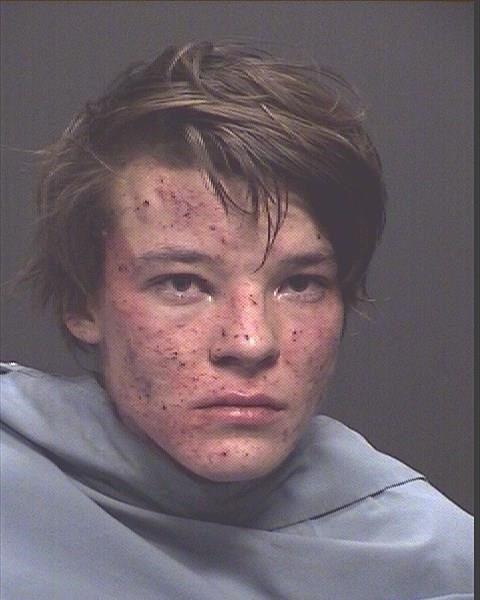 Mug shots 2018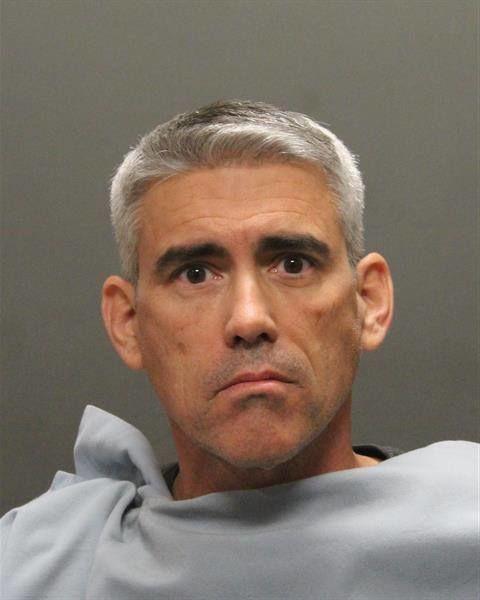 Mug shots 2018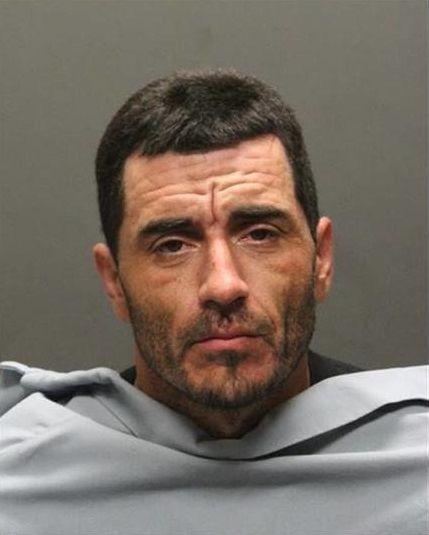 Mug shots 2018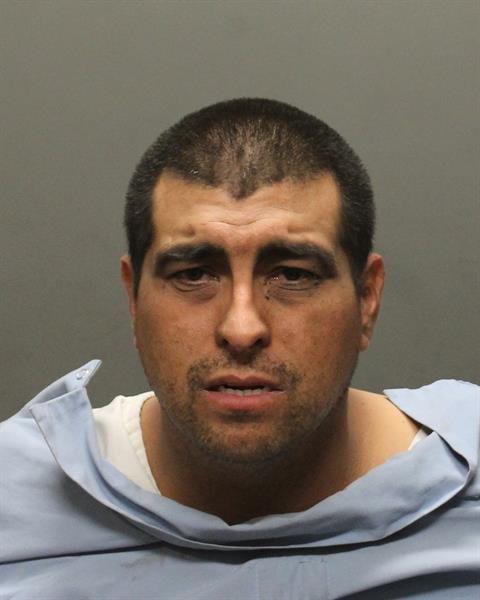 Mug shots 2018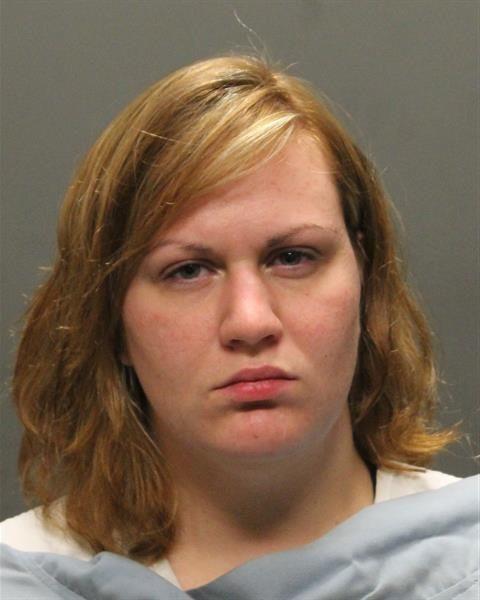 Mug shots 2018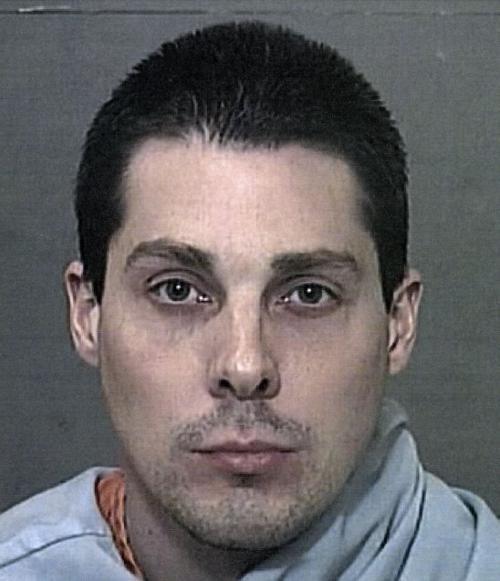 Mug shots 2018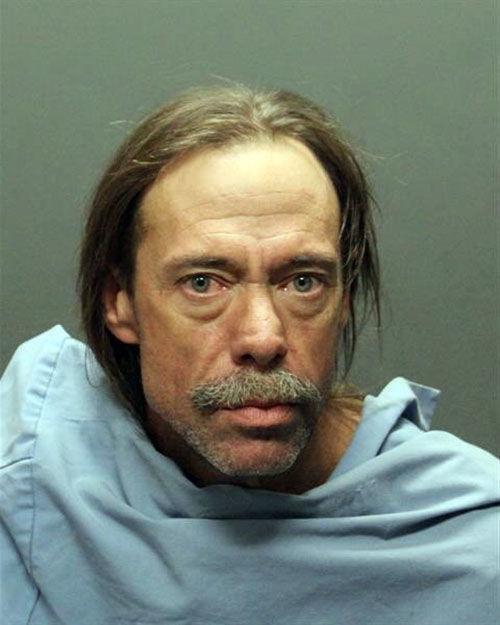 Mug shots 2018
Mug shots 2018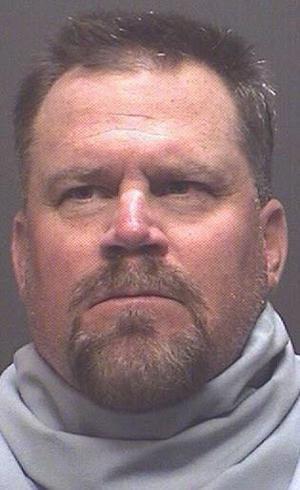 Mug shots 2018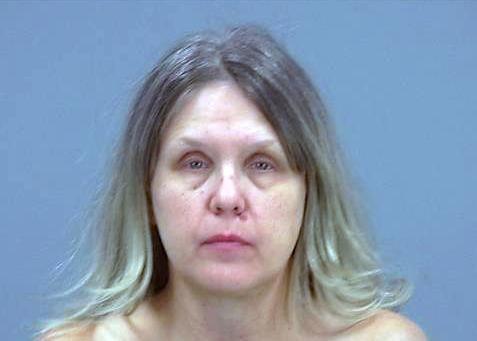 Mug shots 2018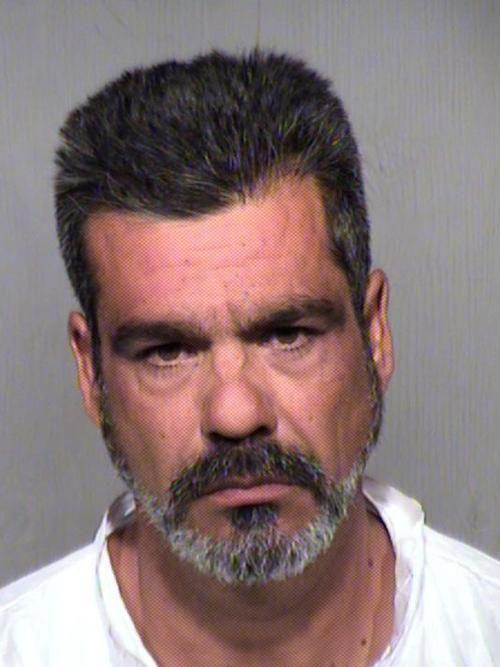 Mug shots 2018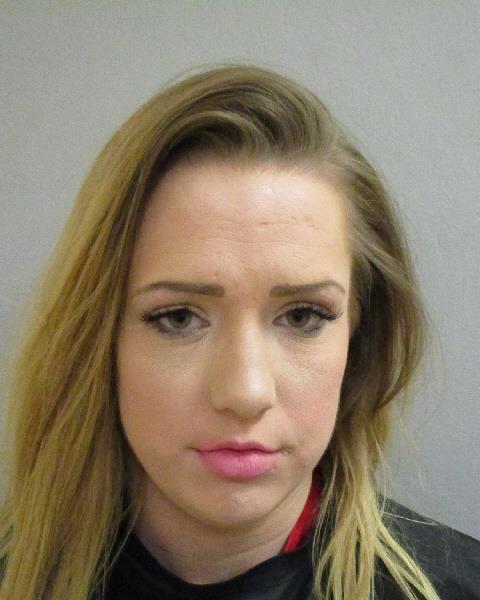 Mug shots 2018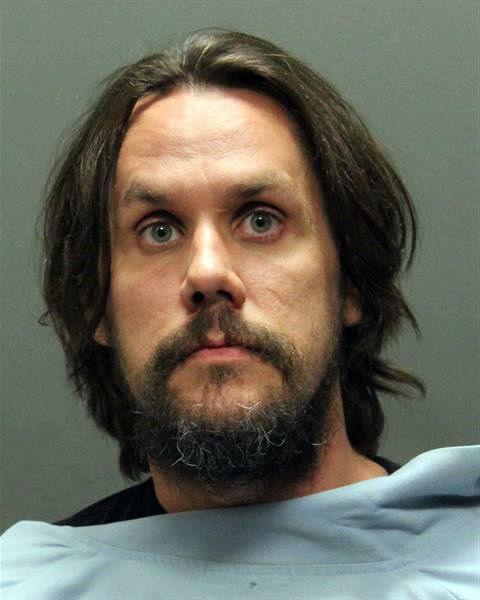 Mug shots 2018
Mug shots 2018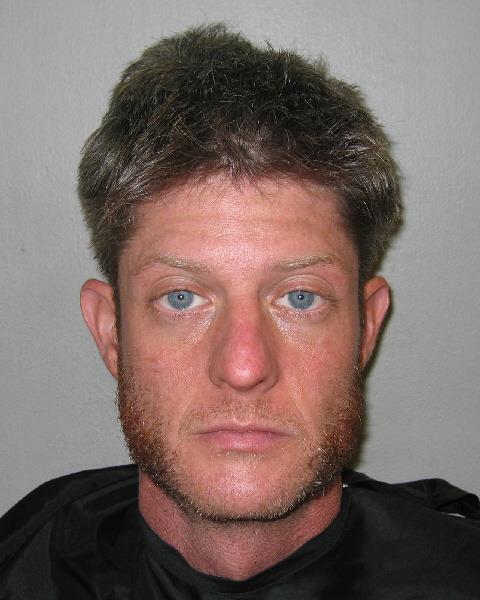 Mug shots 2018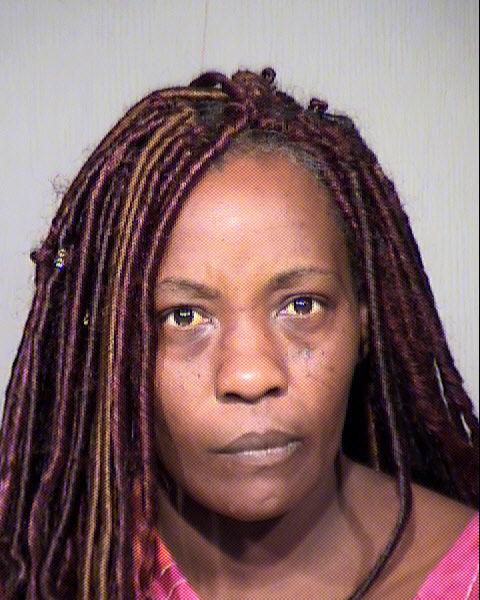 Mug shots 2018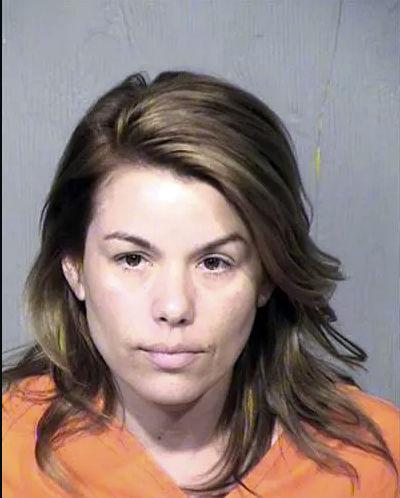 Mug shots 2018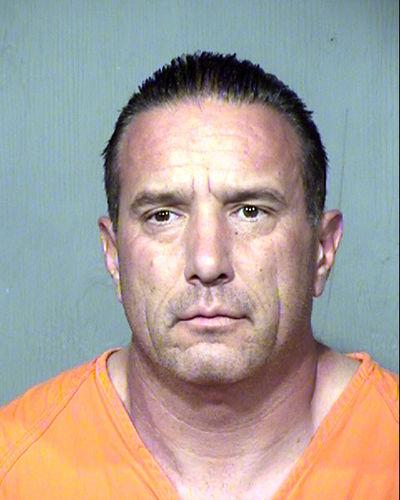 Mug shots 2018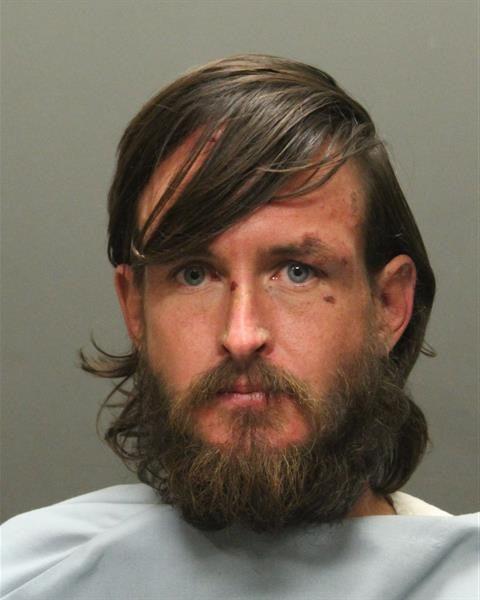 Mug shots 2018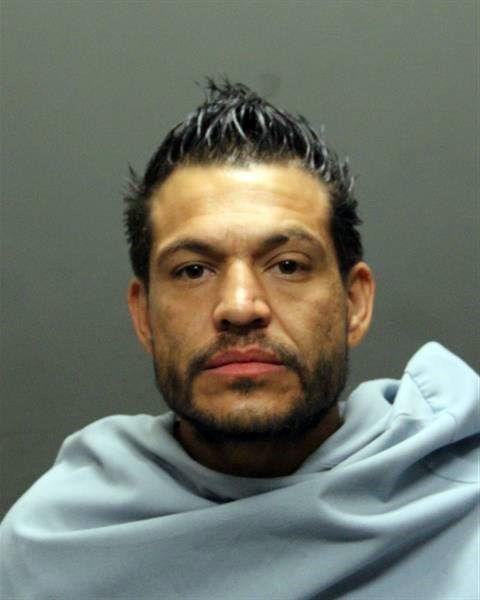 Mug shots 2018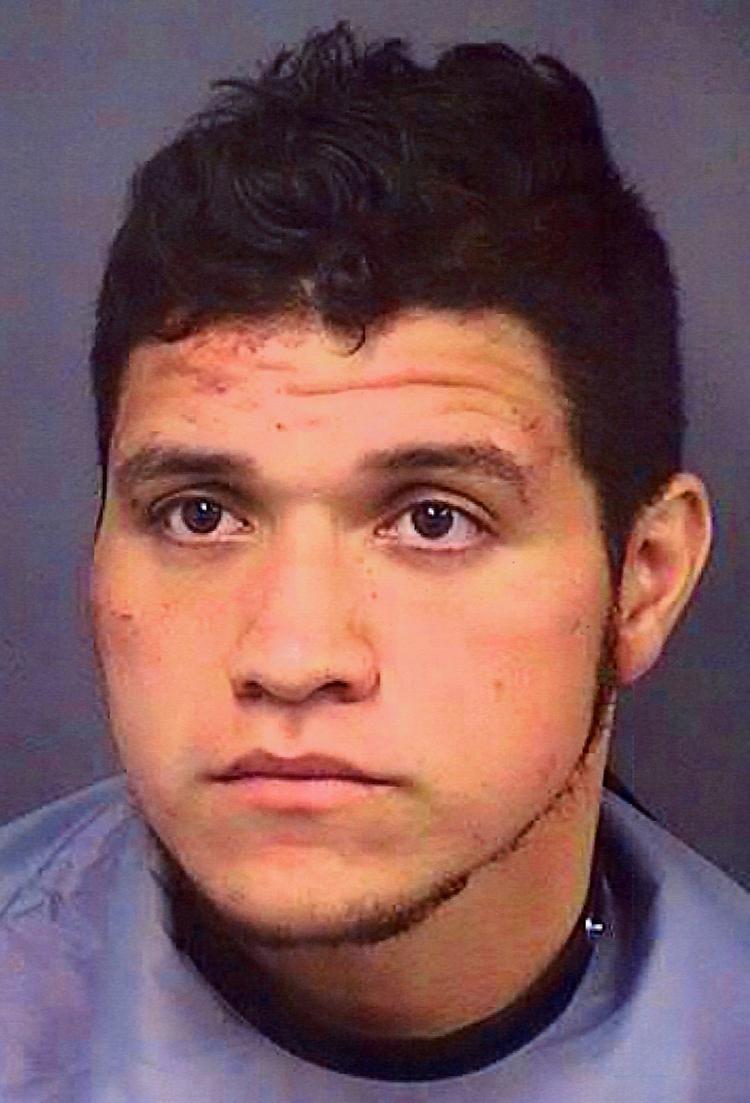 Mug shots 2018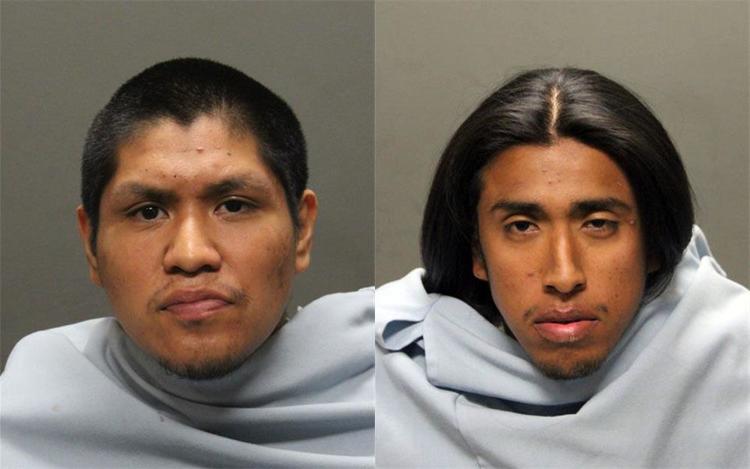 Mug shots 2018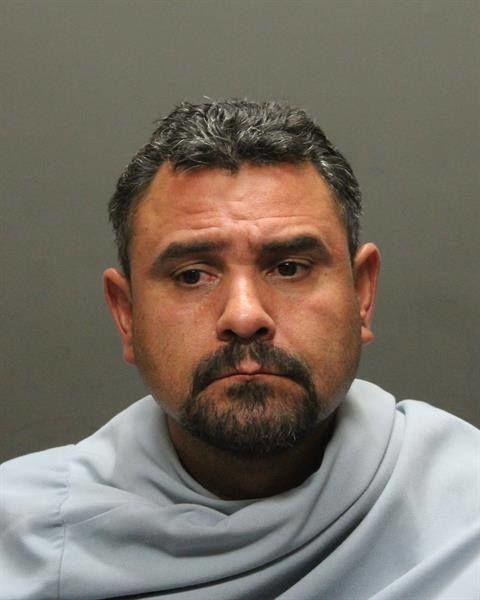 Mug shots 2018
Mug shots 2018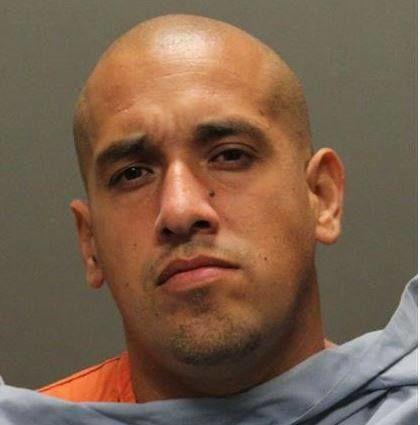 Mug shots 2018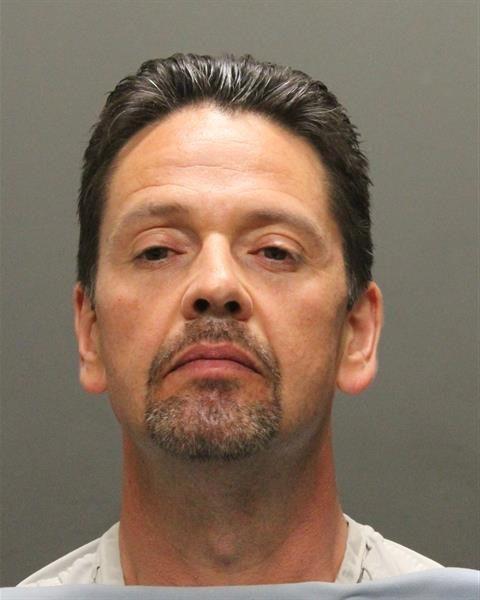 Mug shots 2018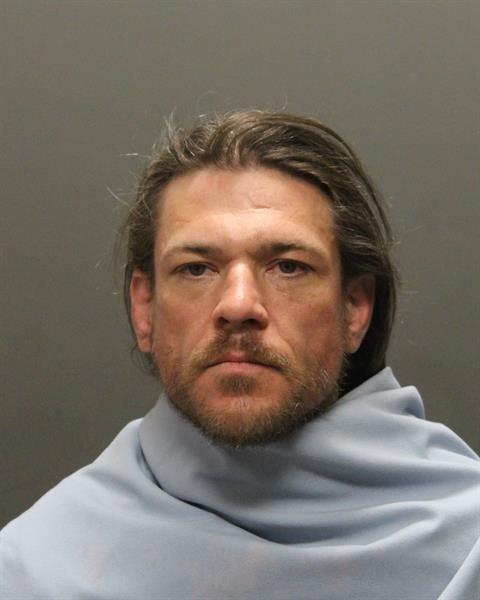 Mug shots 2018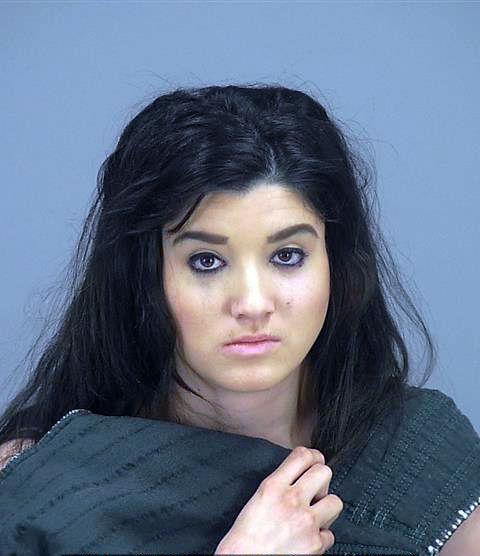 Mug shots 2018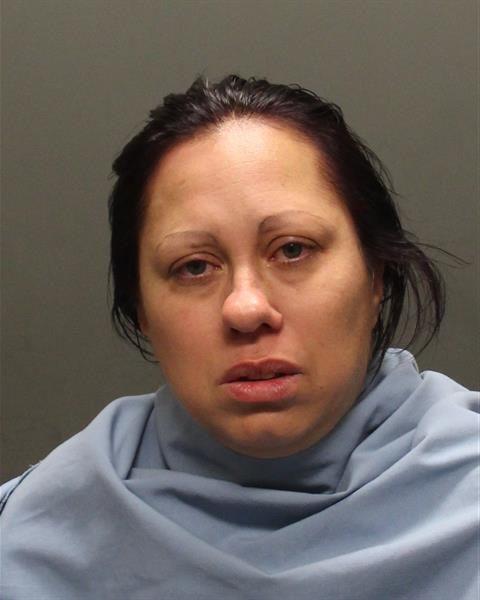 Mug shots 2018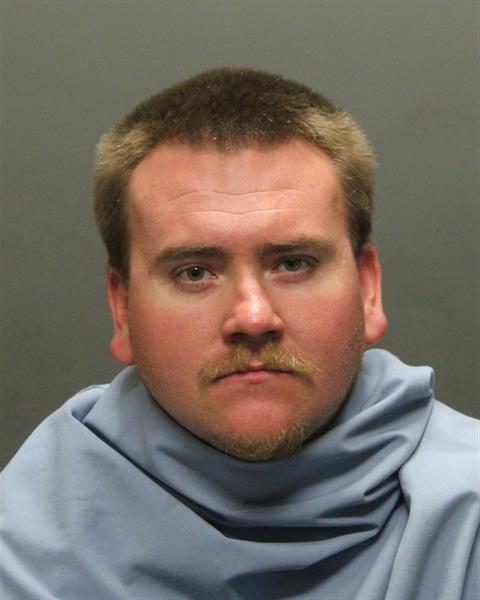 Mug shots 2018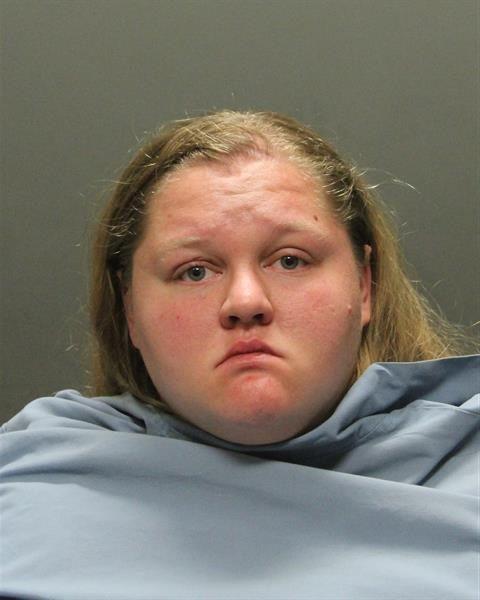 Mug shots 2018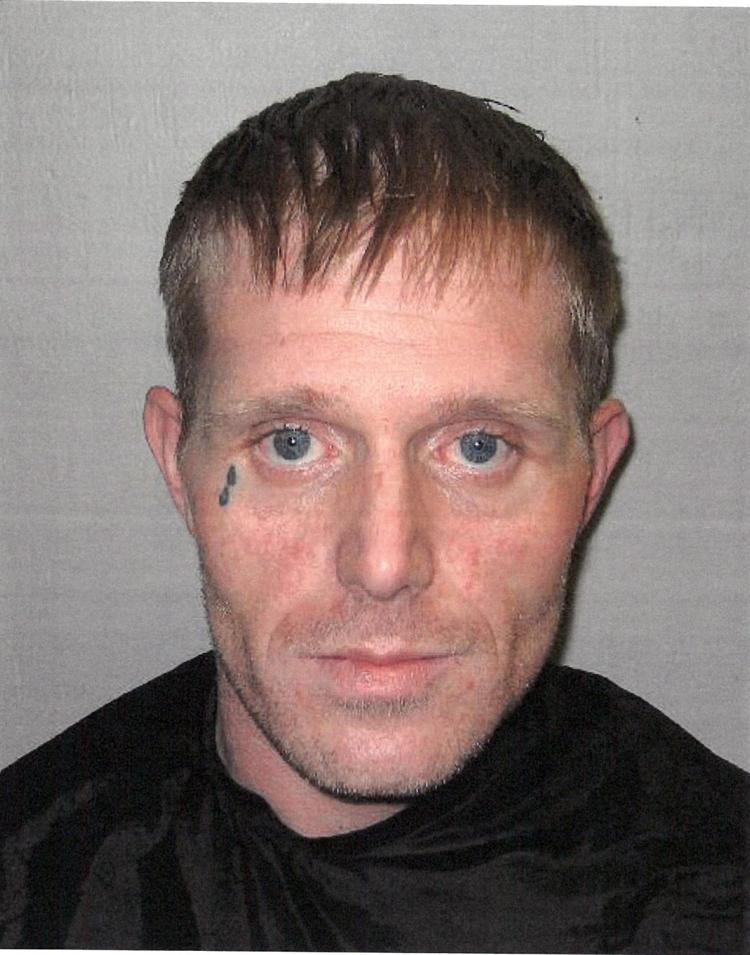 Mug shots 2018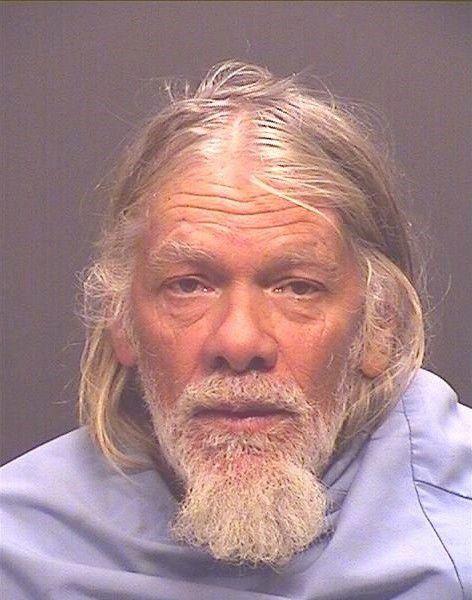 Mug shots 2018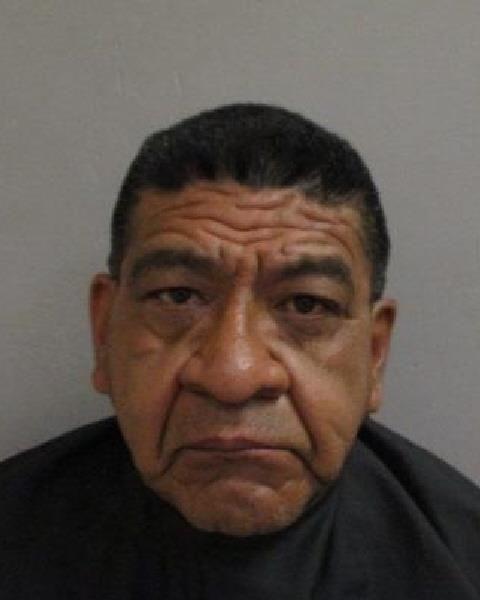 Mug shots 2018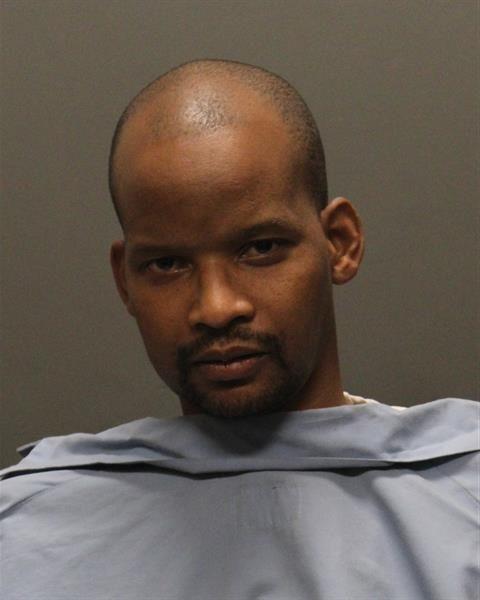 Mug shot 2018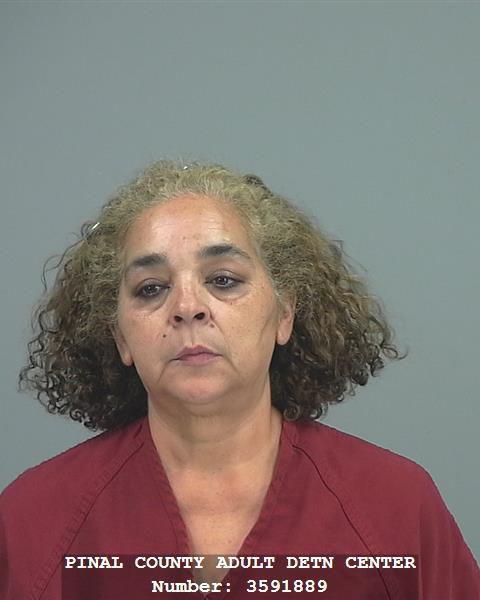 Mug shots 2018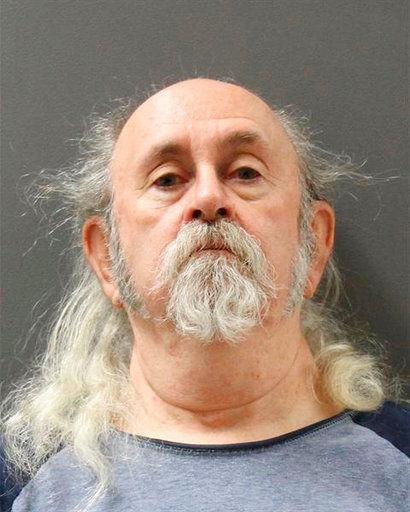 Mug shots 2018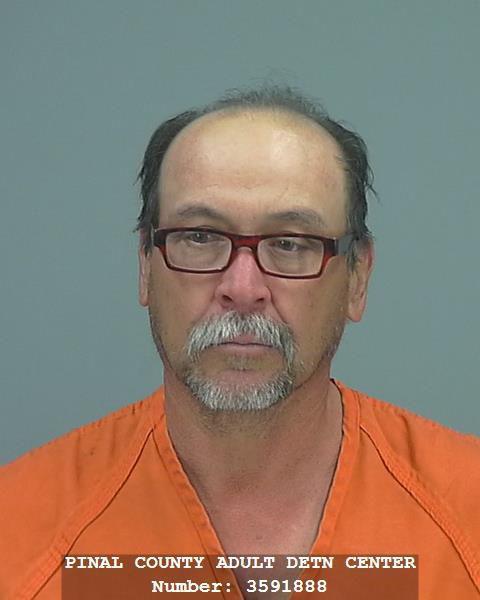 Mug shots 2018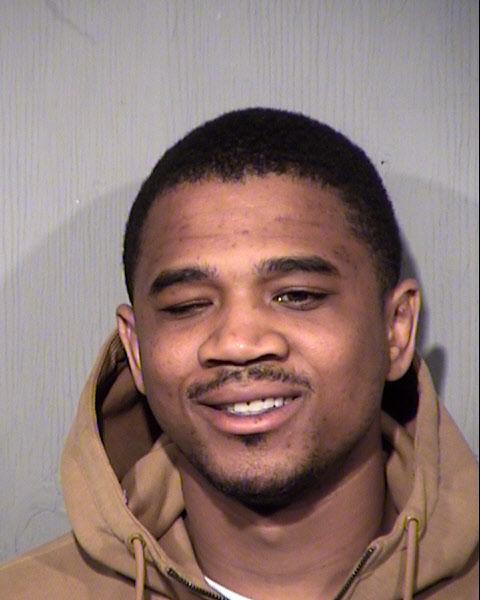 Mug shots 2018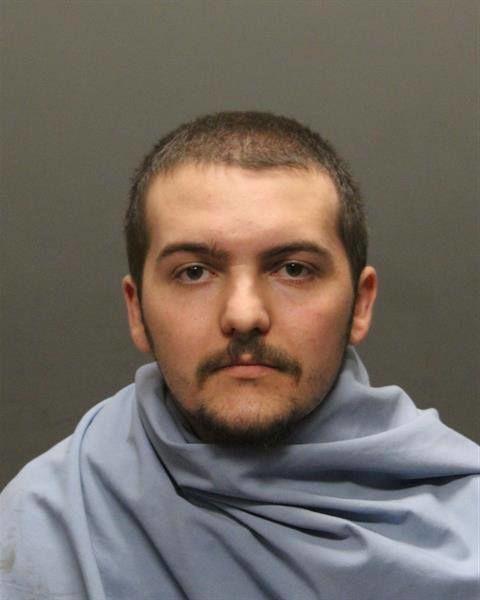 Mug shots 2018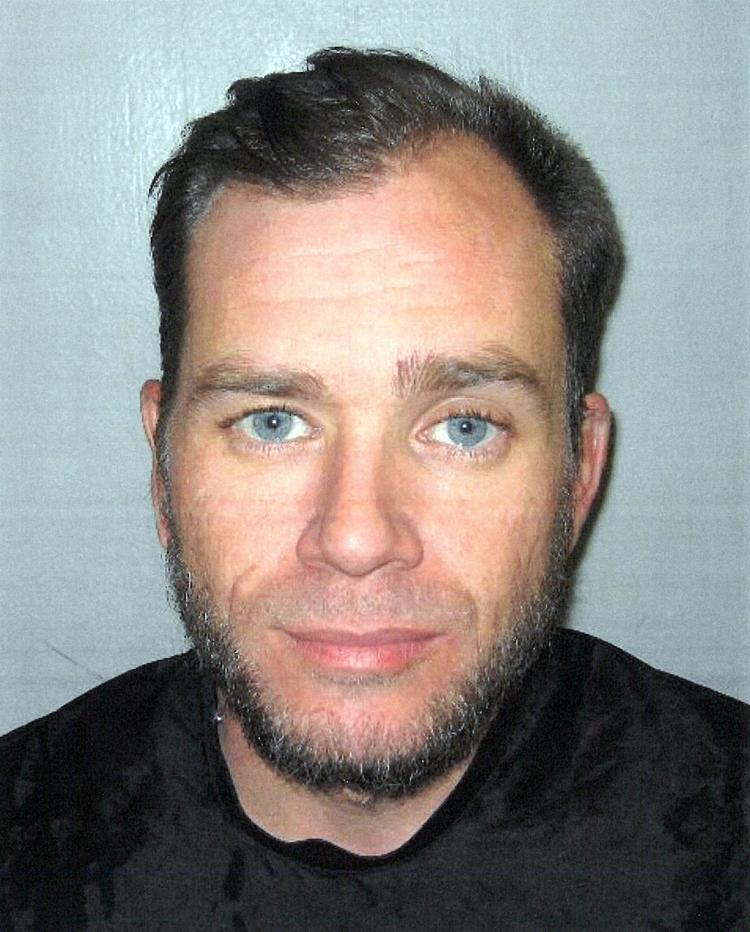 Mug shots 2018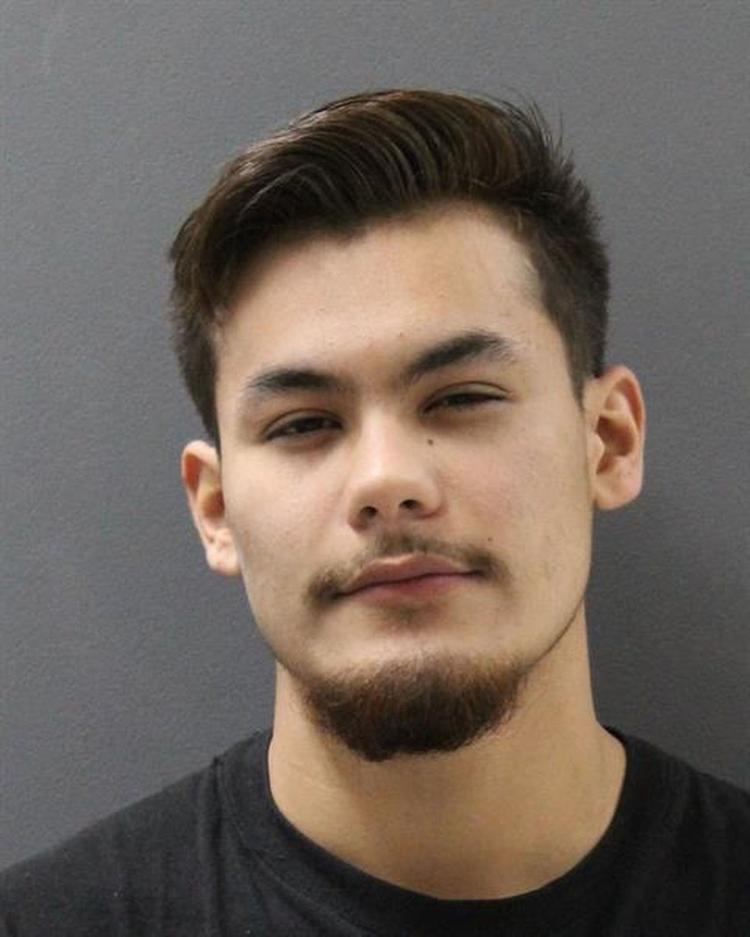 Mug shots 2018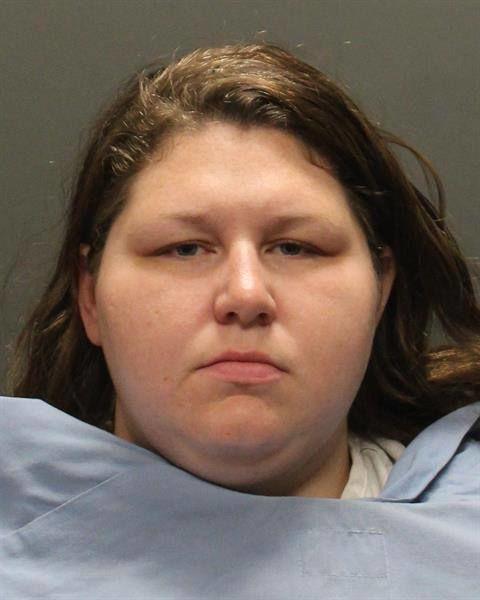 Mug shots 2018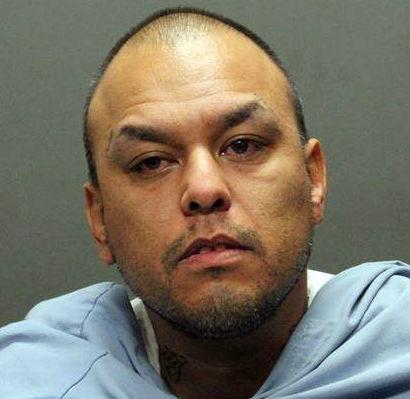 Mug shots 2018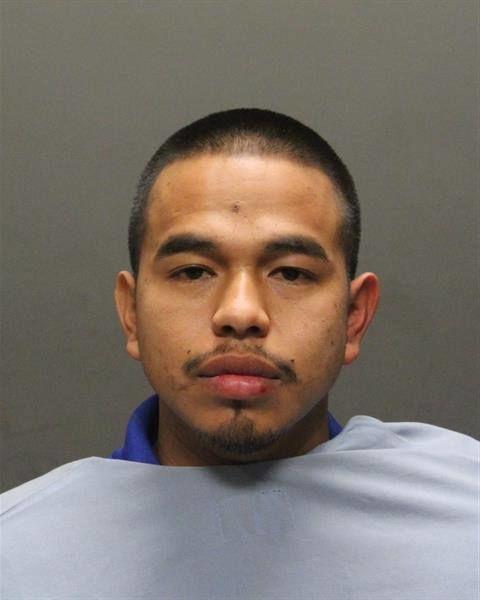 Mug shots 2018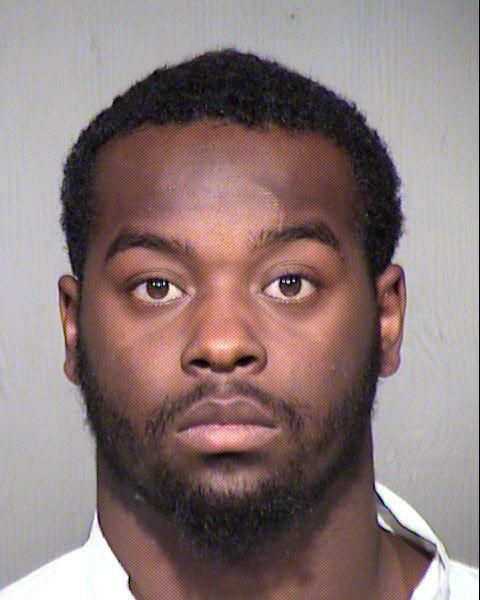 Mug shots 2018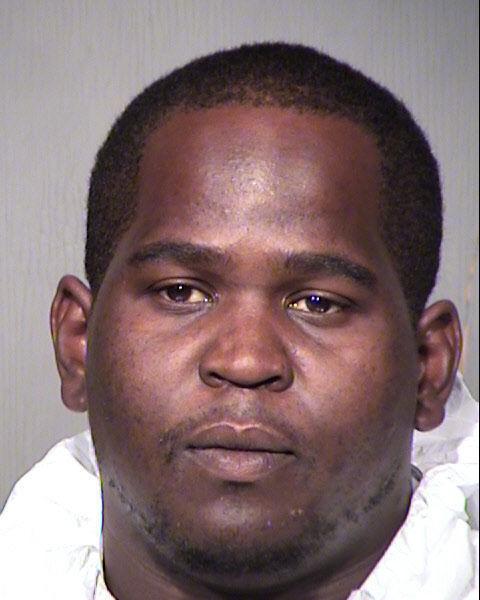 Mug shots 2018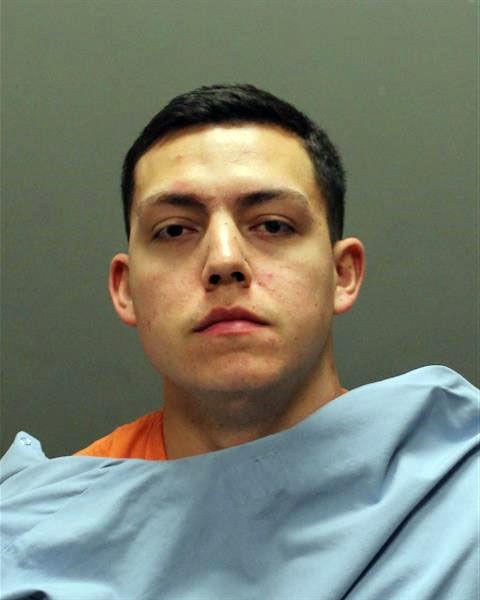 Mug shots 2018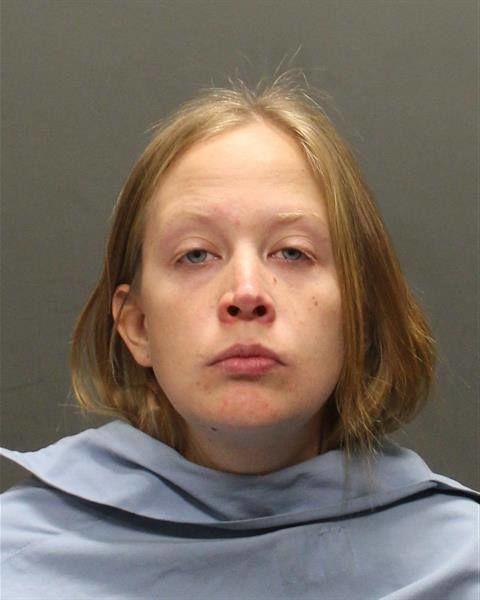 Mug shots 2018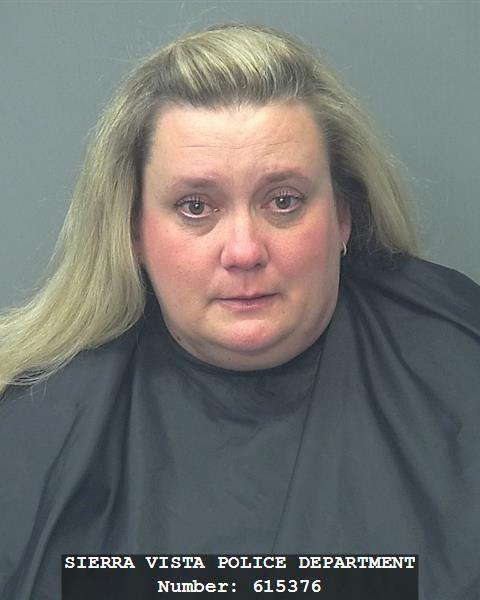 Mug shots 2018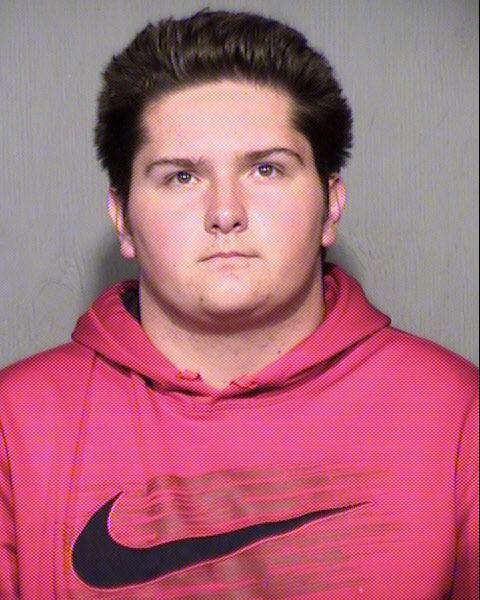 Mug shots 2018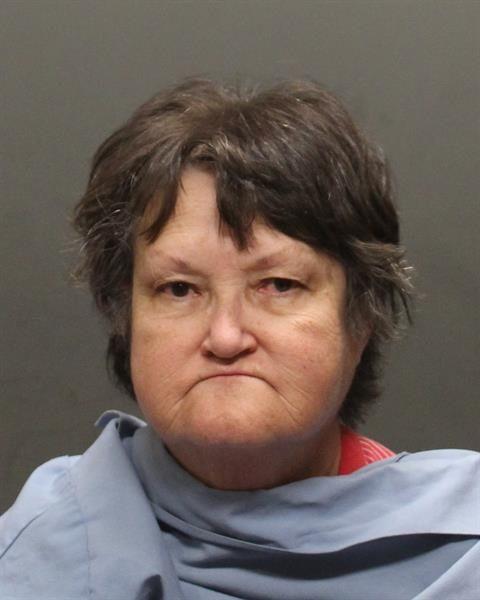 Mug shots 2018
Mug shots 2018
Mug shots 2018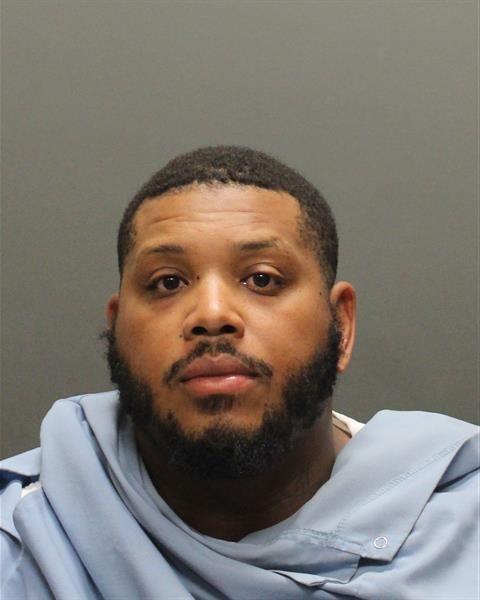 Mug shots 2018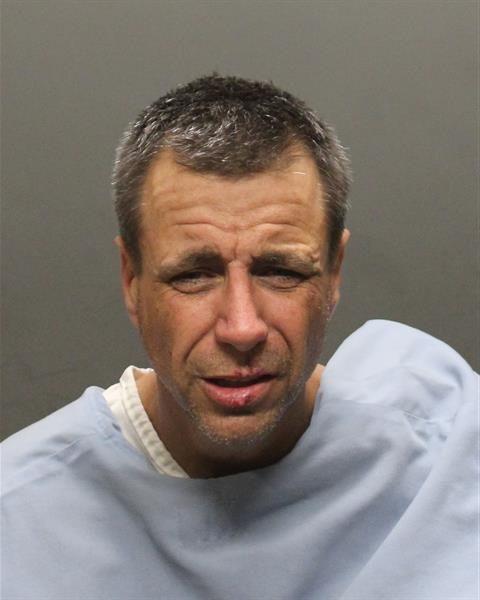 Mug shots 2018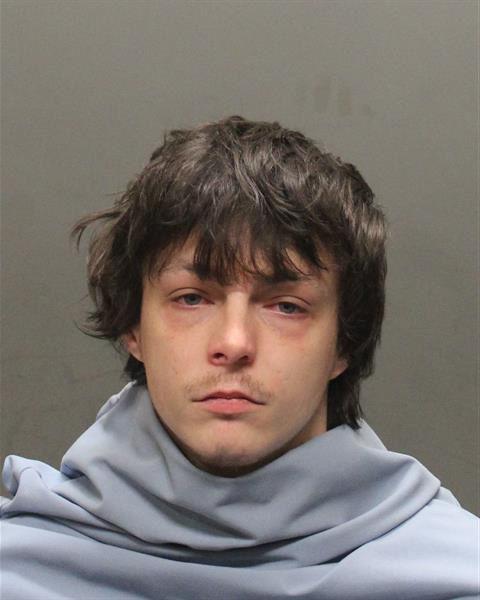 Mug shots 2018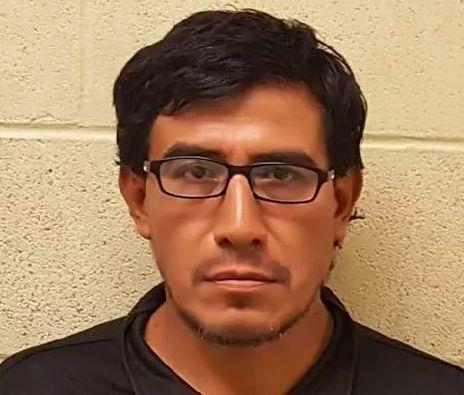 Mug shots 2018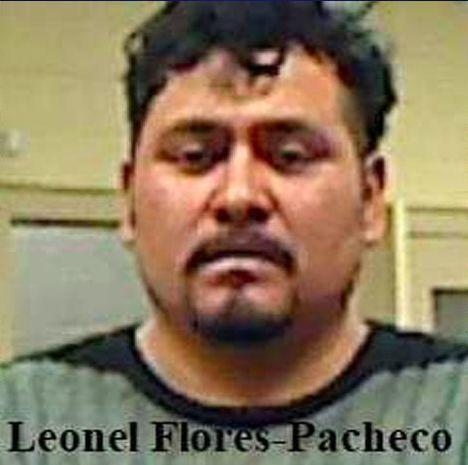 Mug shots 2018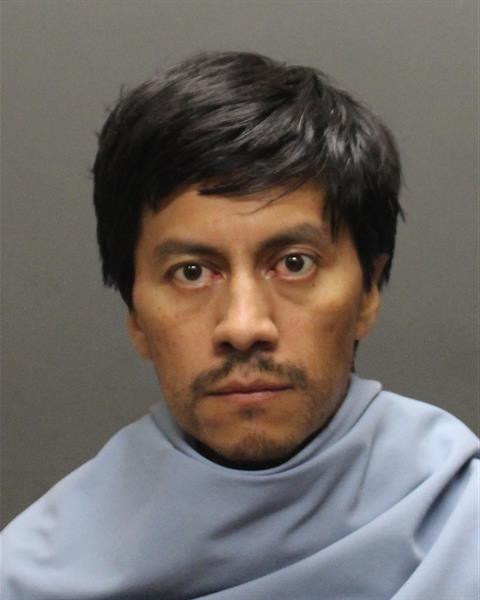 Mug shots 2018