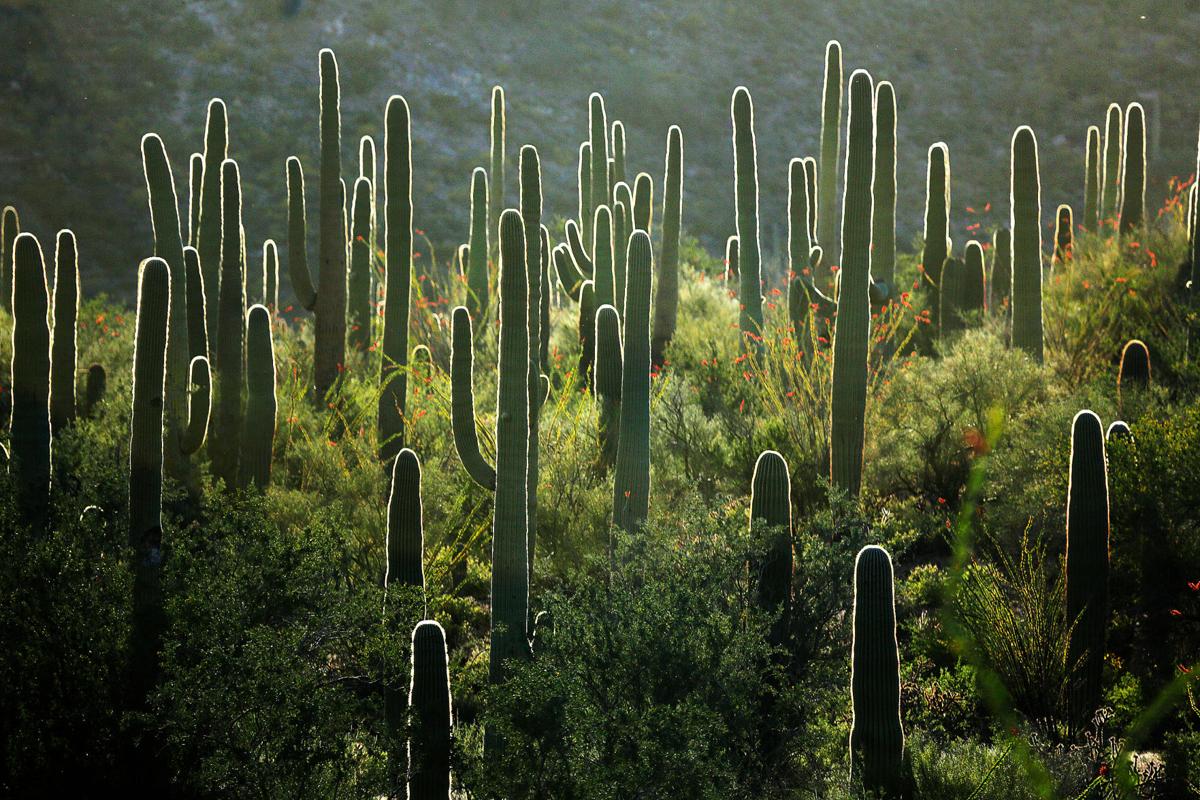 As you can only imagine, Tucsonans can expect hot temperatures today.
Temperatures are expected to be in the 100s today, but should drop a few degrees during the weekend. Saturday is also expected to be a windy day, according to the National Weather Service.
Triple-digit temperatures are expected to make a return early next week.