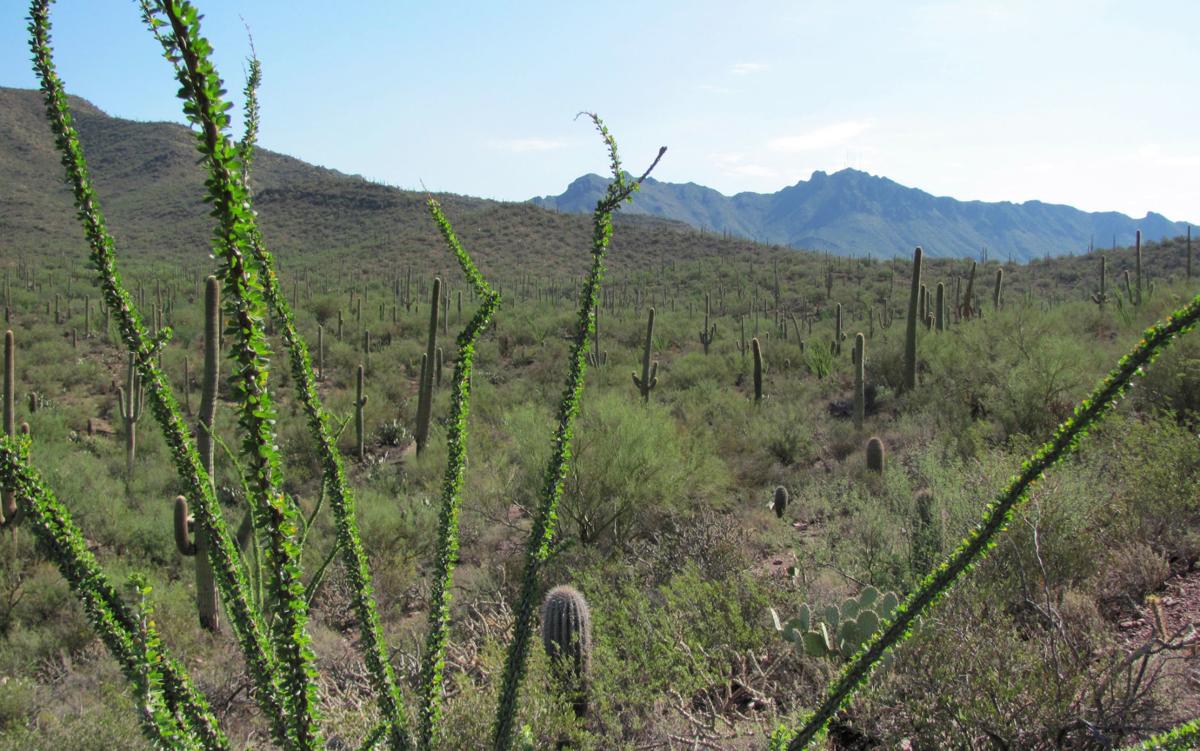 After Tuesday's windy conditions in Tucson, residents should expect dry and warmer weather into early next week, the National Weather Service says.
Temperatures are expected to be three to eight degrees warmer than normal during this time.
However, a shift to cooler, wetter conditions should arrive by Wednesday of next week.