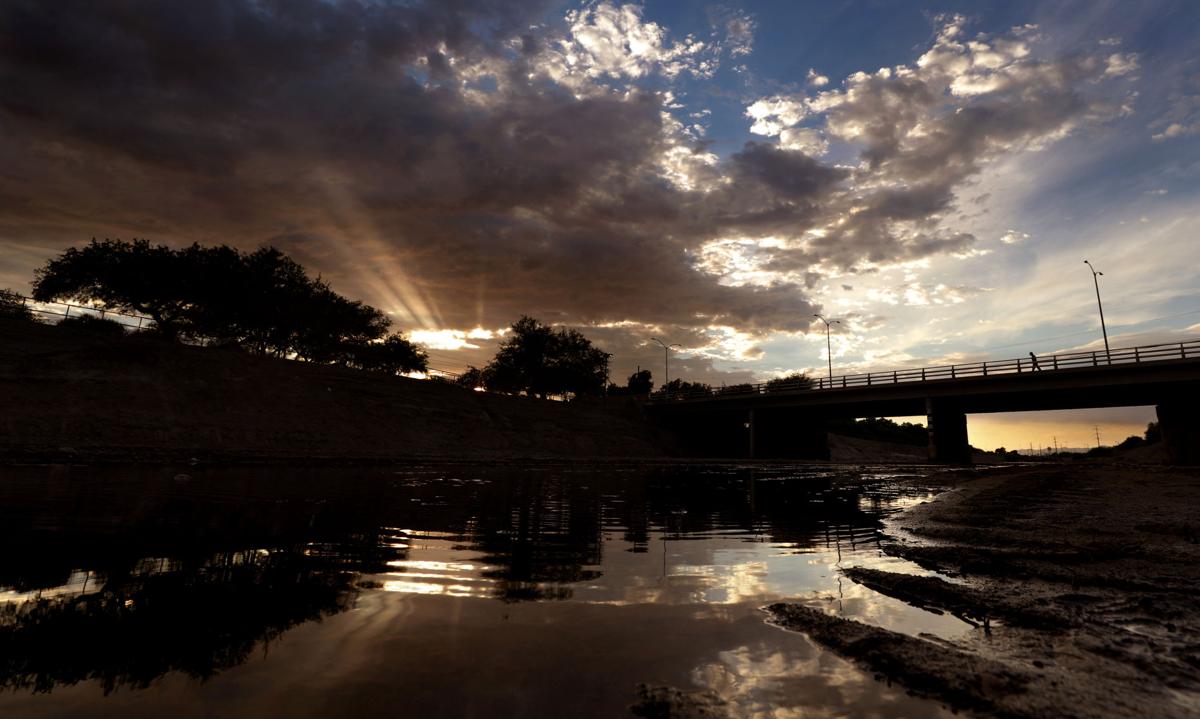 After a cloudy — and in some spots slightly rainy — weekend, Tucson is back to above-average temperatures.
Temperatures today are expected to be 4 to 6 degrees higher than normal, the National Weather Service says. The area might also see a slight chance of thunderstorms. 
Always remember: Stay hydrated, dress for the heat and have a plan to help you, your family and your pets stay cool.