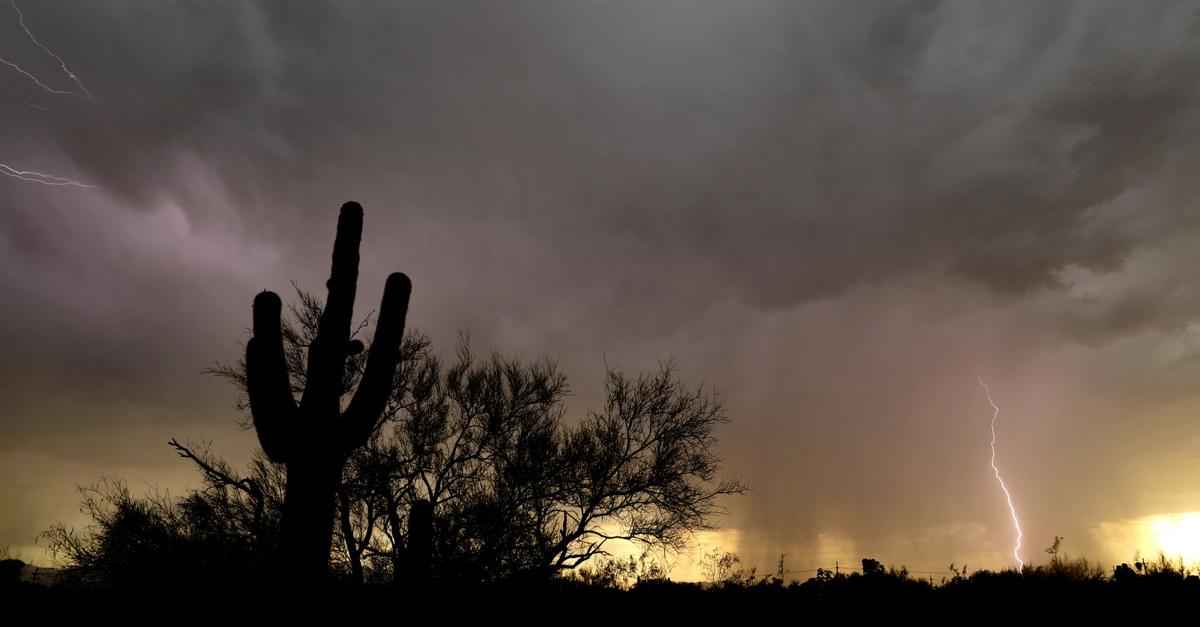 There should be a slight drop in temperatures as expected storms roll in a day after the week started with triple-digit excessive heat.
Today could be the "most active thunderstorm day so far this monsoon season," according to the National Weather Service.
Residents should be on the lookout for heavy rains and gusty winds beginning in the afternoon.
Get local news delivered to your inbox!
Subscribe to our Daily Headlines newsletter.