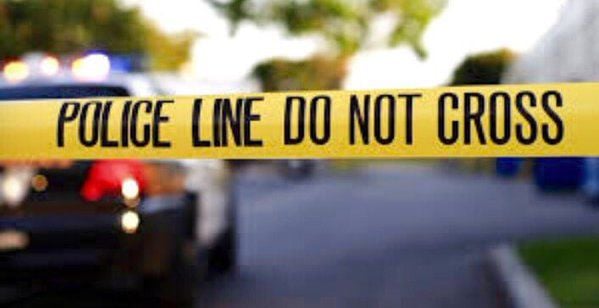 Tucson Unified School District students were evacuated off a bus after an unknown substance was thrown by a student onto others inside Friday afternoon, officials say.
District officials say it was a non-toxic substance called gallium, which was thrown by a student getting off the bus during its first stop.
After the incident, the bus driver pulled over and immediately called authorities regarding the spill.
TUSD School Safety, Tucson firefighters and hazmat personnel, and Tucson Police Department responded to the scene.
Students were kept at the scene while their families were contacted. Once the substance was identified, the students were released, according to a TUSD statement.
Officials have not released information regarding any consequences the student might face.
Contact Star reporter Shaq Davis at 573-4218 or sdavis@tucson.com
On Twitter: @ShaqDavis1