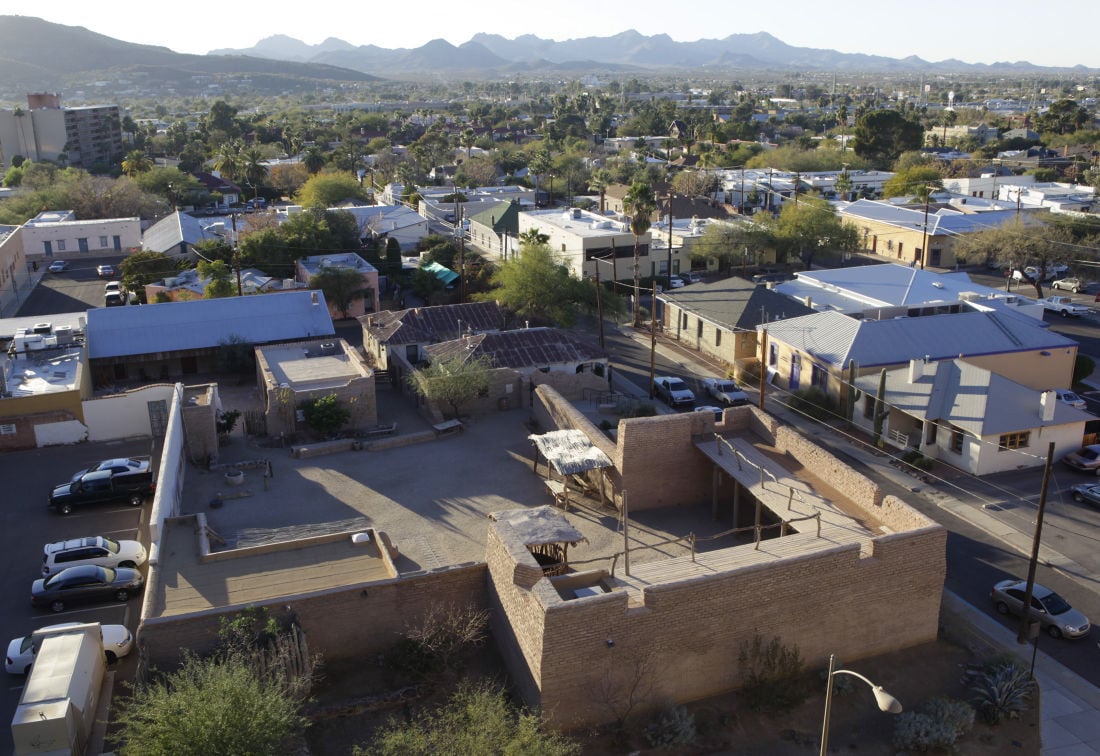 By 1783, Tucson was a walled compound encompassing what is now our oldest neighborhood, the El Presidio Historic District. Prehistoric Hohokam pit houses also lie here, making it one of the country's oldest settlements.
Today the district is lined with the restored brick and adobe homes of Tucson's early settlers, businessmen and political leaders, and it is home to the Tucson Museum of Art, El Charro and Old Town Artisans. The area, bounded roughly by Sixth and Alameda streets and Stone and Granada avenues, is a prime starting point for exploring historic downtown and ground zero for understanding Tucson's origins. Among the city's crowded catalog of must-do experiences, this came first.
Get local news delivered to your inbox!
Subscribe to our Daily Headlines newsletter.