Photos: Christmas in Downtown Tucson
Christmas window art and decorations light up Downtown Tucson for the 2019 Christmas season. Photos taken on December 20th, 2019.
Downtown businesses decorated their store front windows for the holidays as well as competing in the Window Decorating Competition, a competition from Desert Nights Downtown Lights.
The Grand prize winner will be selected by a panel of judges and the Peoples Choice winner will be selected through social media likes on the Downtown Tucson Partnership's facebook album.
Winners will be announce on January 6th, 2019. 
Grand prize winner will receive two round trip tickets to anywhere in the continental United States. The People Choice winner will win an overnight stay at the AC Marriott in Downtown Tucson. 
Downtown Christmas window competition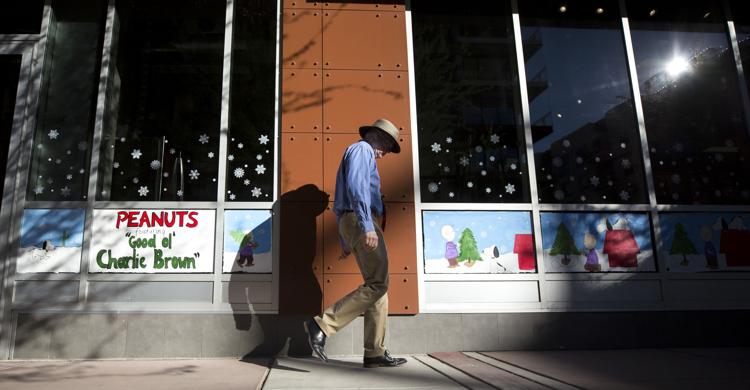 Downtown Christmas window competition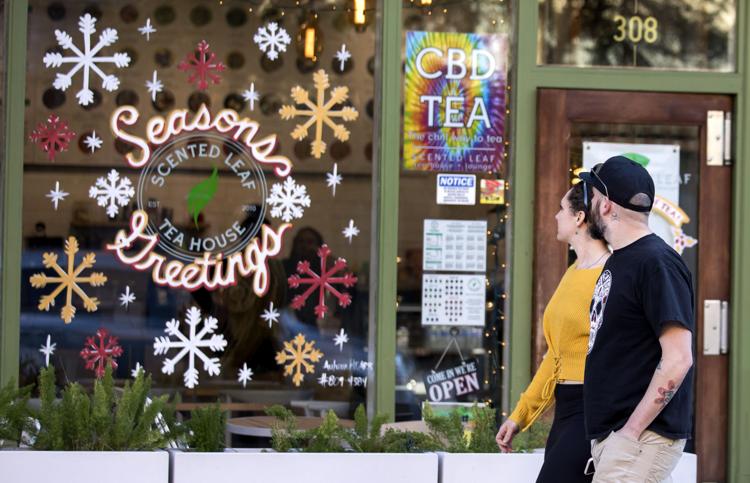 Downtown Christmas window competition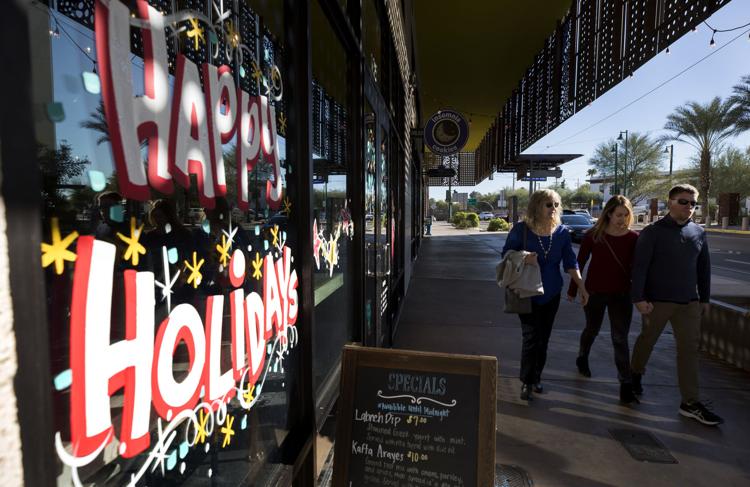 Downtown Christmas window competition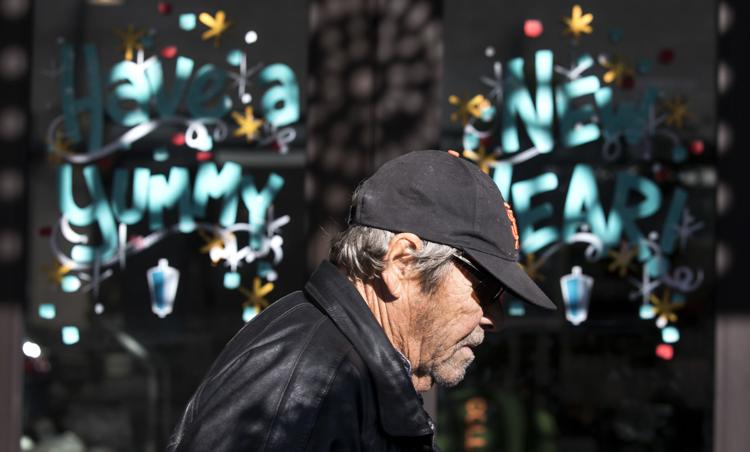 Downtown Christmas window competition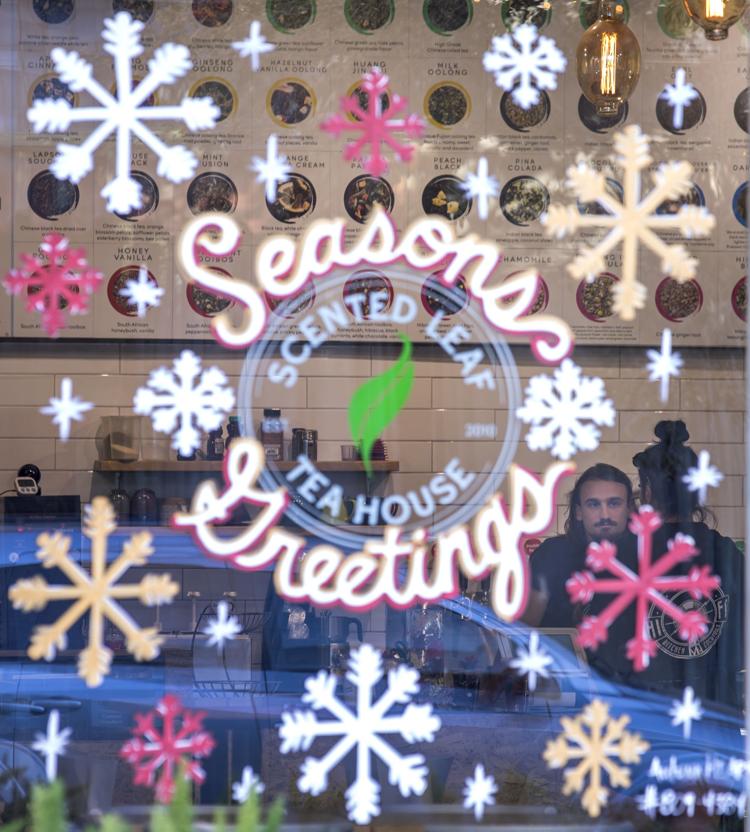 Downtown Christmas window competition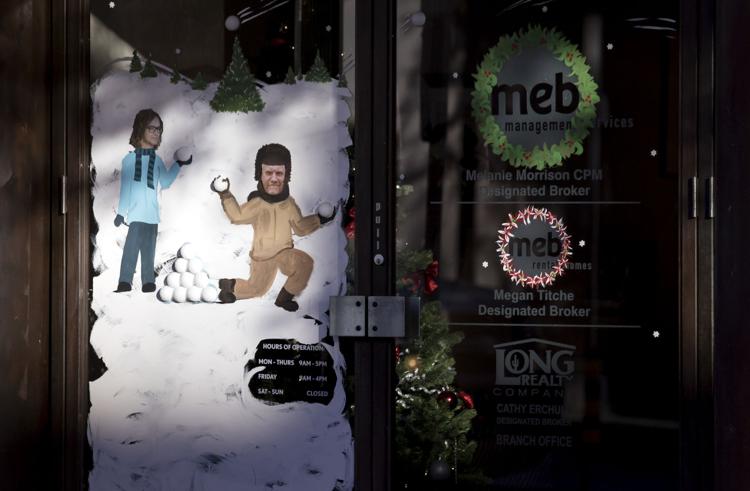 Downtown Christmas window competition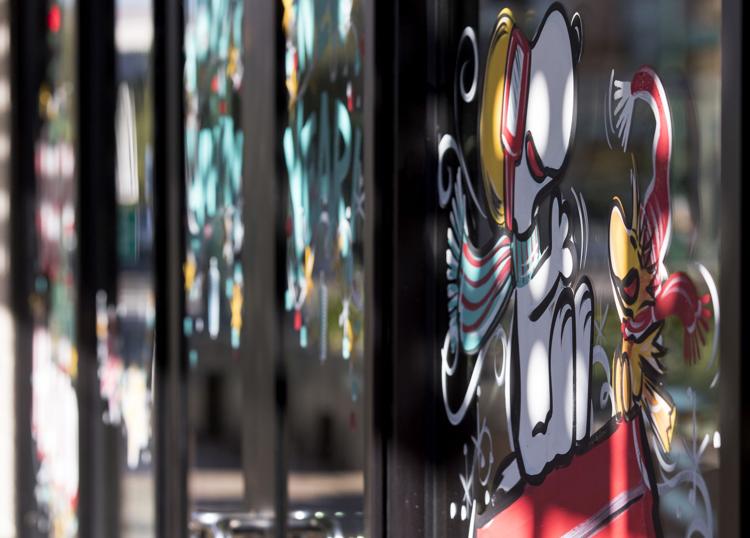 Downtown Christmas window competition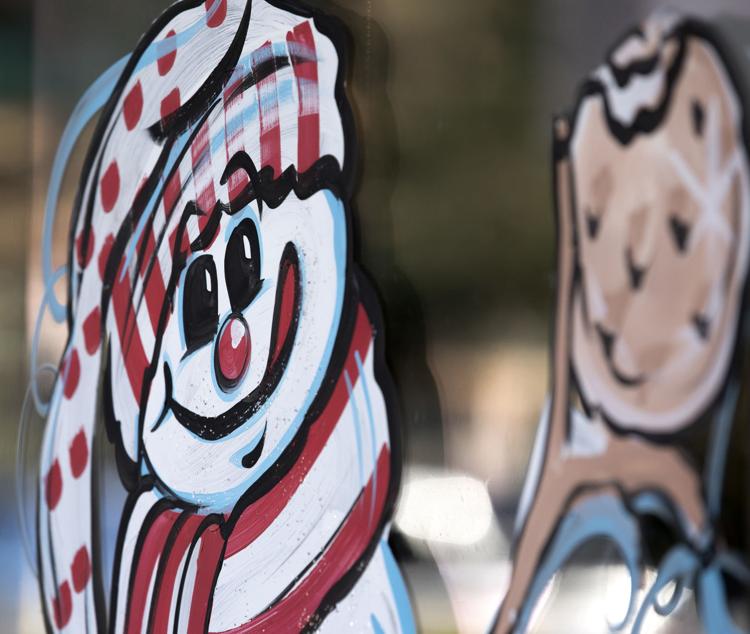 Downtown Christmas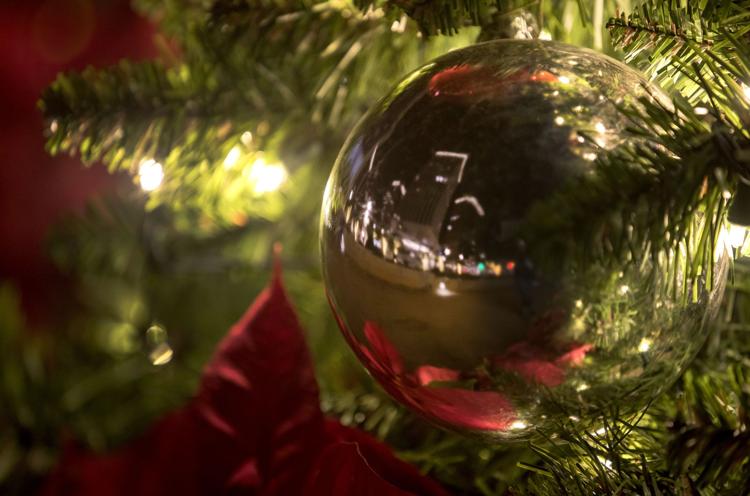 Downtown Christmas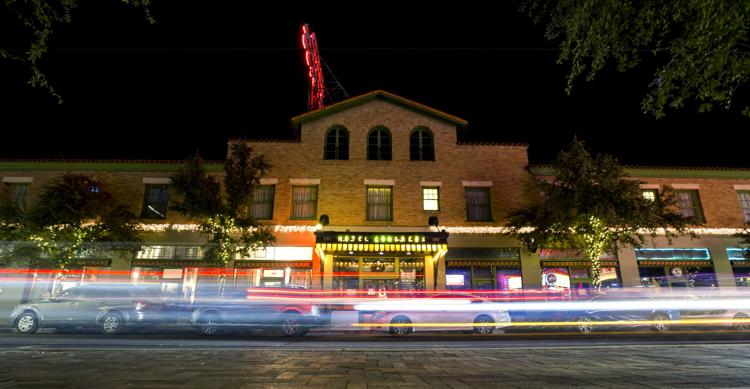 Downtown Christmas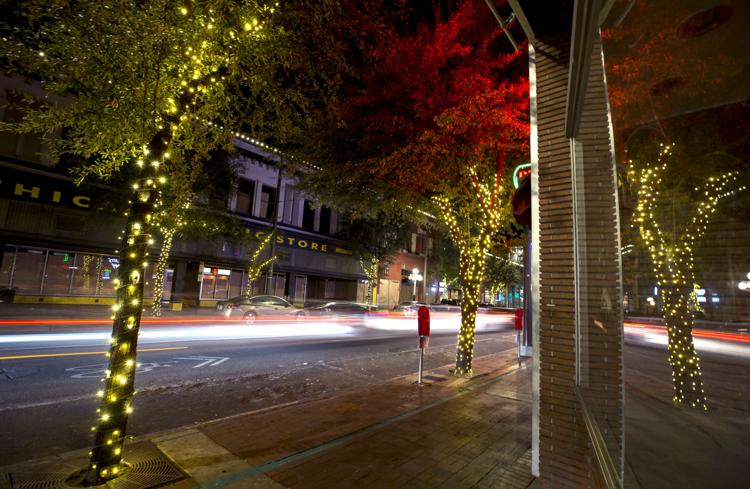 Downtown Christmas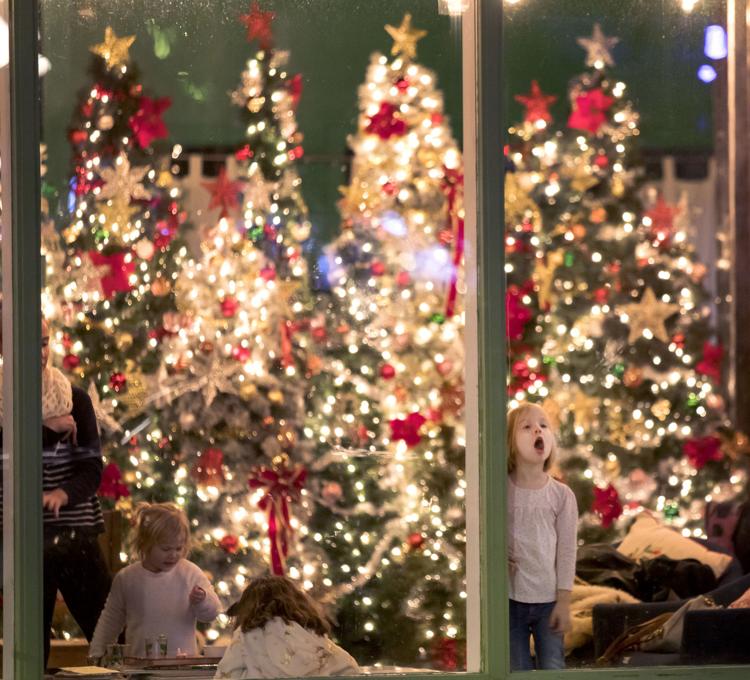 Downtown Christmas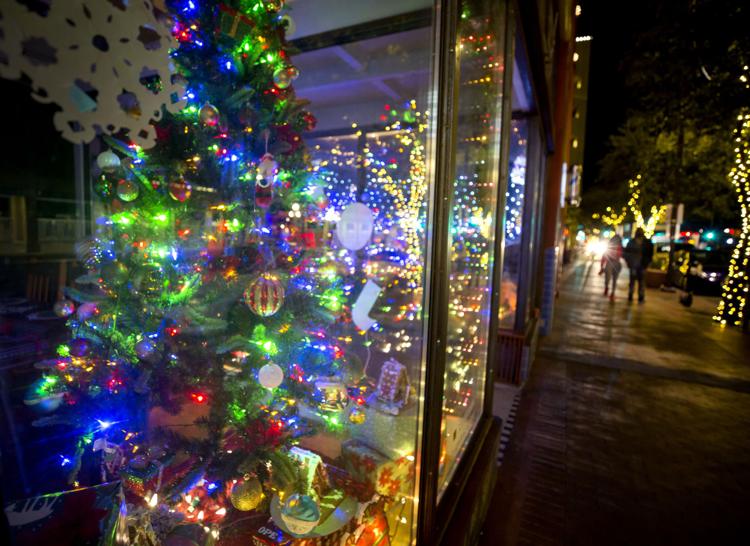 Downtown Christmas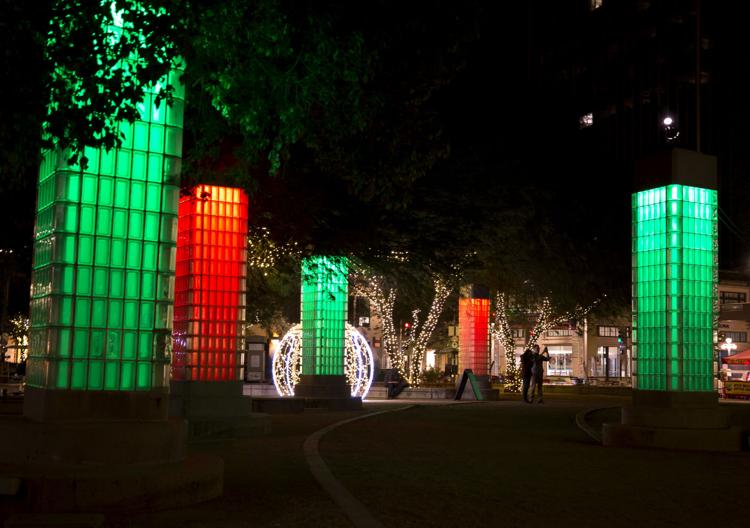 Downtown Christmas